With technology development, the internet has become an indispensable source for engaging the audience. The primary condition of success is to select the correct strategy. URL shortening is a technique covered by many businesses, as the primary task is to promote a brand for increasing sales.
So, what about applying short links to advertising agencies? Advertising agencies specialize in specific areas, such as creating advertising materials like websites, online and social campaigns, brochures, catalogs, direct mail, print ads, radio and TV commercials, sales letters, etc.
Both online and offline marketing can be conquered by using a URL shortener. We'll take a closer look at how Short.cm helps the advertising agencies do their work best.
Best Practices of Using Short Links
Shorten links using a branded domain to spruce up long URLs. When using generic short links, you intensively promote other brands instead of customers.
It is essential for internet users to click on trustworthy links. Customers need to know what is hidden behind the link at first sight. This is a psychological factor that plays a crucial role. On seeing something cute, both you and I will desire to touch it; this also happens with customers. When they see a clear link, trust, assurance, and a nice URL make them click on it. Therefore, the CTR of short, branded links is 40% higher than with generic domains.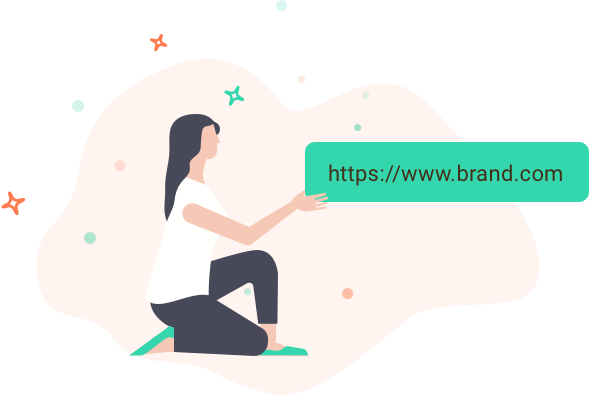 Now, QR codes are advertised innovatively. With their smartphones, people scan the codes from street banners, leaflets, or cards. After scanning a code, they are transferred to the hidden backlinks for one second.
Add a QR-code to the offline material to simplify following a short branded link. Short.cm provides QR-code generation for each short link. After shortening a link, download a QR-code and add it to offline advertising material.
Practical Insight
If a customer of the advertising agency is a café, which serves a takeaway coffee, add a QR-code to each paper cup so that people can visit a needed web page or follow social media.
You can apply the same idea to each business; just turn on the imagination ;)
Editing a destination URL
When promotions end, Short.cm allows updating of the original URL to redirect users to current deals and relevant content. Such a minor feature saves time on shortening links and launching the advertisement campaign from scratch.
It's a tough task for a manager to organize work correctly. The "Team links" function allows for creating multiple users' groups and provide access to the different sets of domains. For example, it could be groups of subsidiaries, which use various domains. If you own a small agency, create one team to manage links with key co-workers.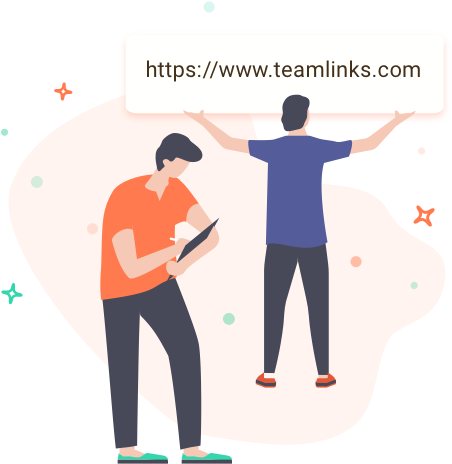 Short.cm broadens the number of available domains, as an account may require a vast number of groups. With Short.cm for teams, you're allowed to use 50 domains on the Team Plan and an unlimited number of domains on the Enterprise Plan. The plan you'll choose depends on the scale of your agency and the number of links the team creates.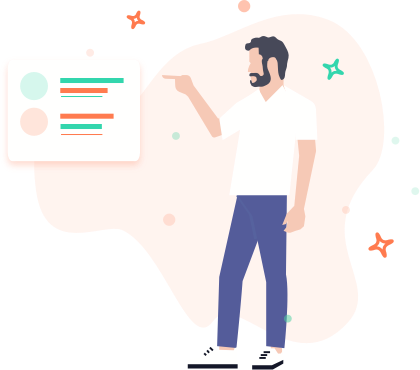 Short link tracking is one of the reasons to use a link shortener. Tracking short links is easier than tracking long URLs. Which URL shortener, if not Short.cm, has an expert view on short link tracking?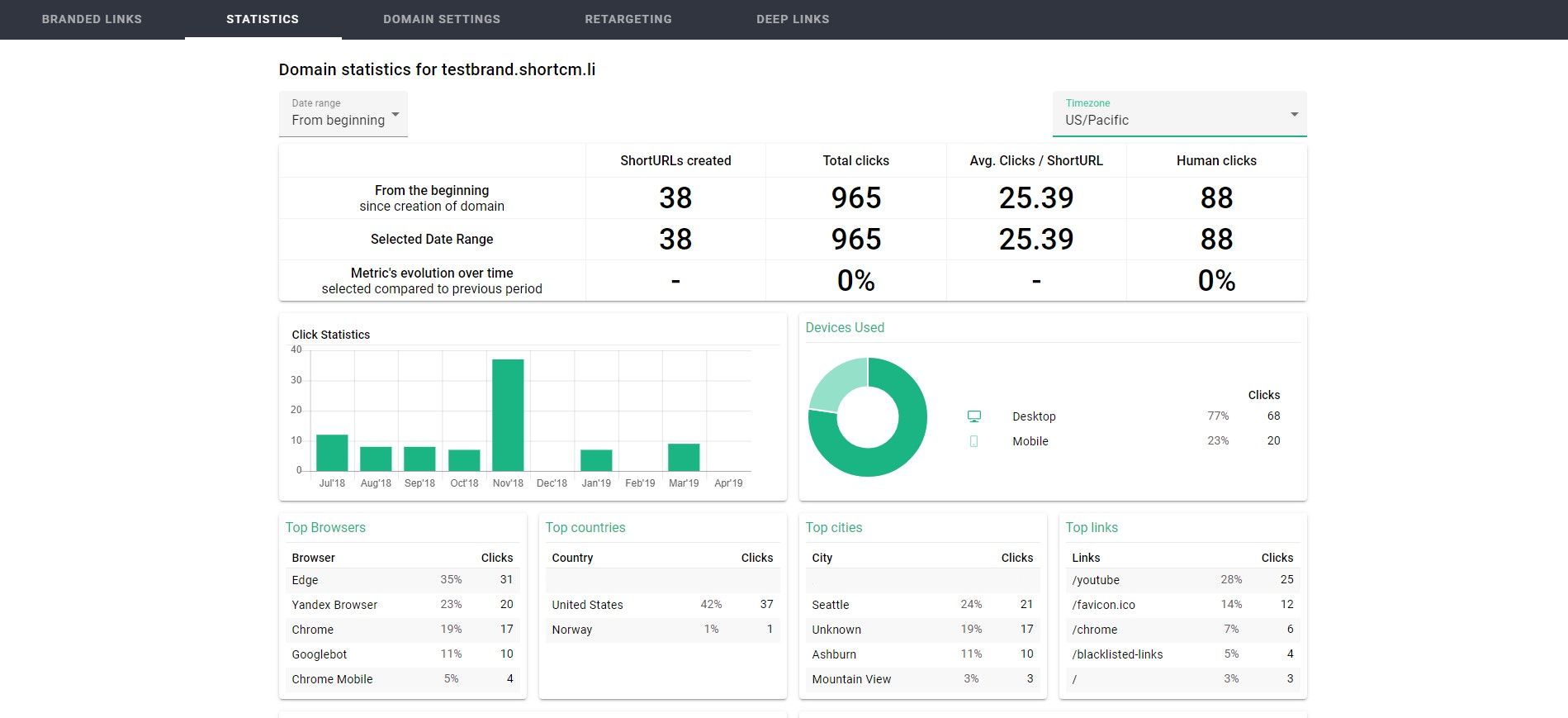 Let us explain.
Integrating with Google Analytics and Google Tag Manager doesn't require coding skills. It takes you three clicks to activate Google Analytics statistics on the short links.
The clicks are divided into visitors' and bots'.
You may view the device, place, and browser of clicks.
You can specify a custom date range to see the conversion.
Tracking the success of short links provides the ages and geographic regions of users so that you can be extra strategic when engaging customers. The key option is that Short.cm allows tracking the most appropriate time for sharing the content.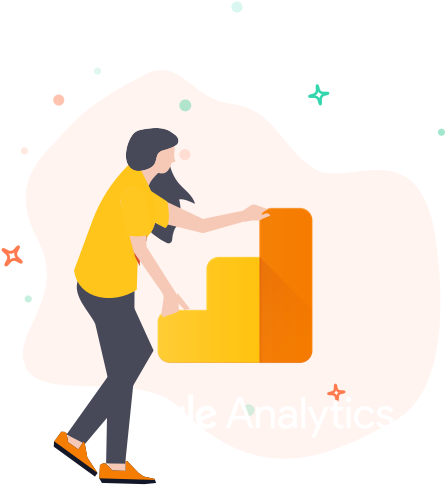 Conclusion
Embracing the features listed above, you'll improve the way customers use the brands. User experience will be enhanced, and so did the engagement.
Short.cm has an extensive set of features, which may come you in handy. Surf our website to find the tools that may suit your needs.
---
The article is about:
How to use short links in advertising agencies.
The advantages of branded links.
How Short.cm helps to promote a brand.
Offline marketing and short links.
Read also: