Email marketing lets you efficiently target millions of users, and it's reasonably inexpensive to do so. As long as you have a funnel where you consistently grow your following, you can use email marketing to scale your marketing efforts efficiently.
However, almost everyone uses email marketing, making it difficult to stand out in an inbox where dozen, if not hundreds, of other brands are jockeying for your reader's attention.
Thankfully, there's one tool you can use to make email marketing better: short links. Here's how to use this deceptively simple tool to supercharge your email marketing strategy.
Find Your Email Open Rate
One of the downsides to email marketing is the spam folder. Email marketing can seem bland and monotonous to a user when done poorly. If you don't know your open email rate, most of your emails could be led directly to your users' spam folders.
Short links have a feature that can tell you how many of your emails have been opened. This will tell you whether your email marketing strategy is adequate or if you're advertising to the right people. In any case, learning whether or not your advertising reaches your users' eyes is helpful.
Don't let all your efforts end up in the spam folder; ensure your emails are being interacted with. To know more about this feature, check out our guide on how Short.io tracks your email open rate.
Get Accurate Statistics on Your Email Marketing Efforts
Information is a valuable asset to any strategy. So, relevant data on your readers is vital when creating more engaging emails to spark their interest. Short links can get you this data.
Users who click your links are more than just viewing your page. The links gather information like location, time, date, operating systems, etc. These statistics can alter your advertising, content, products, and more.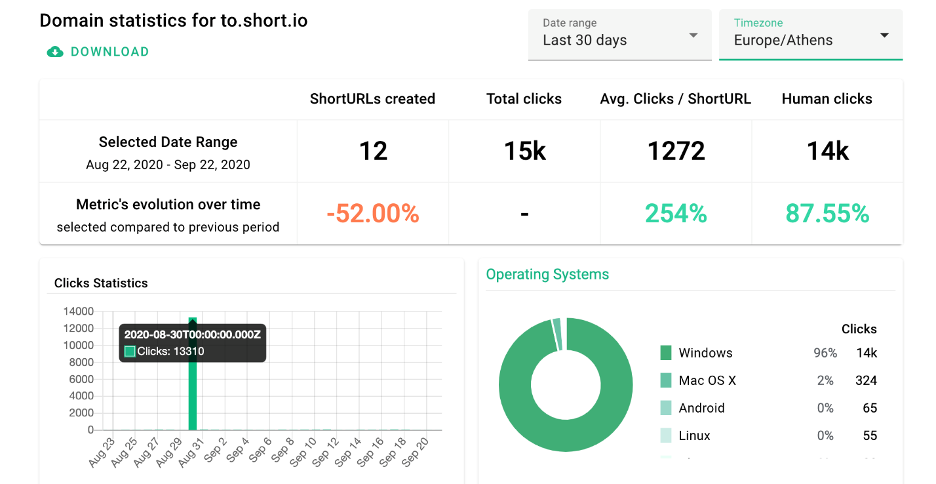 Simply knowing most of your user's locations can affect the possibilities of the designs and themes your products can follow. Learning which operating systems your users use can help you decide whether to invest in an app.
All this information can lead to you making critical adjustments to your brand so you can cater to and grow your audience. You can place an image in your Open Graph tags that your audience can recognize. You can place current and trending phrases in your emails that are popular in your user's country.
With accurate and detailed statistics, you get a glimpse of what your users are exposed to. And sometimes, that small glimpse is enough to transform your brand into something that flourishes.
If you want to know more about the information you can get on Short.io, check out our Statistics Metrics primer.
Get Your Followers to Open Your App
Because of online shopping's booming popularity in the last decade, hundreds of shopping apps have become available. Even social media apps (Facebook, Instagram, Twitter, etc.) have become mediums for online shopping.
To ensure your users' convenience, deep links provide a way to open your links in in-app locations. For example, if someone browsing through their phone clicked on a link that led to an item being sold on Facebook, your link would lead them directly to the Facebook app on your phone.
Why is this important? Because for many shopping apps, signing in is required before you can buy or view an item. If you don't use deep links, your customers will proceed to the browser version of the app and have to go through the tedious process of signing in.
The whole transaction—from clicking a link to checking out—becomes hassle-free when you use deep links.
Create Attractive Links
When you receive an email about a particular discount or a time-limited Black Friday sale, you want it to be a click away—having to manually type in the shop's name and then search through their website for the discounted item. It's enough to deter mildly curious customers!
Links are the life of email marketing. This is why making sure their easy to spot and eye-catching is imperative. Fortunately, Open Graph tags can help you with that. When you use a regular, customized link, it will look like the sample below.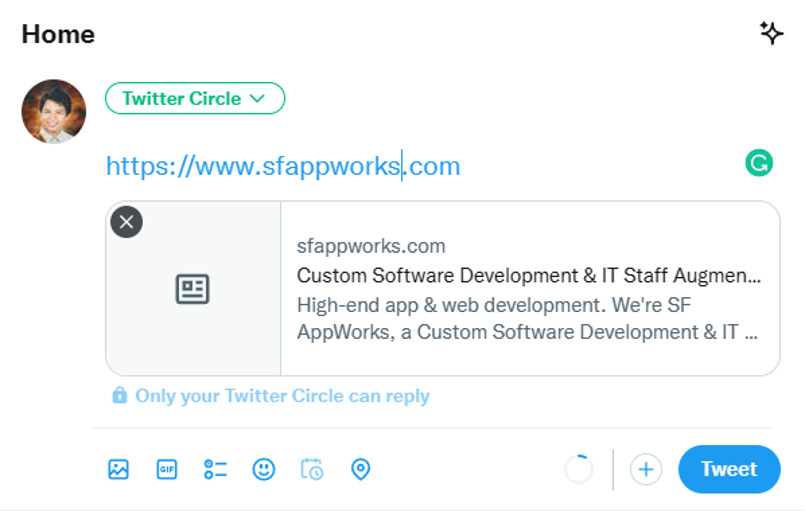 However, a branded link with Open Graph tags can make it more attractive to your user. No one wants to click a drab, colorless link when links with pictures are available. So, with Open Graph tags, your links will look like the image below.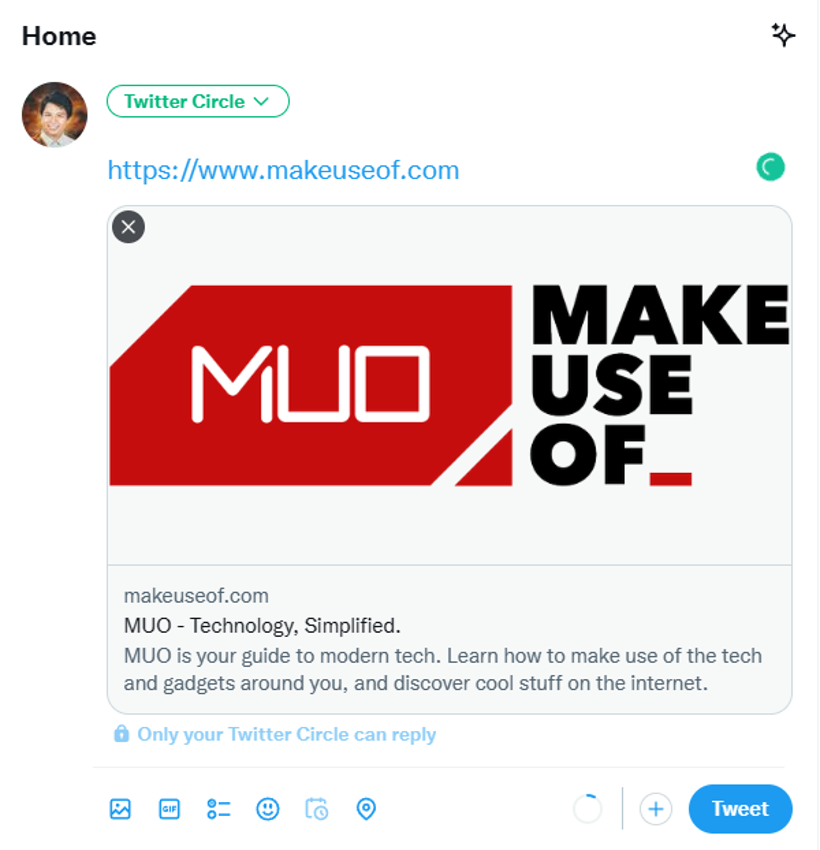 Plus, it's an excellent opportunity to get your band out there. Instead of a lengthy URL with random characters or a plain-looking customized link, you can advertise with your brand's logo and name right there!
It will not only make your email more appealing, but it will also make sure your brand becomes more recognizable.
Increase FOMO With Link Expiration
Another feature short links have is link expiration. It allows you to control how long and how many can click on the link before being redirected to another page of your choice. This feature is helpful, especially for time-limited and exclusive sales.
This feature ensures that your fans will immediately click on your sale link and not put it off for another time. After all, you can't control when someone opens your email. If they delay opening your email and click on your time-limited discount after it ends, your reader will end up on a non-existent page.
This will make your brand look bad, and you could lose a curious user.
In another scenario, you could give a limited discount to your first 100 customers. This is a common and effective tactic for driving sales. But after your deal is used up, and your client doesn't get the discount they're expecting, your emails will soon find a new home in the spam section.
Link expiration can also control how many click a link before the rest get redirected. With link expiration, you can redirect them to a page explaining the end of a discount and offer alternatives or to your site's main page. You'll come off as accommodating and professional.
With Short.io, you can easily set up this feature to maintain your brand's image. Here's how you can also easily set up link expiration.
Short.io Offers More
Short.io is a link shortener with all the features mentioned above. With dozens of features, Short.io can help you accomplish your online goals. Visit Short.io today and get the best of short links.