Short.cm introduces some updates over the last two weeks. We continue redesigning our website, so the focus is on improving the internal web pages.
We improved the API page by making it easy to navigate. That helps to find the content you're looking for much faster. The API page has a clear structure.
Now you can test the codes straight on the page. Just click "Try it out."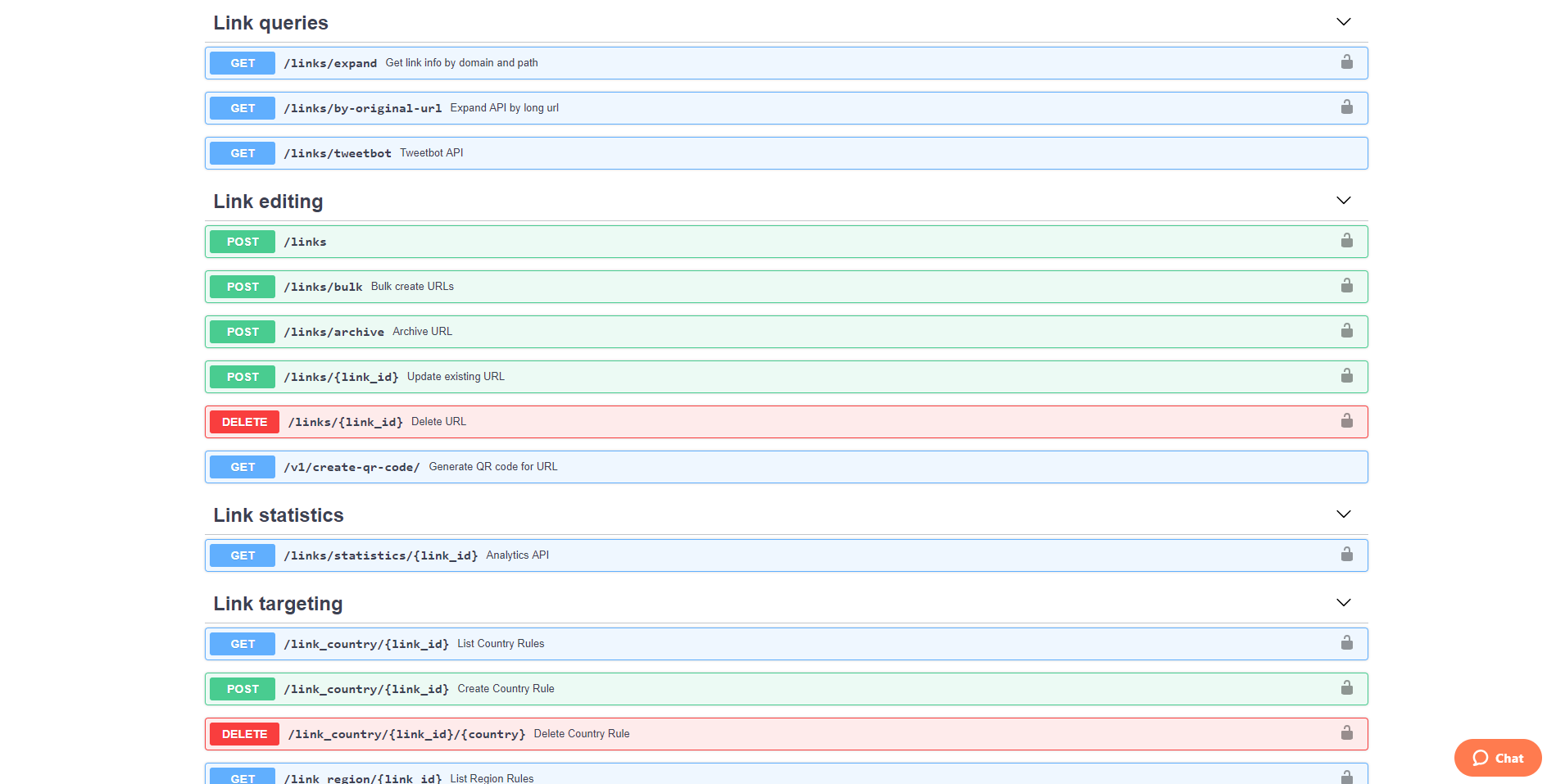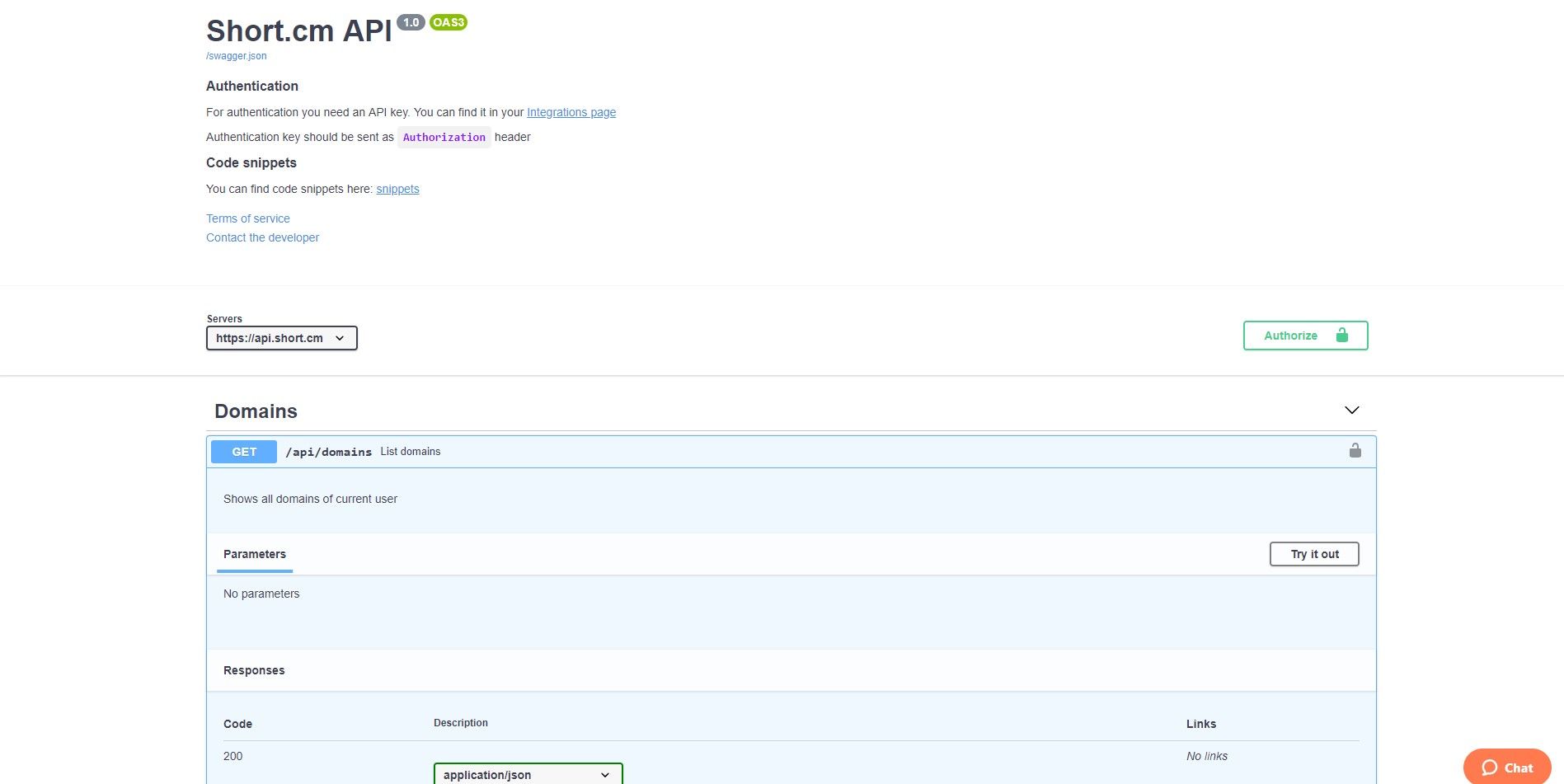 Link Edit Window
A redesigned Link Edit window now has branded icons and buttons. It includes easily readable, clean icons, making it convenient to navigate.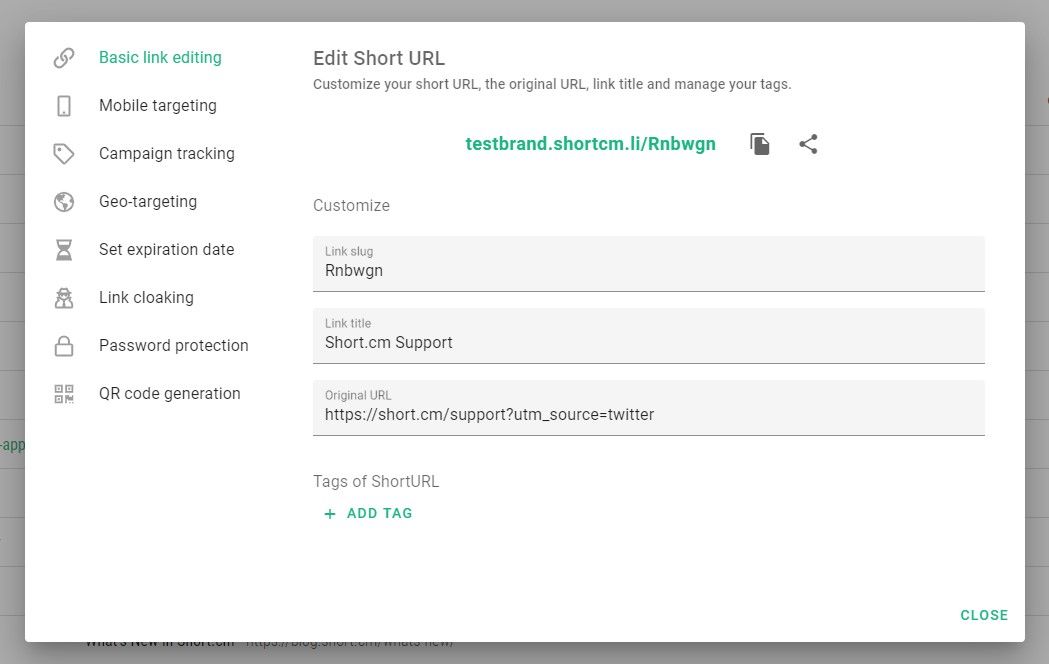 Link expiration tab has 2 separate fields for date and time.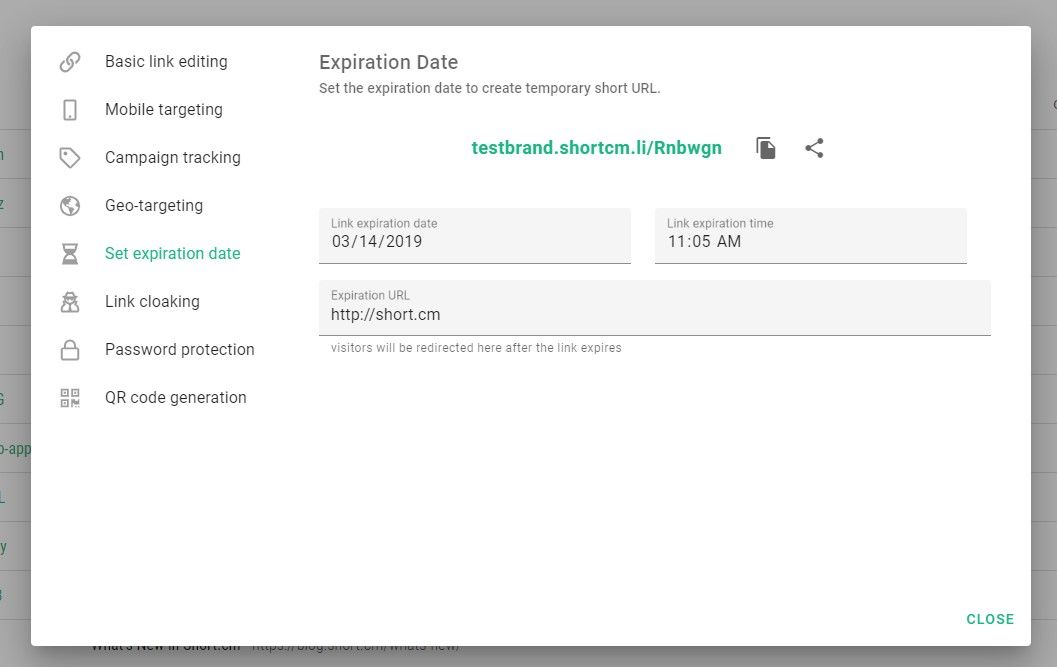 Password protection. Now you can enable and disable password by clicking a toggle switch.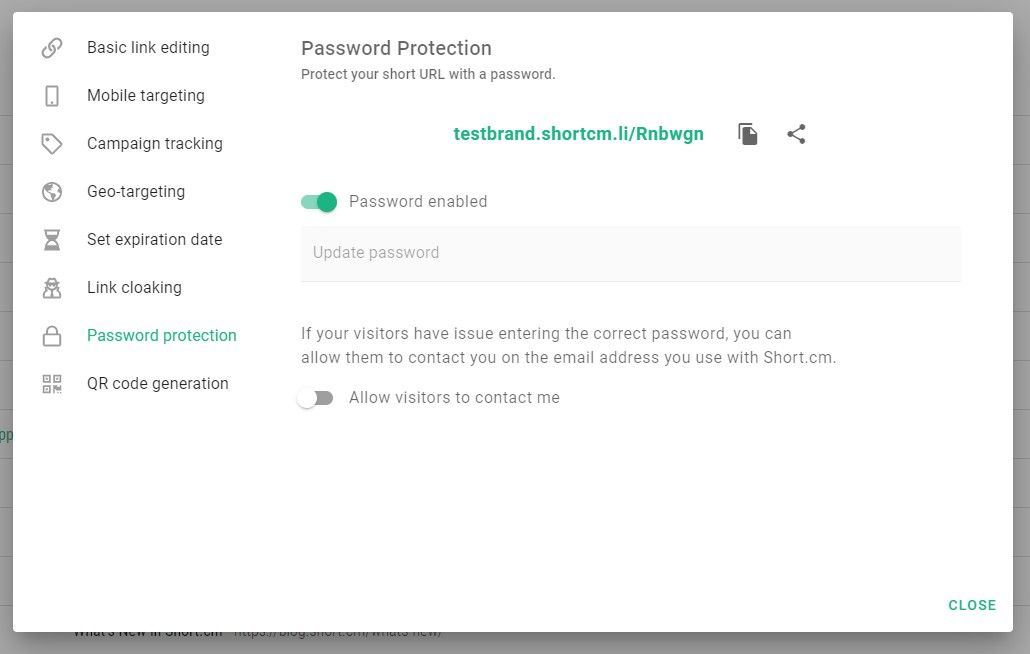 ---
What did you learn?
Link Edit window.
How to edit short links.
API page.
API for developers.
Read also: