A personal brand includes all the characteristics that any enterprise possesses — a success story, broadcast values, earned audience trust, and more. In a personal branding, all that concern only a single person. Being a competent specialist is often not enough to create a successful startup or to build a career. That is why today, it is so essential to deal with reputation to get extra customers and sales.
Who needs personal branding?
The misconception is that personal brand is necessary only for public people — politicians, celebrities, athletes, etc. The next three types of people should preferably have a personal brand:
Entrepreneurs.
Key players in a company: leading specialist, department head.
Experts in any field to increase customer loyalty, to attract new customers, and to increase the value of services.
The shining examples of a personal brand are Richard Branson, Steve Jobs, Bill Gates, Elon Musk, and Mark Zuckerberg.
If you are a company owner, then your image becomes an element of the company image. The right image will increase the competitiveness of your business projects. One such example is Steve Jobs; because of him, the Apple brand has become so strong.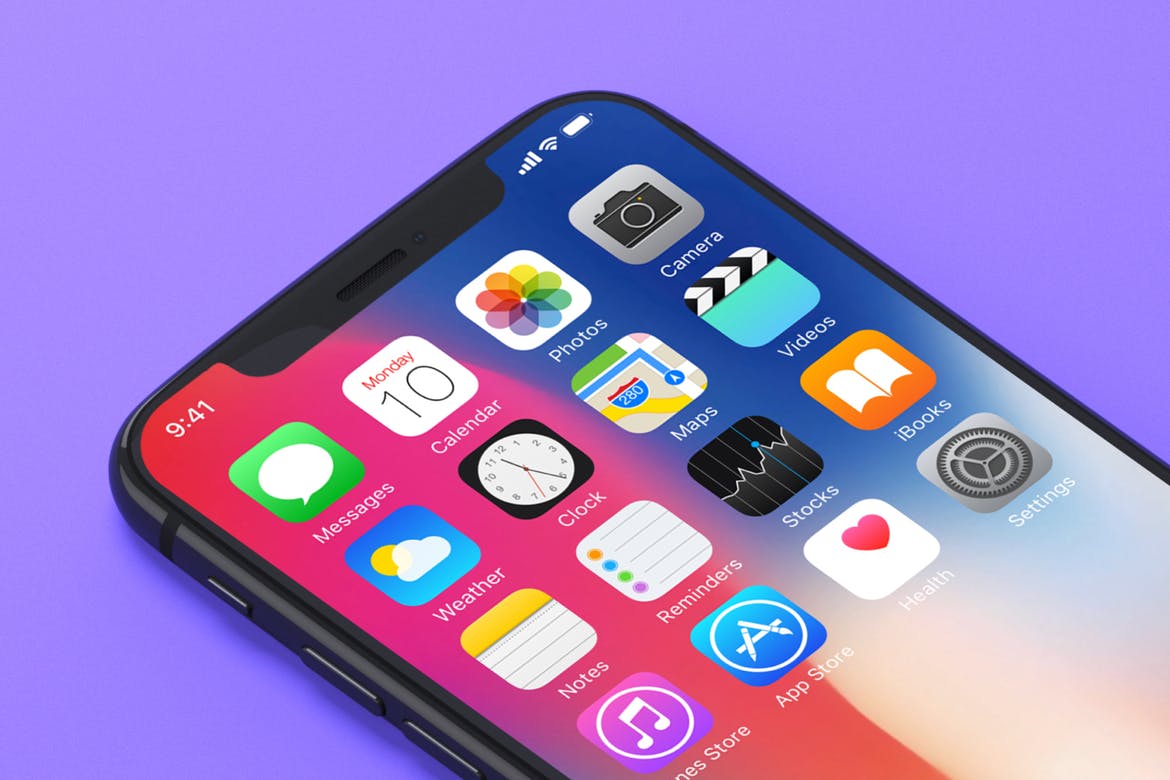 How to create a personal brand?
Before you start promoting a personal brand, develop a concept. Just creating pages on social networks, uploading a couple of photos, and occasionally publishing advertisements or photos is not a personal brand.
Therefore, the first thing to do is to develop the concept of your public identity.
Who are you? What are your interests, desires, and beliefs?
In which areas do you have skills?
What are your personal qualities and life experience?
Get a global idea for your business.
What unique offer can you make to your audience? How are you different from your competitors? What are your benefits?
Develop the style, behavior, and communication you'll use on social networks.
Who is your target audience? Who will you communicate with?
After examining the target audience, you will be able to determine which social networks you will need to evolve for promotion (Facebook, Instagram, YouTube, etc.) and which content to publish.
How do you promote a personal brand?
There are many steps you can follow to develop your personal brand. We've divided advice into the groups you can do now, steps you need to do regularly, and steps you might need some time to implement.
To-do list for now:
Finish your social media profile descriptions by pointing details to your bios. They generally describe what you intend to deliver.
Duplicate links to your website and social media channels to let people find you easily.
Add a website to social profiles to have people visit it. It's a chance to generate leads from social media.
Add an email to bios to let people contact you.
To-do list for regular basis:
Share professional advice and useful articles.
Communicate with the audience.
If you use Instagram, share Instagram stories and launch live videos.
To-do list for free time:
Create a blog.
Customize advanced statistics for the website.
Conduct A/B Testing.
Stay active in your circles by communicating in Reddit or Quora forums.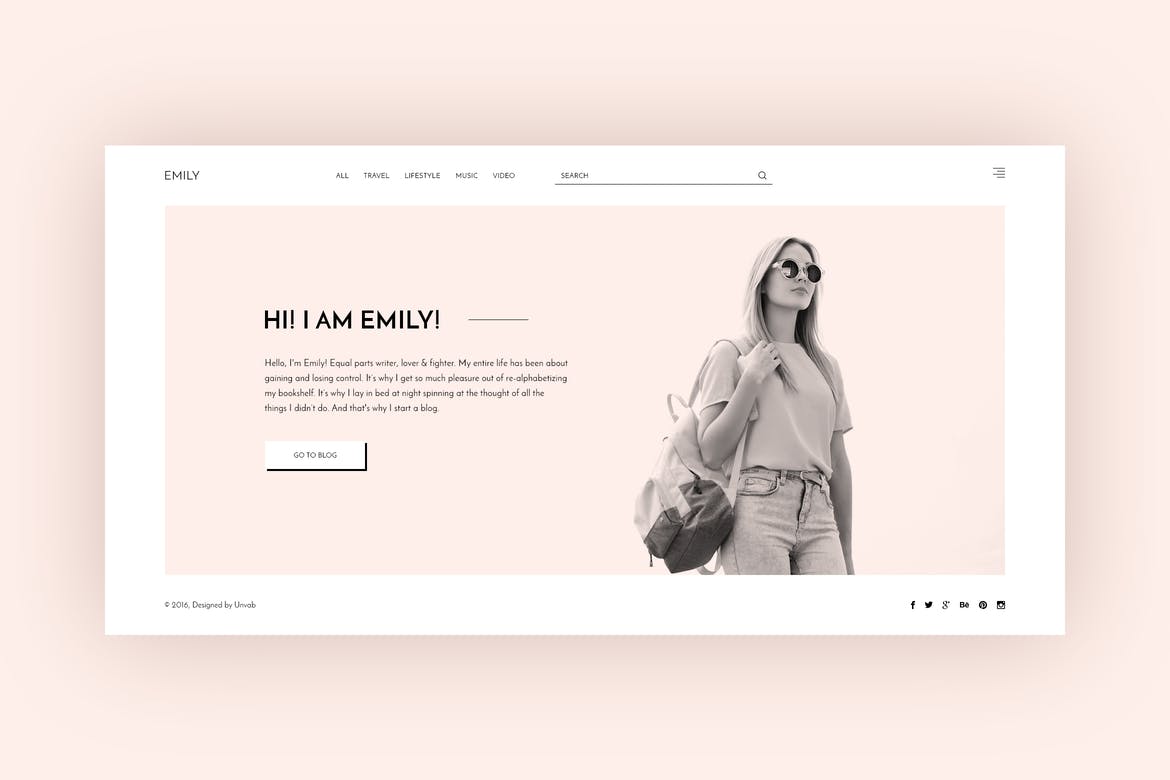 The example of a blog
---
The article is about:
How to create a personal brand.
Why do you need a personal brand?
Read also: