Short.cm introduces some updates over the last two weeks. Learn the details about the new releases below.
If you take part in the Short.cm affiliate program, you can see the list of affiliates on Short.cm.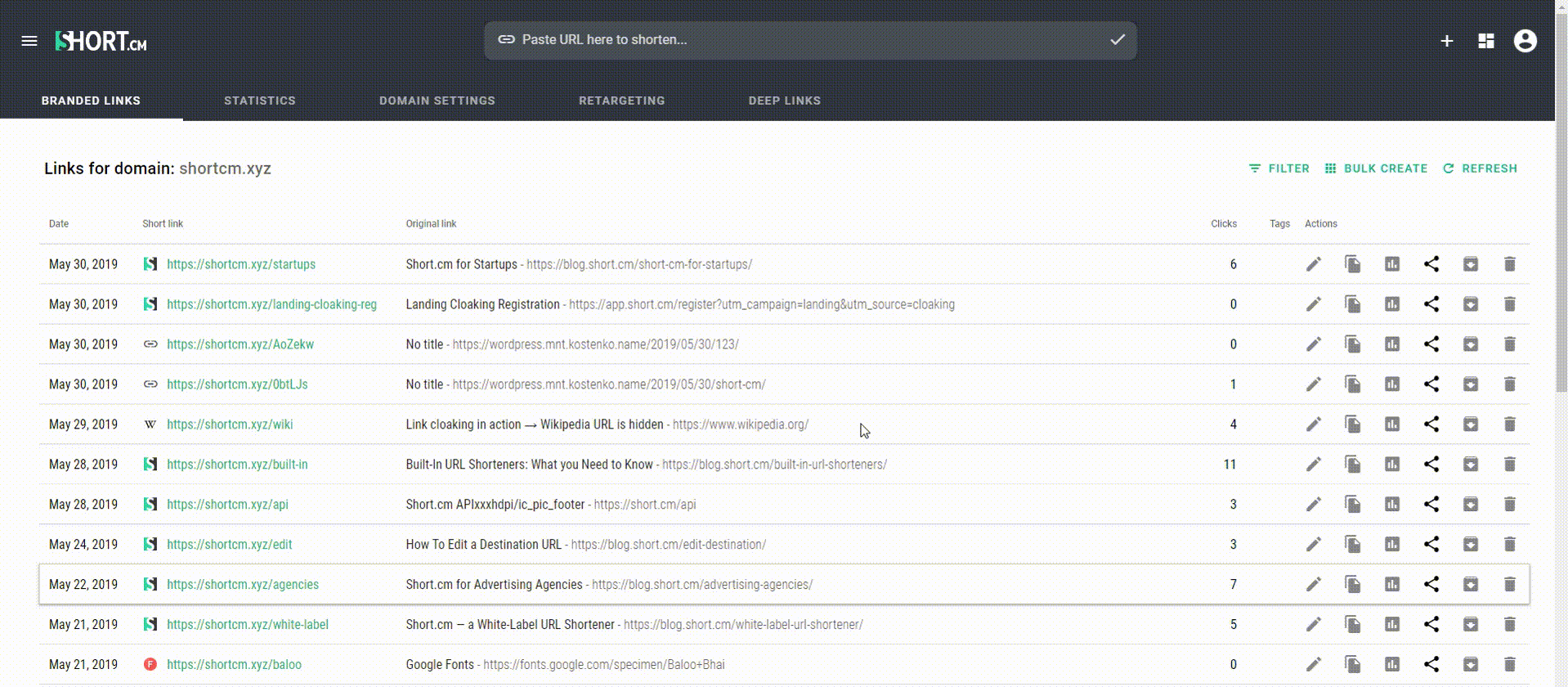 The list of bought domains
Now the domains you've bought via Short.cm are displayed in the account settings. You can also see the date of the domain expiration and renew it.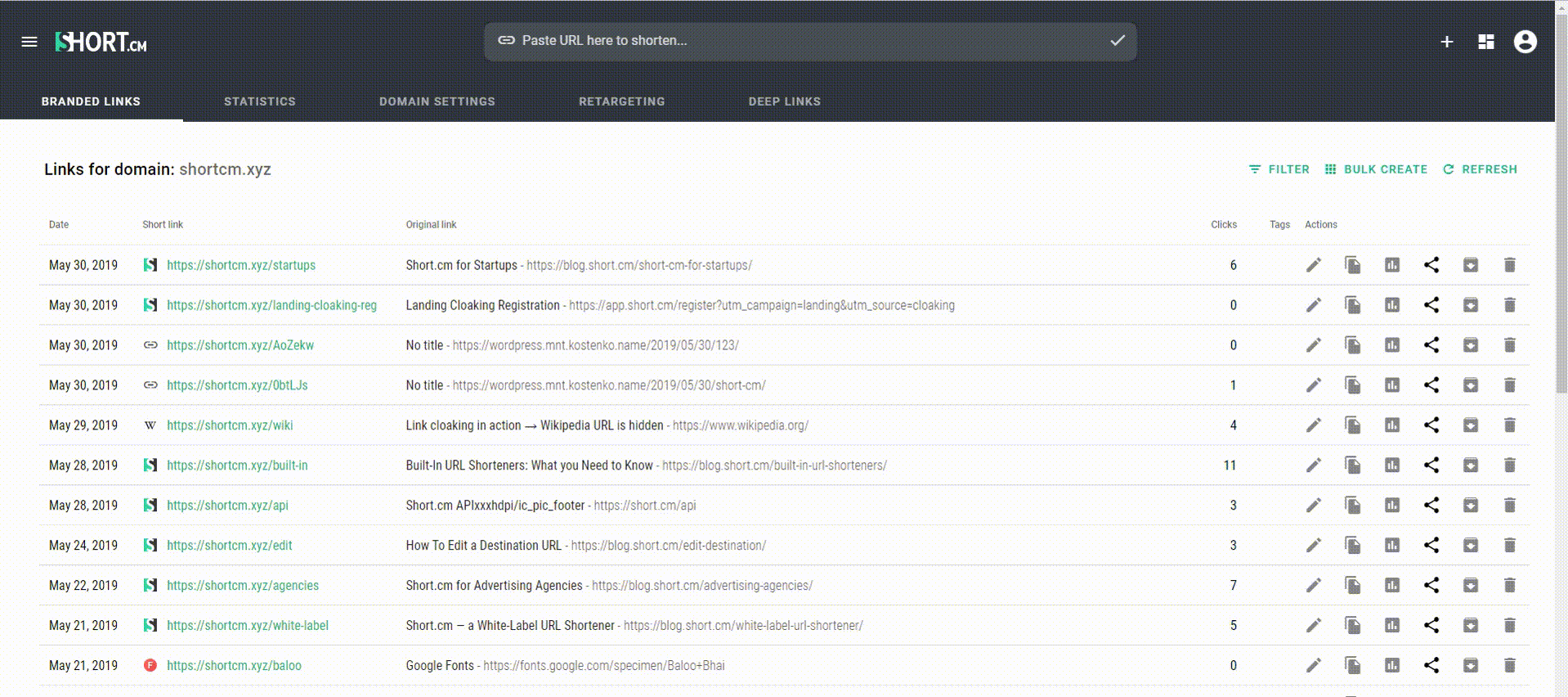 Refresh only a link list instead of the whole page. By using this option, the load speed is faster.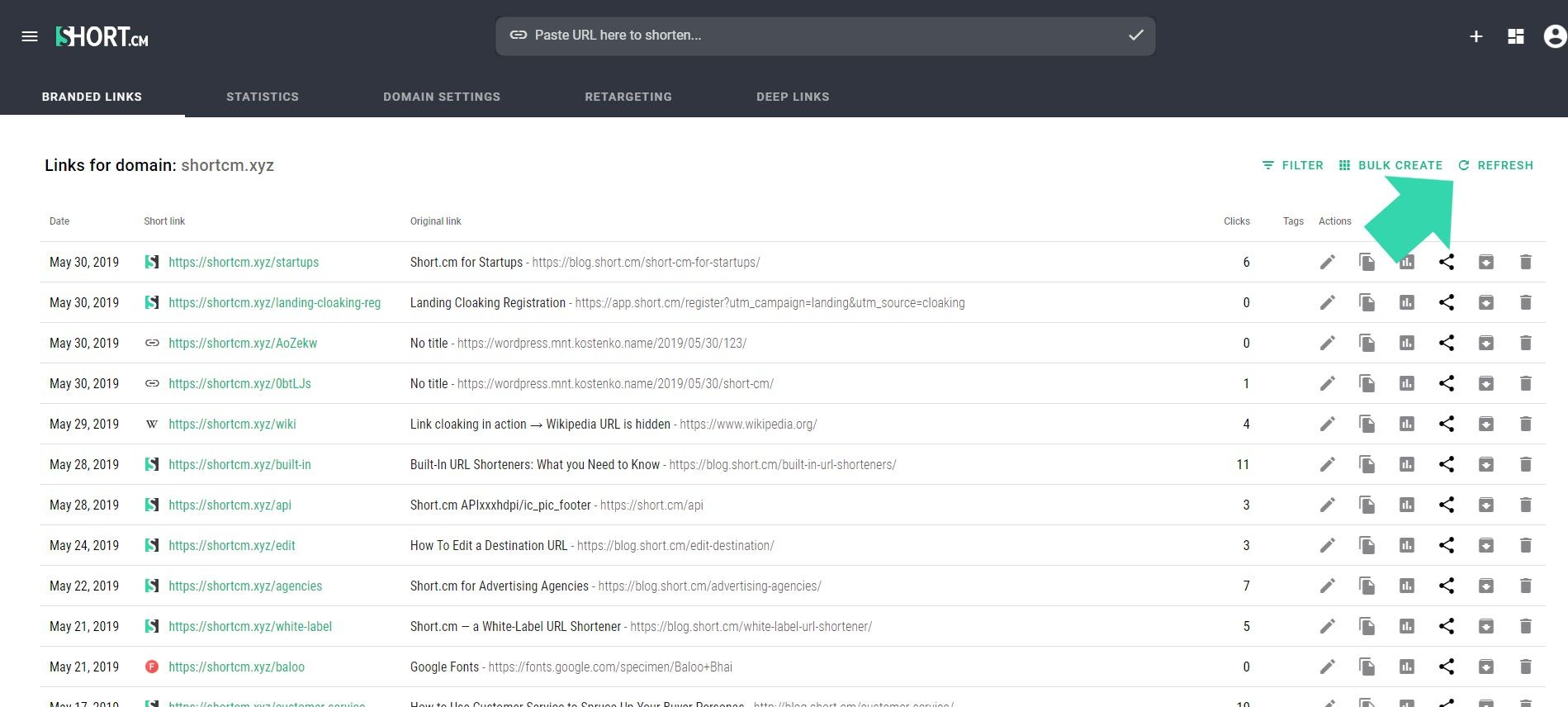 Search for and filter links with the filter option. Now the field is wider, having a visual emphasis when being filled.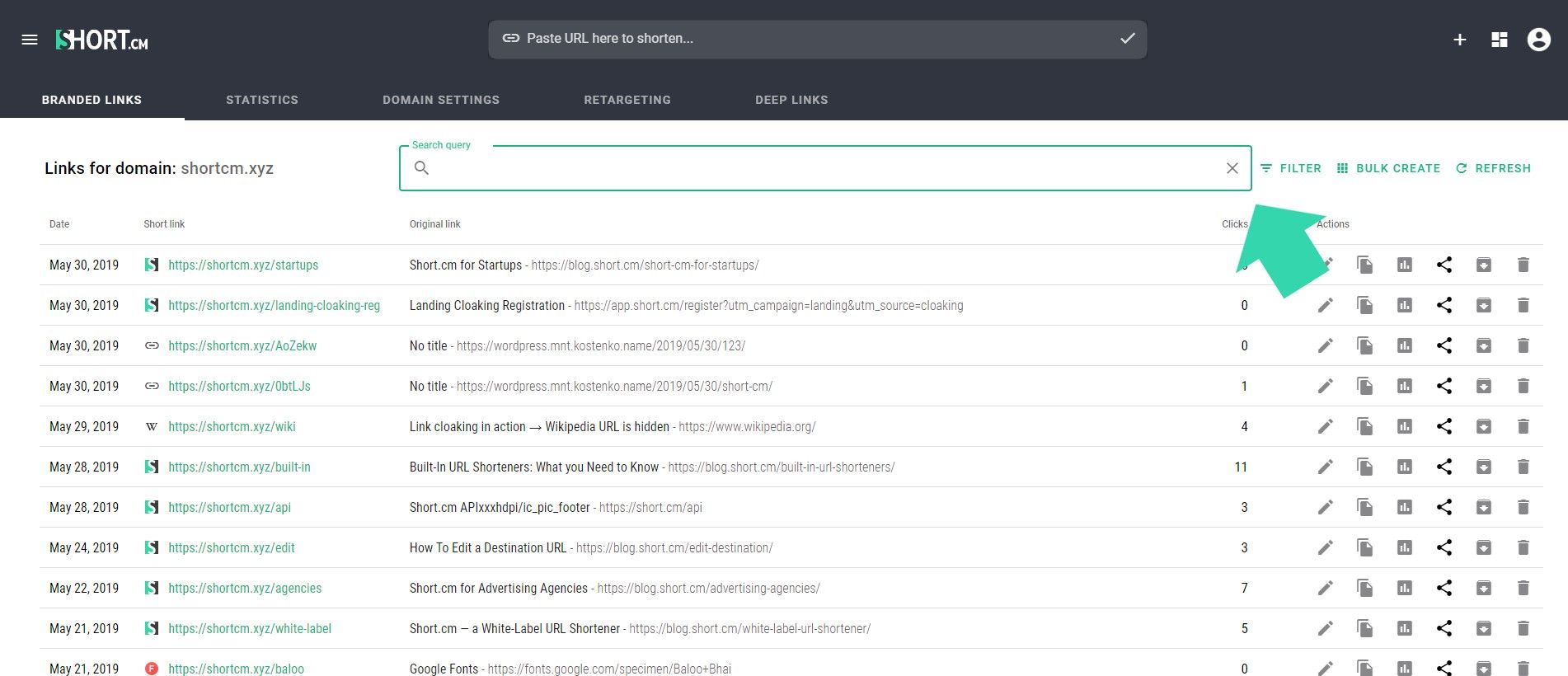 The article is about:
Affiliates on Short.cm.
Protect your affiliate commission.
Search for short links quickly by using the Filter option.
The list of bought domain is displayed on Short.cm.
Read also:
---