There is never-ending competition when it comes to convenience. Companies worldwide create new technology, whether simple and small or grand and complex, to make life easier and improve services. After all, we develop technologies to make our lives easier.
The same should ring true when it comes to your URL shorteners. Whether you're making one or one thousand shortened web addresses, you shouldn't have to go through a lengthy process involving a million steps.
For whatever reason you're making a short link, your service provider should help you accomplish more in less time, energy, and cost. So, if you're looking for a shortener with this convenience in mind, check out how Short.io integrates with Zapier and Make (formerly Integromat) to make your life easier.
What Is Zapier?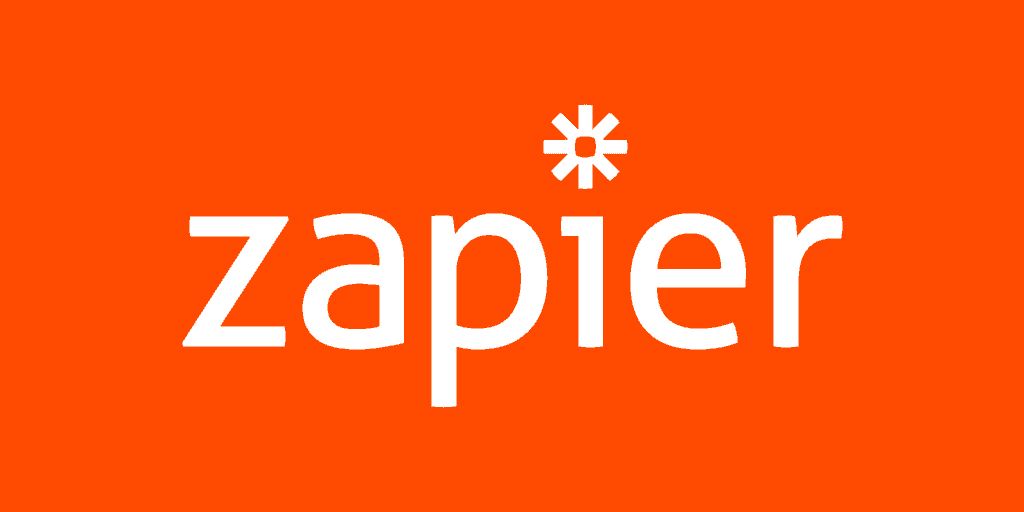 Zapier is an automation platform that lets you accomplish things quickly. It has a massive library of supported apps that allow them to communicate with each other. Any app within the Zapier ecosystem could automate another.
For example, if you get an inquiry from a Facebook Ad, you can use Zapier to automatically assign that lead to a team member on Slack. That way, you ensure you grab every opportunity, allowing you to grow your business faster.
Best of all, Zapier is designed mainly for smaller businesses or people who want to make simple automated workflows. Despite that, you can add an unlimited number of steps and actions, meaning your imagination is the only thing that limits you. And you get all these without having to construct your own code!
What Is Make?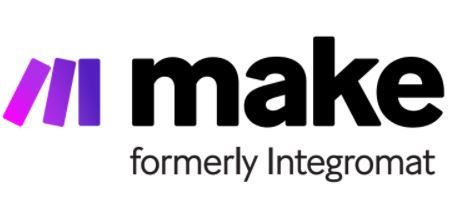 Much like Zapier, Make is an online automation platform. But while Zapier uses a more straightforward, click-based program, Make is designed for people with more advanced knowledge of automation.
More complex options for users who want more than just the basic stuff are available in Make, making this an excellent tool for power users. It's also ideal for those who work with many different teams. With Make, you can automate tasks without manually handing them off to individual teams.
How Can You Use These Integrations With Short.io?
What happens when two excellent, top-of-the-line online platforms combine forces? They open up a world of better service and never-ending opportunities. With Short.io and Zapier, your URL-shortening experience is faster, easier, and more convenient. Here are a few ways you can use them together.
Automate Your Social Media
If you have a business today, it's nearly impossible to be competitive without some form of an online presence, especially on social media platforms. The benefits and possible money you can earn from an extensive and established platform are to be envied. However, building an audience isn't easy.
You'd have to think of and post content regularly throughout your socials and share the links to them everywhere. These tasks may seem simple enough initially, but when you do them daily, they can be a pain.
With Short.io and Zapier, however, you can make the process shorter and zappier (puns intended). Short.io has integrations with the big three socials: Facebook, Twitter, and Instagram. When you create a short link in Short.io, it can be posted on your Facebook page immediately.
And it wouldn't have to look like a random, flimsy post with a link, either. The posts will have a title, description, short link, and a webpage preview.
Another option is Short.io and Make. Make can let you post your short links to all your socials simultaneously. Although Make has fewer integrations (1,000 integrations) than Zapier (5,000 integrations), it has all the known socials integrated.
Automatically posting shortened links on all your socials is relatively simple automation compared to the best of Zapier and Make. The possibilities and automations you can set up are endless. When you combine Short.io with Zapier or Make, posting on all your socials no longer needs to be a daily chore.
Automate Your Teams
Short.io and Zapier aren't limited to social media platforms. They also pair exceptionally well with apps dedicated to work and organization. Slack—a prominent tool used for organization and communication—can be integrated to Make and Zapier.
You can shorten a link and have Make create an automation that sends the link to specific channels. This would be perfect for handling either large or small work teams. The short link will be ready for your subordinates, colleagues, or superiors.
They're also perfect for applications like Google Sheets. Google Sheets create charts, tables, or graphs that you can send and share with your colleagues. You can create a link to your work and send it to them. However, this would take much time.
Having Zapier send the short links to all your colleagues would save you time and work. You could even use Zapier to send a short link leading to your work every time you update the graph, chart, or table.
These small but straightforward automations may save you merely seconds at first. But the more you learn to apply them to your work, the more time and energy you save. Pretty soon, you'll be able to save hours' worth of work.
Even creating links can be faster! Zapier has a Google Chrome extension based on a Push application. The Push app lets you do tasks right on the Google Chrome taskbar!
If you create a Zap between Short.io and Push, you wouldn't need to bother through link settings each time. You wouldn't even have to go to your Short.io and log into your account! With Short.io, Push, and Zapier, shortening links is a matter of two clicks!
Slack, Google Sheets, and Push are merely 3 of the 5,000 integrations Zapier boasts of. Imagine all the shortcuts and automations you can create to make your workday run smoothly and productively!
Automate Your Online Store
Another reason you should use Short.io and Zapier or Make is if you have an online store. Short.io and Zapier can apply integrations and automations with Amazon, eBay, Shopify, and other online selling platforms.
Zapier can automate the product to show up on your Short.io dashboard when you add a new item to your store. You wouldn't need to add the latest products to check on their statistics manually.
Imagine the horror of receiving a hundred articles and adding them twice online—once to your shop and another to your shortener! When it comes to reducing workloads, Zapier and Make are indeed lifesavers.
Short.io Can Contribute More
While link shortening is an essential feature every shortener should have, Short.io provides way more. Whether your goal is to build an online platform, run a business, or make your workflow simpler, Short.io can contribute.
More than that, Short.io can integrate with many of the tools you already have. Aside from Zapier and Make, Short.io also integrates with Segment, Twilio, Meta Pixel, AdRoll, and more. You can check out our complete integrations and extensions guide to see what other tools Short.io work with directly.
With Short.io, we're ready to make your work easier and more effective.