Another year has passed, and we proud of what happened with Short.cm during this period.
In short, 2018 was the year of hard work and development. So we decided to share a summary of the 2018 year. See the Short.cm achievements over the last 12 months.
1. Metrics of growth.
Learn the primary Short.cm metrics reached in 2018.
Monthly Recurring Revenue (MRR): +158%
The number of registrations: +117%
The number of users: +234%
To sum up, monthly recurring revenue increased 2.5 times, the number of new registrations increased 2 times, the number of users in the database increased 3.5 times.
2. Short links growth.
Thanks to our unlimited plans, the number of redirects increased by 200%. It is half a billion redirects that are made on Short.cm.
The number of created short links is 151 451 109.
3. Brand-New Logo.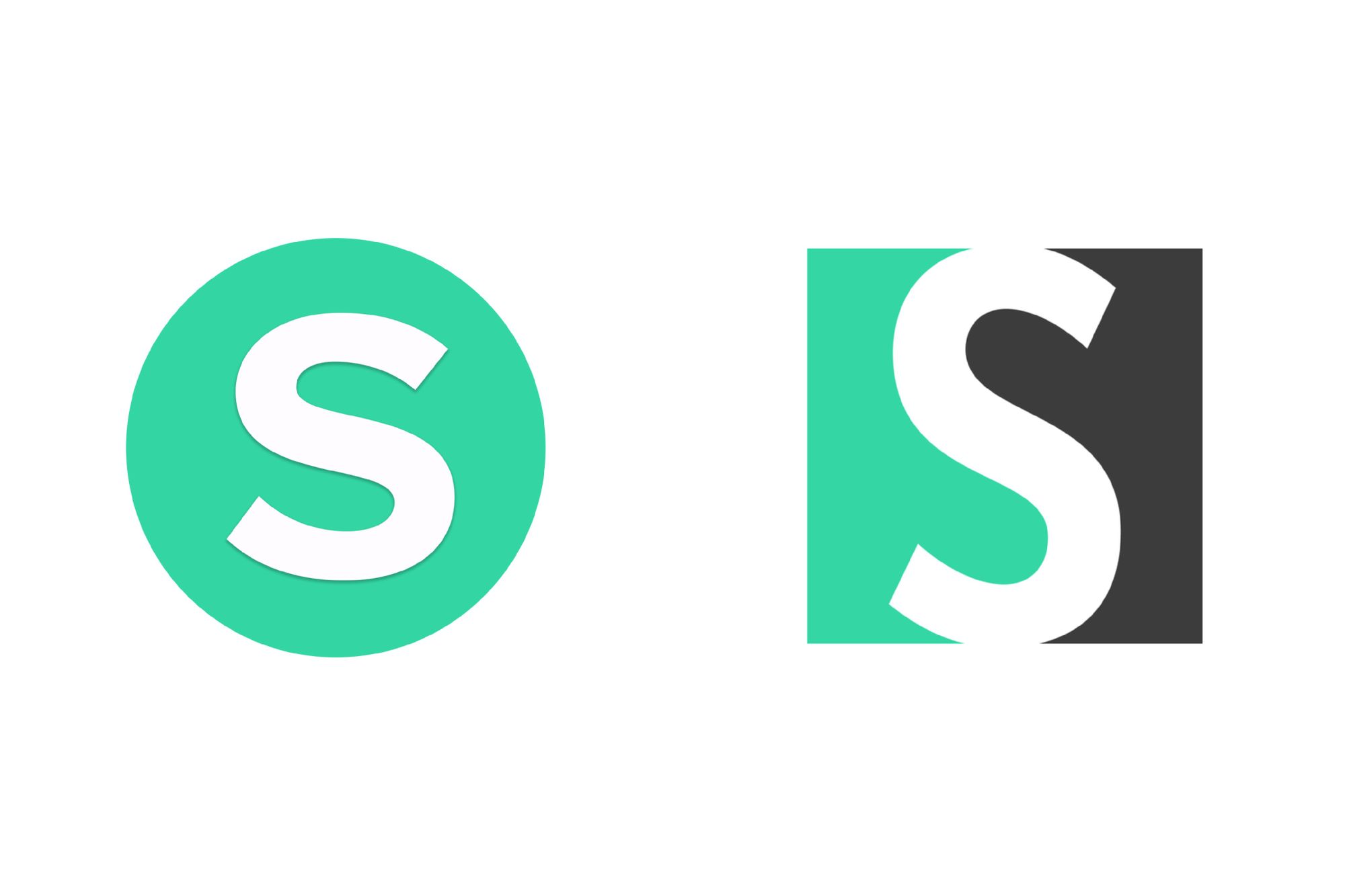 The launch of the new logo at the beginning of 2018 was the start of the ongoing evolution of our brand. We've redesigned our logo to reflect the identity of the brand.
The new logo introduces "S" letter, which refers to "Short." It's a symbol of our company as well as the line of business.
4. New Web-design.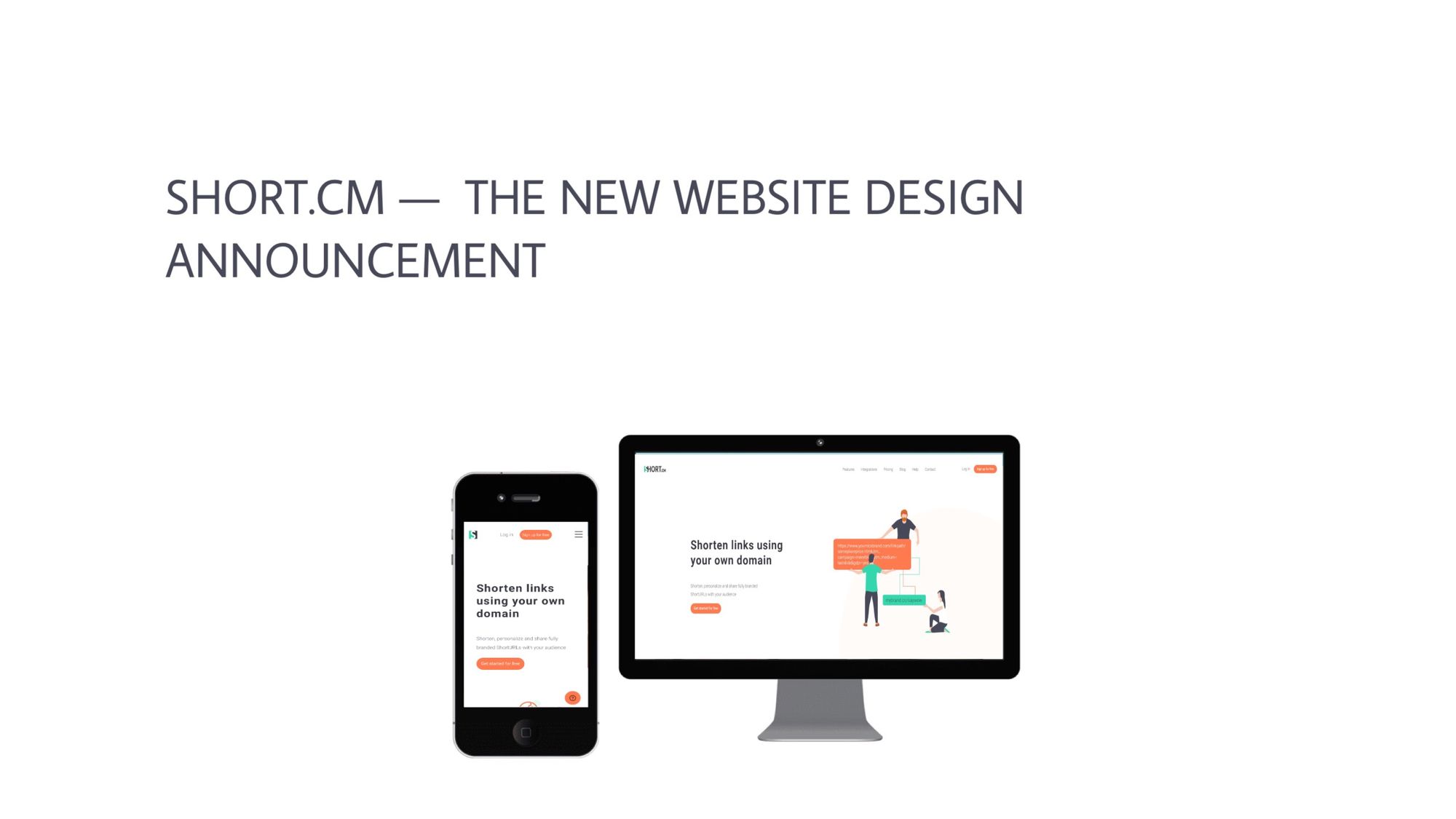 We created a user-friendly browsing experience for our customers. The website is fully responsive with mobile devices, making it easy to navigate on a wide range of web browsers and portable devices. The uncluttered design is easy to surf and use.
The short.cm team completely changed the color of the website. Now it contains a fresh and modern color palette that helps to absorb the information quickly. All pages introduce the new illustrations, rounded shapes, and tabs, as well as updated icons.
5. Team growth.
3 new people joined our team in 2018. There are more and more of us, and we are certainly not going to stop growing.
To bottom-line: Short.cm is a profitable service, which is rapidly growing. 2018 is an excellent year for the entire team, and thanks to that we begin the new year full of motivation and positive energy. The new year is going to be more intense than the previous one.
---
The article is about:
Short.cm achievements in 2018.
Summary of 2018 year.
Read also: