The idea of 2FA is to provide you with an additional way to verify that you are the owner of the account. Improving account security and complicating the hacking process for an attacker is necessary features if using services where you keep money and/or personal data.
We implemented two-factor authentication to our service, so now you can be sure in your online safety.
Short.cm supports 2FA via specialized authenticator apps called "Google Authenticator" or "Authy." The app, pre-installed by you to work with the service, has a constantly rotating set of codes you can use whenever you need.
Follow the instruction to enable 2FA on Short.cm.
Go to your Short.cm account.

Open "Account settings."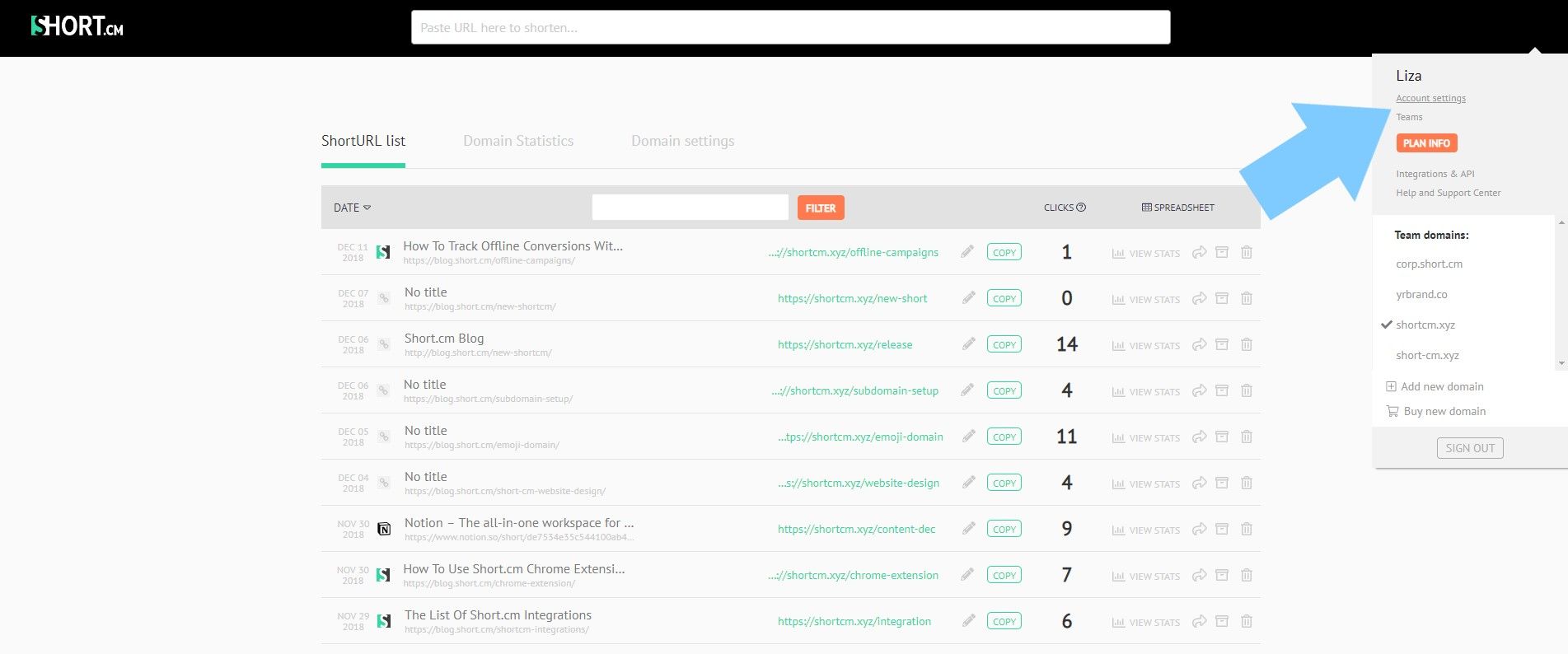 Choose "Password" tab.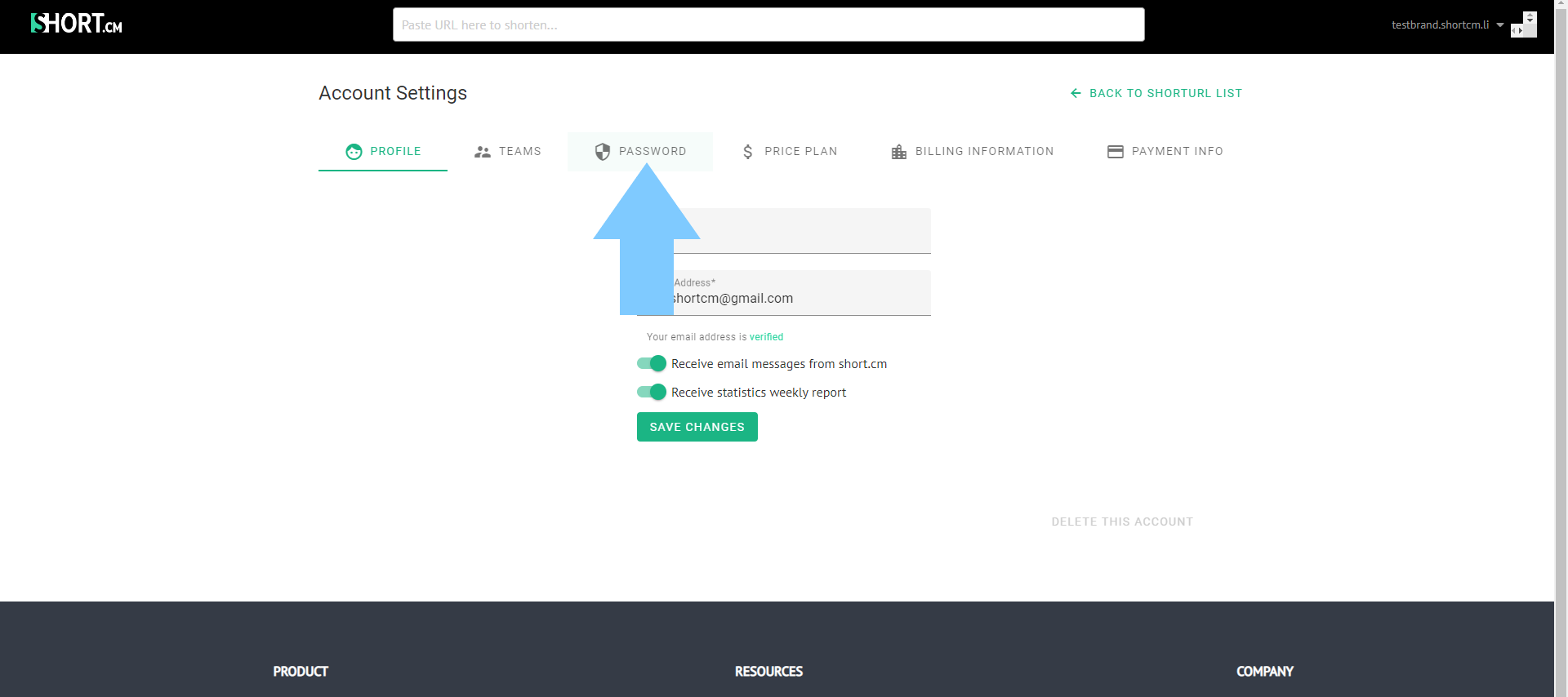 Click "Enable 2FA."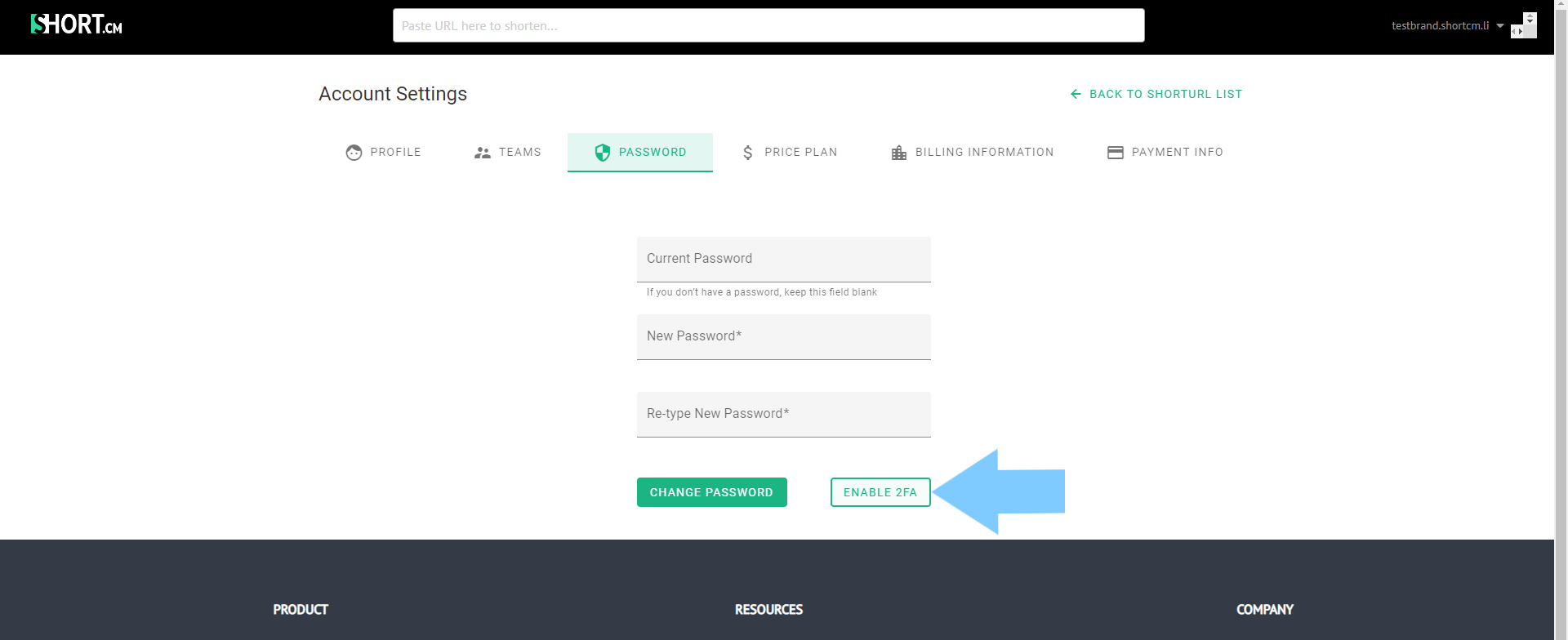 Download "Google Authenticator" on your phone.

Open the app.

Scan the QR-code.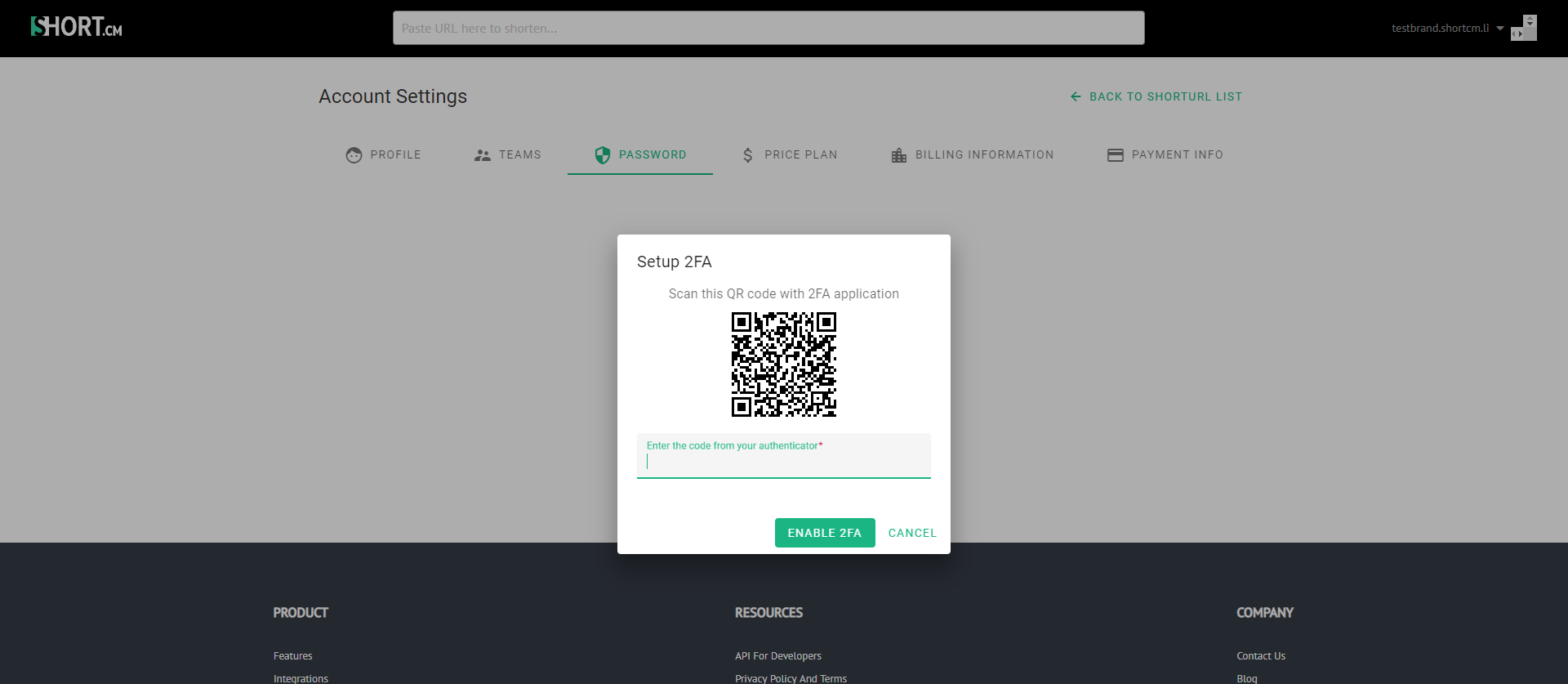 Enter the 6-digit code from the app to Short.cm. Enable.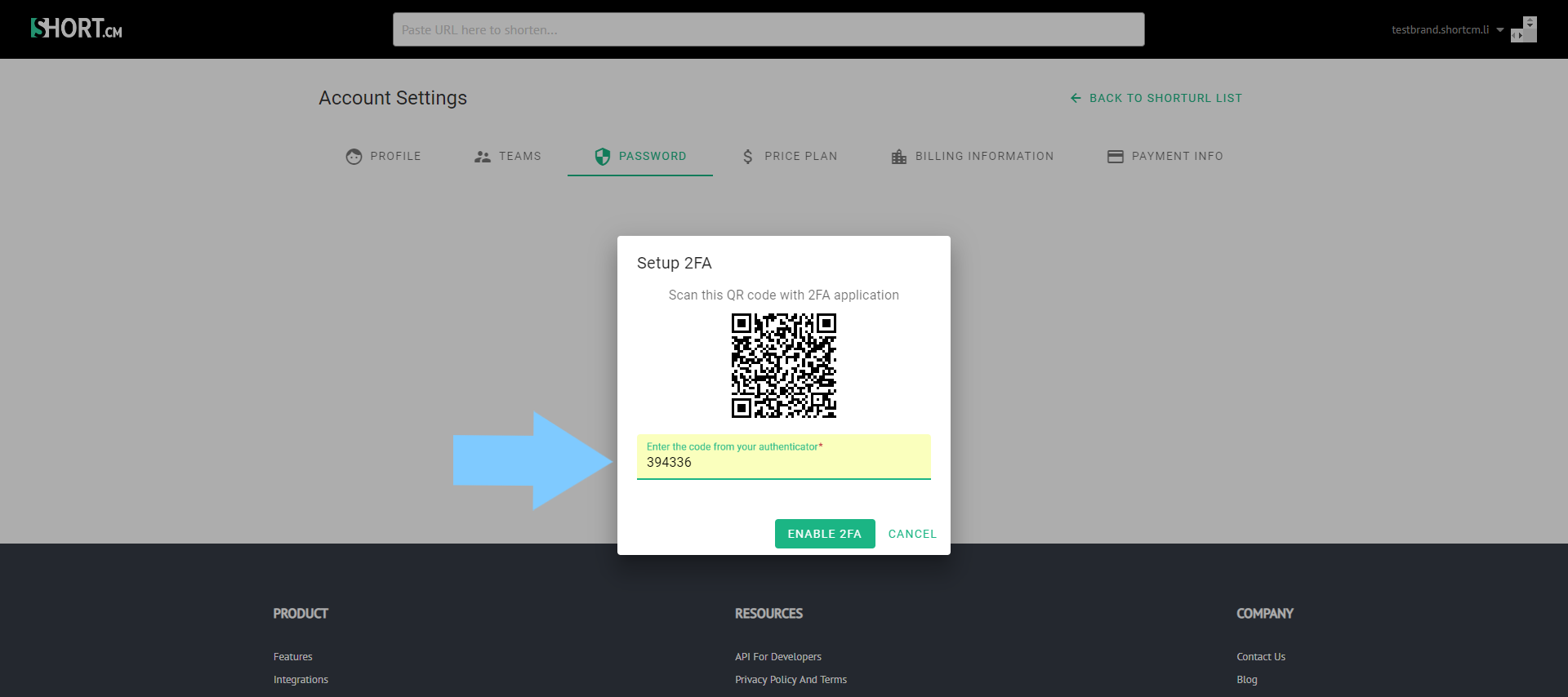 ---
The article is about:
What is Two-factor authentication?
How to enable 2FA on Short.cm.
Stay safe online with Short.cm.
Read also: