Short.cm introduces some updates over the last two weeks. Learn the details about the new releases below.
New version on Product Hunt
We've relaunched Short.cm on Product Hunt 🎉 Explore our 2.0 version and share your impressions. Now, we expect people find and learn about Short.cm easier.
We've transferred our support articles to a new location — Zendesk support. The service provides a user-friendly browsing experience for our customers. Now sections are logically located what lets users find an instruction easily.
If you click a guide from the Short.cm website, you'll be automatically redirected to a new location.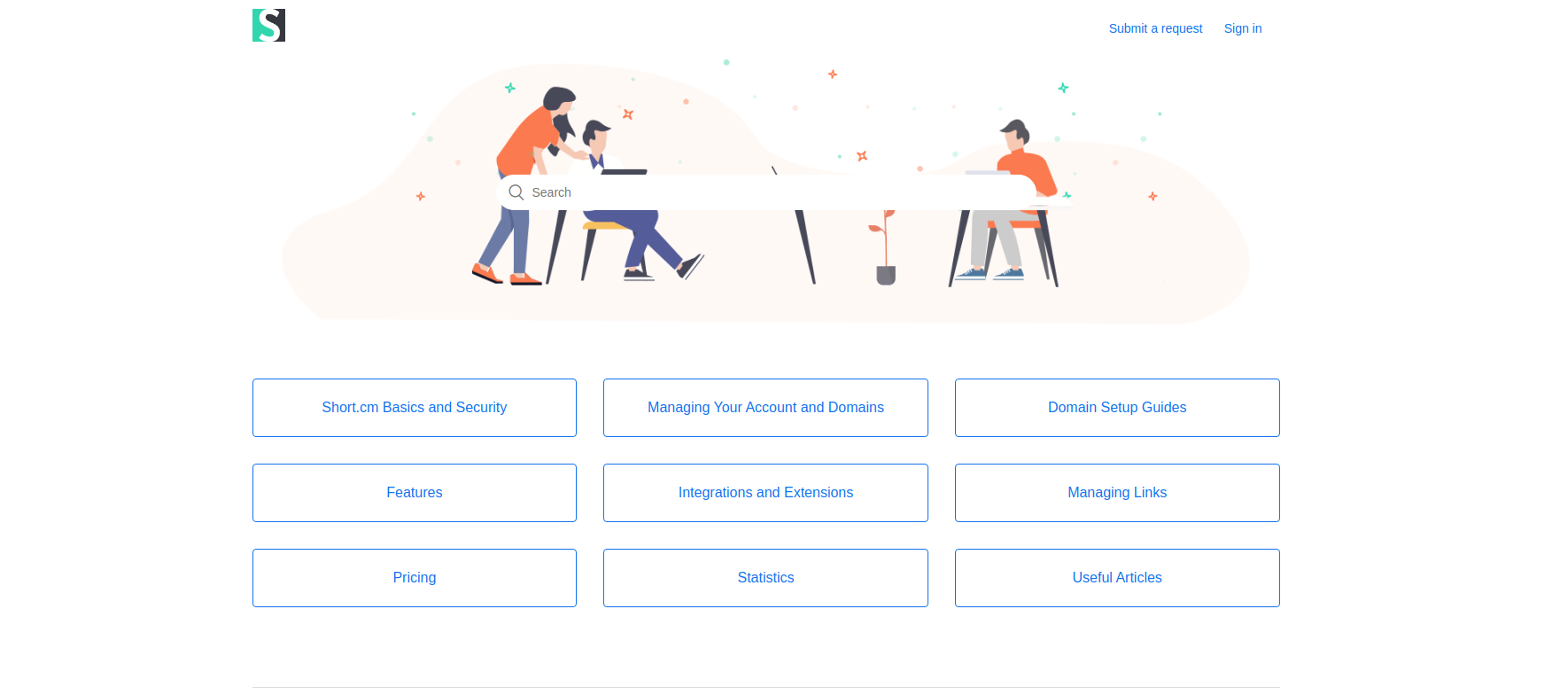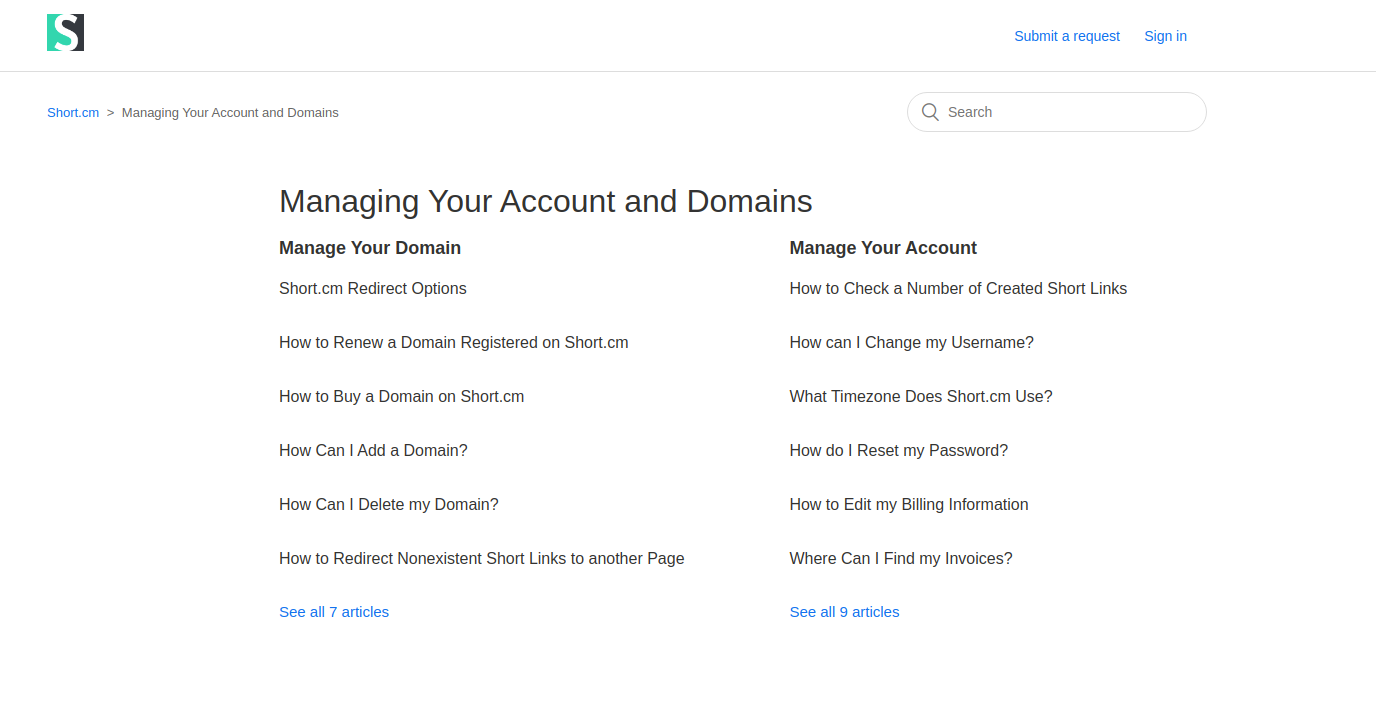 New video tutorial for the Short.cm and Trello integration via Zapier is ready. We received many requests on how to integrate Short.cm and Trello and have finally created a guide.
An idea of the integration is: When you add a new card (task) to a Trello board, a link for this card will be automatically shortened. Then you can share the link from the Short.cm dashboard with your teammates or clients.
To avoid some obstacles when configuring a short domain on Freenom, watch a new video guide. Freenom is just like any other domain registrar. The main difference is that most of the Freenom domains are free.
---
What did you learn?
shortcm integrations;
what's new on short.cm;
how to add and configure a domain on short.cm;
domain registrar guide;
Read also: