Keywords are the phrases or separate words that reflect the topic of an article, website, or blog. Key combinations help users to find a necessary item by using keywords in search queries. Simultaneously, key phrases assist a website owner in promoting the source and making it visible in the Google search results.
How to choose the right keyword
Before you upload a massive list of ten thousand requests, and start sorting them, find out who your visitors are. Learn their problems, demands, what they want and expect.

By knowing the needs of the customers and the features of your business, pick up a short list of requests that most precisely describe your offers and benefits.

If your website has already successfully engaged users, analyze the queries visitors use to find the site.

Expand the list of basic queries using any convenient tool. Look for new groups of keywords, alternative phrases, and low-frequency queries.
With the help of convenient services, you can get real statistics for initial requests. You can also bind queries to different geographic regions and get key combinations for the required set of words.
Google AdWords Keyword Tool establishes a list of relevant keywords for your online campaigns.
SEMrush is a global service that provides many advanced features. With SEMRush, you'll get Analytics Reports to dive deeper into your competitors' advertising, Traffic Analytics to understand your potential customers' behavior and media consumption, and Keyword Research to find the right keywords for SEO and PPC campaigns.
Key Collector has been designed to collect and organize keywords for your website. It can help you to get and choose the best ideas for your campaigns without making a special effort. Key Collector gathers data from many sources, such as Google Analytics, Google AdWords, and SEMRush.
A key query is an essential SEO tool that search robots use while ranking your content in search results. If keywords are well-optimized, robots will understand the topic of your content, which leads to better search positions.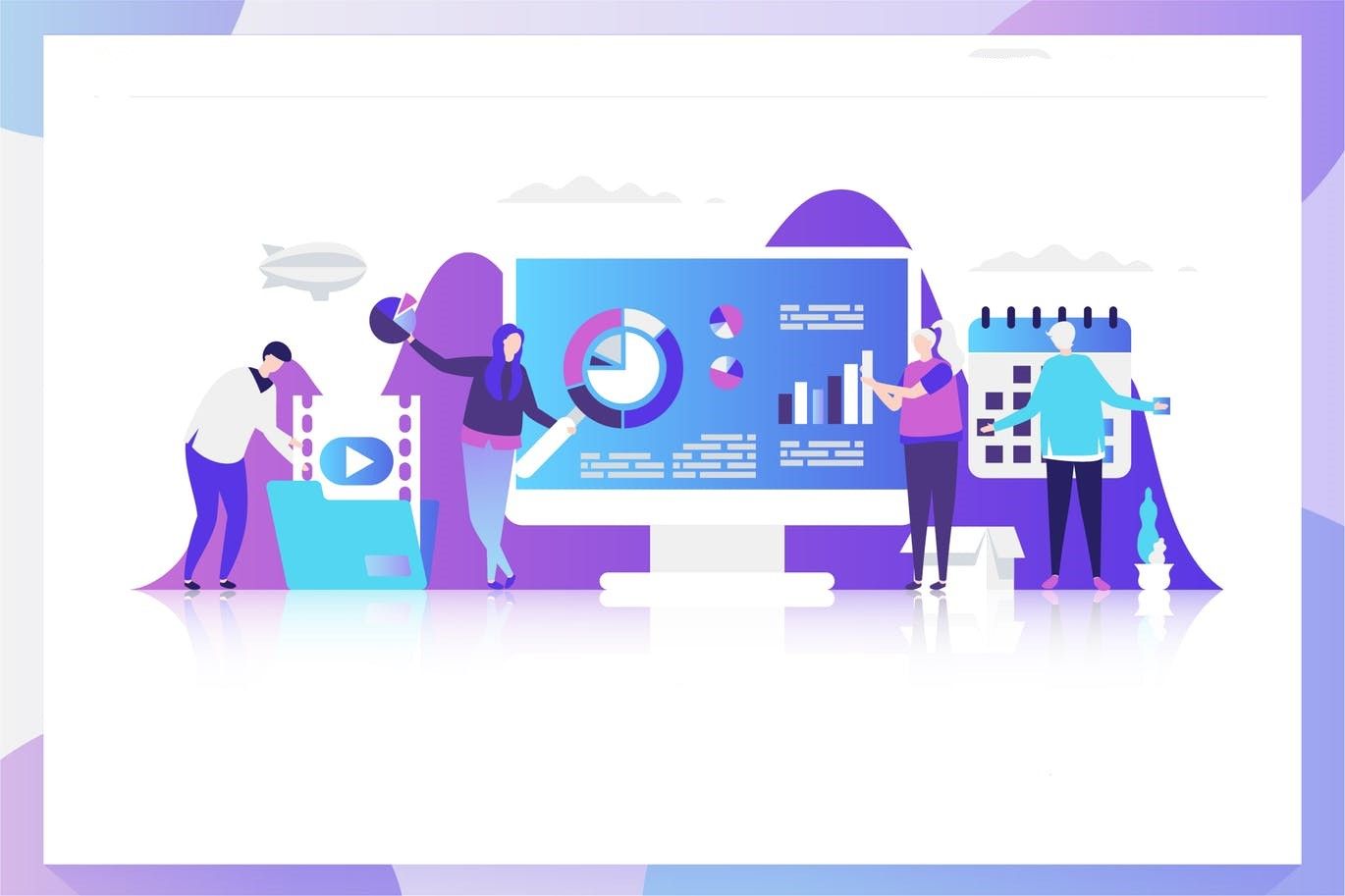 Where to place keywords
Title tag. Use the main query at the beginning of the header. Try to meet the 60-character limit (with spaces) in a title tag. Otherwise, it will be cut off.

Meta tags. Tell search engines about your products concisely and informatively. Even if meta tags aren't vital, fill them in so that you do not miss any opportunities.

Headlines. Following the sequence of headings is essential. H1 is the main heading, so it must be the only one and should convey the idea of the page. An H1 heading may contain a high-frequency request. H2 and H3 are considered to be subheadings.

Text Body. The text must be unique and not be overloaded with keywords. A five-percent keyword density is allowed in one article. Otherwise, a page will be ranked as spam. The percentage of keywords depends on the number of characters.

Files and images. Specify keywords as anchors for internal links and when writing the names of images as well as video files. Use the query when filling out an image alt tag.

URLs and domains. Use key queries in page URLs. Remember to optimize a URL and the domain it contains.
With the Short.cm shortening service, you can create a branded domain and customize a short URL. This'll help you to place keywords, make a link attractive, and improve the website's SEO.
Important advice on how to use keywords
Don't overuse keywords. Google's algorithms will downgrade the site if it contains too many keywords.

Take the site as a whole and don't estimate each page separately. Keywords, which cover the website, must be related to the pages.
---
The article is about:
Use keywords effectively.
Keywords for short links.
Key phrases to promote the website.
Short links keywords Short.cm.
Read also: