For any online business, whether it's a small company or an enterprise, it is essential to learn the conversion in the context of traffic sources. 100% of traffic doesn't always work in full scale. There are cases when the overall conversion shows positive results: one advertising campaign produces a high conversion, and another pulls the rate down. How can you learn which of your ads bring customers to the site, and which ones slow growth?
UTM tags help you get detailed information about each traffic source. For example, determine which advertising campaign generates the least amount of profit. This helps to redistribute the advertising budget correctly.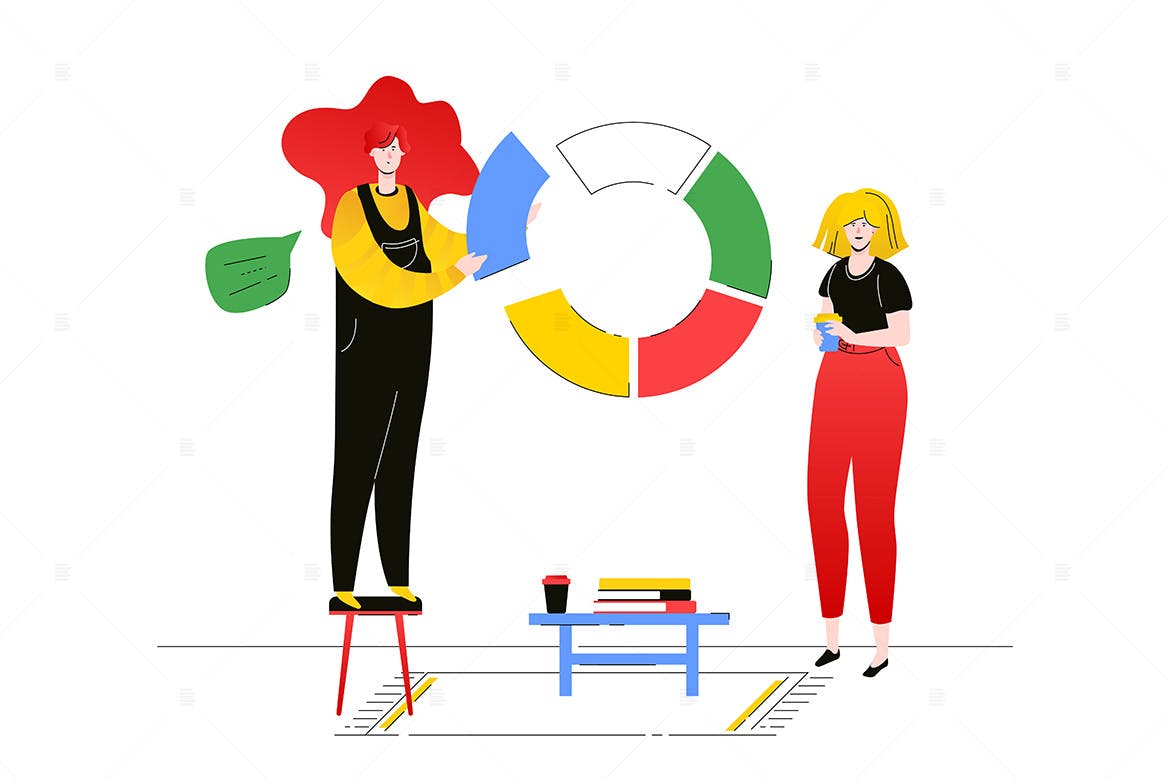 What are UTM tags?
To use UTM tags properly, it is worth understanding what UTM tags are and what they consist of.
UTM tags are specific parameters in a link that allow analytical tools to collect information about a source. Each parameter has its own name and value.
For example:
https://link.com/?utm_source=facebook&utm_medium=cpc&utm_campaign=utm_media;
Source: As your campaign will most likely be conducted on several media platforms, you need to understand where traffic comes from. With the help of this parameter, you can learn from which source a particular visitor has come. To build the link for each platform, you need to put its name in the "utm_source" parameter. For example, utm_source=linkedin or utm_source=facebook.
Medium: Since you can run multiple campaigns on the same platform, this parameter will show you how the user gets to the page. The tag identifies the type of campaign. For instance, you can put your URL in the text of emails or banners, for example, utm_medium=email (for email marketing) or utm_medium=cpc.
Campaign: As you may conduct several advertising campaigns, you also need to realize the name of the campaign driving the traffic. This could be the name of a certain product or campaign strategy, such as utm_campaign=launch-product or utm_campaign=sale.
You can specify optional tags.
Term: This parameter is used to transfer the key request for which the advertisement was shown. The tag defines keywords for search advertising. If you manually tag paid campaigns based on keywords, you must also use the utm_term parameter to specify a keyword. For example, utm_term=url_shortener.
Content: This is a container for additional information, including the subcategory of the product or service, the type of an advertisement itself, advertisement IDs, and the launch date of a campaign. For example, utm_content=ad_id.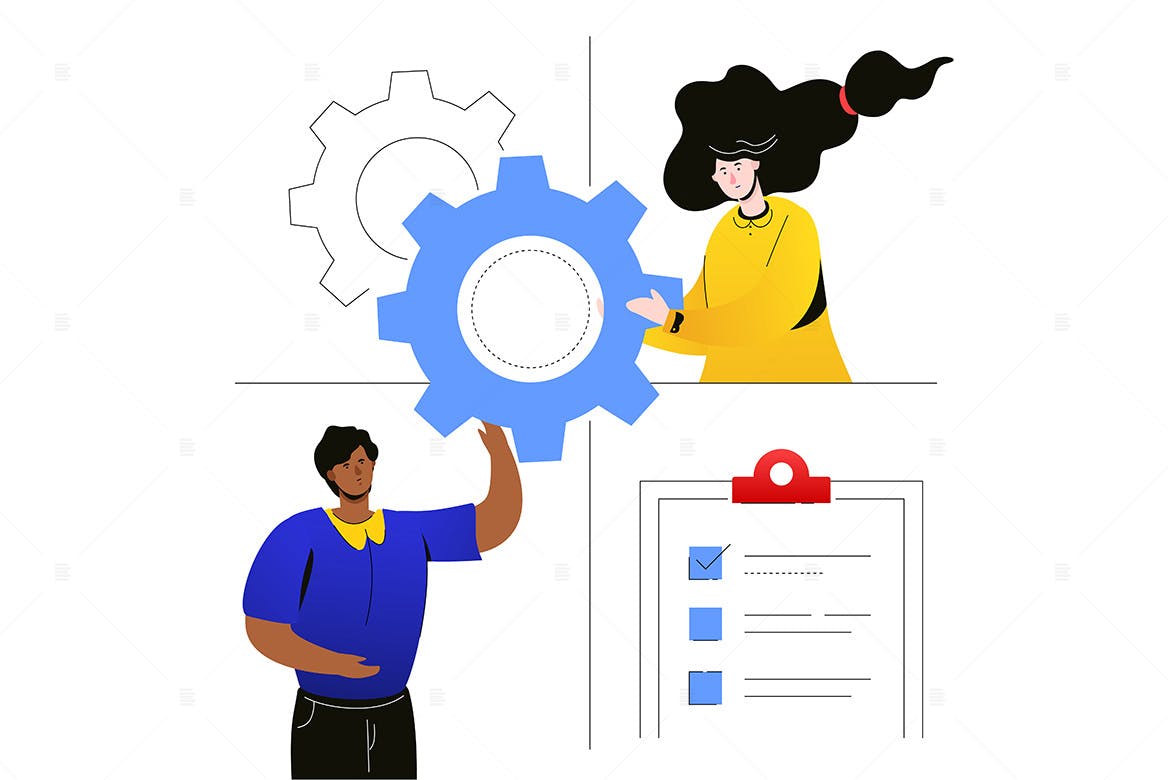 When do you need to use UTM?
When launching ads on Google or social channels to explore a specific source driving traffic.
While using other ways to engage users to see where they come from.
While email marketing to learn how effective a specific email is.
Why do you need to mask UTM parameters?
A link with UTM tags is quite long. If you don't hide the link, visitors will likely be less click such URLs. To make sure a link is perfect for engaging users and you're not going to waste money, shorten a UTM-tagged URL.
Benefits of using Short.cm:
Short.cm provides generated UTM tags for free. You just need to have a Short.cm account.
You can shorten an already-tagged link or add UTM parameters on the Short.cm account.
Track UTM tags' success on Google Analytics without any additional setup.
---
The article is about:
Manage UTM-paramenters on Short.cm by yourself.
Campaign tracking of short links.
How to shorten links with UTM tags.
Read also: