Thinking of which branded domain to choose for shortening links is the primary task before creating URLs. Further success is based on the choice you'll make.
A short link with a generic domain hides the brand name and content you share. While using generic short links, you intensively promote another brand instead of your own. Unless you use a branded domain to tell others about the content, you're missing out on a massive branding opportunity.
So today, on the Short.io blog, we'll take a closer look at the main tips for a perfect custom domain name.
1. Branded
A domain name should be based on either a company name or a business line. The domain should characterize the brand. It lets users develop the associations. Branded domains are memorable and increase brand trust so that customers at once see who promotes or shares a link.
The example of a reliable branded domain is Adidas that owns a custom domain, "a.did.as."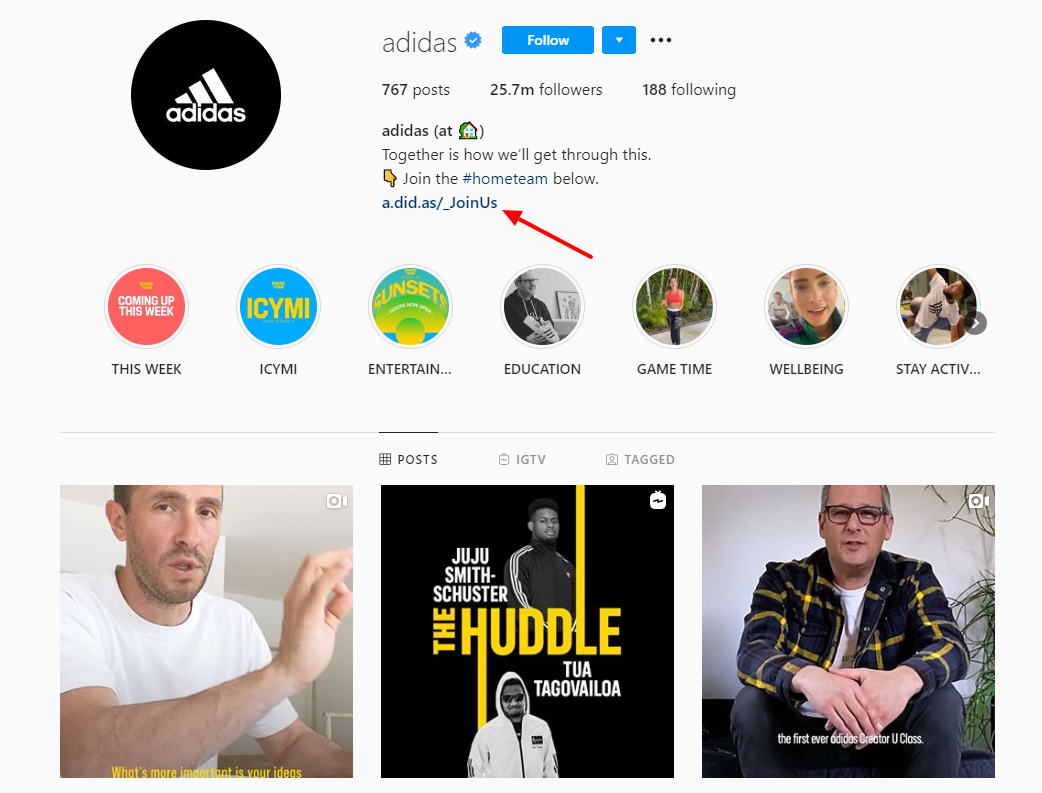 With a domain devoted to brand name, it is easier to scale up activities to other lines, if there is no link to the subject of business.
2. Short
A domain of three or more words is difficult to read and remember. That won't seem to be a short domain. It will look like a long URL. Find a clear name consisting of 1–2 short words. If the name has several words, write them together, or replace spaces with dashes.
A short domain allows you and your customers to type and pronounce a domain name quickly. Moreover, short domains let you save space on some social media where characters are limited.
3. Unique
A unique domain name is difficult to confuse with other words. When choosing a domain, make sure that your competitors do not have a similar name.
4. Having the best TLD
Don't think that .com is the best top-level domain ever. There are many TLDs that are just as attractive. The advantage of .com is that it is widely recognized among internet users. Nevertheless, top-level domains such as .co, .net, .org, .xyz, .club are becoming more and more popular. Customers get used to seeing these domains and are ready to click them.
Furthermore, the best decision is to buy a top-level domain specially for your brand. For example, .shop (for e-shop), .smm (for SMM-agency), .coach (for a personal domain of coach), .fit (for a fitness club).
5. Easy to pronounce
Imagine you go to a business conference but you have forgotten to take business cards, or you don't have them at all. When promoting your brand to business partners, you don't have the choice to give a printed website name.
In this case, you pronounce the name of your site to have people visit it. If the website name is clear, the partners will remember it and visit. As a result, the website CTR will be increased.
Where can I buy a domain?
You can buy a domain from any domain registrar or via Short.io. Purchasing via Short.io includes automatic domain configuration.
Note: Short.io sells domains for the domains' prices on the registrars.
---
The article is about:
A perfect domain for short links.
Criteria to find the best custom domain.
How to choose a domain for URL shortener.
What is a branded short domain?
How do I shorten a domain name?
How to find the best short domain
Read also: