We're happy to introduce a considerably improved Short.cm Google Chrome extension.
Short.cm has released a completely new, rebuilt from scratch, plugin. The interface is different from the previous one, so get ready to examine a brand new extension. Briefly, about the improvements:
screenshot preview;
domain synchronization;
updated login mechanization;
one-window localization;
a user-friendly browsing experience;
easy to surf and use interface;
a fresh and modern color palette that helps to absorb the information easily;
branded rounded shapes and tabs, as well as updated icons.
Let's put words into action and study the extension in more detail.
Short.cm Extension Features
1. Log in without redirects.
Before using the Chrome extension, you need to log into your Short.cm account for data synchronization. The login process is based on a pop-up window without any additional web windows and redirects to the website.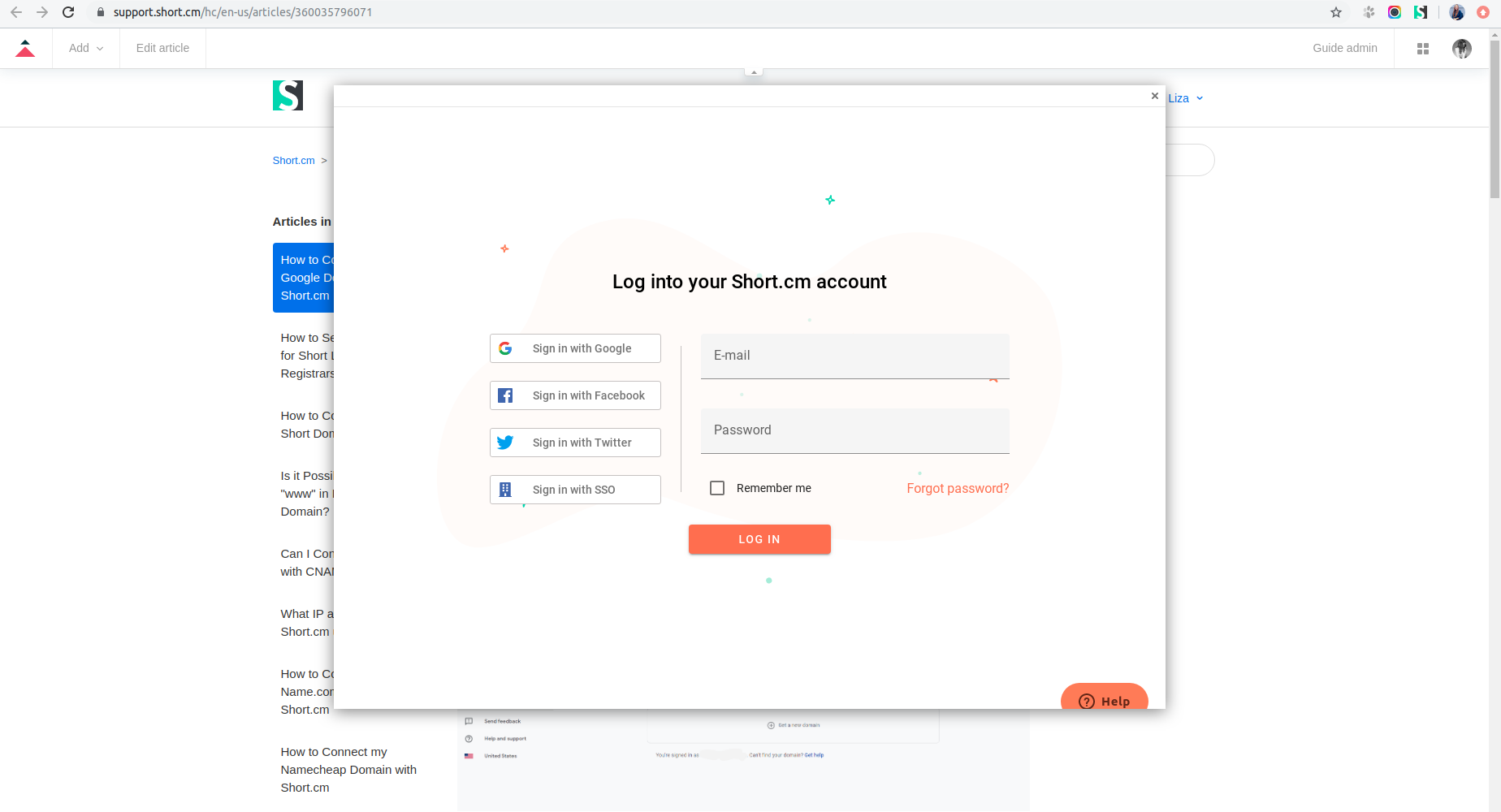 2. Shorten links and edit a slug.
Once you've shortened a current web page, you can edit a slug. The most important point is that you can not only customize a slug, but also save, and copy a short URL with a user-friendly pop-up window.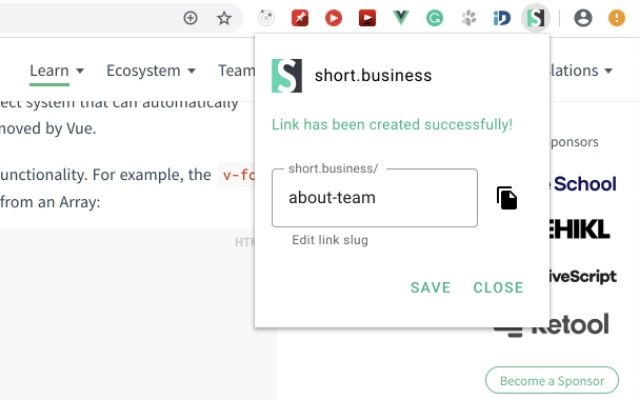 3. Change a domain.
Now, you just need to open the "Options" tab and select the domain you want to shorten URLs with.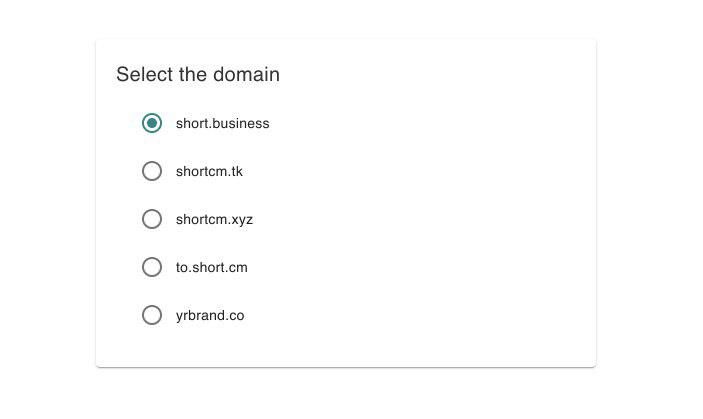 4. Make a screenshot.
Sharing screenshots with a short URL is a helpful solution for those who don't want to save and paste an image manually. Also, a preview of a made screenshot is provided, and you can customize a URL slug to make it clear for both you and the recipients.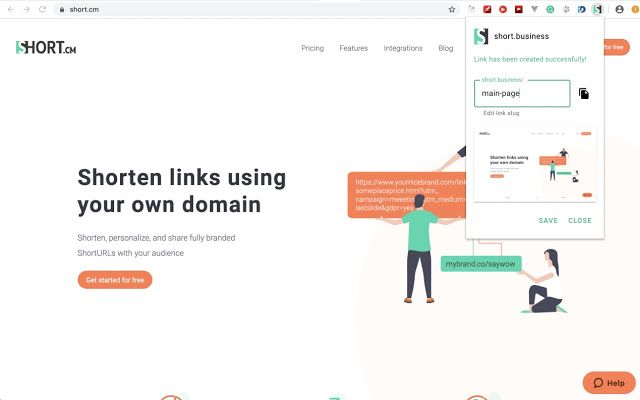 ---
What did you learn?
chrome web store;
shortcm chrome extension;
chrome extension for shortening links;
url link shortener;
Read also: