Single sign-on (SSO) simplifies logging into an application. SSO has some advantages and disadvantages, so continue reading to consider whether SSO is worth implementing or not.
As a corporate administrator, you allow team members to log into Short.io without a registration. With SSO, Short.io does the identity-verification process according to a corporate email, so members can log in without creating a password, just specifying their corporate email.
Short.io supports Okta, AWS SSO, PingFederate, Onelogin, ADFS, and other SAML-compatible providers to configure SSO.
Straight to the video guide or follow the instruction on how to configure SSO via Okta.
Go to Short.io.
Open User Menu > Teams.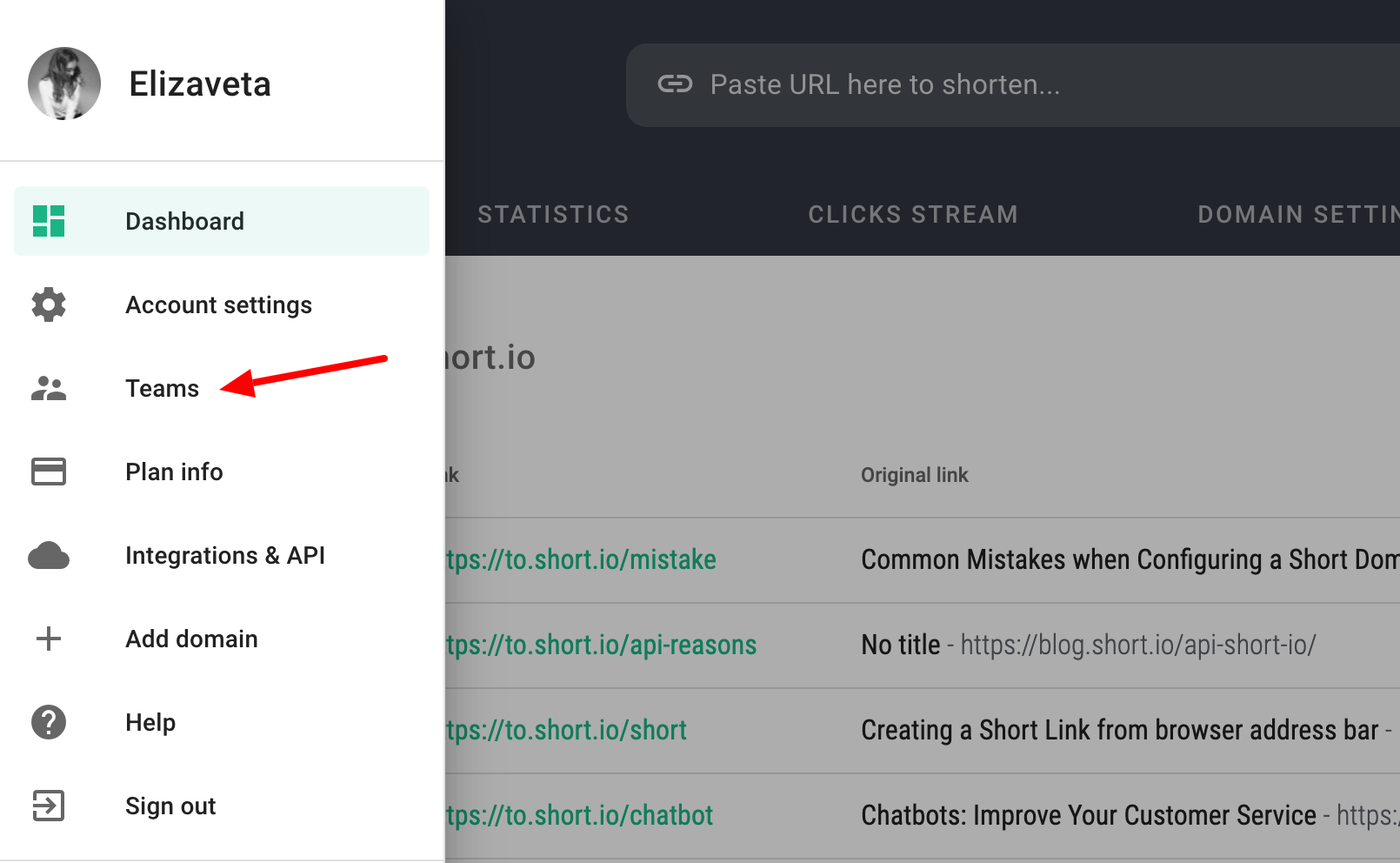 Click Setup SSO.

Choose Okta as an SSO provider.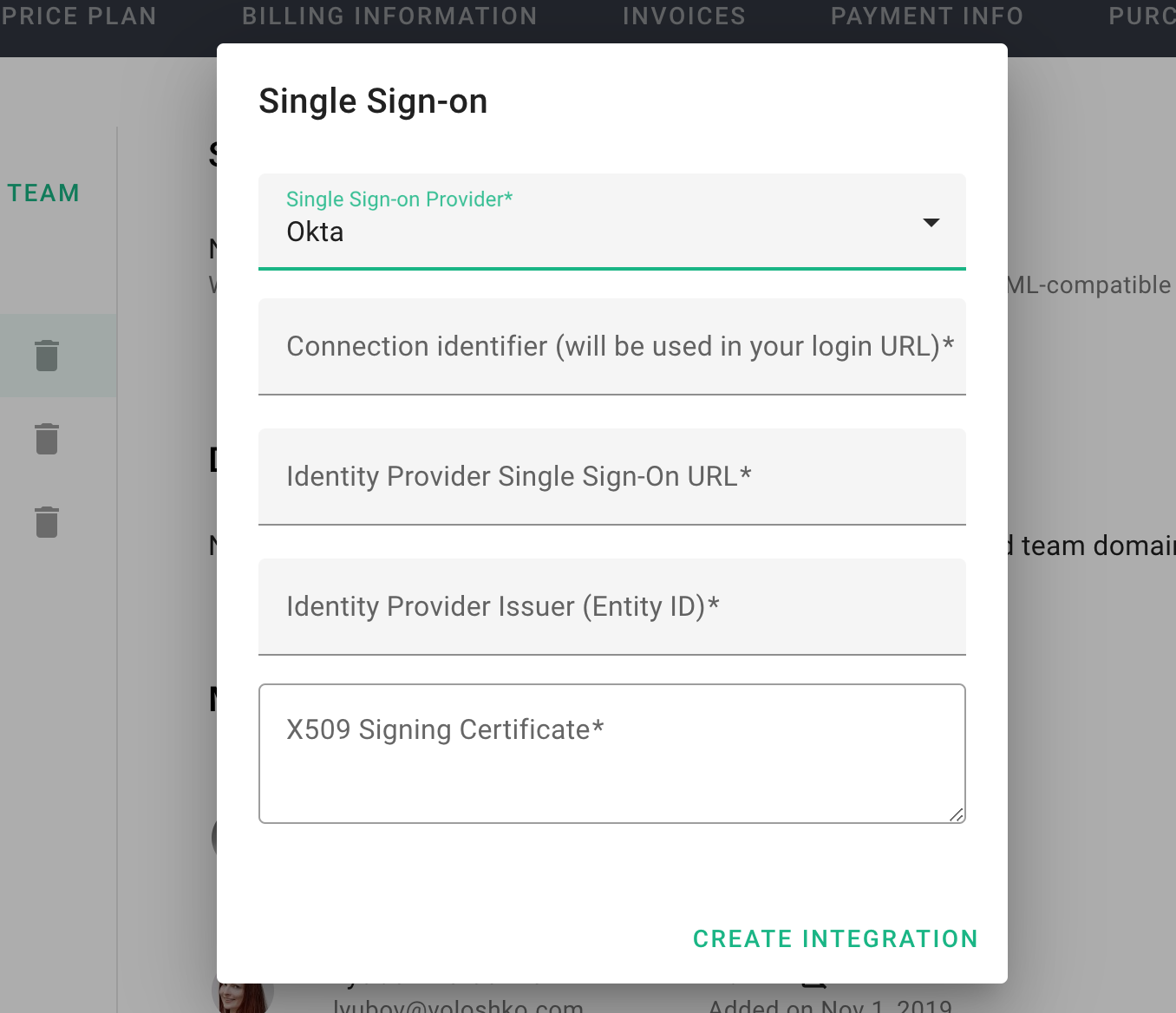 Now you need to get SSO data: Connection Identifier, Identity Provider URL, Identity Provider Issuer, and X509 Certificate. For this:
To the "Connection Identifier" field, paste any URL, which can be used in your login URL. For example, the URL of your website.

Go to your Okta account.

Open Admin.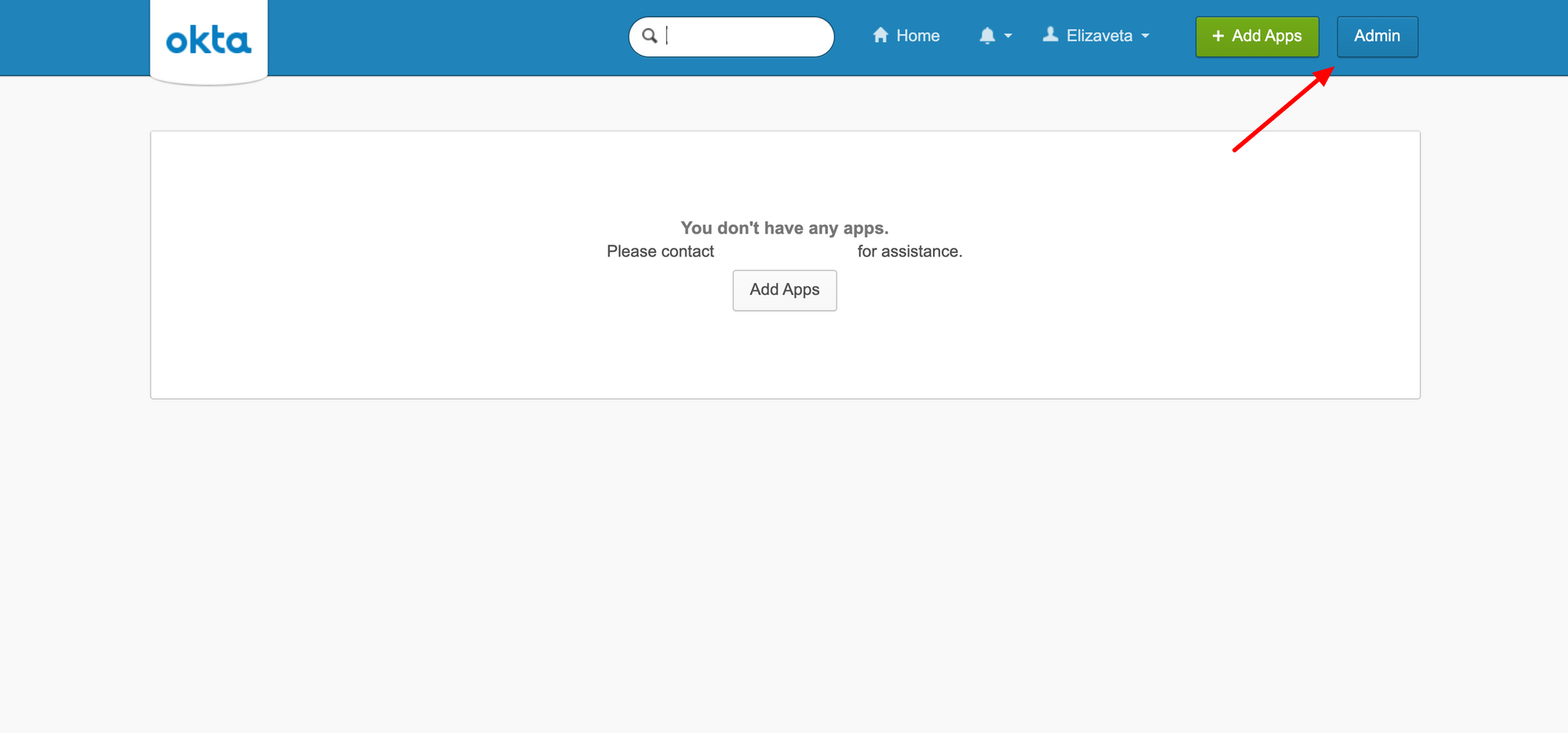 Choose Applications > Applications.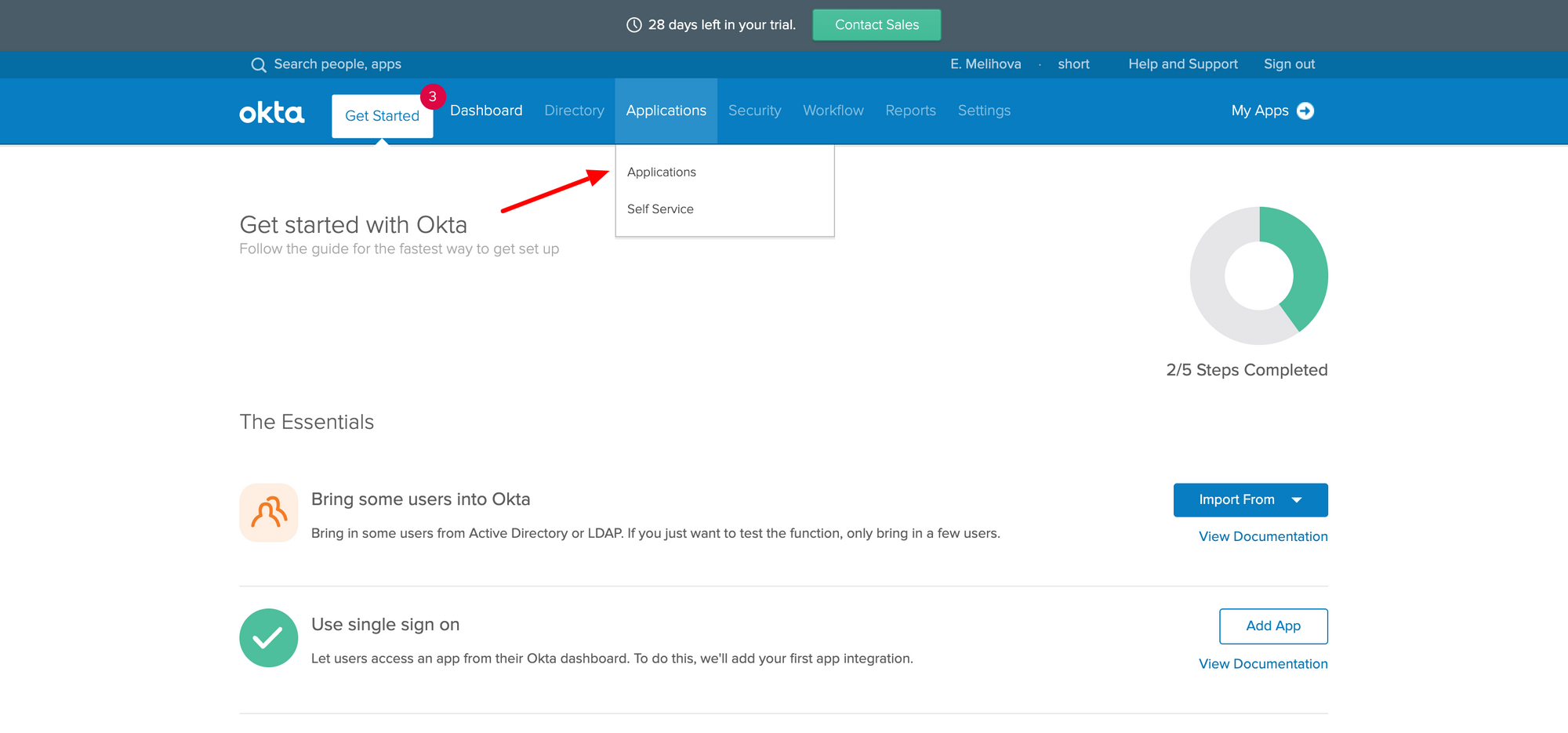 Add Application.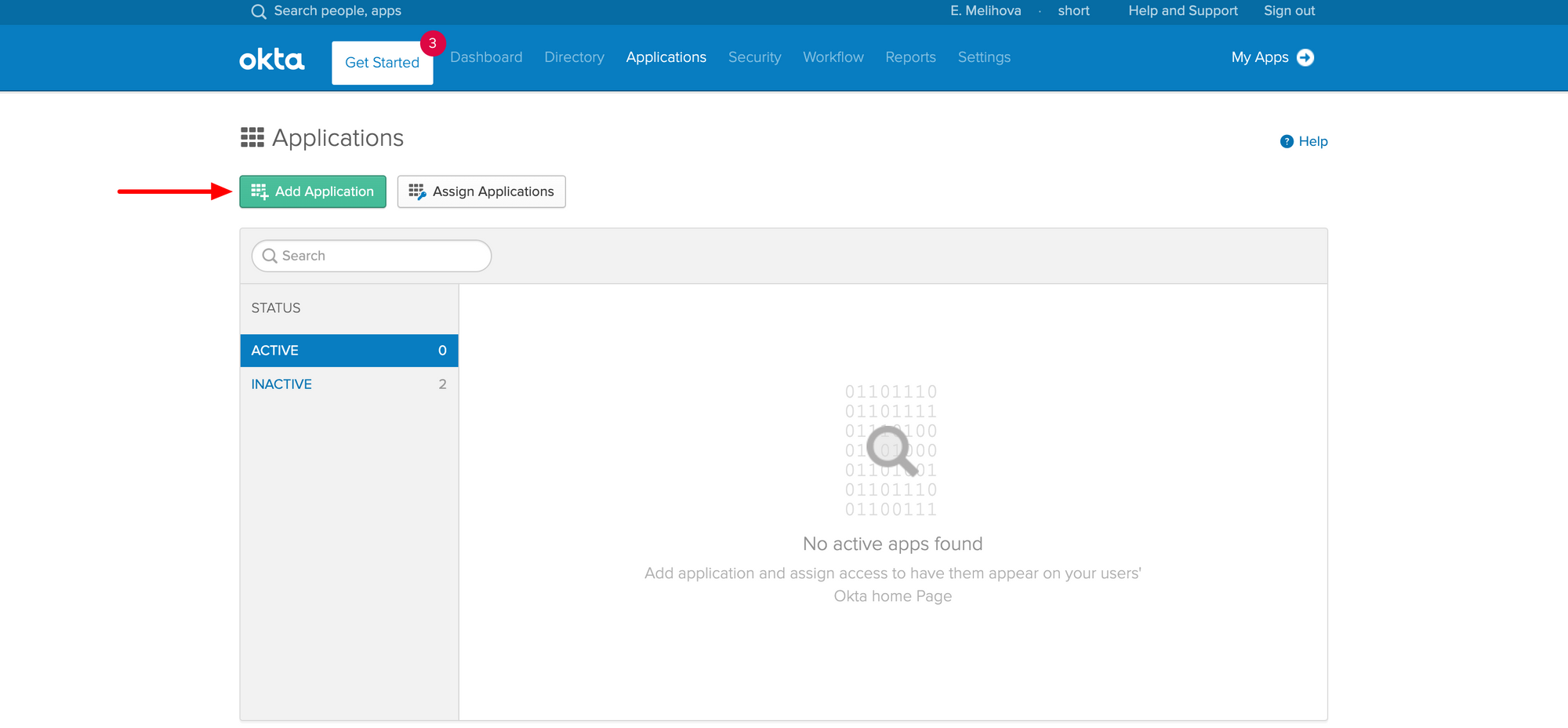 Search for SAML > Choose "SAML Service Provider".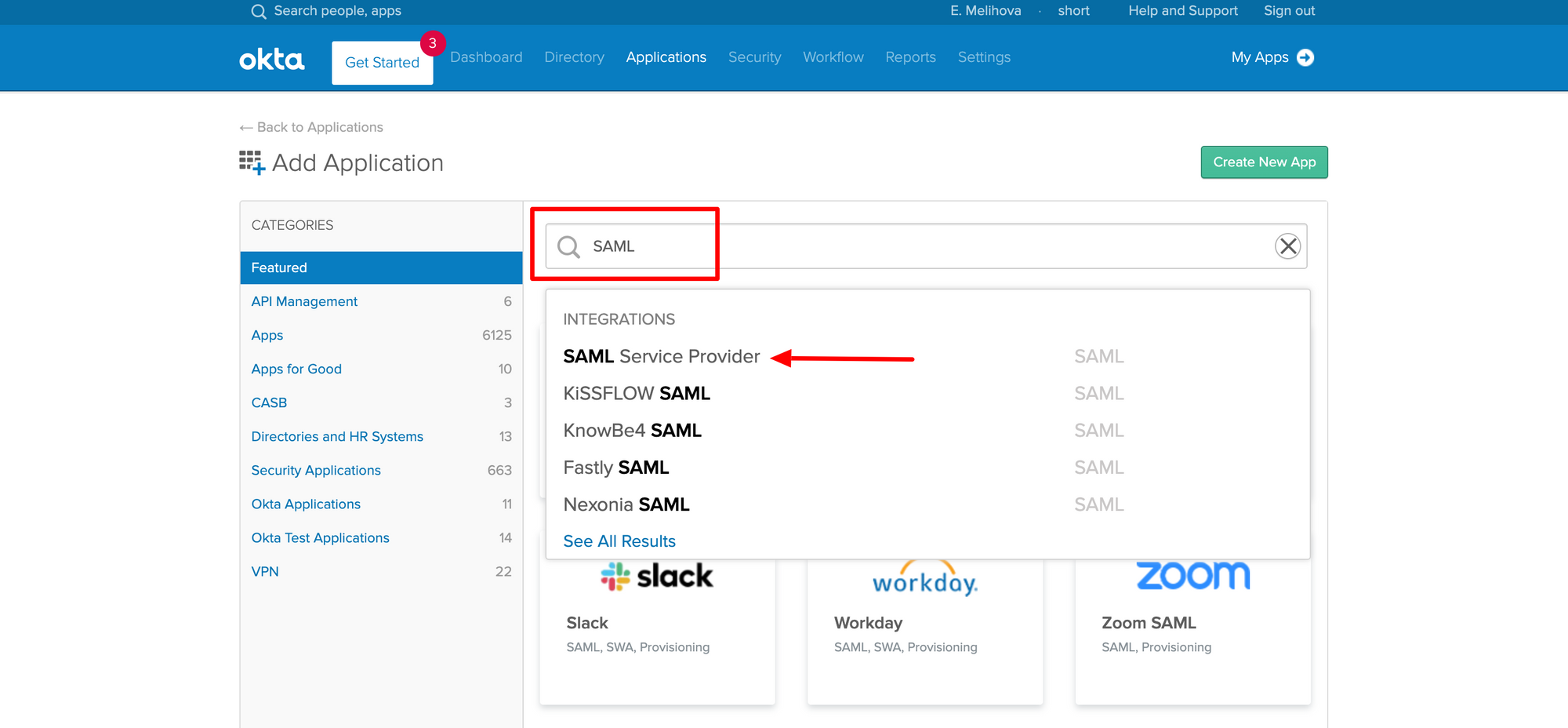 Add.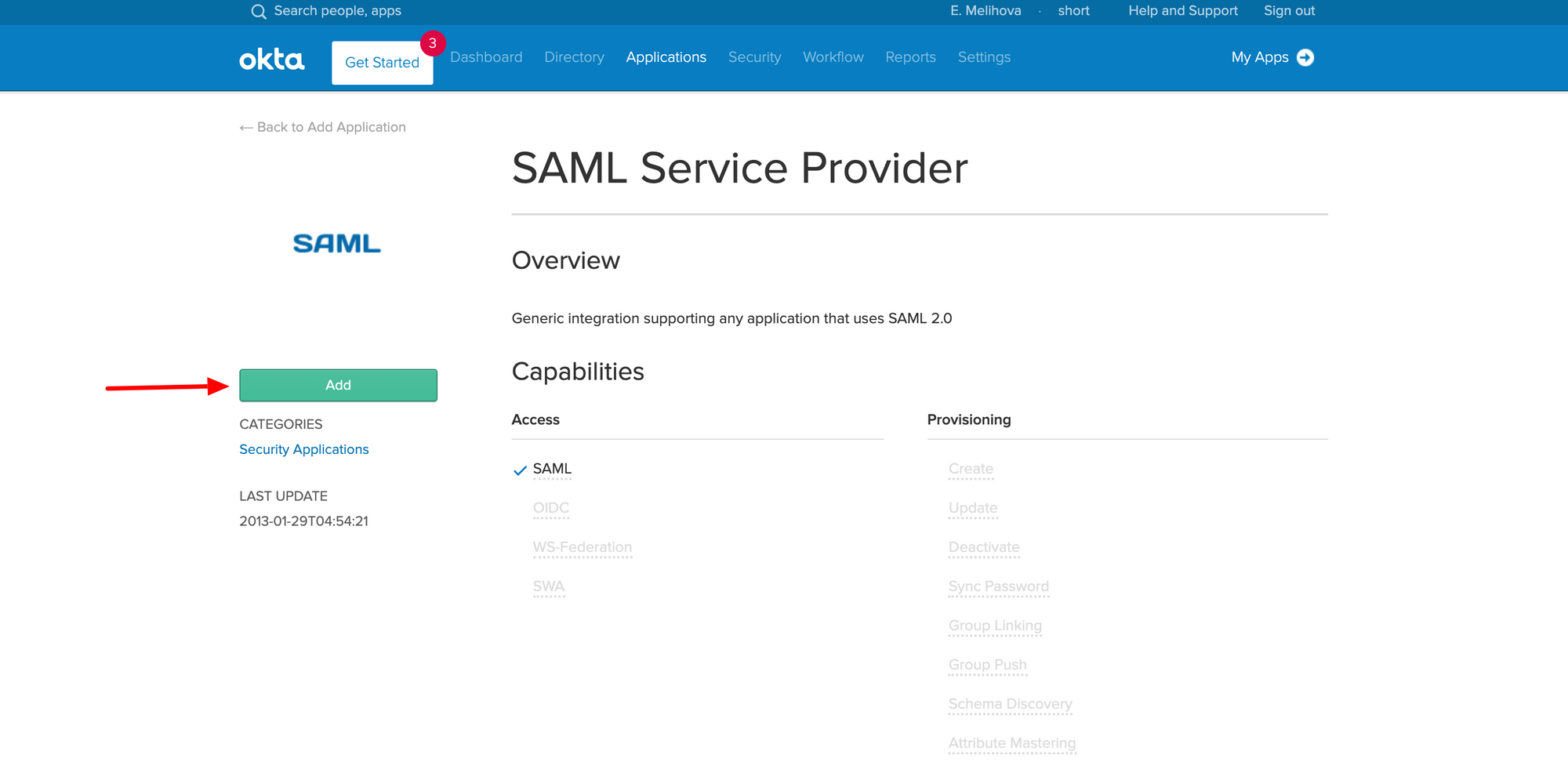 Click Next.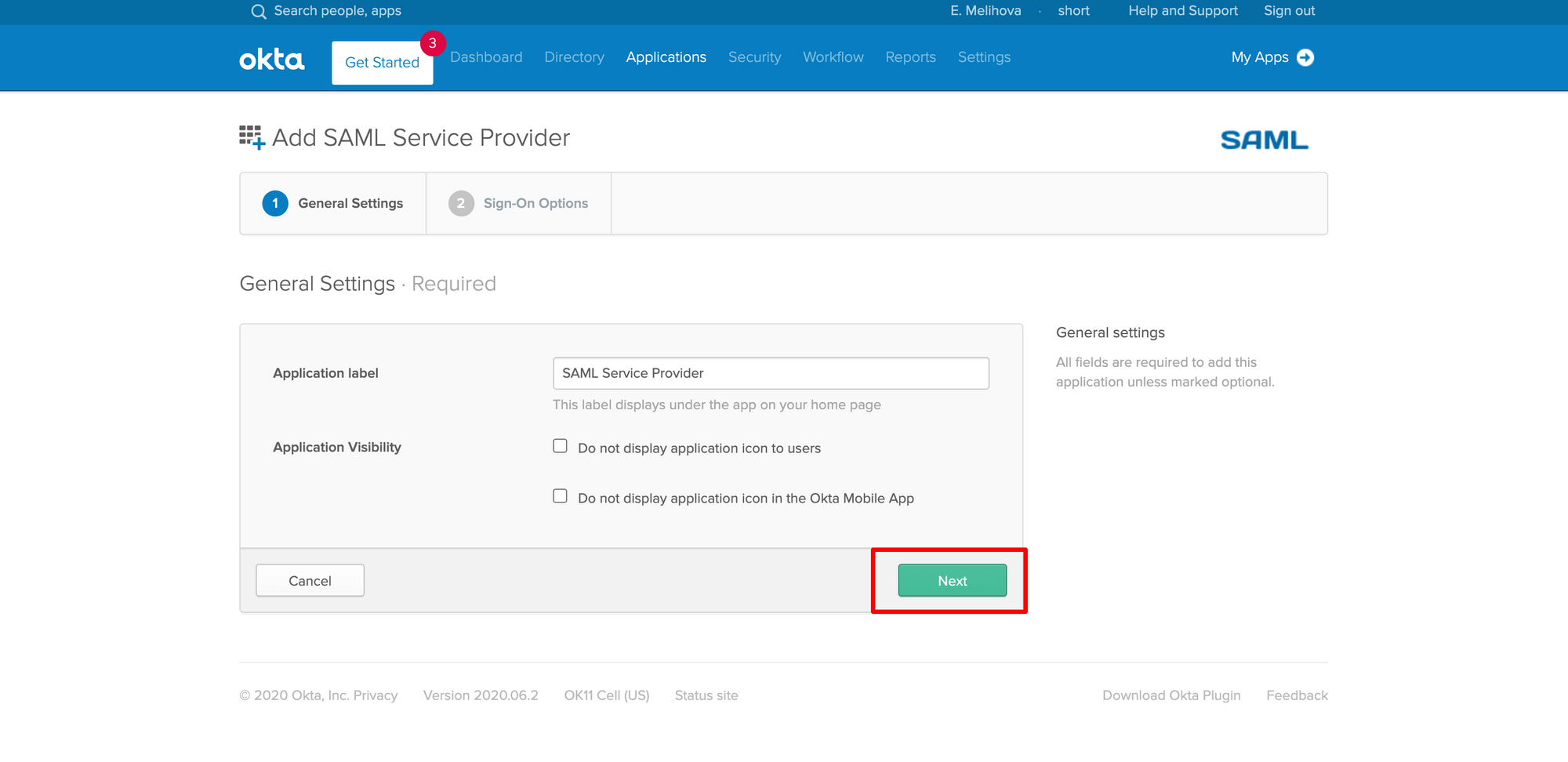 Paste Short.io URLs: https://short.io to the "Assertion Consumer Service URL" and "Service Provider Entity Id" fields > Done
Open the "Sign On" tab.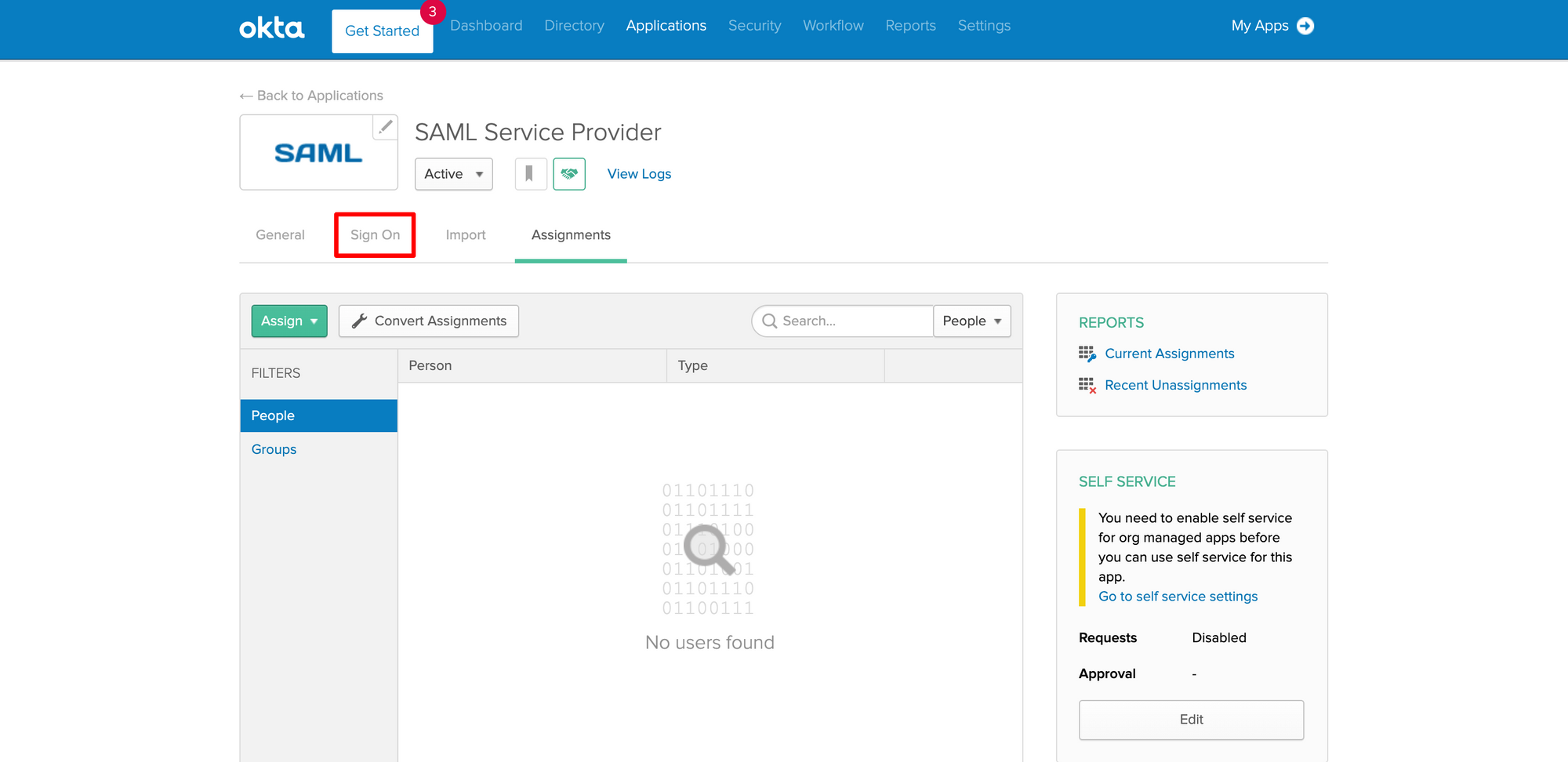 Click "View Setup Instructions".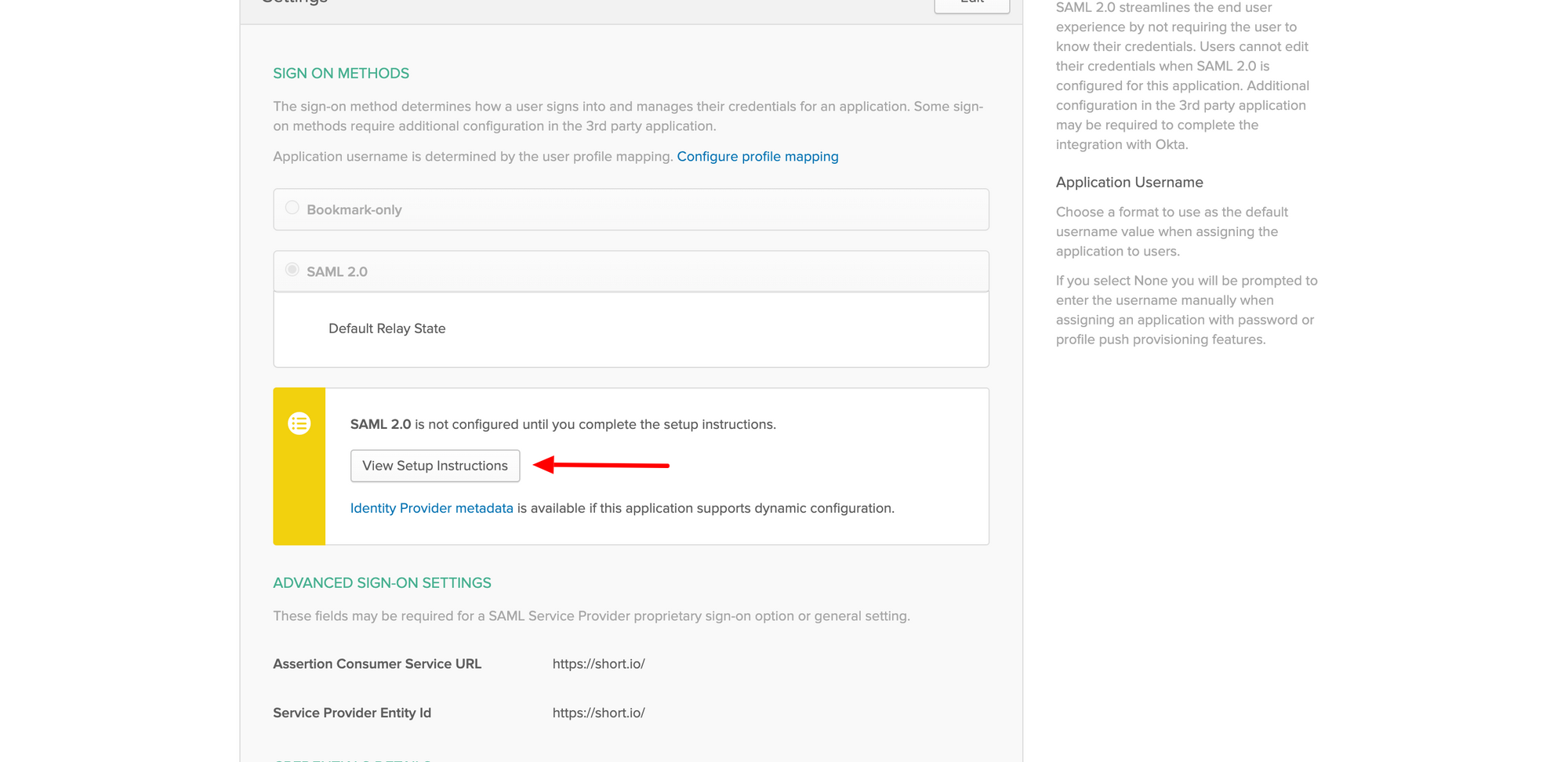 Copy Identity Provider and paste to Short.io to the field "Identity Provider Issuer".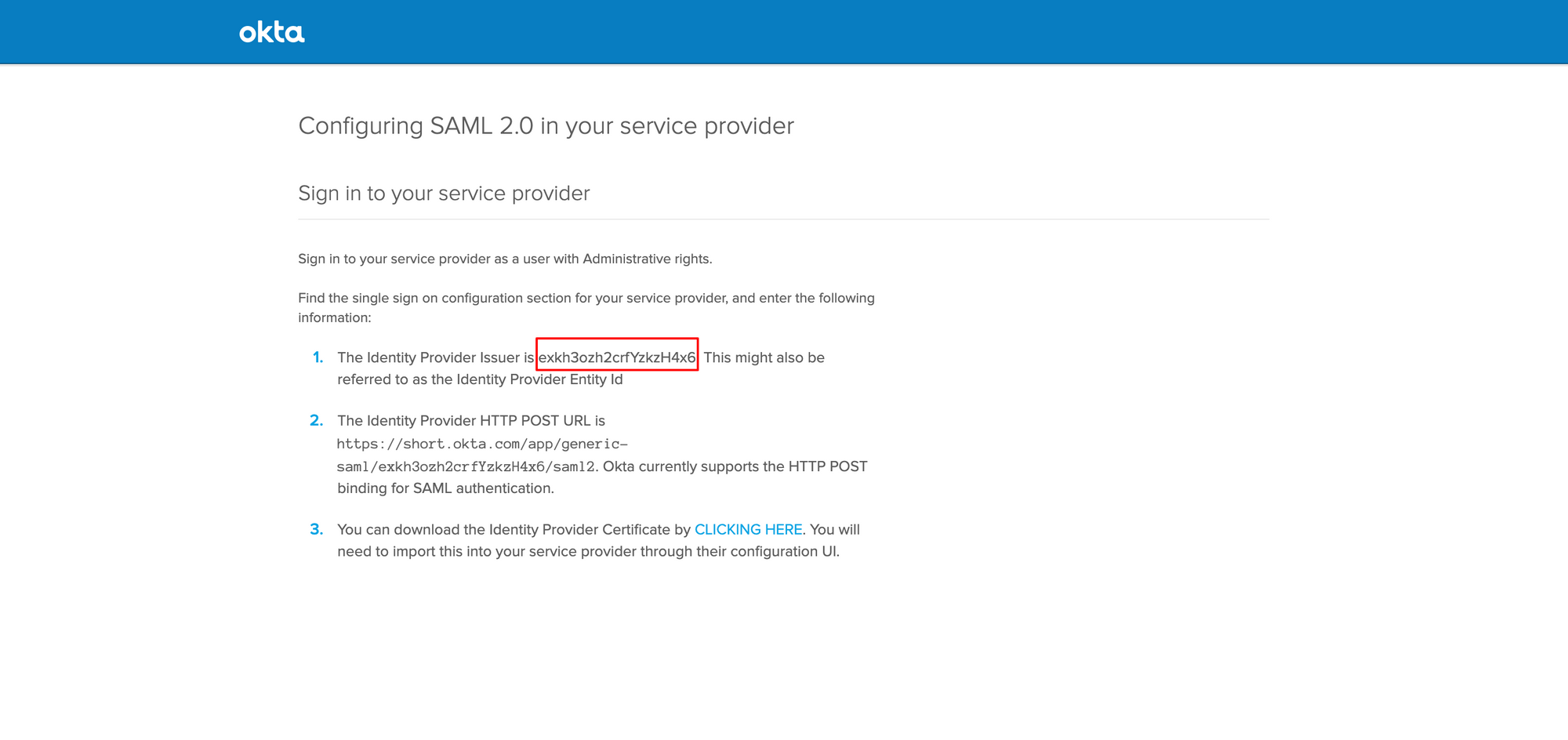 Copy the Identity Provider HTTP POST and paste it to Short.io to the field "Identity Provider URL".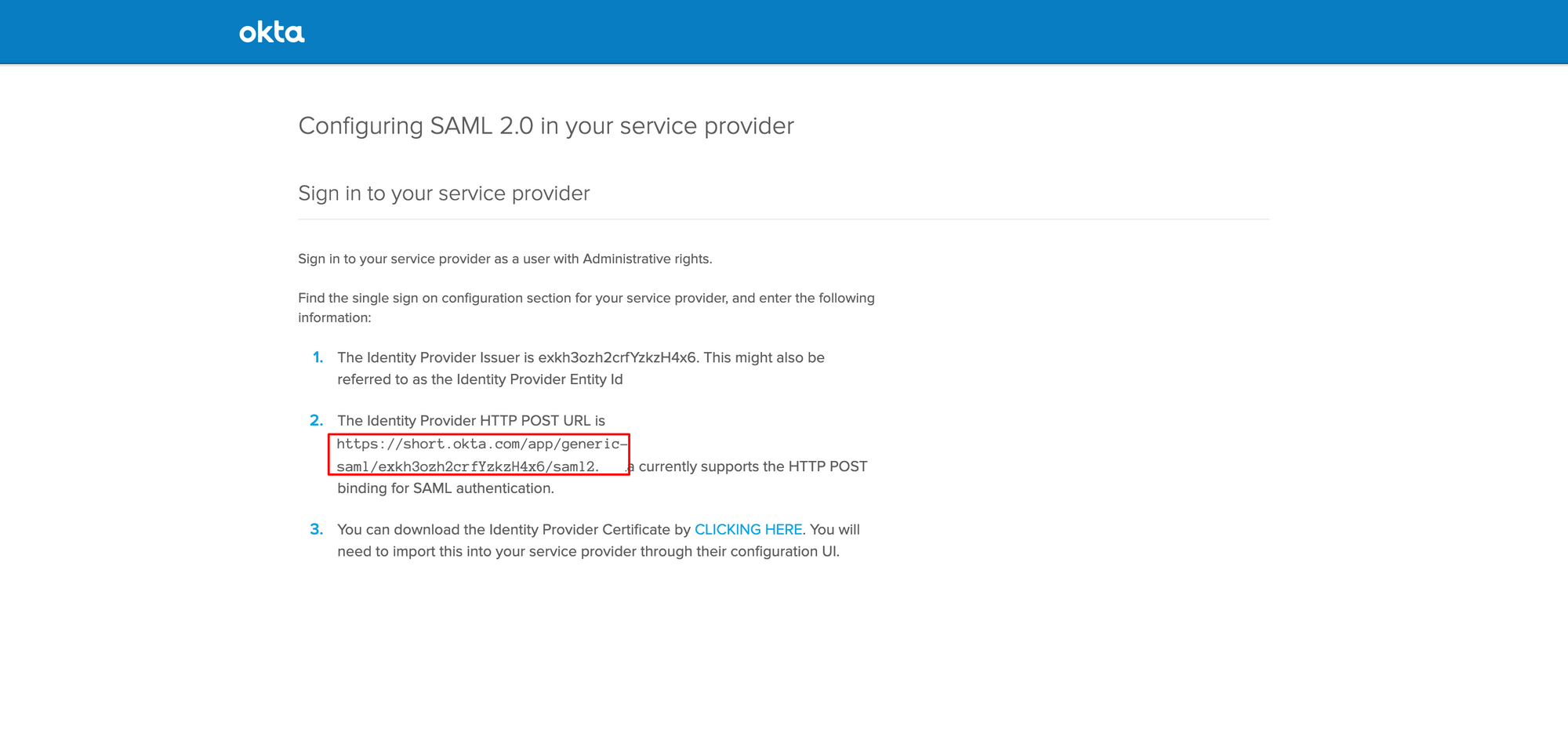 Click "CLICKING HERE" to download the X509 certificate.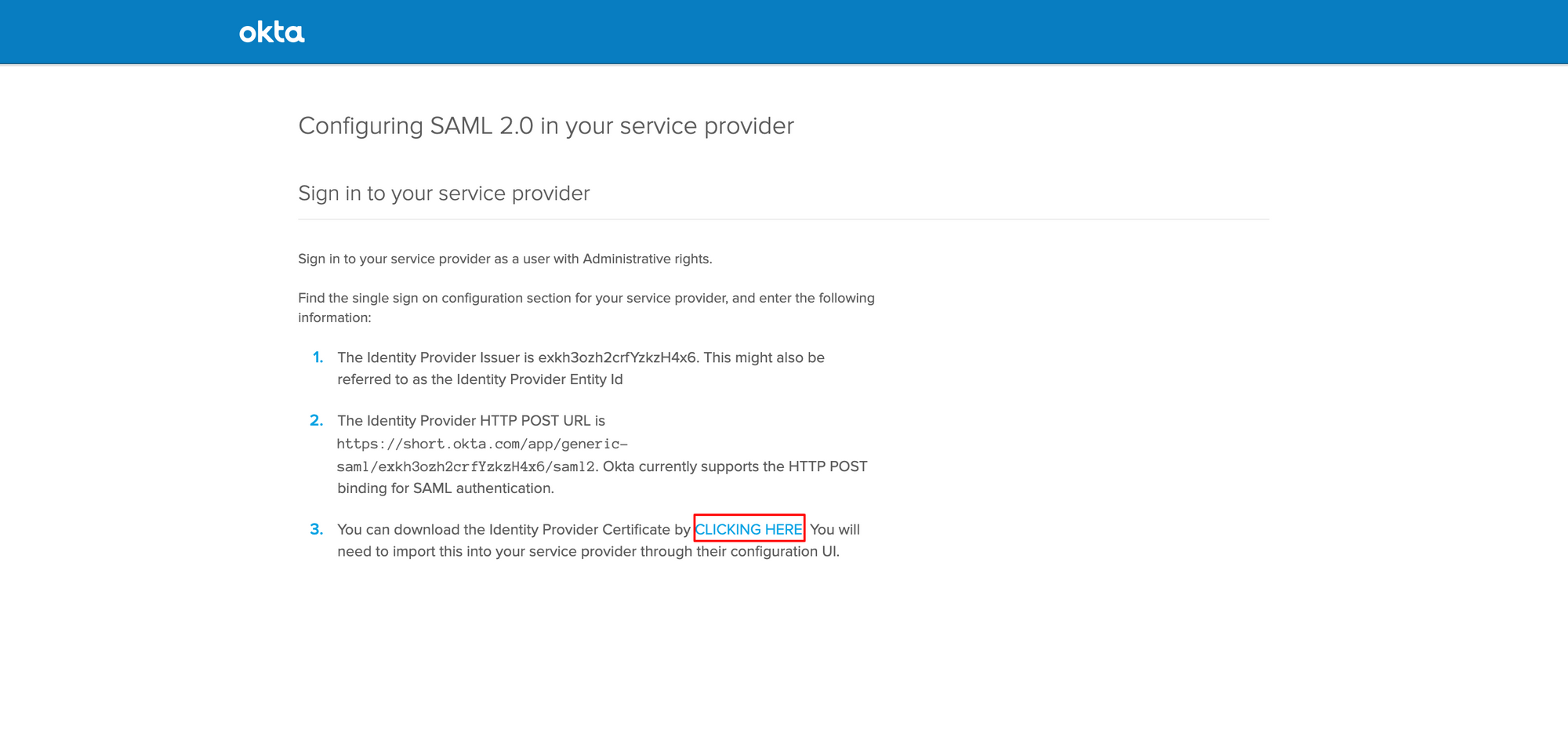 When the certificate is downloaded, open the certificate on your PC via a TextEditor.

Copy certificate and paste it to Short.io to the "X509 Signing Certificate" field. Important: Do not remove BEGIN CERTIFICATE and END CERTIFICATE.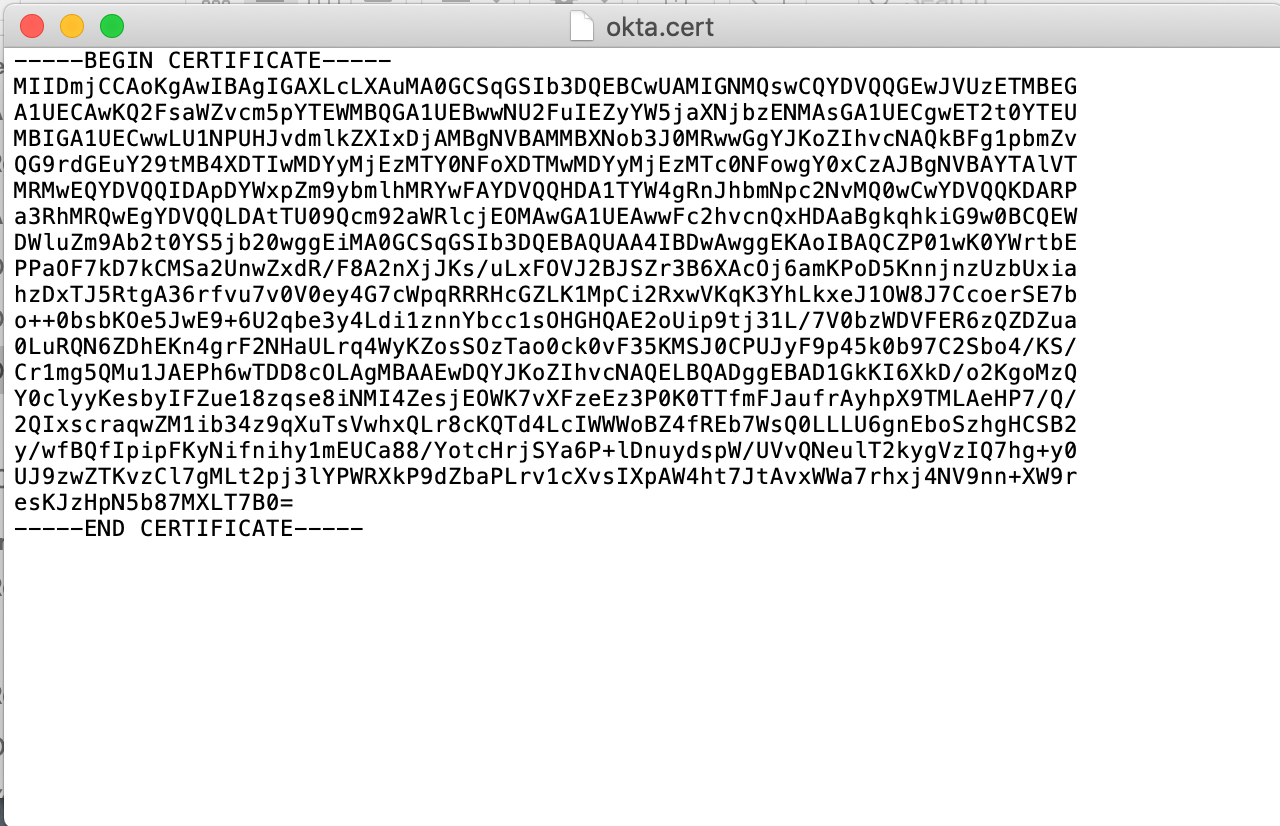 When the fields are filled, click Create Integration.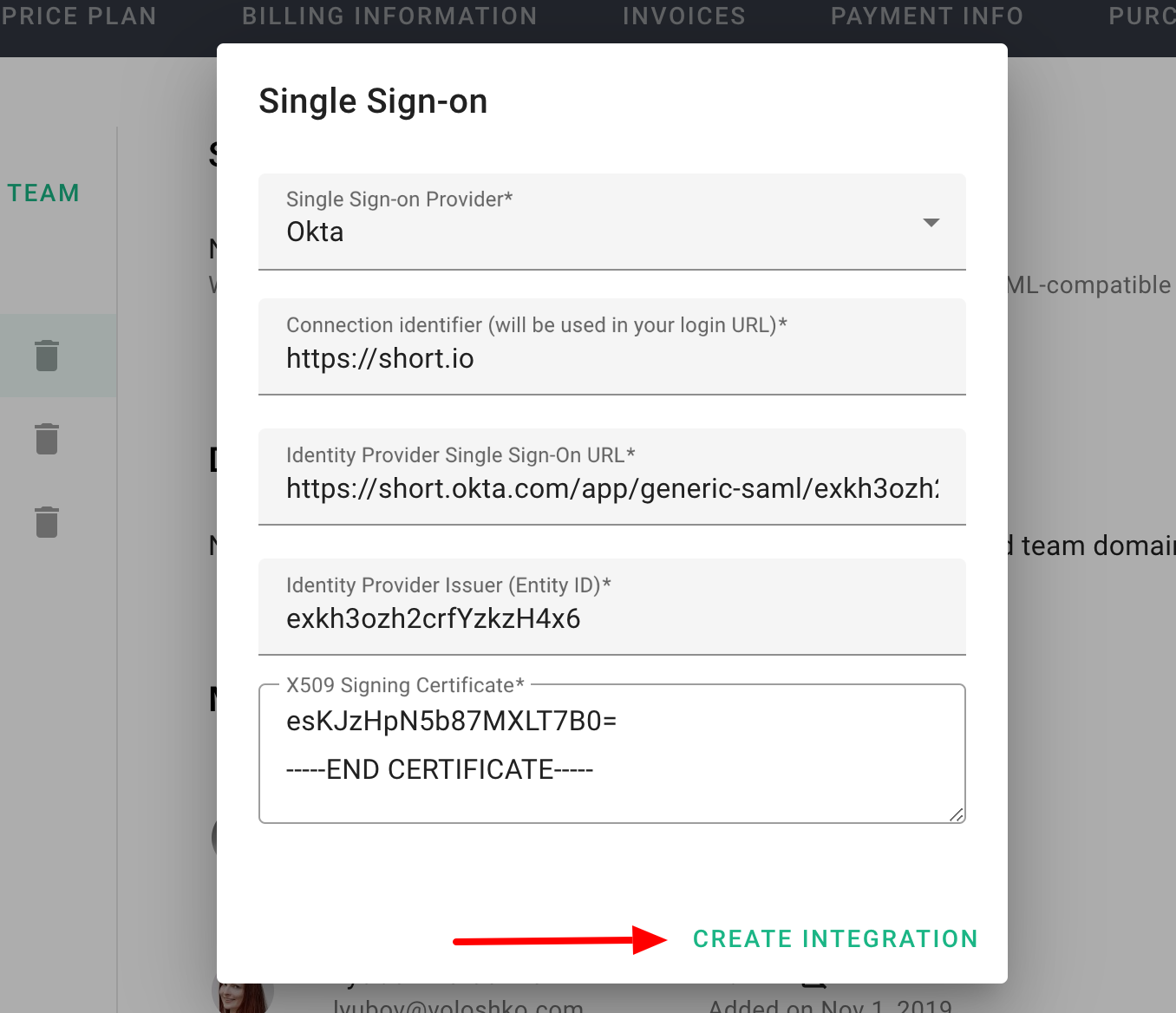 Within the next 24 hours, SSO integration will be active. If not, contact Short.io support.
Video Guide
---
What did you learn?
How do you use SSO Okta?
What is the best single sign on solution?
What is the purpose of Okta?
Read also: