SMS Marketing is one of the most advantageous ways of advertising: it's inexpensive, easy to set up, and can reach millions of users. Since over 90% of the global population has either a smartphone or a feature phone, you're guaranteed a large audience.
And with an average open rate of over 94%, SMS Marketing is popularly referred to as "the marketing tool of the future." As such, many brands recognize its effectiveness.
But how can you make it even better? When you pair the remarkable reach of SMS Marketing with the nifty short link features, your marketing strategies will go from great to legendary. Here's how you can maximize your SMS marketing.
Why You Should Use SMS Marketing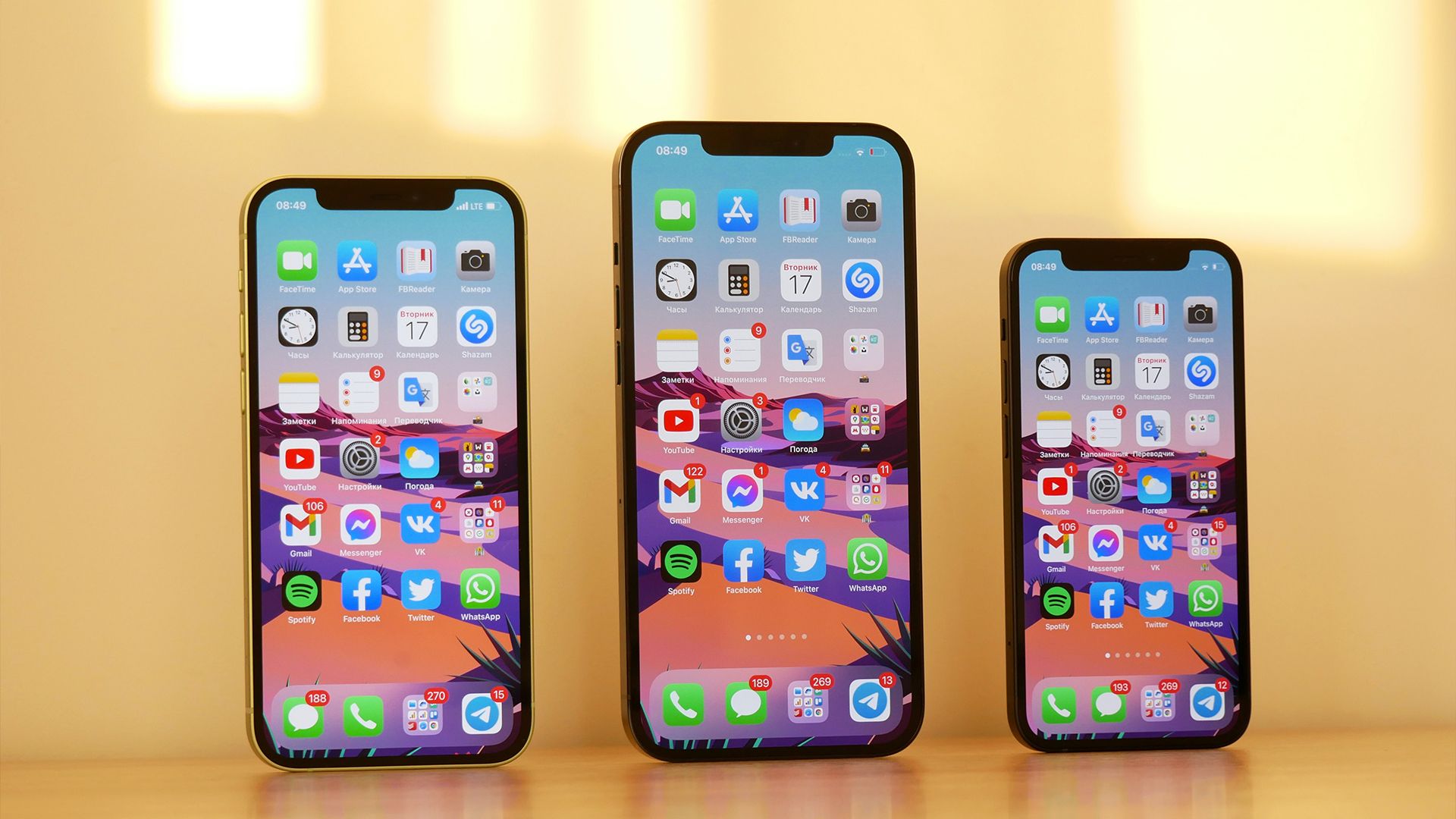 A common mistake in SMS Marketing is thinking it has no other use except advertising. But this can't be further from the truth. SMS Marketing has several uses, some of which contribute significantly to your company's reputation and your client's convenience.
For example, SMS Marketing is excellent for promoting special deals—you can use it for holiday-themed sales, especially as more people shop online during seasons like these.
It's also perfect for announcements. If you have a loyal customer base, you can use SMS Marketing to alert them of new store openings, phone number updates, social media promos, and more. And when you send them a text message instead of an email, you're less likely to end up in the spam folder.
And last but certainly not least, you can use SMS for customer verification and security codes. Although it's not exactly marketing, it shows that you prioritize protecting your client's account, helping you build a solid reputation. This shows your users that your company is taking extra precautions to secure their information.
Now that you know some of the advantages of SMS Marketing, these are the reasons why you should pair it with a link shortener like Short.io.
1. Send Shorter and Prettier Messages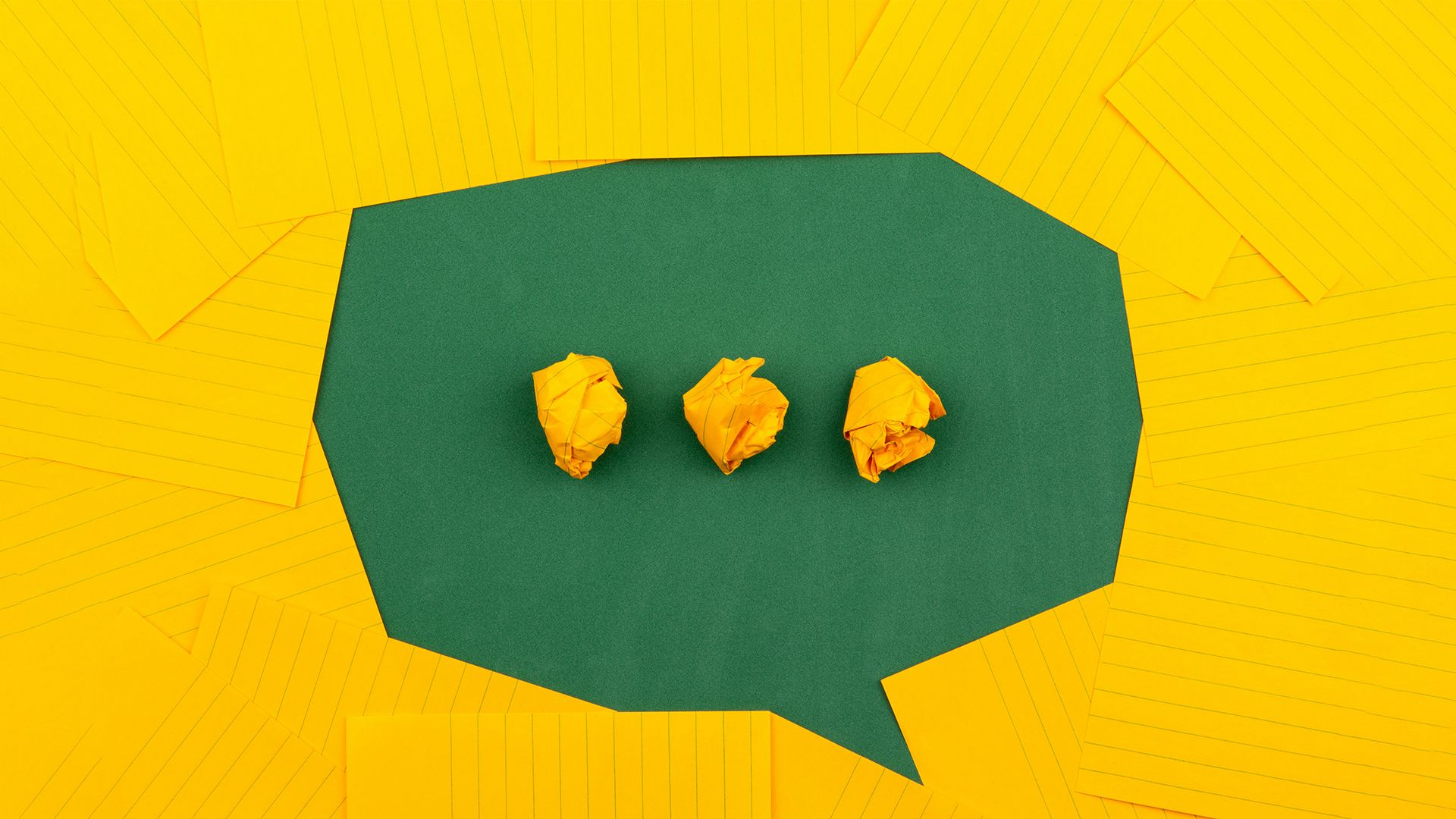 When an ad plays on YouTube, or if it appears in your feed while scrolling through social media, you usually tap on skip or simply scroll past it. After all, no one wants to sit and watch a long video about a product they're not interested in.
The same ring true with SMS Marketing; if your message is too long, your audience will probably open it and delete it. Furthermore, SMS is limited to 160 characters. A longer message means you'll have to send more SMS, costing you more. That's why you should keep it brief and to the point.
So, if you're sending a link you want your clients to visit, plus a short description, it might not fit in 160 characters. That's why you should shorten it using short links.
Short links turn a lengthy URL into a recognizable name plus a few random characters. You can even turn those random characters into a CTA phrase your users can click on.
When you reduce your URL length, you'll have more flexibility on what you can type in your SMS. Furthermore, having your brand name on every link you send will make your brand more recognizable.
2. Track Your UTM Parameters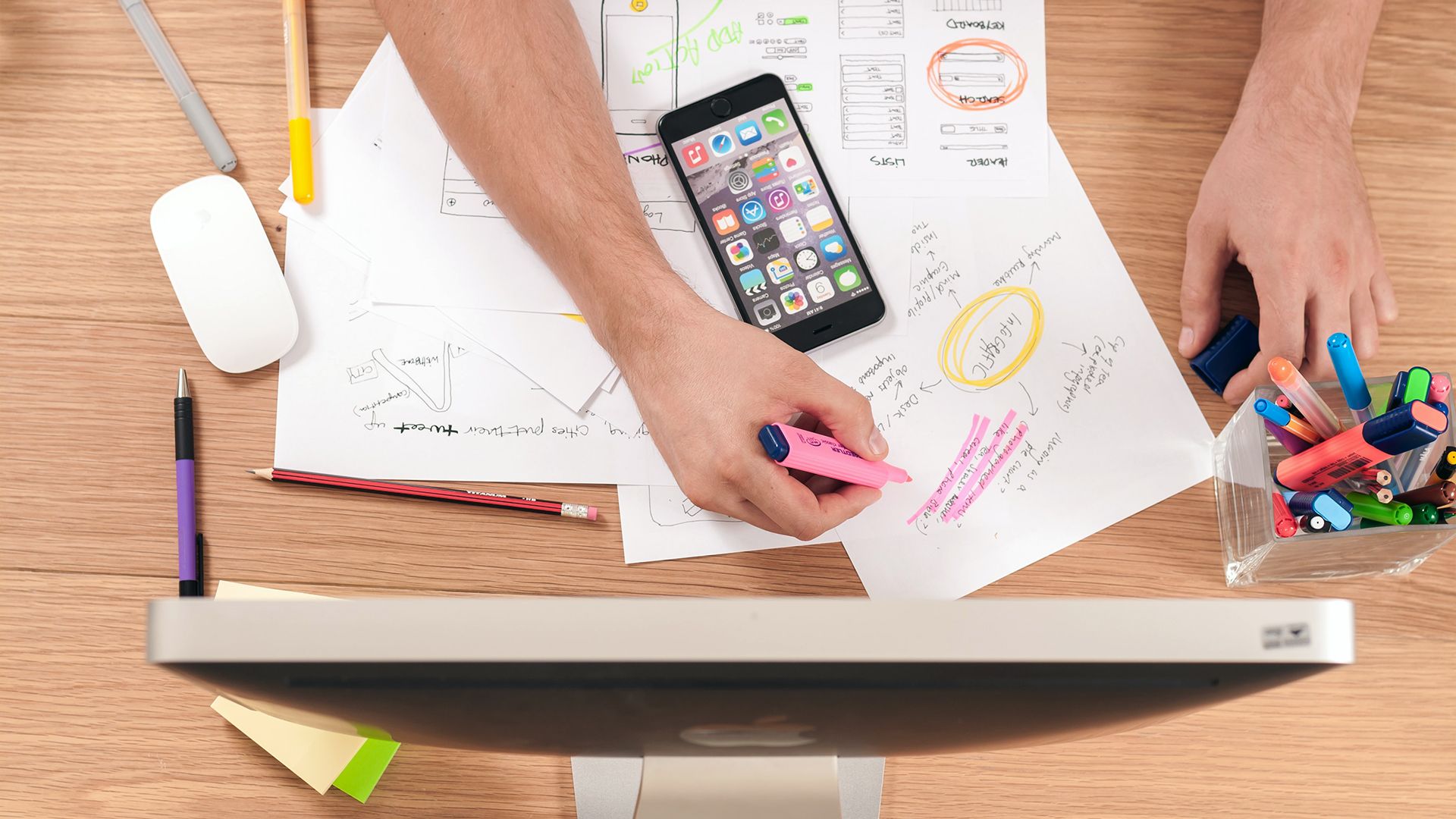 SMS Marketing is a valuable and effective marketing tool. But you should check out the numbers if you don't believe this (and you shouldn't just believe everything said online).
But how? That's where short links come in—with this tool, you can monitor your SMS Marketing program's effectiveness. Short links let you attach UTM tags or parameters, answering the question, "Where did my users come from?"
These tags help you track a link's performance—how many clicks it gets, where the people who open it come from, what time it reaches the most clicks, the platform where it got the most opens, and more. That way, you can fine-tune your SMS Marketing efforts, allowing you to get the most out of your marketing budget.
If you want to know more, you should check out some of the ways you can use UTM parameters to track traffic.
3. Get Detailed Statistics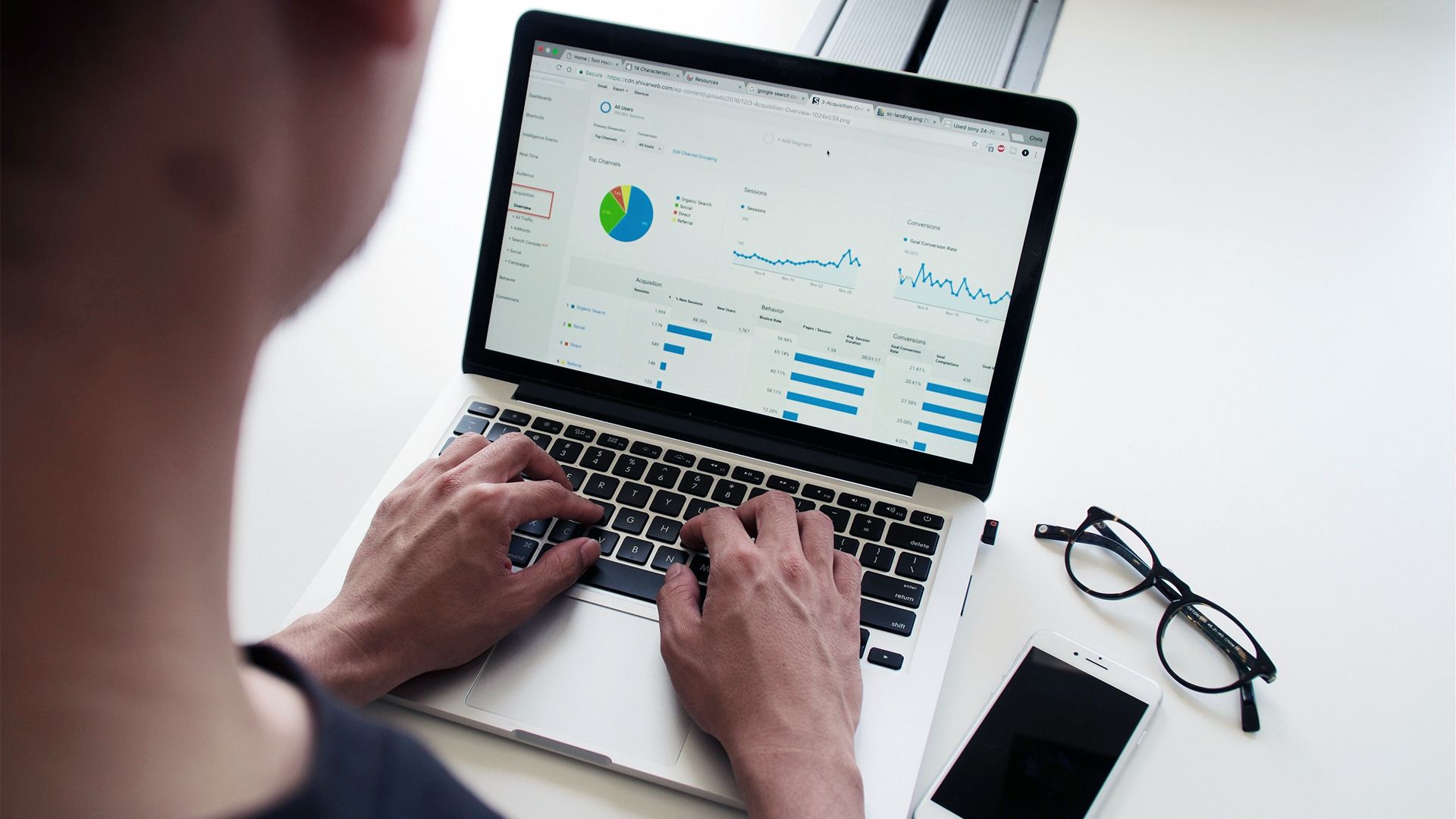 Although short links are compact, consisting of only a couple of dozen characters, they hide a wealth of information that could influence your marketing strategy. As we said earlier, you can use this to gather general information from your links.
But if you want more personal information, you can also get it from detailed statistics. You can see their location, operating system, devices, browser, and more. With this, you can adjust your SMS Marketing to match your audience's taste.
Here are a few ways you can use the information you get from detailed statistics: location tells you where your clients are from, and devices will dictate whether your audience prefers iPhones, Android phones, feature phones, or other devices. Information on what OS your followers use will help you decide whether to invest in an app.
When armed with specific information and relevant data, you can adjust your strategies accordingly, ensuring they will work most efficiently.
4. Create Deep Links to Route Customers to Your App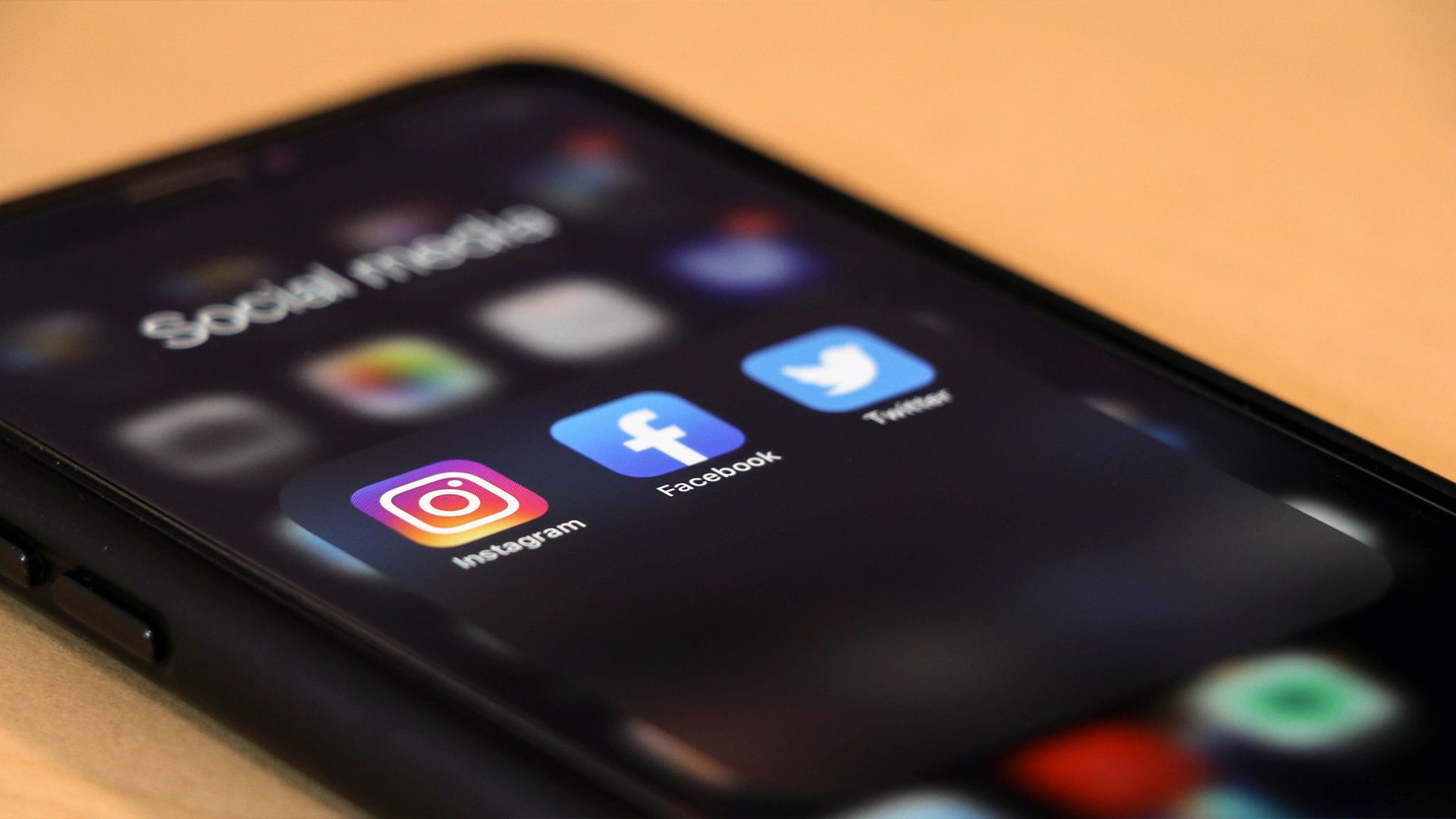 Many companies sell on popular e-commerce apps, like Amazon, Etsy, and eBay, so they have a profile on these marketplaces. Furthermore, some companies also have their own apps, giving their customers a personalized experience. So, if you add a link in your SMS, you want them to open to your app or eCommerce profile, not to your customer's browser.
So, customers who want to check out a sale on your shop or a package deal will be directed to the app itself. This would be very convenient for them as they would no longer have to log in, and they can view your product and store in a mobile-friendly setting.
You can check out our primer on deep links and how to set it up for Android and iOS if you want to know more about this feature.
5. Send Customized Links to Your Android and iOS Users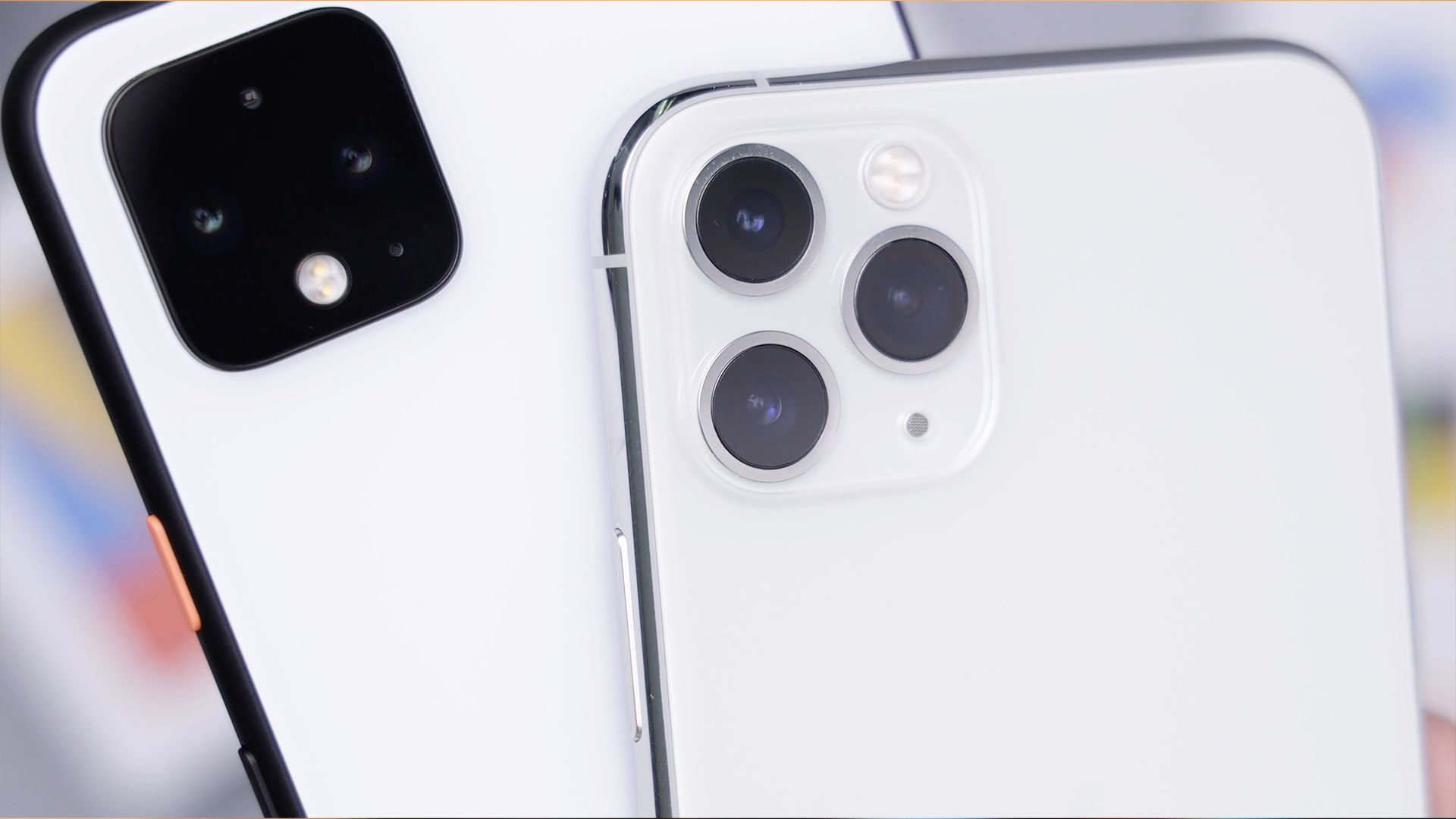 As we've noted above, you can use deep links to ensure that your audience will be routed to the link suitable for their device. This is called mobile targeting, and you should use it for your SMS Marketing.
Here's an example of how you can use mobile targeting: say you're promoting a new app for your audience. With mobile targeting, you can ensure that they're routed to the correct download page—if they're on iPhone, the link will open the App Store, but if they're on an Android device, it'll open Google Play Store instead.
Aside from sending your followers to the correct page, you can also see which percentage of your users are on iOS or Android. This will help you customize your marketing and give you enough information to show where you should focus your efforts.
How to Set Up Short Links With Your SMS Marketing
You can set up SMS Marketing in many ways—you can comb YouTube for tutorials, or you can hire a pro to do it for you. But if you're looking for an easier, faster, and more affordable way to power up your SMS Marketing, you should try Short.io.
With Short.io, setting up SMS Marketing is a simple task. It integrates with Twilio, allowing you to combine the features of these two highly-rated services. To learn how you can check out this tutorial on integrating Short.io with Twilio.
Supercharge Your SMS Marketing
SMS Marketing is already a highly-effective tool for your brand, and by partnering it with Short.io, you can ensure that your efforts will pay off in dividends. Best of all, you can get started with Short.io for free!
So, for little to no investment, you can double, triple, or even quadruple the payoff of your SMS Marketing efforts.