It's a Black Friday soon! Black Friday sales last for one day, however, marketing campaigns start one or even two weeks before Black Friday.
In the run-up to Black Friday, companies actively promote discount products. Many ads with Black Friday headlines are spread on the Internet to attract people. It is social networks, websites, emails, and SMS, which are usually used to promote discount links.
The common mistake is to use long links in promotional ads, posts or emails. Short links, especially branded ones, help to increase conversion rate. Vanity URLs attract users with their shortness and a configured slug.
There are some tricky and useful tips you may use in Short.cm to improve your service and engage more customers on Black Friday.
1. Customize a slug.
You need to attract as many customers as you can. Users should understand at once, where the link will redirect them. This way, people won't consider a link as spam and will click it. After shortening, an URL has a random slug. Edit it depending on the link content.
The example of a well-customized link is: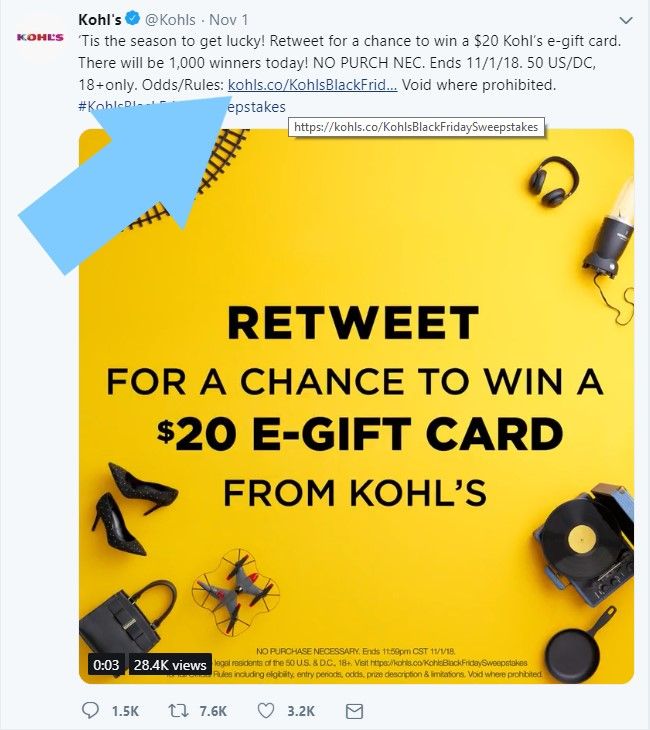 2. Use Link expiration feature.
Black Friday sales don't stay relevant for a long time. You promote a short link with a destination URL, and after the Black Friday ends, it becomes irrelevant.
Link expiration feature redirects users to a new destination URL after an old one has expired. You can use this trick with Black Friday. Shorten a link with Black Friday deals, and set up an expiration date when to change an original URL. This way, after Black Friday ends, you needn't create new short links. A new destination URL appears without changing the short link.
Remember to set an expiration URL. In case you forget, customers will face an error page with the following message: "THE LINK YOU ARE TRYING TO ACCESS HAS EXPIRED."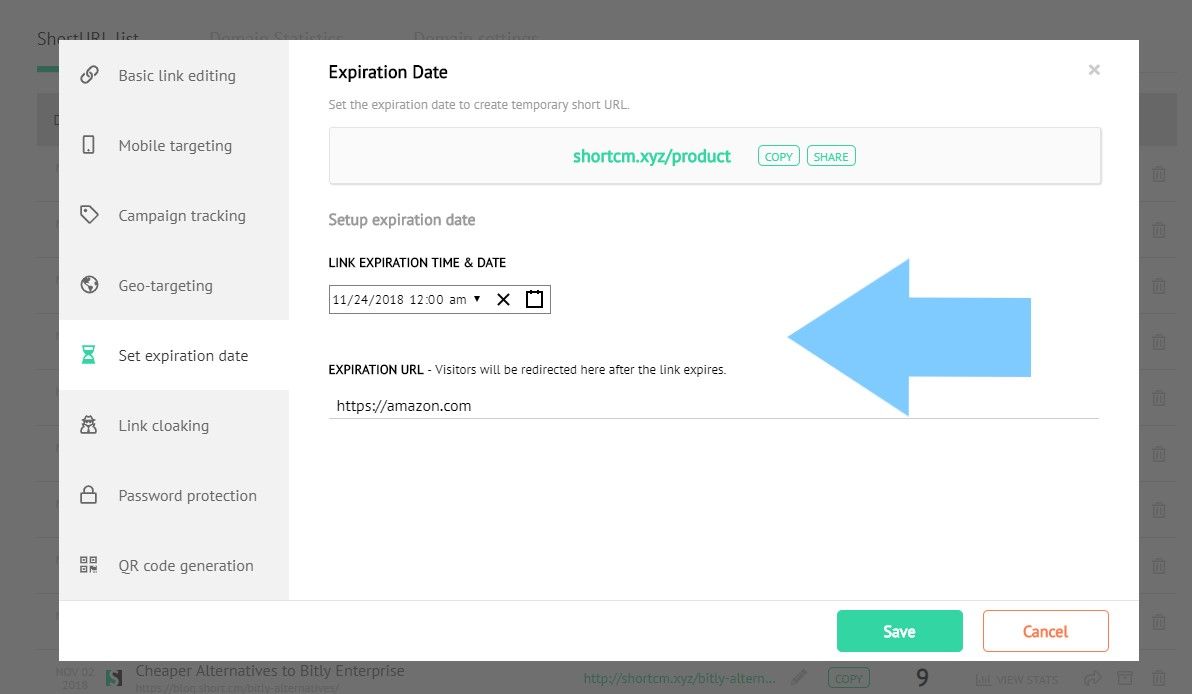 3. Add UTM parameters.
You may add UTM tags straight from Short.cm service. Add necessary tags to your short links to track the source traffic correctly. Analyze, which source brings you more profit at the end of the sales.
Don't use UTM tags for different types of traffic on a single source.
For example:
"utmsource = twitter+ad" for ads on Twitter;
"utmsource = twitter+post" for tweets.
Such usage of tags is misleading and useless. The Source and Medium labels are intended to provide various types of necessary information. Follow the standard Google model. Use Source to determine the source of traffic, and Medium to determine the kind of traffic.
For example:
"utmsource = twitter" (for both advertisements and publications);
"utm_medium = cpc" (for advertising on twitter);
"utm_medium = social" (for posts on twitter).
This way of tags allocation lets you correctly compare paid and free traffic from Twitter.
Conclusion
Take all your power and get ready for the invasion of shoppers. While Black Friday headlines rule the Internet, use Short.cm marketing tips not to lose a chance to boost your sales.
---
What did you learn?
Black Friday marketing tips and tricks to improve sales with Short.cm.
How to boost sales on Black Friday?
Target Black Friday deals effectively.
Short links help to imrove Black Friday sales.
Read also: