Don't even think of shortening links. No kidding! If you don't believe us, here are seven reasons that prove URL shortening is intended for the strongest: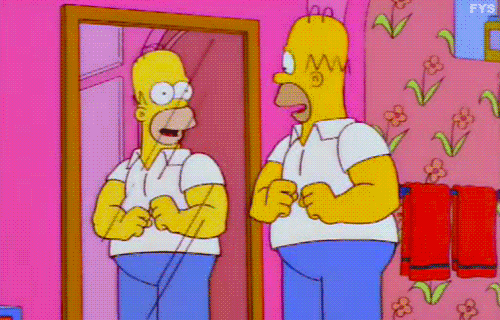 1. Your social networks will look engaging. Now, profile descriptions and posts contain branded and customized links. Friends and competitors will be asking many questions similar to "How to create tiny links." You'll get tired of answering.
2. Working late hours. Short links fit into SMS and protect emails from being blocked. With email and SMS campaigns, you send notifications to customers about special offers. That will result in a stream of orders to work hard on.
3. No brainstorming. All advanced integrations are stored in one place. You don't even have to puzzle how to implement applications.
4. Now you have to spend time investigating who your target audience is. Before detailed statistics were developed, things had been simpler. You just posted a link and had no headache about advanced metrics. Now statistics of short links contain the number of clicks, geography, operating system, browser of a click, and time of a click according to various time zones. That allows building the target audience precisely.
5. You will not have any excuses similar to "I postpone this challenging task for later, but now I'll publish posts to the social networks." Share short URLs automatically after shortening, or schedule posts for the necessary date and time.
6. Wrinkles. You'll get fine lines on your face from constant smiling due to continuously increasing CTR and traffic.
7. URL shortening causes addiction, and you want to improve the links more and more by using some advanced features like retargeting, geo-targeting, and deep links. However, we don't need addictions, do we?
Well, if you're fearless, then start shortening links.
---
What did you learn?
disadvantages of short links;
why you don't need to shorten links;
how short links harm;
short links affect seo;
Read also: