Users that somehow relate to education get a 50% discount on Short.io. These users include students, teachers, representatives of an educational institution, etc. The only requirement is to have a school email address with the .edu or the .school domain. That helps us to prove that users really stand for education.
How Educators Apply Short.io for Online Learning
In the time of COVID-19, online education plays a crucial role. Short.io is a helpful instrument to make online learning more accessible and hurdle-free.
1. Short Links for Educational Material
Sharing a short link with the educational material improves interaction with the URL. The link looks tiny and doesn't mess up a message. Also, there's a way to track the number of classmates who have viewed the link and conclude if everybody has seen it.
2. Share Short Links via Email
Launch an email marketing campaign to inform students about updates. This could be notifications about future events (e.g., a Halloween party, Christmas Eve, etc.), a list of student programs abroad, or recent university/school news.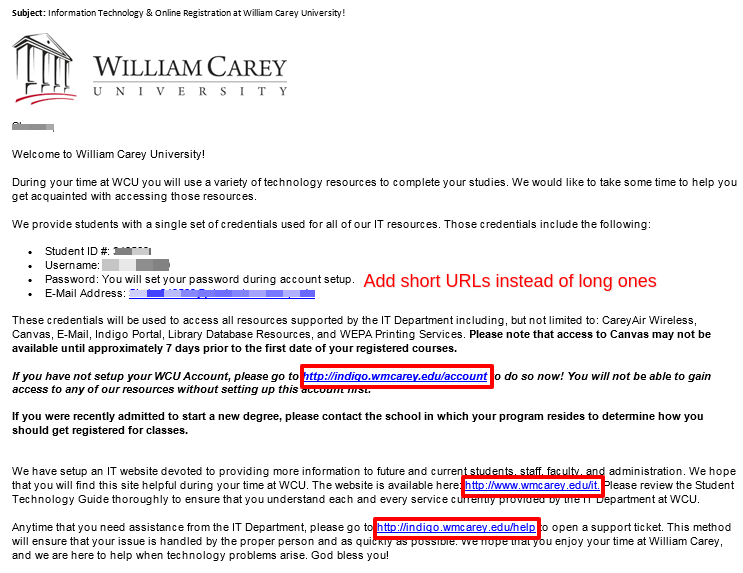 The primary step is to include short links in emails so as not to confuse recipients with long URLs. Short URLs with a generic domain may end up in a spam folder, as spammers compromise generic domains. Instead, apply short branded URLs to make sure that links reach the recipients.
3. Send Short URLs to Social Media
Instagram, Facebook, Twitter, Reddit, and YouTube—these are where teenagers spend most of their time. By posting content about educational life hacks, the latest educational or technologies trends, and school or university news, you can attract new students to enter a college. Social networks also help to arouse current students' interest, as teenagers are fond of everything regarding modern technologies.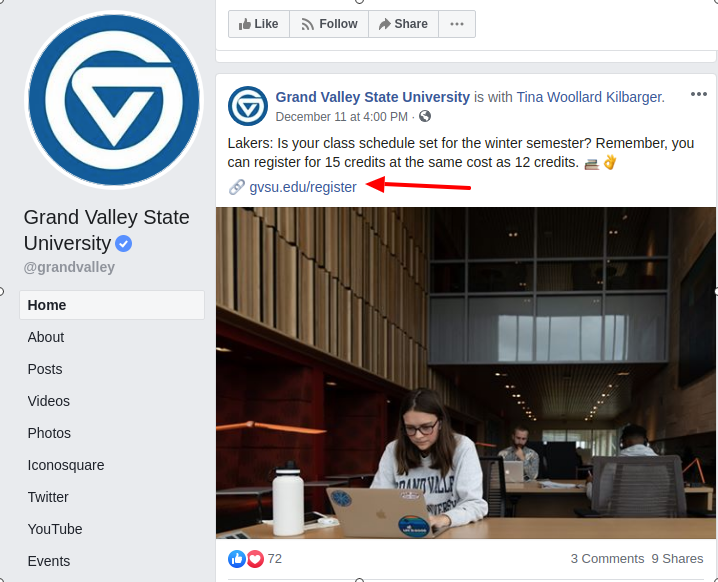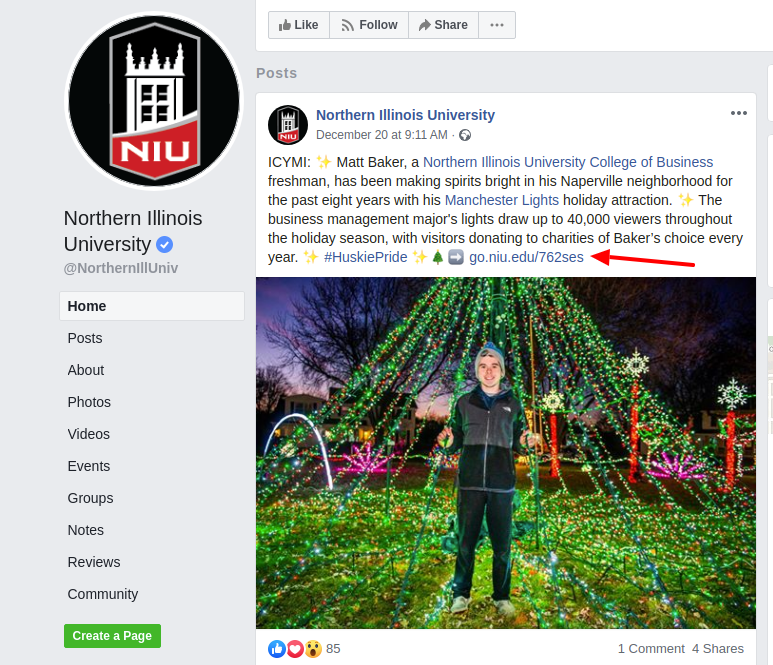 Add a short link with a branded college domain to engage students to click a link. Redirect them to a website, blog, or page with courses. Afterward, the detailed statistics assist in concluding what students and their parents are fond of the most.
4. Share Engagement Updates with Parents
Create progress reports on how students engage with the material, and send a report to a group of parents or have a one-on-one conversation to keep parents up to date with a child's academic performance.
5. Create an Integration with Short.io and Zoom
Zoom is a common tool for conducting online lessons. Short.io provides integration with Zoom via Intercom or Zapier. Every time you create a new meeting, a URL for the video meeting will be automatically shortened. Also, there is an opportunity to advance the integration by adding a third tool, such as WhatsApp or Email, to share a short URL automatically.
How to Apply for the Discount
Contact Short.io support via online chat or email support@short.io using your school's email and ask for the discount. A Short.io representative will send a discount coupon.
---
What did you learn?
short links for education
online education with short URLs
discount coupon for educators
Read also: