With technology development, the Internet has become an indispensable resource for engaging audiences. It is realized in several ways, such as by launching an advertisement campaign, taking advantage of social networks, and creating a website.
For increased productivity, the methods are reinforced by short links. URL shortening is a technique used not only in private businesses, as you might think, but also in all areas of life. Link shorteners open the way to some advanced methods to engage the audience.
So, what about having educational institutions use short links? It inevitably changes the way the educational sector operates.
The majority of Internet users are teenagers, in other words, pupils and students. They find the Internet as an essential resource to discover professional courses, future colleges, universities, schools, education abroad, and relevant study materials.
Best Practices of Using Short Links in the Educational Sector
Social Media Channels
Instagram, Facebook, Twitter, Reddit, and YouTube—these are where teenagers spend most of their time. By posting content about educational life hacks, the latest educational or technologies trends, and school or university news, you can attract new students to enter a college. Social networks also help to arouse the interest of current students as teenagers are fond of everything about modern technologies.
Add a short link with a branded college domain to engage students to click a link. Redirect them to a website, blog, or page with courses. Afterward, the detailed statistics assist in concluding what students and their parents are fond of most.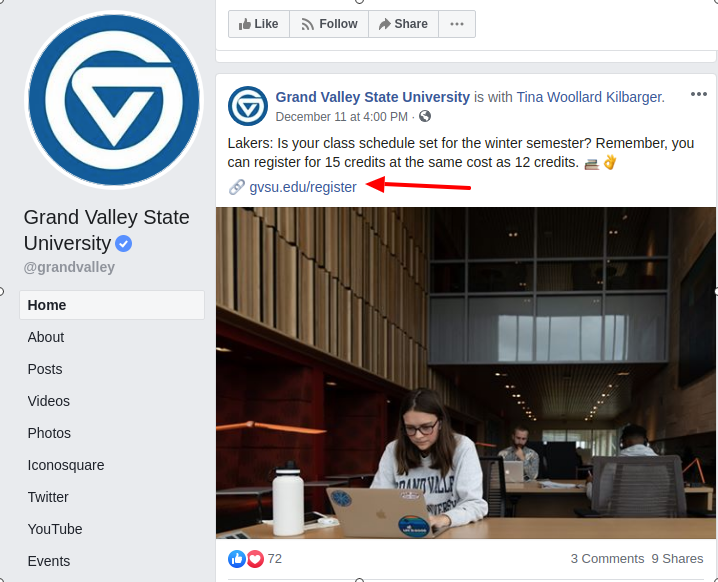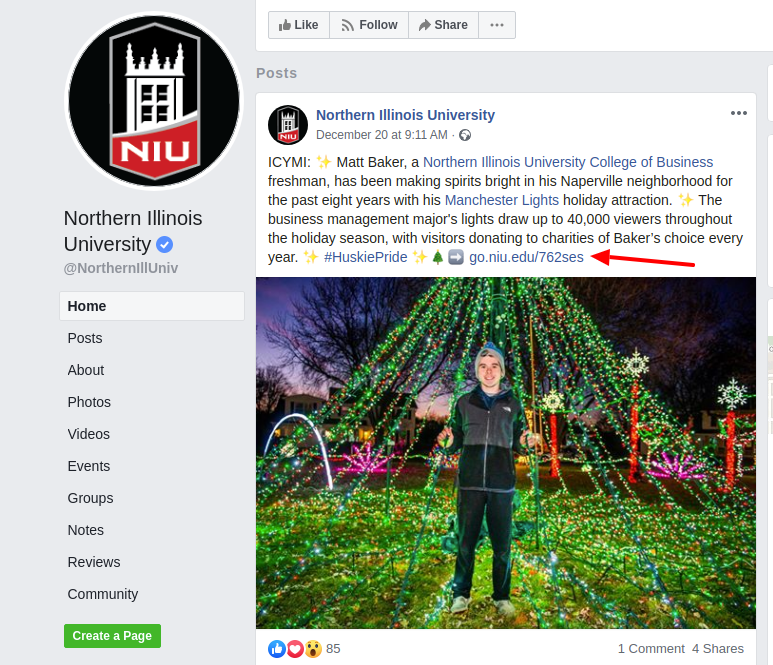 Email Marketing
Launch an email marketing campaign to inform students about updates. That could be notifications about future events (Halloween party, Christmas Eve), a list of student programs abroad, or recent university/school news.
Sending emails can be served not only for students but also for parents. Redirect them to the content that is targeted to adults.
The primary step is to include short links in emails so as not to confuse recipients with long URLs. Links with a generic domain may end up in a spam folder, as spammers compromise generic domains. Instead, apply short branded URLs in CTA buttons, images, and text. Then conduct analytical research to conclude what topic is the most interesting for teenagers and parents.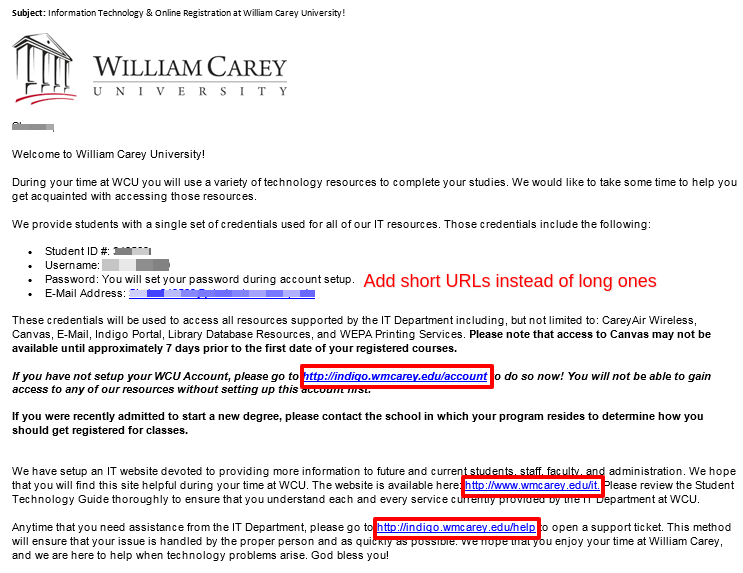 Retargeting
Retargeting is a technology that shows ads users who have already made some actions on the website but have not finished it.
With the help of retargeting advertising, you will be able to catch your potential students. Implement retargeting for short links. Short.io shows ads to those visitors who clicked your short branded link. As a result, users with earlier interest in the institution are most likely to complete the action.
Retargeting allows you to promote educational events, courses, subjects, news, and even teachers/professors.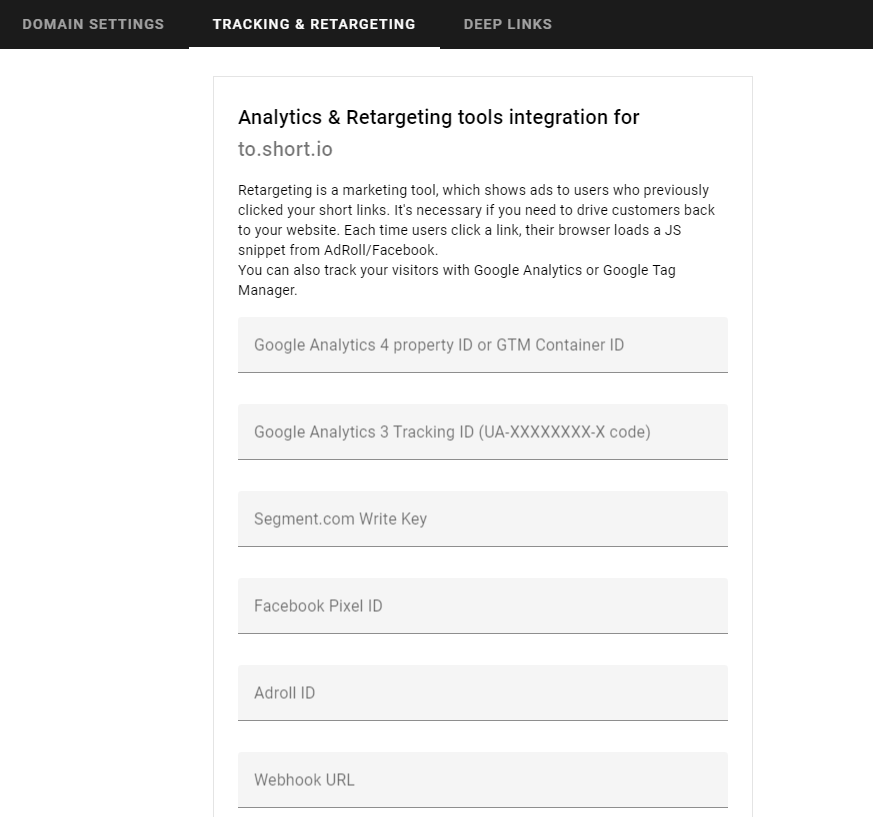 Easy-to-track Statistics
Tracking statistics is necessary to build your marketing and promotional strategy further. A standard URL shortener provides such statistical data as the number of clicks, time and location of a click, browser and device types, top short links, and UTM tags.
This information could help to identify students' interests, the most appropriate time for publishing, and top social networks.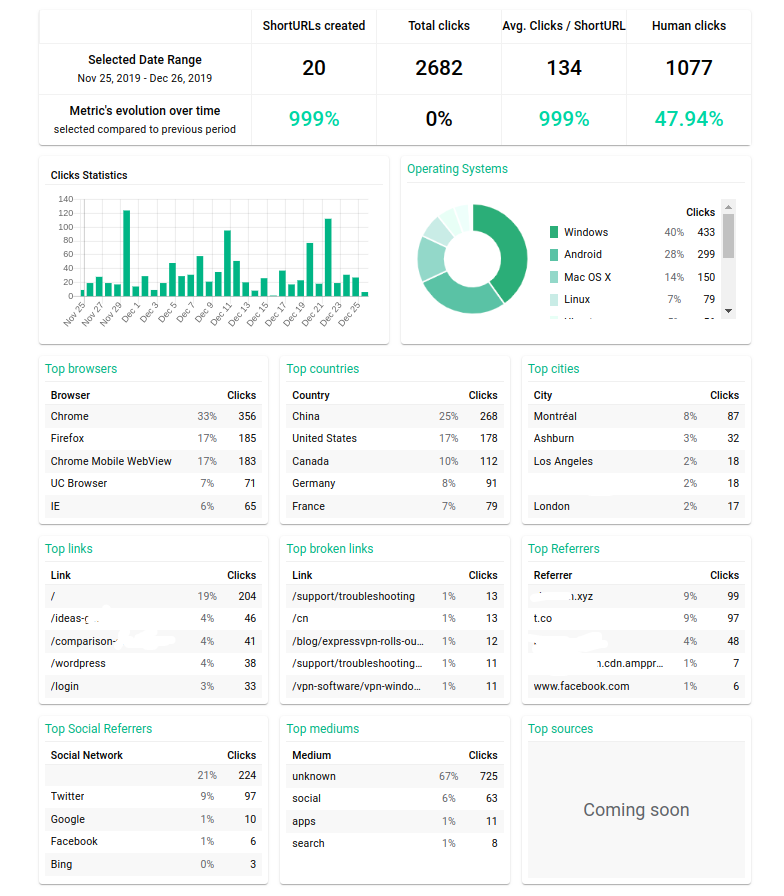 When it comes to advanced statistics from short links, Short.io provides integration with analytical services. This is beneficial in tracking the performance of advertising campaigns. For example, Google Analytics measures the effectiveness of keywords and some advanced metrics like session duration, bounce rate, % new sessions. Dealing with Google Tag Manager, users get a chance to integrate a GTM account with other services, such as Google Analytics, Google Ads, LinkedIn, Amplitude. GTM is like a box collecting statistics from hundreds of services into one.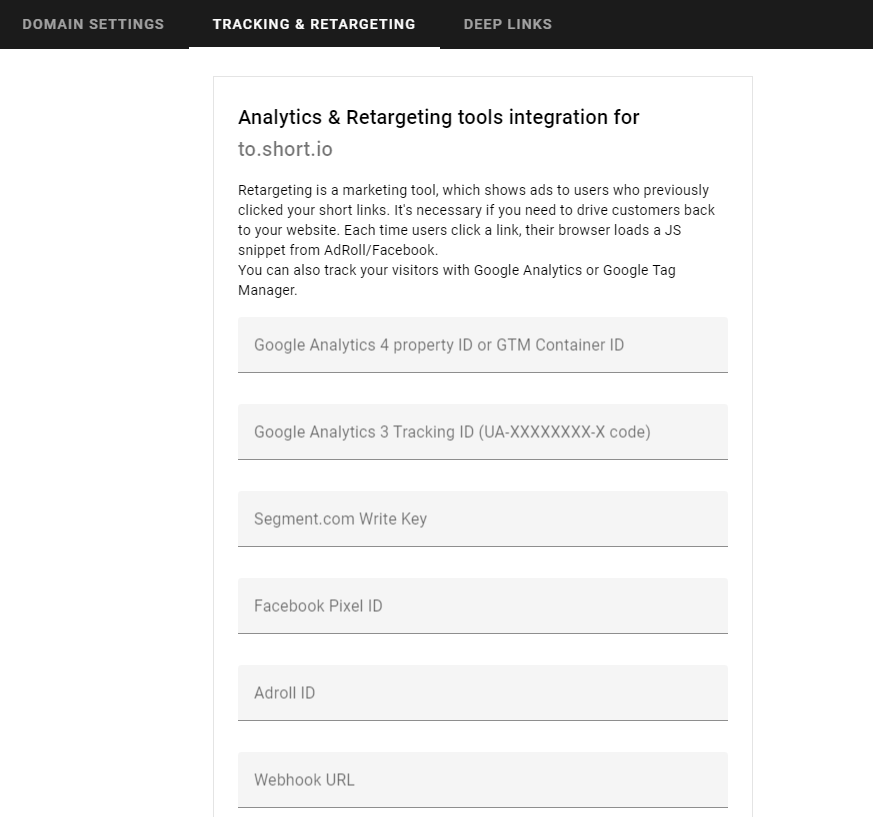 Tools are easy to customize on Short.io. It takes 10 minutes to implement a tracking ID, which will have an advanced impact on statistical data in the future.
Conclusion
Short links are a universal tool that fits each area of life. The use of branded URLs will help an educational institution strengthen its reputation, brand awareness, and acceptance.
---
What did you learn?
Short.io for education;
universities, shools, colleges use Short.io;
url shortener for education
how to shorten links
Read also: