The Short.cm mobile app on Android is a rational approach to create, share, track, and manage branded links with a smartphone. Below is a list of the benefits obtained by using the mobile application.
Note: The Short.cm mobile app requires Chrome 72+ and Android 5.0 versions.
Create Short Links on the Go
With the Short.cm app, you shorten links on the go, not being chained to a PC. The work process is unpredictable. When an urgent task that requires shortening links catches you unexpectedly, you will succeed, as a smartphone is always at hand. Just paste a long link to a field and get a short URL.
The app design is similar to the website's, so you freely navigate via the application.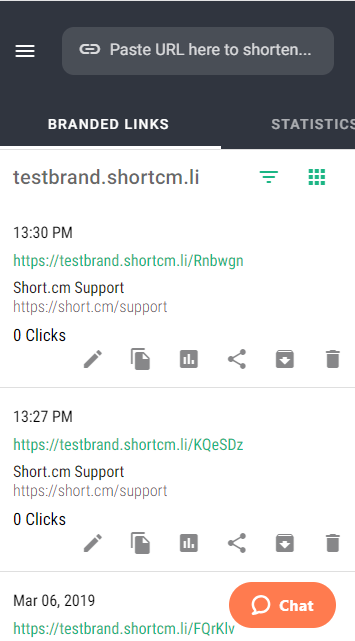 Manage Short Links
The purpose of the mobile application is to make managing short links more accessible. The application allows you to:
Customize a URL slug
Share links on social media
Copy links to the clipboard for further sharing or saving
Search a needed URL through all your links
Set up some basic features (geo- and mobile-targeting; UTM tags; link cloaking/expiration)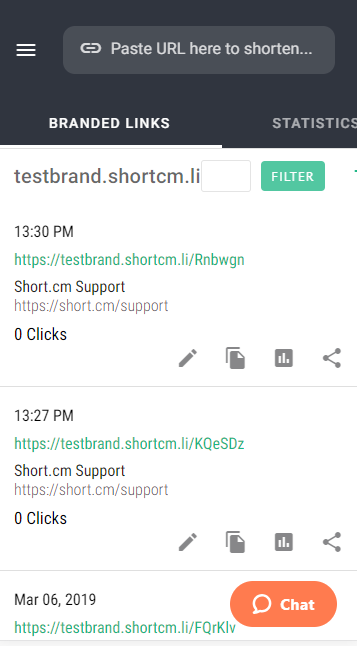 Customize Advanced Features
The Short.cm mobile application includes not only the basic features but also some advanced ones that are provided on the web version. For example, you can manage price plans (upgrade or downgrade), add domains, set up deep linking, enable retargeting, customize teams.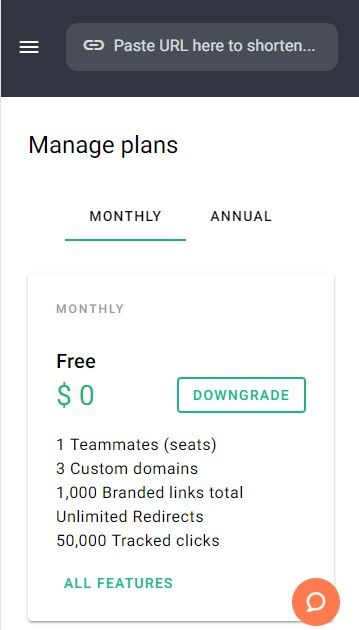 Track Statistics
Measuring link success via mobile app makes it easier to master link performance. Short.cm's Android app allows tracking clicks over a customized date range. The metrics included in statistics are channel sources, location, time. The key point is that you can reach all of this without opening a browser.
How to Install the App
2. Search for Short.cm.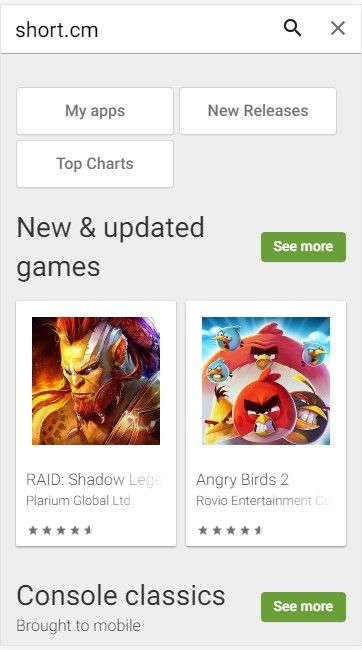 3. Install.
4. Open the app. Log in using your Short.cm account credentials.
---
What did you learn?
Short.cm mobile application for Android.
How to use Short.cm Mobile app.
Shorten links on mobile.
Read also: