If you are looking for a way to increase email delivery because you're fed up with the emails that end up in your recipients' spam folder, you're in the right place.
Short.io URL shortener helps to increase email delivery rate thanks to short branded links. Continue reading to figure out how the delivery rate and branded links are connected.
Short Branded URLs in Emails
Some URL shorteners provide customers with a generic domain to test the service. However, the generic domain is also used by spammers, so they often compromise its reputation. Emails that contain generic domains are thought of as spam and are directed to the spam folder. Usually, email providers mark сompromised domains as spamming, which causes such a negative for a sender behavior. That is the main reason why you can't share your links. With short branded links, things are different.
Branded domains are credible as users see the brand name, which sends a link. A personal domain belongs only to your company and cannot be compromised by spammers. So, your custom short domain is thoroughly approved by all the mail services.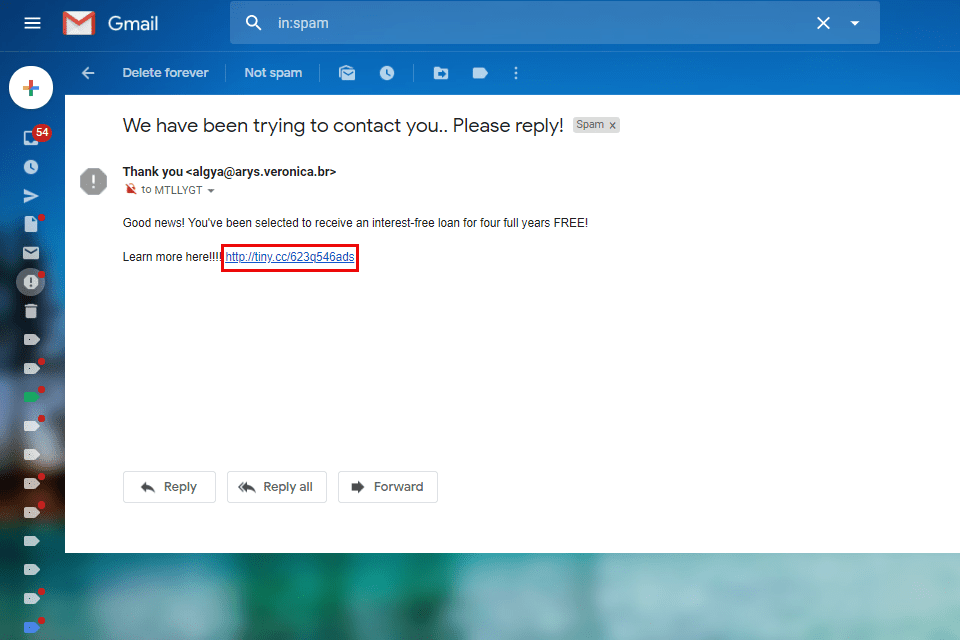 Source: Lifewire
Short.io has a free solution
Short.io provides adding of 3 branded domains to the free plan. You can shorten, customize, and share your short branded links entirely for free. In such a way, it costs you nothing to increase the email delivery rate to what benefits your brand promotion.
Besides, Short.io provides a 7-day free trial for each paid plan so that customers can test some advanced features.
How a Perfect Short URL Looks
1. Branded
Short links should be branded—contain a company name or a business line. The domain should characterize the brand. It lets users develop associations. Branded domains are memorable and increase brand trust so that customers at once see who promotes or shares a link.
The example of a reliable branded domain is Etsy that owns a custom domain, 'etsy.me.'
With a domain devoted to a brand name, it is easier to send emails as email providers are sure that links are credible.
2. Customized
Short links should be customized—contain a slug that tells users about the link content. A random slug confuses users as they don't understand what's hidden behind the link. With customized slugs, links look reliable, and customers click the links more confidently.
An example of a customized link is Adidas (see the screenshot below). The slug there tells us that the link will probably redirect us to a web page to join Adidas, whether it is hiring new stuff or just joining a community.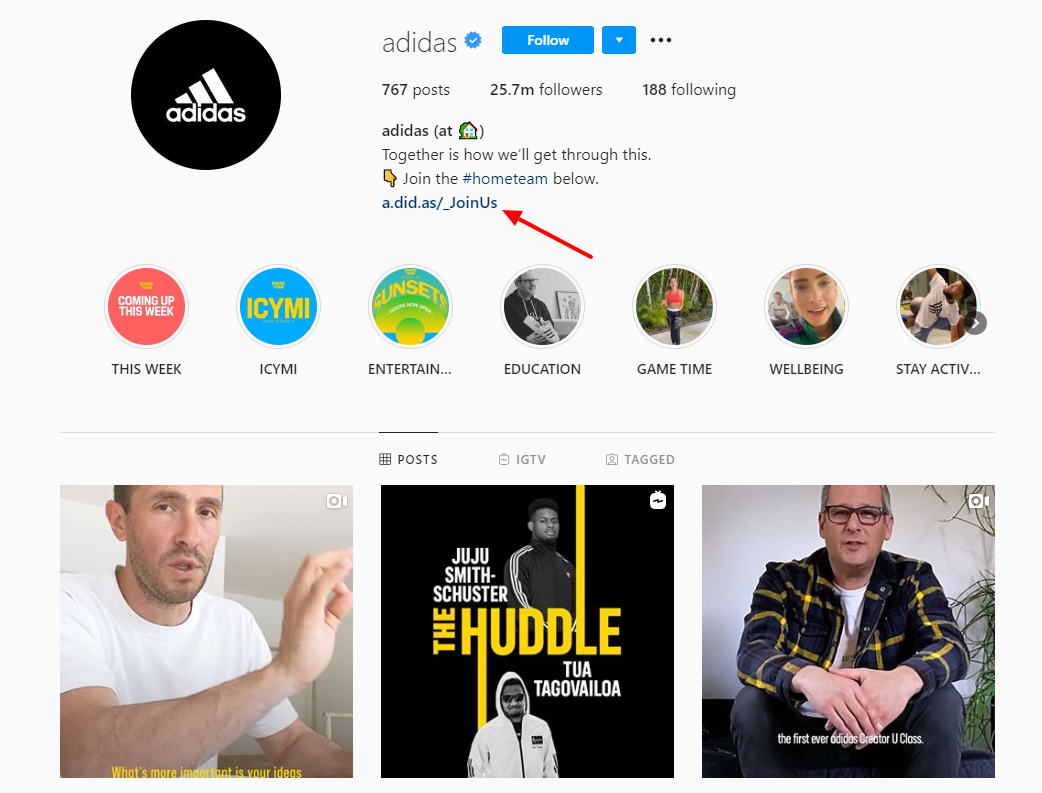 Conclusion
With Short.io short links, you can increase the email delivery rate and get detailed statistics of clicks. Thanks to tracking your short links, you get a chance to discover the strengths and weaknesses of email strategy as well as determine your target audience and the interests of users.
---
What did you learn?
why emails end up in spam folder;
how to increase email delivery rate;
url shortener to send an email;
how to track open rate;
Read also: