Domain registration is the first task in shortening links. There are other options like using a free generic domain or creating a subdomain. Nevertheless, a separate branded domain is the most reliable choice.
Starting branded link shortening on Short.cm requires using a domain dedicated only for short URLs. Whether you already have an unused domain or just plan to buy one, you have to configure it to shorten URLs.
This step is the most confusing. DNS configuration might seem a rather complicated process, especially for non-technical users. Moreover, domain configuration depends not only on users' skills but also on how quickly DNS caches are updated. That could cause many worries as it requires waiting up to 24 hours.
How to Avoid Long and Complicated Domain Configuration
Short.cm has a low-cost solution. If you want to avoid manual and long domain configuration, you can buy a domain via Short.cm.
The advantages of purchasing a domain are:
Short.cm automatically configures your custom domain. No worries are needed.
Domain names cost starting from $12 per year — no extra fees required.
Short.cm uses Namecheap as a domain registrar. Namecheap is the most famous and trusted host.
The price of domains is equal to Namecheap ones. Short.cm doesn't earn money on selling domains. We just want to simplify the configuring process.
Your domain is your property so you can transfer it out at any time.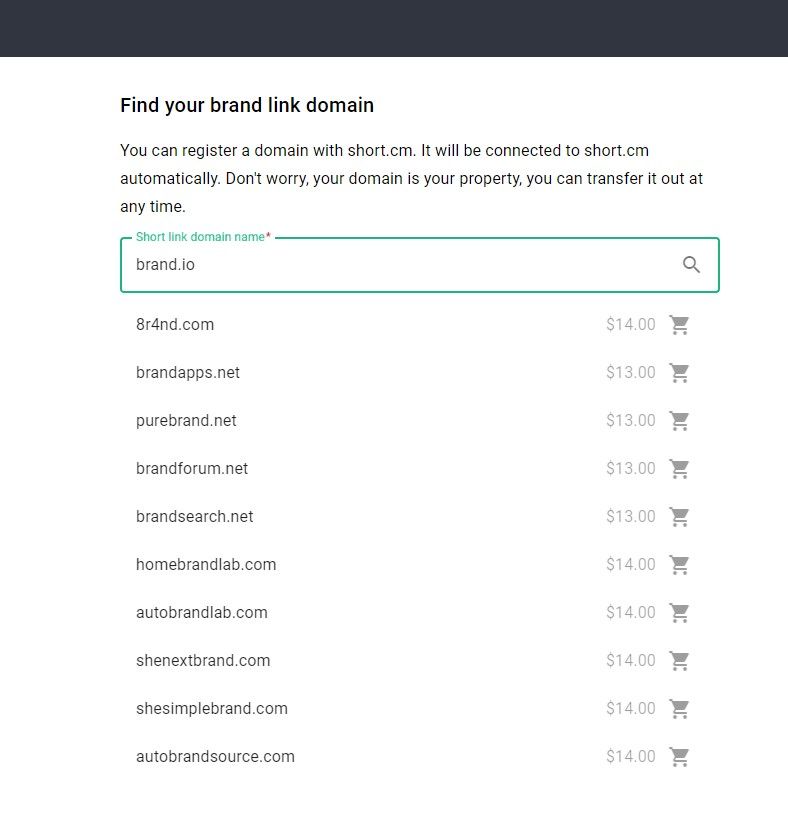 How to Choose the Best Domain Name
Choosing a branded domain requires attention and thinking as it is the primary task before shortening URLs. Remember that further success depends on the choice you'll make.
We'll walk you through three primary criteria for a successful custom domain name.
1. Branded
A domain should describe a brand and be associated with your company. Custom domains are memorable and increase brand trust so that customers won't think your links are spamming.
The example is eBay that shortens links using "ebay.to" custom domain.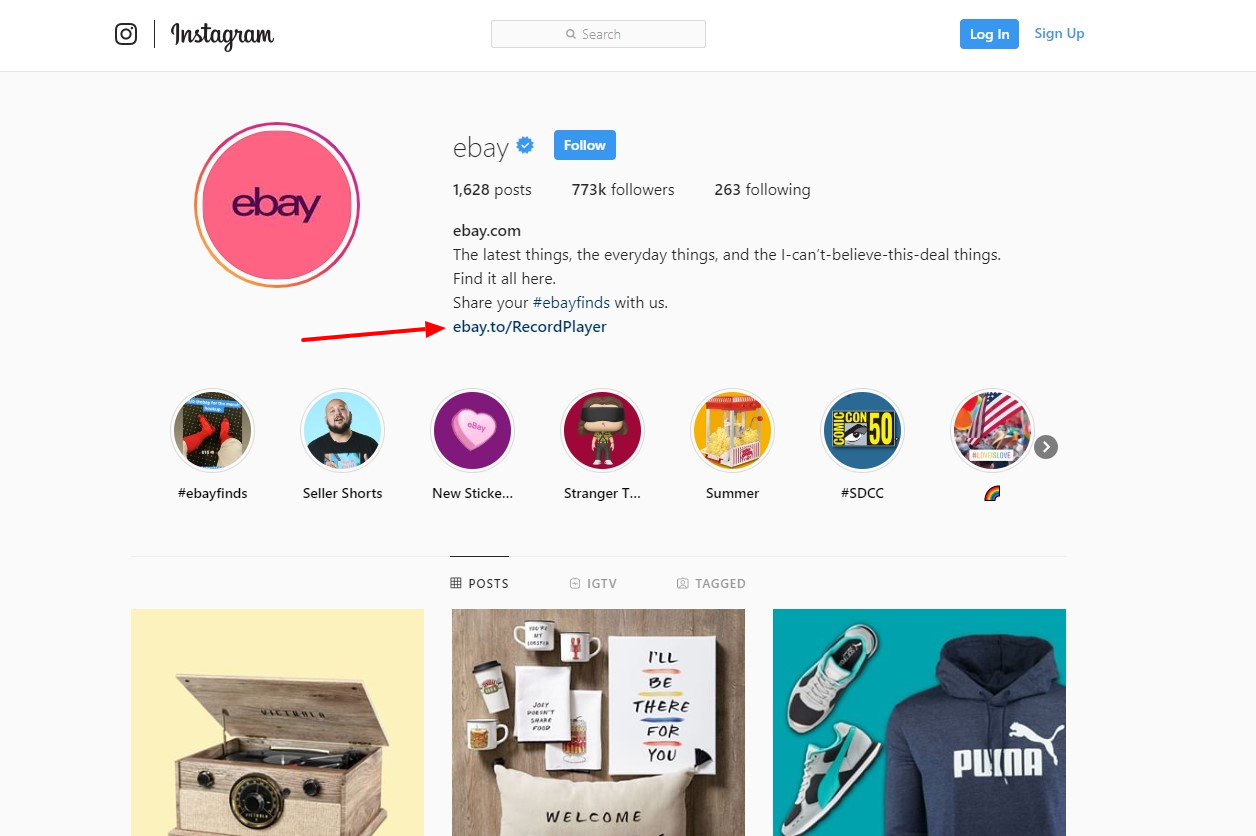 2. Short
Domains that contain more two words are hard to read. Try to select a name that has only one word. That would be perfect. In case no 1-word domain is available, divide a 2-word domain with a dash.
A short domain allows typing and pronouncing it quickly. People easily remember a domain, and then visit your short links, typing them in the address bar. Moreover, short domains save space on social media and SMS where characters are limited.
3. Having the best TLD
Stop thinking that .com is the best top-level domain ever. It's not been the best for a long time. It's the most recognizable, but many other domains can compete with the.com. Top-level domains such as .co, .net, .org, .xyz, .to, .io are becoming more and more popular. Customers get used to seeing these domains and bravely click them.
Furthermore, choose a top-level domain that fits your brand. For example, .shop (for e-shop), .smm (for SMM-agency), .blog (for a blog), .edu (for an education institution).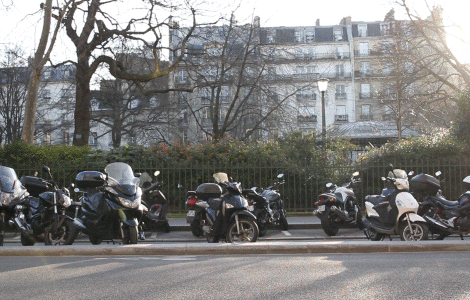 ---
What did you learn?
domain price;
how to buy and configure domain name;
top domain registrars;
best site to buy domain name;
Read also: