Instagram is all the social media rage among GEN Z and Millennials. Just as Orkut, and then Facebook took over the internet once upon a time, now it's Instagram's turn. But let us admit, Instagram is not that easy. To be honest, I find it annoying, but it is still fairly popular and has around 1 billion active users according to recent statistical reports of 2021.
Why do I find Instagram annoying? Let us say for one you can't reshare posts as easily as you could on Facebook, and the worst of all is if you are posting content to your account, you cannot add any functional links in the caption. I mean, this sucks for many businesses, right? This is why it makes it difficult to drive traffic to your respective business pages.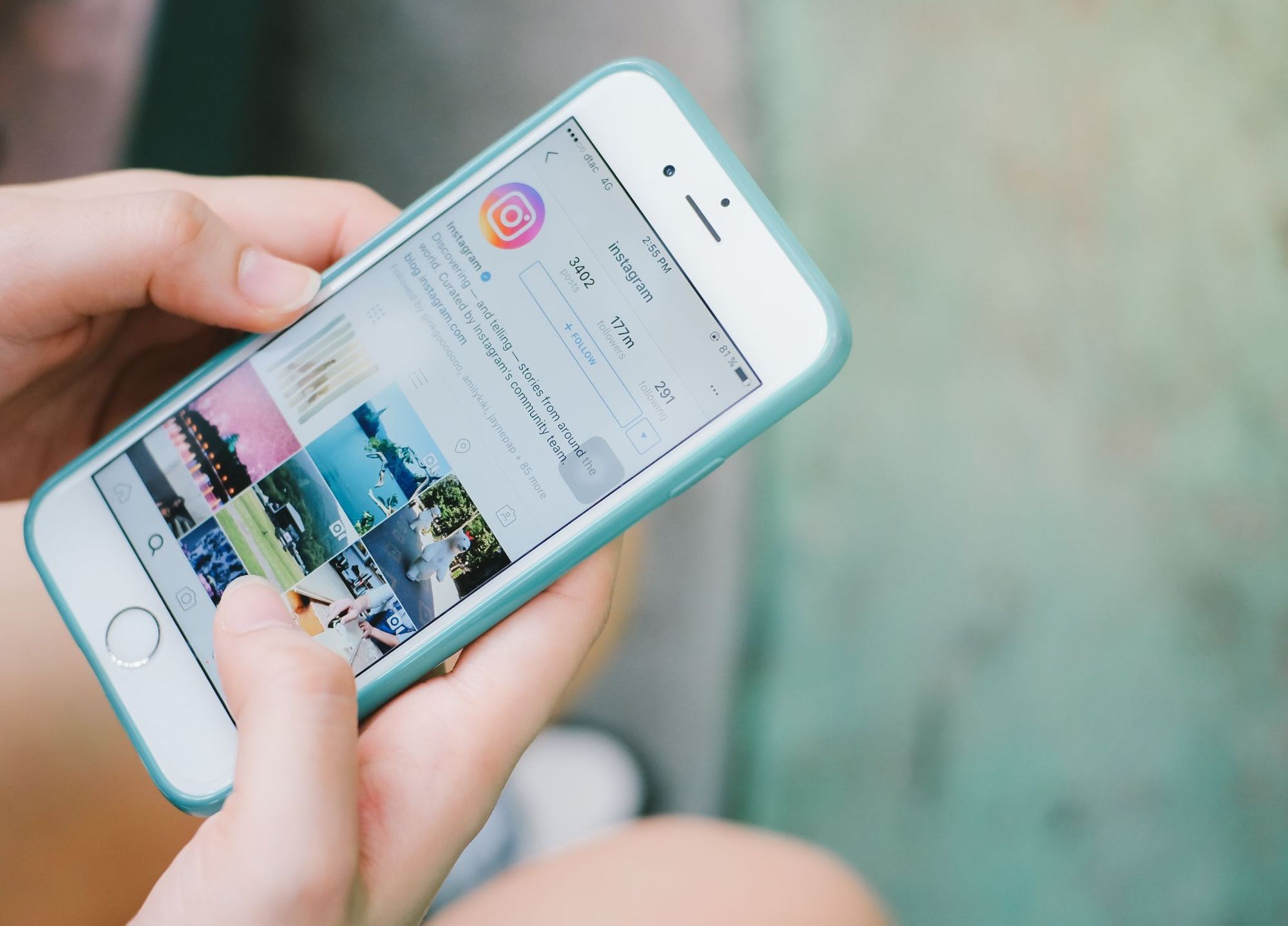 This is why the link in bio is the only place where you can work to mention a place to drive your traffic to. However, the thing to note here is you are only allowed to add one link to your bio. So, think wisely and add links that can benefit you the most.
In this article, we have mentioned 6 ways with which you can manage links on your Instagram bio.
6 Ways to Manage Links On your Instagram Bio
1. Use Bio Tools and Use Multiple Links in Your Bio
Ever wondered how do you even add a link in your bio? That's where Instagram tools come in place. Where on one hand, you can easily put in one link normally by editing your Instagram bio, on the other hand, if you want to mention 3 to 4 links in your Instagram bio as well.
When you are running a business or marketing your social media campaign you probably would want your audience to take a look at different links. So, when you are using the link in bio tools, this will help you create landing pages with multiple redirections with that unique link you created.
How can multiple links help you? Let us say you want to promote your new product launch, on the other hand, you also want your audience to sign up for a newsletter, well that's where these multiple links will help you kill the bird with two stones.
Omnilink, linktree or Lnk.Bio can help you create multiple links for the Instagram business page.
2. Drive Traffic to a Specific Page
There are several business goals you might have when you are posting a particular content on your Instagram page. Depending on that goal you might want to add that particular link in bio.
So, for example, if you are looking for sponsors, you might want to add the link to the sponsor application page, or if you are looking for a partnership then you might add in a link that directs your audience to the partnership page.
One thing you need to keep in mind is, if you add extensive links, your audience might be a bit reluctant to click on them. So one more thing that you can do is shorten your link using Short.io, or Cuttly.
Short links make it ideal for the audience to click on it and make it a good presentation for your Instagram page.
3. Product Launch
Instagram is all about visual representation. So, if you are launching a new product the best way is to add promotions, offers, and all sorts of contests that you can do for your Instagram follower to achieve your goals.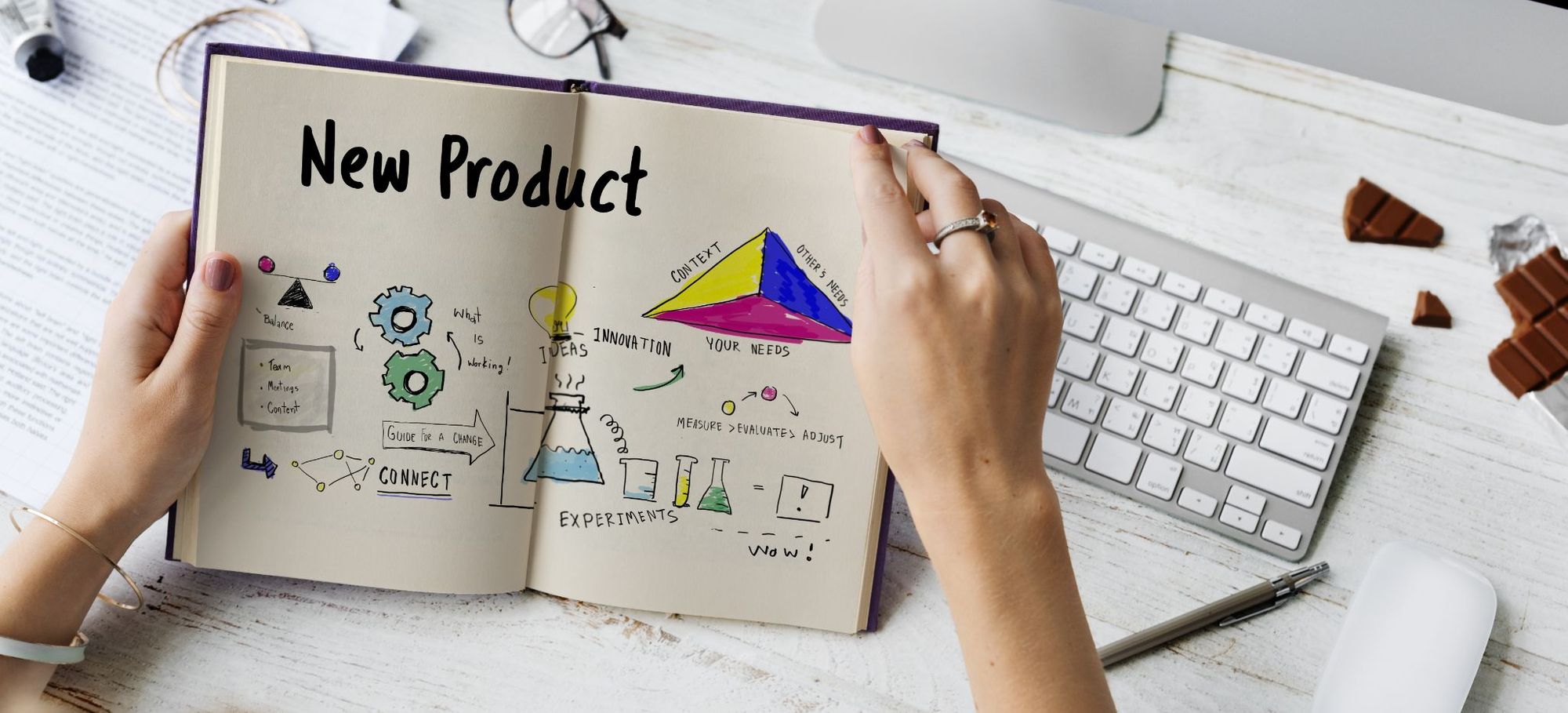 While you cannot add links to your caption but while promoting a product you can probably add a link in bio to the website from where your audience can buy this product from.
Digital Marketing is all about product launches and promotions. So, if you have hired a digital marketer, you probably don't have to worry about dealing with all the technicalities of Instagram.
4. Add Links to Your Blog
A lot of mommy bloggers and fitness trainers add links to their bio and direct their audience to their blogging platforms.
You can direct your audience to a specific blog, or you can direct them to a blog of a business page. Blogging is a very powerful digital marketing tool we might add. These blogs help get a lot of traffic and are used for various marketing tools as well like, influencer marketing, shout-outs, back-links, etc.
5. Direct Your Audience to your YouTube Channel
Since vlog has become a thing of 2021, let us just say YouTube channels are working as a very popular marketing tool as well. There was a time where YouTube was only used by professionals but now you can see people adding review vlogs, cartoons, live reviews or product promotions, tutorials, etc.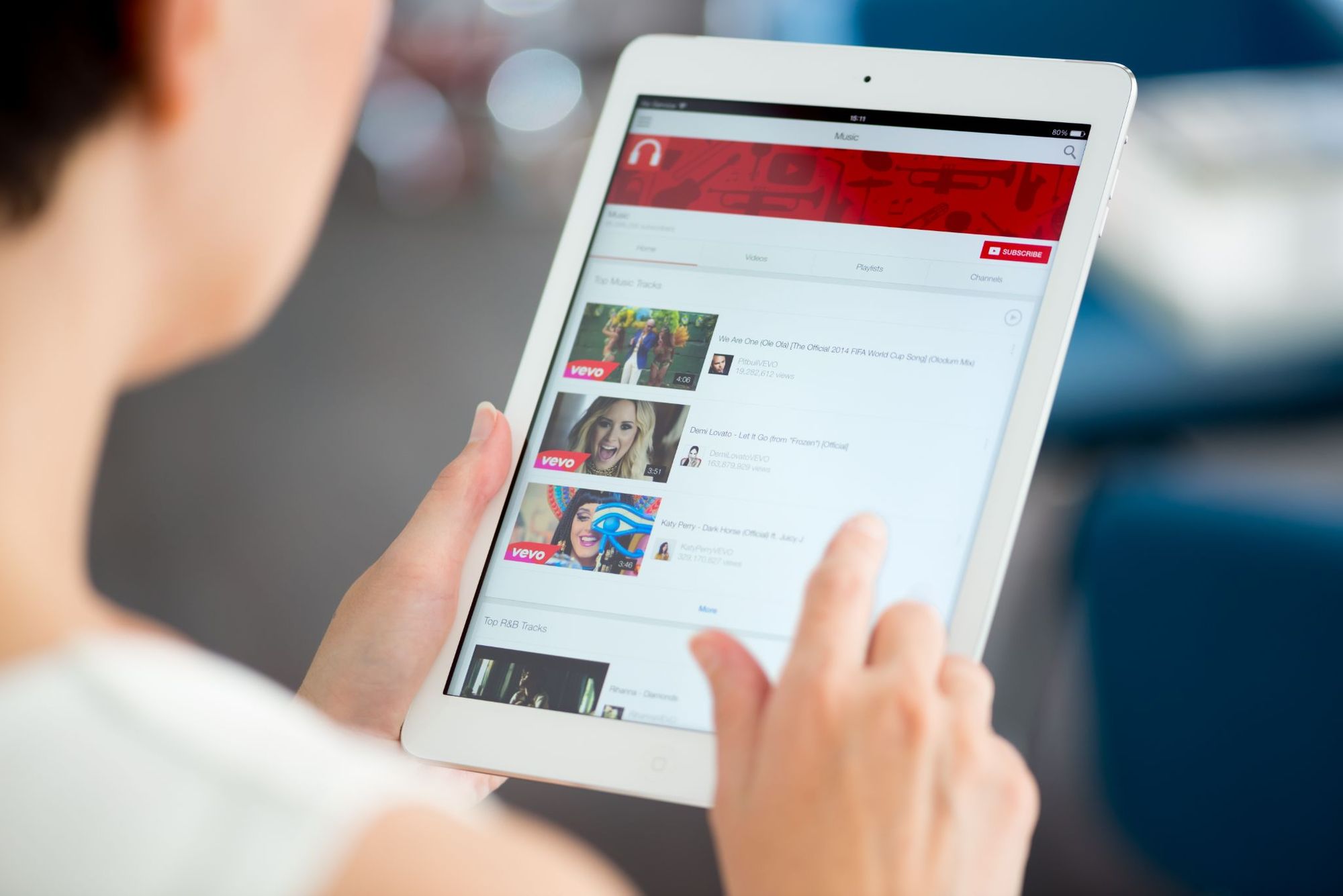 So, if you are a new business, you can make a short video telling your audience about what you do, and what you offer, etc. Show people that your brand is worth it, you the video link to impress your audience.
A lot of people are adding a link to an influencer giving reviews about your product. This is another marketing tool that has become fairly popular in the year 2021 and will continue to be so in the coming years.
6. Contests
Instagram contests have become a thing. People, especially Gen Z loves participating in Instagram content and giveaways more so than on Facebook.
Again, you can add the contest details link in bio to drive the traffic to your website or blog etc. To put it simply, a contest on Instagram is announced through photo content, and details are mentioned in the caption, however, the best way to do it is to add a link in the bio that gives all the details of that particular contest. It is a fool-proof way to get you some traffic on your website.
Conclusion
Instagram Bio might a bit to get a handle on but trust us when we say it will give you great results in terms of traffics and profits. So Go ahead and follow our tips mentioned above to manage links to drive traffics to your blog, contests, product launches, and video channels, etc.
Author Bio:
Ashir provides ghostwriting and copywriting services. His educational background in the technical field and business studies helps him in tackling topics ranging from career and business productivity to web development and digital marketing. He occasionally writes articles for Dynamologic Solutions , Digital Marketing.
---
The article is about:
Instagram link shortener
How to shorten links for Instagram
how to fill in bio to drive sales
how to use instagram bio effectively
Read also: