Online marketing has come out on top for the last few years. Usually, it is easier to track and implement news on the internet than offline materials. However, there are many offline marketing ways that assist in building a recognizable brand.
Note: Successfully promoted brands combine both online and offline marketing. The idea is to engage users from external and internal sides of the marketing world.
A major offline marketing problem based on difficulties to analyze the advertisement effectiveness. Short.io implemented core features to simplify the offline marketing tracking. So let's take a closer look at the offline marketing ways for tracking statistics.
How to Track Offline Marketing Campaigns
1. Use Short Branded Links.
Any kind of advertising, whether it's online or offline, is applied to promote a brand and track success of an advertisement. In offline marketing, you don't have enough space to print all the information about the brand. It is where short branded links come in handy.
Design a billboard that contains a printed vanity link to grab customer attention. Thanks to a short URL, users are redirected to a webpage. Usually, companies transfer people to the landing page to give them a chance to surf the site.
Thanks to the fact that the link is memorable, users can quickly enter it in their browser address bar and be taken to a website. After being redirected to the webpage by using a short link, a new click will be displayed in the statistics. This gives you a chance to track the link's success.
Compare the two examples below. The first example (left) shows a short URL that perfectly applied for a billboard. The link is memorale, so people, who will be interested in education, can easily memorize it and type in the browser address bar.
While the second example is the exact opposite of the first one. The marketers and designers didn't take into account the fact on how people are going to be redirected to a website. Unfortunately, the link is impossible to memorize and type.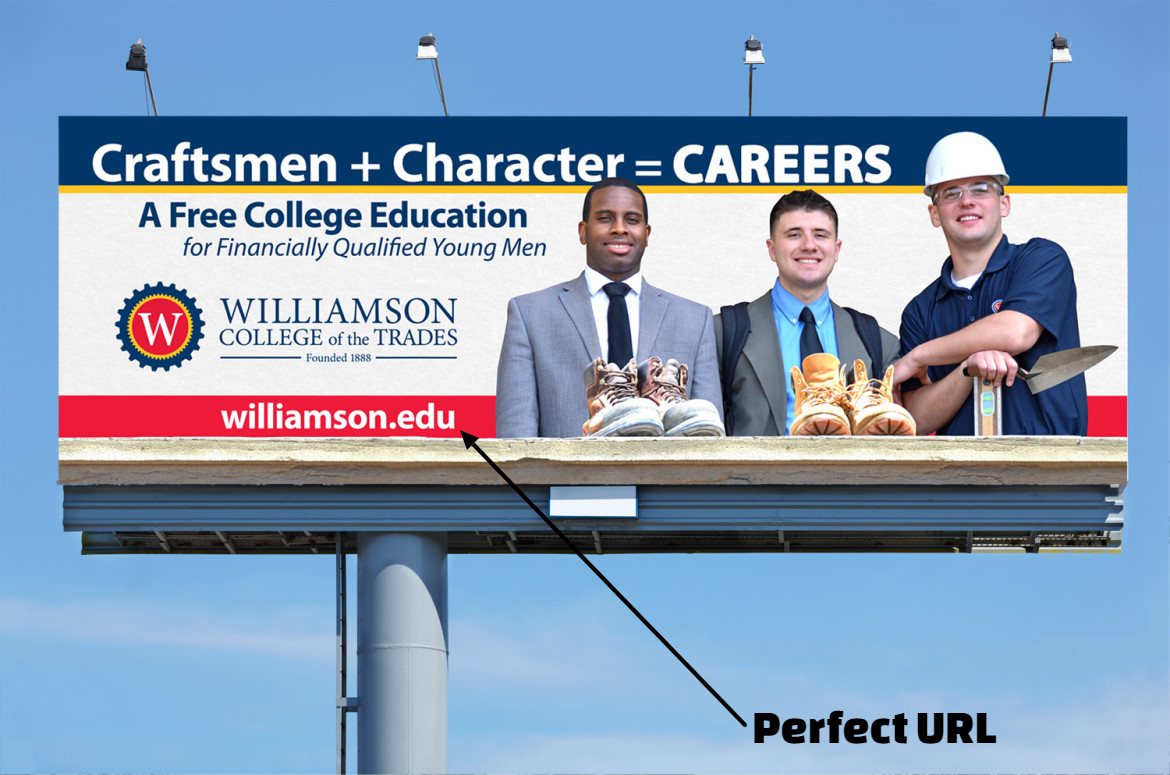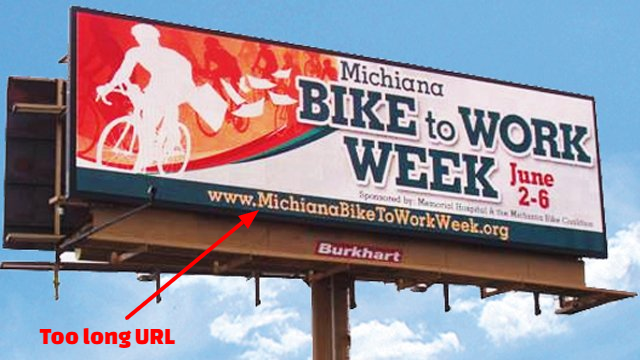 The first example: URL is perfect
The second example: URL is too long
Using Short.io, you track not just the number of clicks but also the browser and location of a click maker. The detailed information helps to carry out the insights of the offline marketing campaigns. For example, if using different short links on the banners, then you conclude which banner is more engaging for customers. That's a kind of A/B testing, just offline.
2. Apply QR-codes.
QR-codes simplify the way of following a short branded link from the printed media. Create QR-codes for each short link and add them to an offline advertisement. With the help of just one scanning program (iOS users apply just photocamera), people will be redirected to the web page.
Here is just a couple of ways on how to use QR-codes in offline marketing ⬇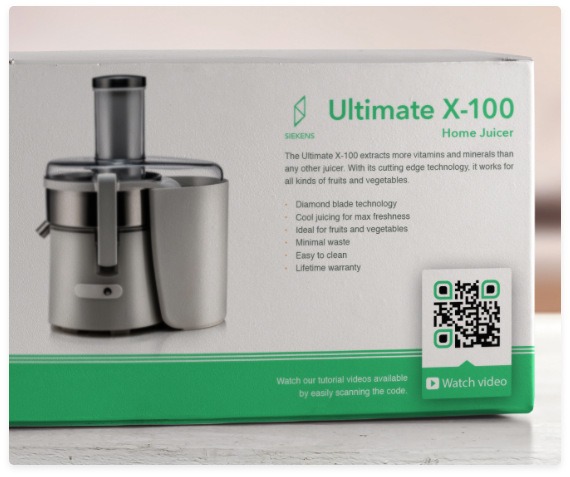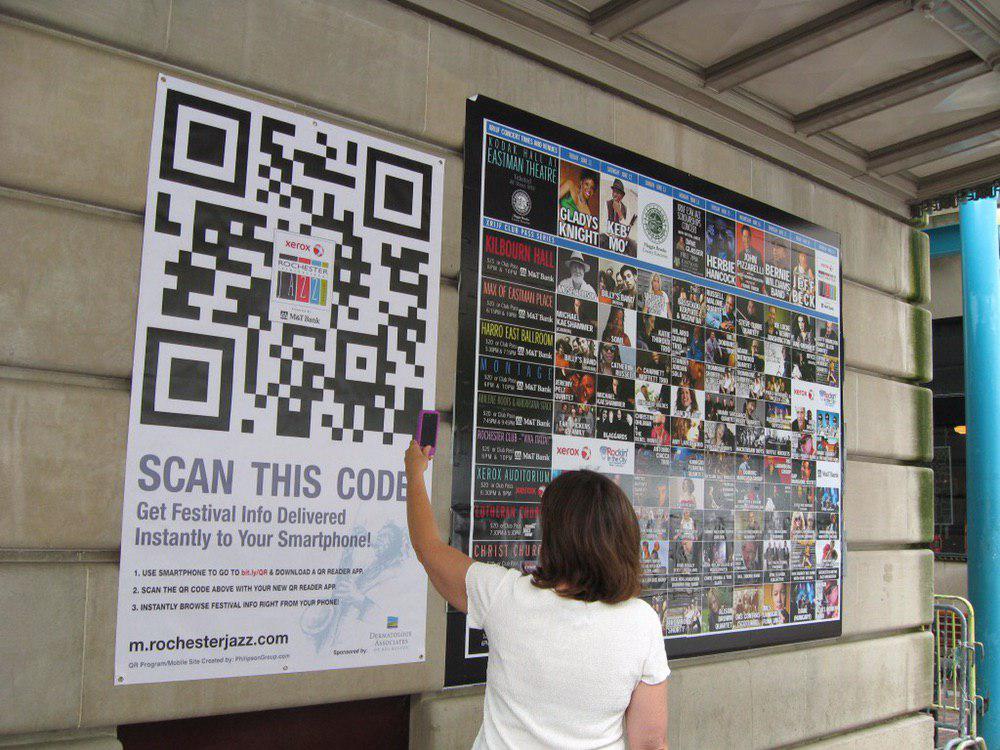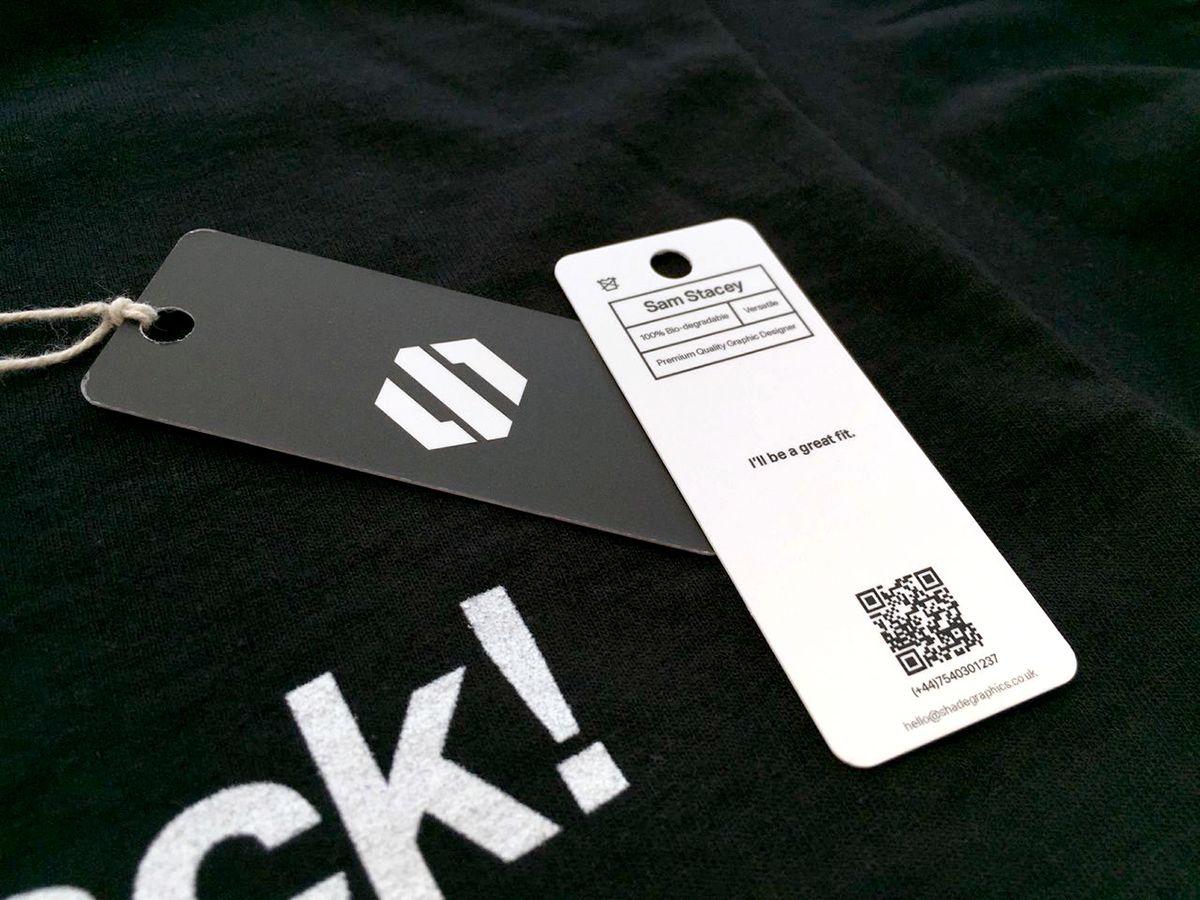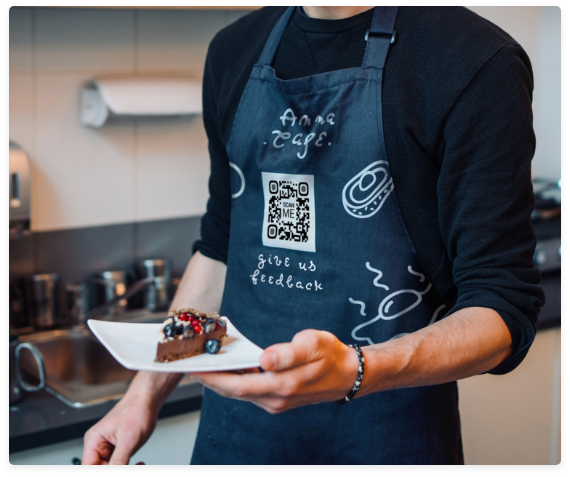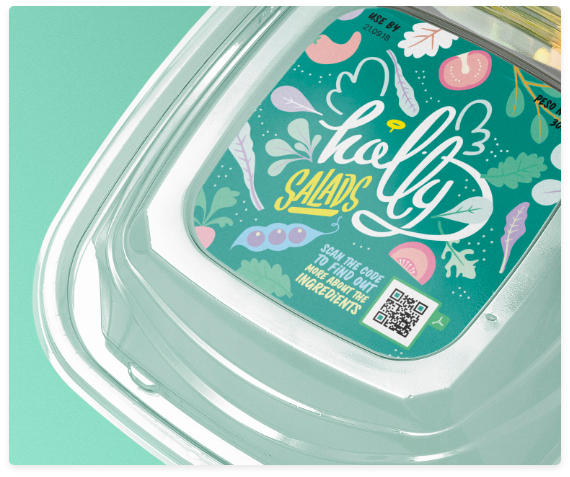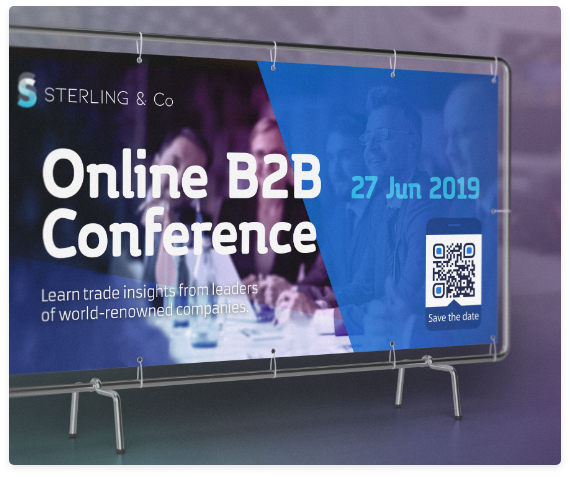 If you've decided to implement a QR-code in your outdoor advertising, create it on Short.io. It's a free option that lets you track detailed statistics on how often a link is scanned.
3. Implement Link Expiration.
You manage a link expiration by yourself. Set a date and time when the link must be updated. As a result, your customers will be supplied with updated information. You don't need to keep in mind the terms to alter the link.
This feature allows you to save all printed billboards or flyers. Simply change the web address, not the short link.
4. Add UTM Tags.
While conducting offline campaigns, marketers use links in a variety of printed media — banners, brochures, clothes, packs. Using UTM tags allows you to learn the number of users coming from each place.
UTM tags are the codes that you attach to the long link. Tags help to identify the offline material that generates revenue. With UTM tags, you can track the material location and name, and even a certain position of a link on a printed product.
Well, Short.io has a free solution! Shorten a link and then add UTM tags straight from the edit window. Available UTM parameters are the source, medium, campaign, campaign term, and campaign content.
Where to Use Short Branded Links in Offline Marketing?
The list is endless, but pay attention to the spread ones:
Spread business cards. This way is the easiest and cheapest form for promoting your website. Distribute business cards wherever you are: pass to the colleagues or people at the conference; pin on the public boards, and leave cards in cafes.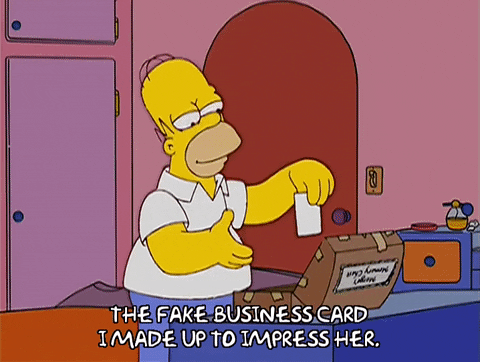 Put a link on printed materials: billboards, booklets, brochures, or even a sidebar in newspaper or magazines. Make sure the offline materials are located in public places such as bus stops, shopping malls, and underground stations.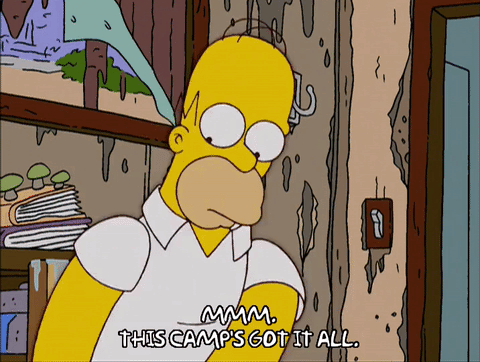 Visit the events. One more advantage of short links is that they're easy to pronounce. Visit the events for building new professional contacts. While speaking with colleauges, mention a short link that leads to your website.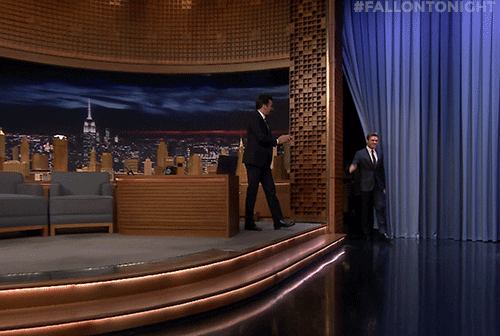 Wrapping Up
Test every offline strategy to find the one that is the most profitable for you. An offline advertisement should be informative, attractive, and useful to people. If you have implemented short links to the ads, it'll lead to the detailed tracking of printed media success.
---
The article is about:
How do you track an offline marketing campaign?
offline marketing ideas
offline marketing ideas for restaurant
Read also: