Reddit is an American social network, which fits your needs if most of your targeted audience is based in the USA. Reddit has an unusual way of getting traffic, which isn't similar to any social network. The social network includes many forums, where people read and share content or comment on other communities' posts.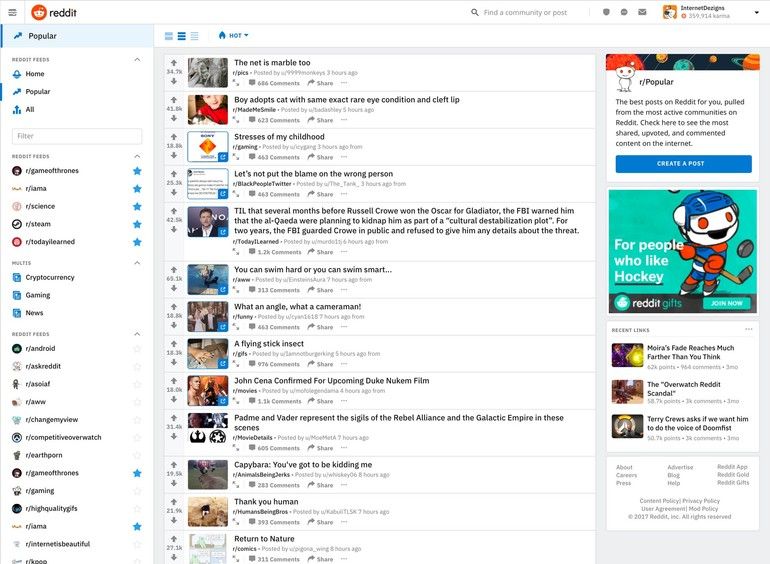 A word on the basic Reddit terms
Subreddit — a community where people, with the same interests, share some useful material. Each subreddit has its own set of rules.
Karma — a key metric, which is responsible for the promotion. Each time when a user likes your material, you earn karma. The more karma you earn, the more popular your community becomes.
The idea of the promotion
The primary purpose of Reddit is to create subreddits. Due to likes and dislikes, which increase your karma, the community becomes more popular. The peculiarity is that the number of publications has no matter; the importance is based on the relevance of the sharing information.
Here are some ways on how you can engage the audience:
Create a subreddit. It should contain relevant information aiming the selected idea of the subreddit. You can use links to sites where users can read detailed information about the topic.
Leave comments on other subreddits. Those should be short, relevant, and useful answers, which consider the question from different points of view. Leave the website's link to detail the response.
Useful advice on how to promote a brand
Don't send too many links where it's not necessary. The correct engagement of users is possible with daily activity in a selected subject and the content.
Leave a description of you and your service in the AMA section, where interviews of different brand owners collected. Who, if not you, can describe your brand? Tell about the company and the main idea of the brand to engage the target audience.
Don't leave meaningless comments like "wow," "great," and so on… Do not create comments just for the quantity, as it does not mean anything to the Reddit community. Just leave an engaging, relevant to users and your brand, comment and add a source link.
Use short links:
Add short branded links in comments and a subreddit description. Long links make users think that you're spamming. As a result, the Reddit community may block you.
Leave the links to your products or articles in some specific subreddits. Pay attention to the r/shamelessplug and r/promote subreddits - they are created especially for promotion.
If you leave a comment or send new material to your subreddit, add a short link to a specific product you want to engage users to.
Note: To dive deeper into the statistical results, set up Google Analytics ID for your short domain.
In case of using Short.cm as a URL shortener, you may not only set the advanced statistics but also share your links from Short.cm dashboard straight to Reddit. Such a direct sharing simplifies the way of copying and pasting links.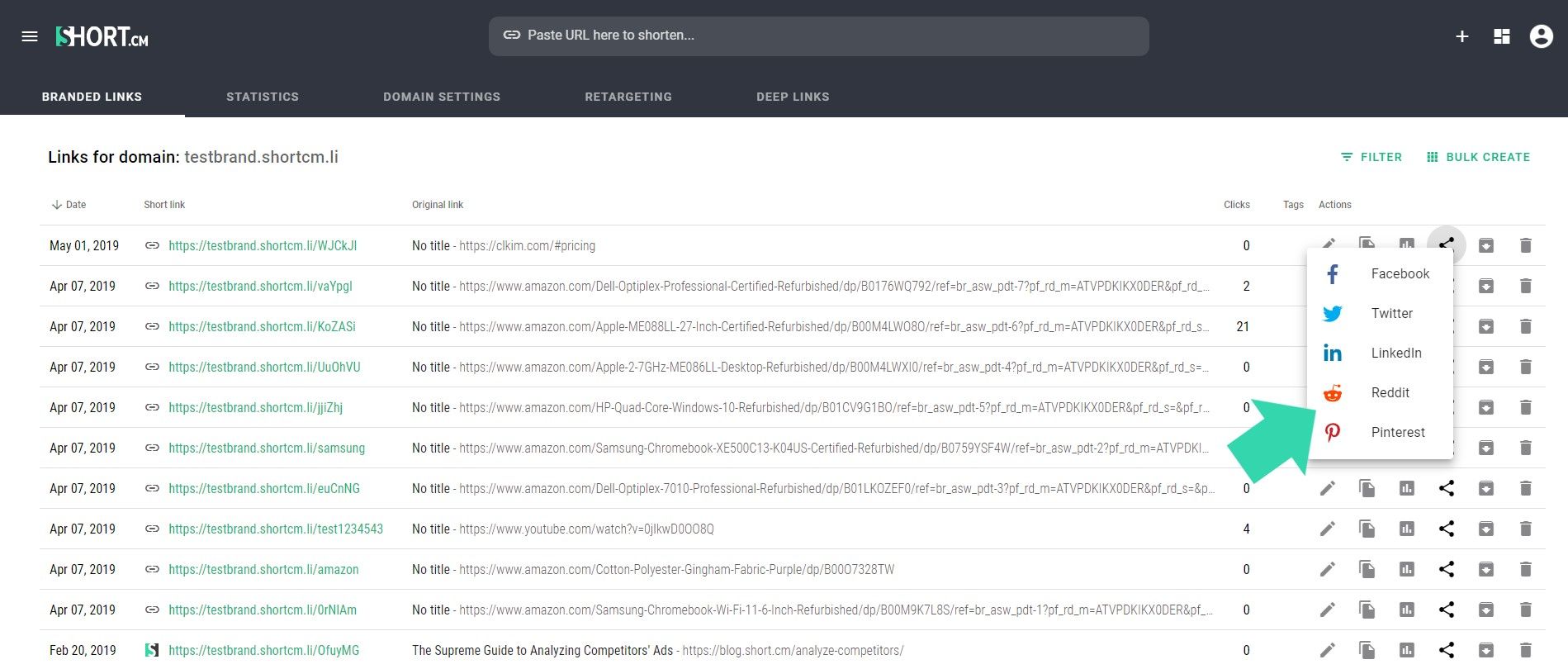 The advantage of using Reddit is that it does not matter how long a community exists to be on top. Both old projects and recently created communities may be popular and drive traffic to the website.
---
The article is about:
Reddit social network.
How to use Reddit to promote a brand.
How to use short links on reddit.
Read also: