Retargeting is a technology that shows ads to those users who have already made some actions on the website but haven't completed a purchase (added a product to the cart, viewed the products).
With the help of retargeting advertising, you can catch potential buyers and demonstrate those products that previously interested them. If buyers see the ad many times, they will likely make an order. Retargeting inspires users who already know your company and return to the site again and again. It can be useful at every step of the sales funnel.
Retargeting for the short links
To launch retargeting, you need to choose an app to create an ad for re-engaging users. As an alternative to installing the code on the website, Short.io integrates with Facebook Pixel, Adroll, or any retargeting app from Segment. Choose one of them and dive deeper into the retargeting journey.
Short.io transfers the information about clicks to the apps' library so that the applications display the ads for those visitors who have clicked a short branded link. You don't need to be a developer; just use tracking ID to transfer data between two apps.
Learn the rules to succeed in retargeting
Determine your audience
The ads will be shown to users who previously clicked a short link. You can exclude a part of the users and not show them an ad. For example, exclude users under 16 years old. Children may often click links for the interest; they won't buy anything.

Create a carousel of ads with engaging images
High-quality images are a part of success on the Internet, especially in the e-commerce line. If the product can't be touched, provide an image, which allows users to dive deeper into the imagination about the item.

Use clear and brief ad text
Make your text short and clear, so that customers learn the basic idea and advantages at once. Avoid using long phrases and descriptions of the well-known facts. Use simple vocabulary. The "language" of advertising is informal, rather than formal.

Launch an ad and enable retargeting on Short.io
After you've created an engaging advertisement, it's time to set up retargeting on Short.io to catch potential buyers. Common retargeting setups require tech skills for implementing the JS code. With Short.io, things are simpler.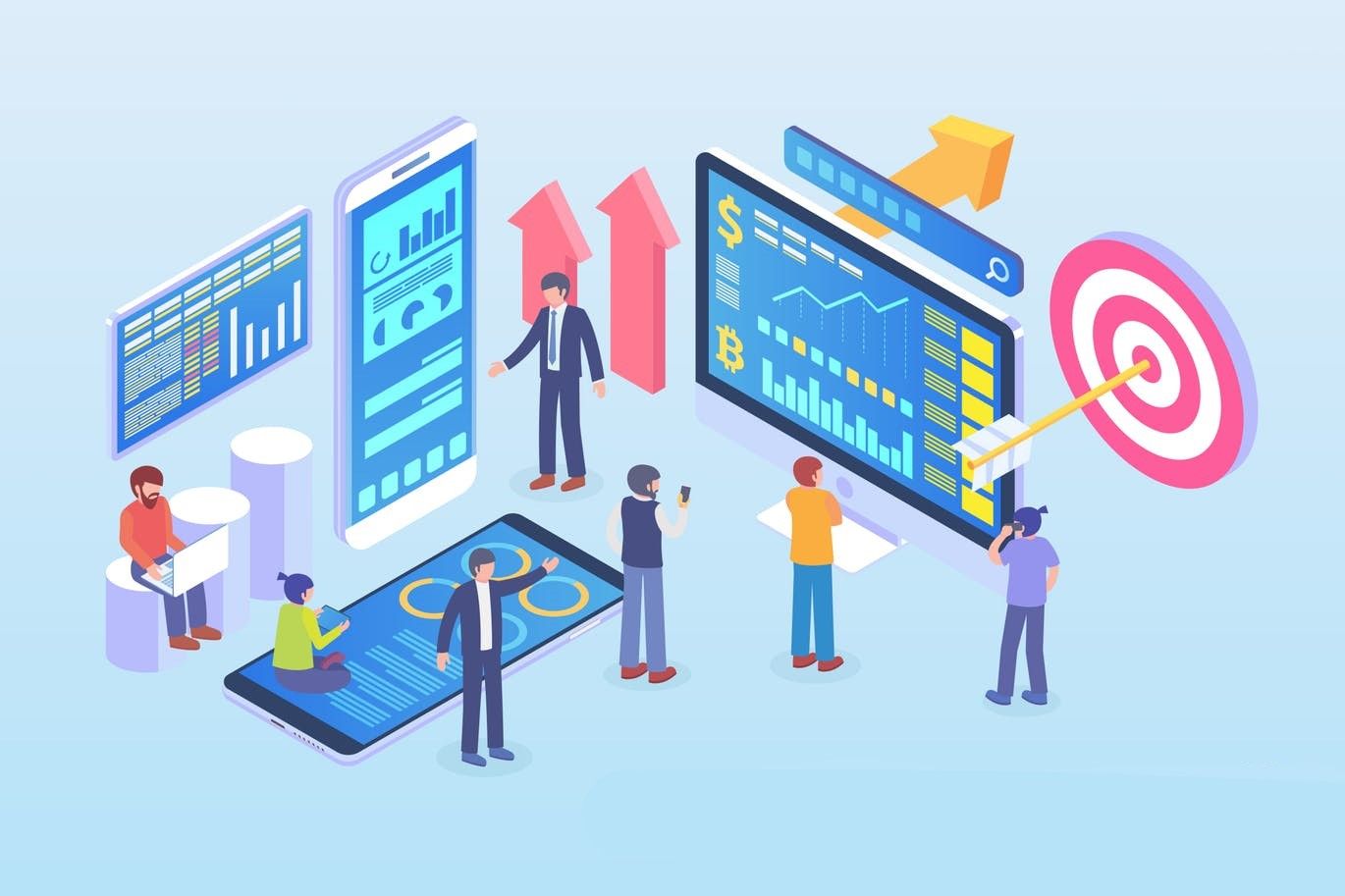 Mistakes while retargeting
Here are common mistakes, which take place in most companies. Try to avoid them to land an increase in conversion.
Do not use the same banners. Retargeting involves the development of new and engaging banners to optimize the destination page. Promote various products by using different banners so as not to annoy customers. In case you need to show only one product, launch the banners with different images, titles, and CTA. To extract the result from retargeting, research, conduct experiments, and evaluate the results.

Non-standard banners result in a successful campaign. Messages should be personalized and convincing to catch a person and recall the last visit to your site.

The frequency of displaying ads to users should be from 7 to 12 times for 30 days. Retargeting takes time to show positive results. Firstly, your audience is expanding, and secondly, a 3-month campaign is always more effective than one month. It is essential to be present in the users' heads for a long time.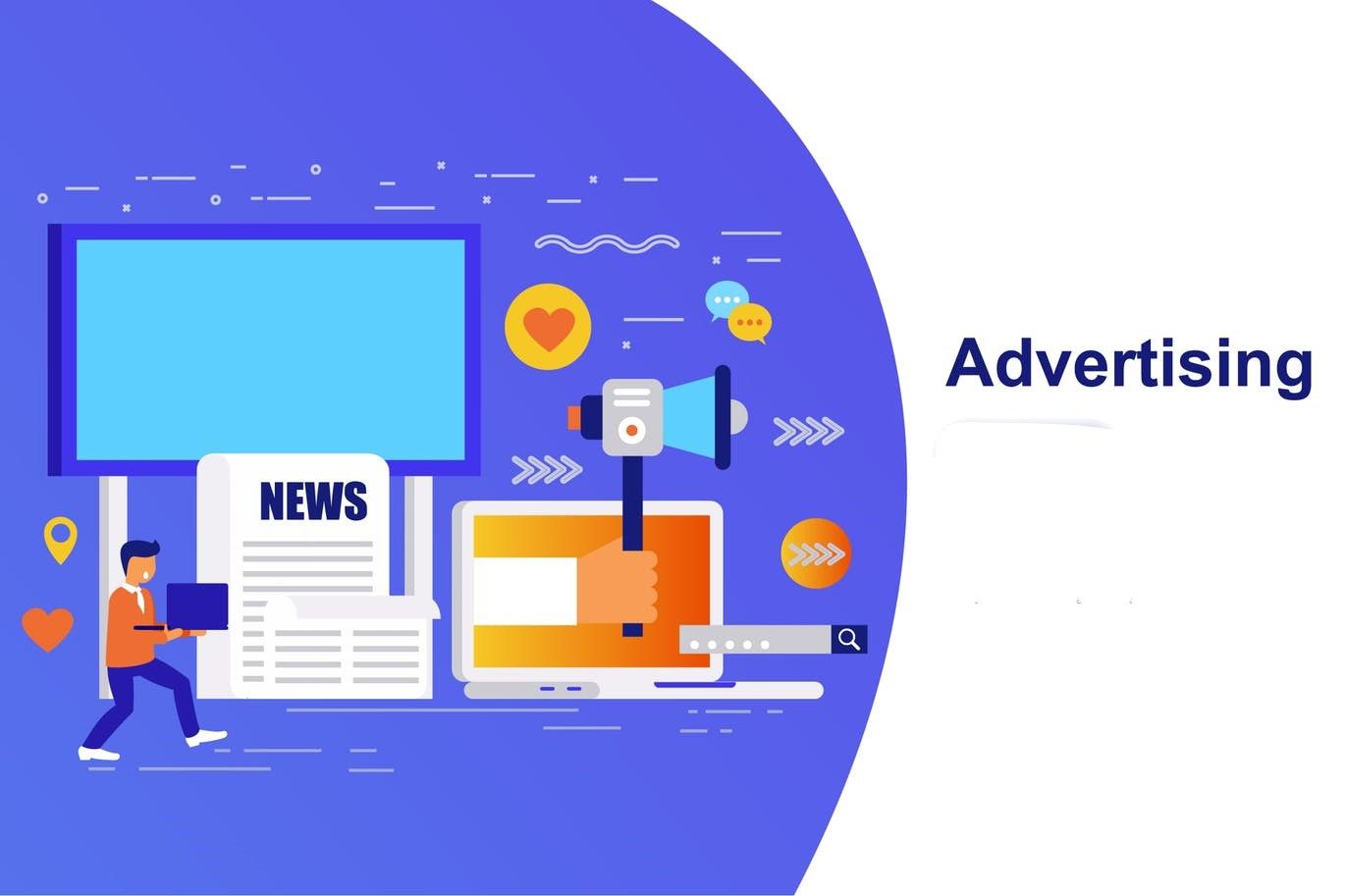 Conclusion
Retargeting is just one of the marketing concepts, not a kind of magic that can solve all your problems and increase the conversion. Building a profitable conversion funnel is impossible without creating a beneficial and high-quality service.
Read the instructions on how to set up the integration for Short.io and retargeting apps. It is a video tutorial that helps you to implement retargeting correctly.
---
The article is about:
What is retargeting?
Main mistakes while retargeting.
Retarget with short links.
How to use retargeting ads using a shortening service.
Read also: