In Apple's recent yearly Worldwide Developers Conference, the company introduced some privacy improvements to the upcoming 14th version of the Safari web browser in the macOS Big Sur version.
One of the screenshots shown at the conference proclaimed that google-analytics.com would be among the sites blocked by Safari. After that, dozens of bright titles and misleading articles flooded the Internet. Some sources assure that Safari 14 blocks Google Analytics, and there is no way to track statistics. Other sources, on the contrary, give arguments that Safari won't prevent Google Analytics script from loading and running on a website.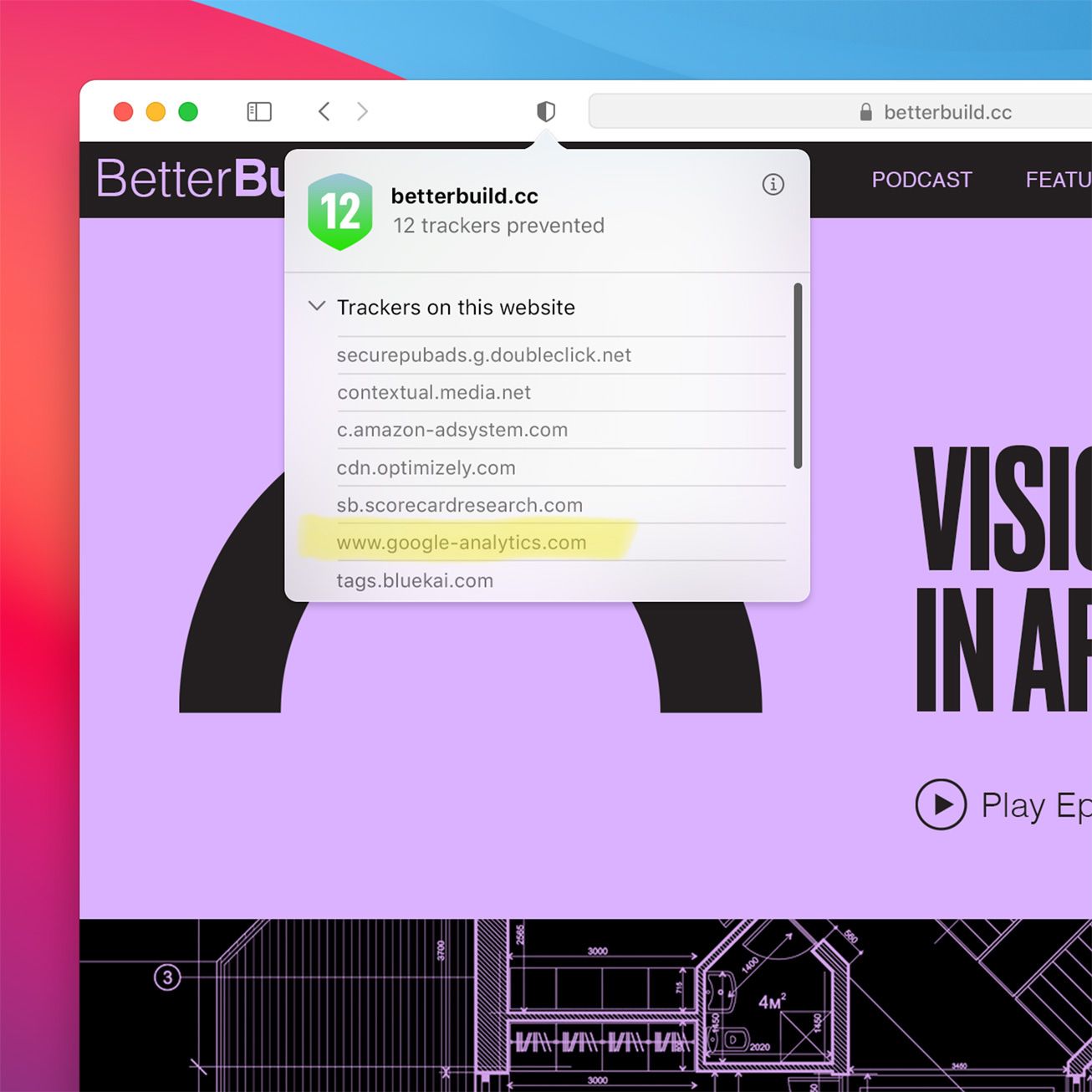 Apple doesn't prove or disclaim the information about preventing Google Analytics in Safari 14.
The latest update says that 'If your Safari browser sends a request to google-analytics.com from domain1.com, domain2.com, and domain3.com, Safari will flag google-analytics.com as having cross-site tracking capabilities' and '...it's blocking third-party tracking cookies and cross-site scripting requests on Google Analytics from loading. The Privacy Report feature just reflects that...'.
Anyway, nobody can precisely say what is going to happen in macOS Big Sur.
Good News for Safari Short.io Users
Whether Safari blocks Google Analytics or not, Short.io won't be blocked by Safari 100%. That is good for Safari Short.io users, as they can track the success of their website and links via Short.io statistics with no harm or interruptions to their business.
Short.io provides detailed statistics that include information about the date, time, and OS in addition to the top referrers, countries, cities, browsers, mediums, and sources of a click. In domain statistics, users can track the top links, including the top broken links. This helps to determine precisely what topic most interests visitors and to detect error pages. Also, Short.io separates human and bot clicks so that you track only real clicks.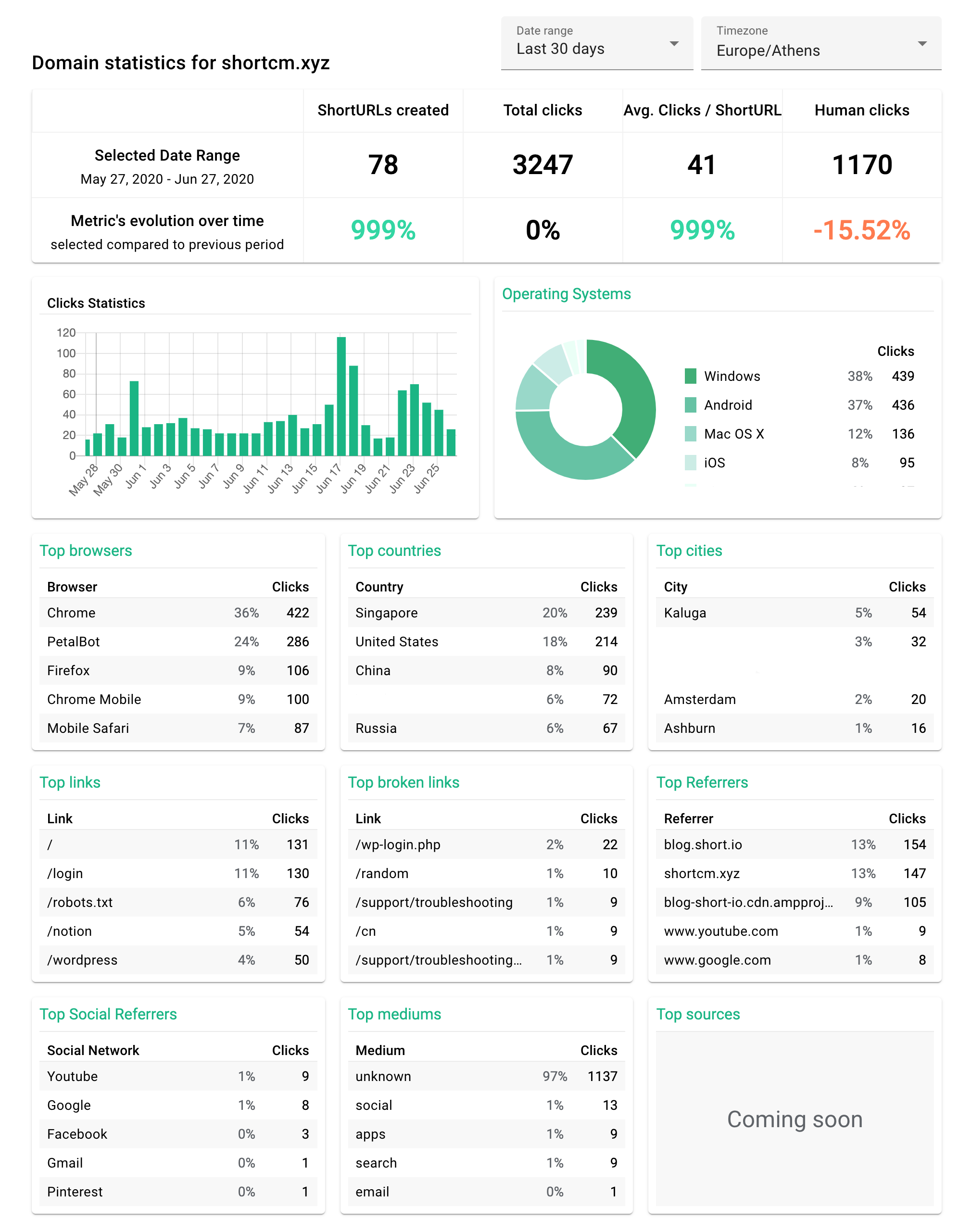 An additional feature for tracking statistics is Clickstream. It was created so that users can get detailed information about a click: the status, IP address, and referrer.

Finally, Short.io provides cool integrations with analytical services, like Amplitude and Heap, for more precise statistics.
So despite what happens with Safari Security Updates, Short.io users will stay safe with Short.io statistics and its integrations.
---
What did you learn?
Safari blocks Google Analytics and Google Tag Manager
macOS version Big Sur
Apple
Sources: