Customer communications play a crucial role for brands, as customers are the central element of every brand. The interaction with customers usually starts with a link, no matter on which platform—SMS marketing, email marketing, social networks, websites, or applications. Short.io URLs do more than just redirecting users from page to page. Short.io short links are a way of building brand trust and recognition.
Today, on the Short.io blog, we'll walk you through the steps that will help you to improve customer experience.
1. Use a Custom Branded Domain
A custom branded domain includes a company's name or a type of business line. The domain should characterize the brand, as it lets users develop associations. Branded domains are memorable and increase brand recognition so that customers see at once who promotes or shares a link. Branded links also help you to improve the brand trust.
The example of a reliable branded domain is Etsy, which owns the custom branded domain — etsy.me.
2. Customize a Slug
Short links should be customize — contain a slug that tells users about the link's content. A random slug confuses users as they don't understand what's hidden behind the link. With customized slugs, links look reliable, and customers click on the links with more confidence.
An example of a customized link is Adidas (see the screenshot below). The slug there tells us that the link will probably redirect us to a web page to join Adidas, whether to hire new staff or just to join a community.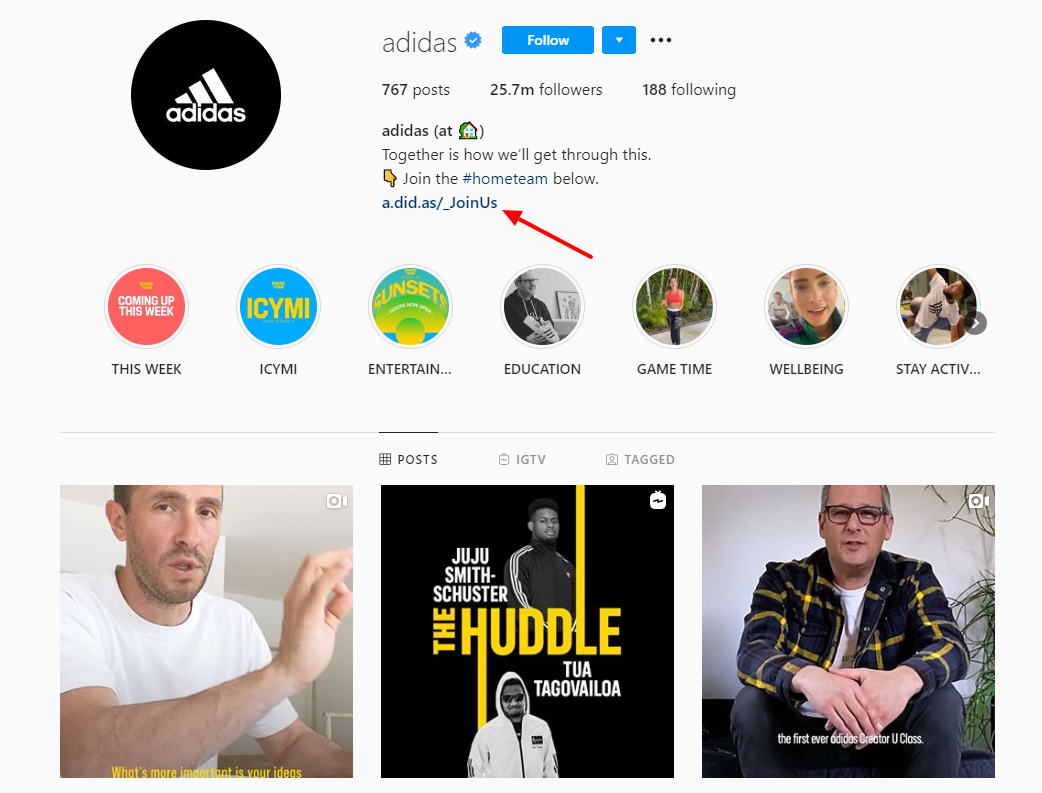 3. Share Short URLs in Different Channels
With Short.io campaign tracking, you can share and measure the success of multichannel publications. Thanks to sharing to different social channels, you have a chance to determine the channel that drives the most traffic.
For example, you share a сompilation of support articles to Twitter, Facebook, LinkedIn, and WhatsApp. By applying Campaign tracking, you see at once which source is clicked and visited the most, and which one is not. That helps to detect the strengths of each channel and optimize the marketing and advertisement strategy.
4. Send Short.io URLs to Inform Customers About Updates
Short.io short links come in handy when it comes to sending SMS or email. It is a convenient way to update a customer, for example, about a shipped product or a confirmed purchase. This keeps your customers aware of their orders and provides in-depth insights into how they communicate with your brand.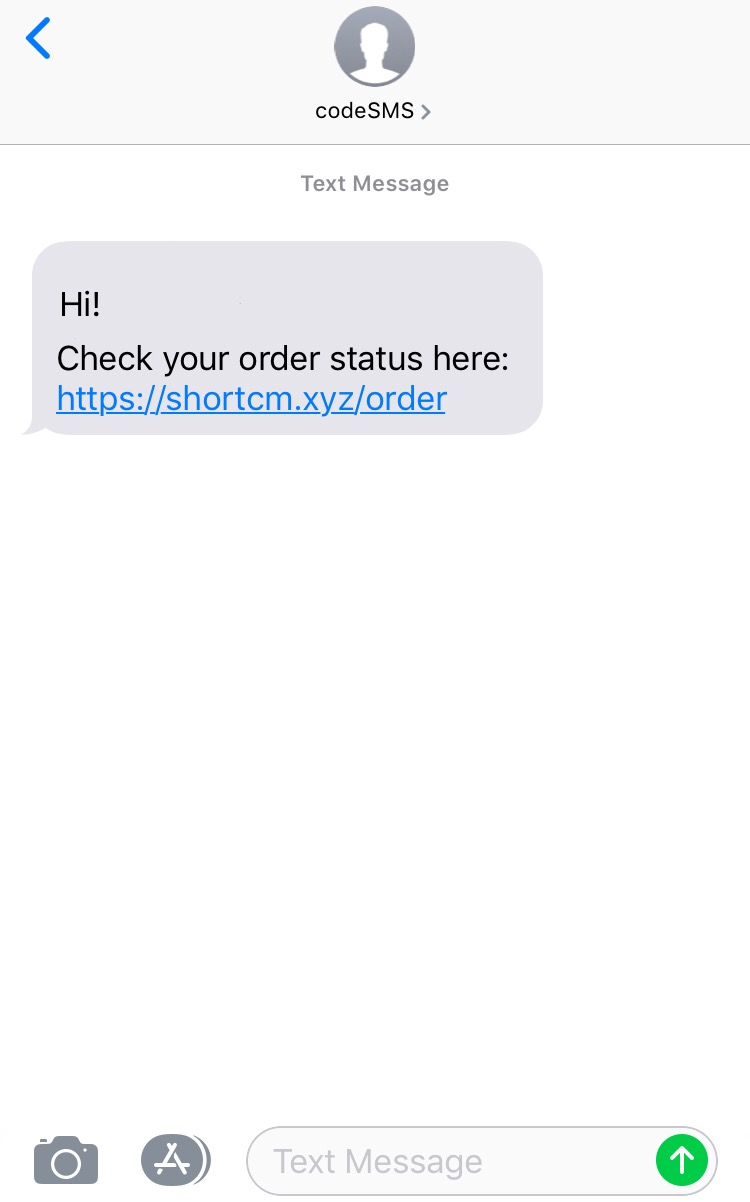 Thanks to detailed statistics, you see how many clients have clicked the link and become aware of the update. Moreover, with the Short.io and Twilio Studio integration, you can create an advanced AI SMS bot based on short URLs to communicate with customers.
5. Add Short Links to the "About you" Section
Track how many people click a short URL that redirects to your support page, blog, website, or article. With the help of branded short links in the "About" section, you see how many users interact with your brand and understand what social network drives the most traffic.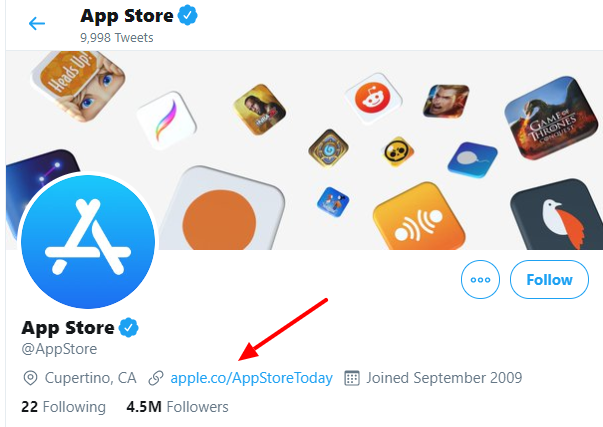 For example, you want to promote the latest article on your blog. For this, shorten a link with the article, customize it, and add to every social channel. That is one of the ways to help increase the traffic to your newly published blog post.
6. Create Mobile Deep Linking
With mobile deep links, you redirect customers to a particular page of your mobile application. Deep links are created to improve customer experience and interaction with your mobile app. Instead of a manual search for a page, customers are automatically redirected there.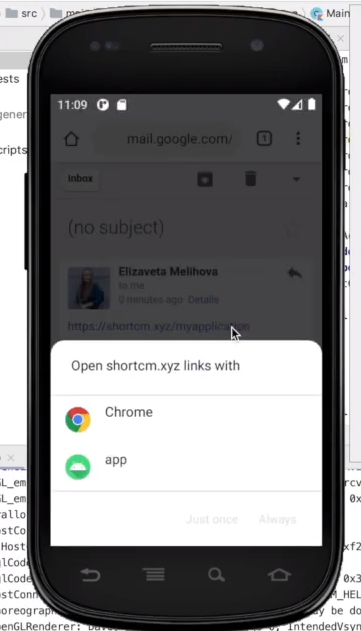 Conclusion
Short.io provides adding of 5 branded domains to the free plan. You can shorten, customize, and share your short branded links entirely for free. In such a way, it costs you nothing to increase the email delivery rate, what benefits your brand promotion.
Besides, Short.io provides a 7-day free trial for each paid plan so that customers can test some advanced features.
---
What did you learn?
improve user experience;
how to strengthen customer interaction with brand;
how to improve communication with users;
Read also: