TikTok has skyrocketed recently and is now the fastest-growing platform in the world. Bloggers, influencers, corporate brands, and personal brands have already used TikTok in full swing.
How TikTok benefits promotion
The video app is one more channel for increasing brand awareness. Although for now, there's no opportunity to monetize from TikTok, users find the application beneficial. TikTok provides a chance to engage more followers and increase brand recognition. One of the reasons why users find TikTok attractive is that TikTok videos are simple, funny, and maintain everyday lifestyle. There is no perfect image, just relax and truth.
How to add a link to a TikTok account
In addition to being able to add YouTube and Instagram channels in your bio, you can apply links in both your bio and your Tik Tok videos. TikTok creators are now testing a clickable link in bios and videos feature. With the swipe action, watchers will be easily redirected to a shopping item, about which the video narrates. This functions as an additional way to increase sales. Clickable links in bios and videos will first be made available for well-known brands and influencers; later, it's expected that TikTok will make this feature available to everyone.
Since links aren't currently clickable, there's a good reason to create short links for video and profile descriptions. Short.cm could be a great assistant in URL-shortening.
Nevertheless, even though URLs are not now clickable, links in bio and video descriptions are a helpful promotional tool for your other sources. So let's take a look at how to add links.
First, let's add a link to the bio.
1. Shorten a link on Short.cm.
2. Copy.
3. Navigate to your TikTok account.
4. Edit profile.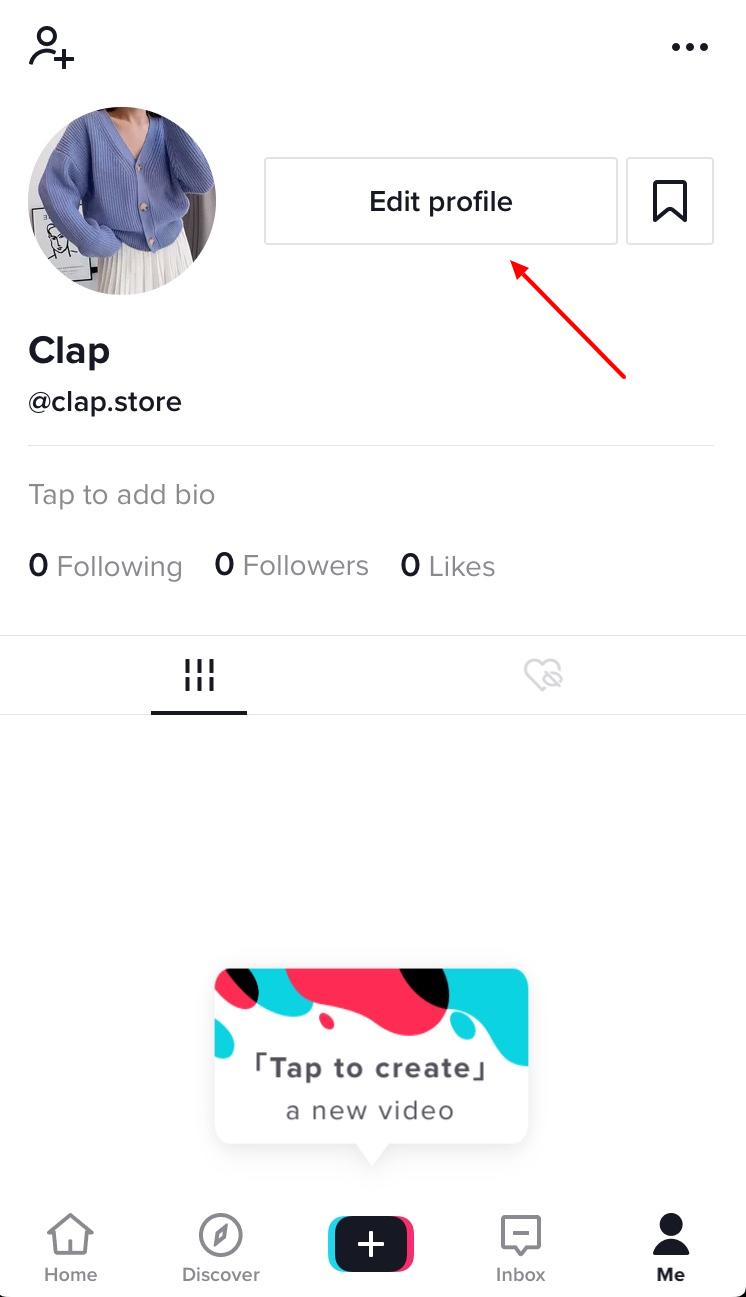 5. Paste a short link to bio.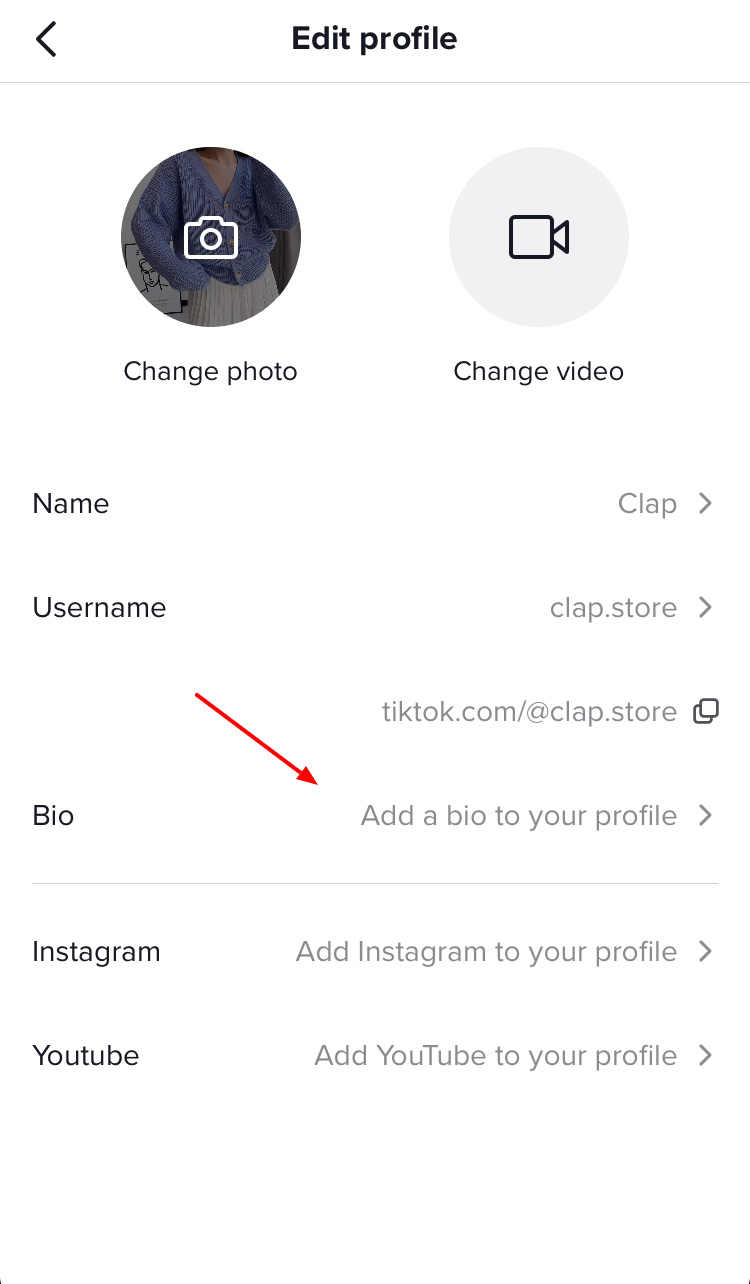 Here's how it will look like: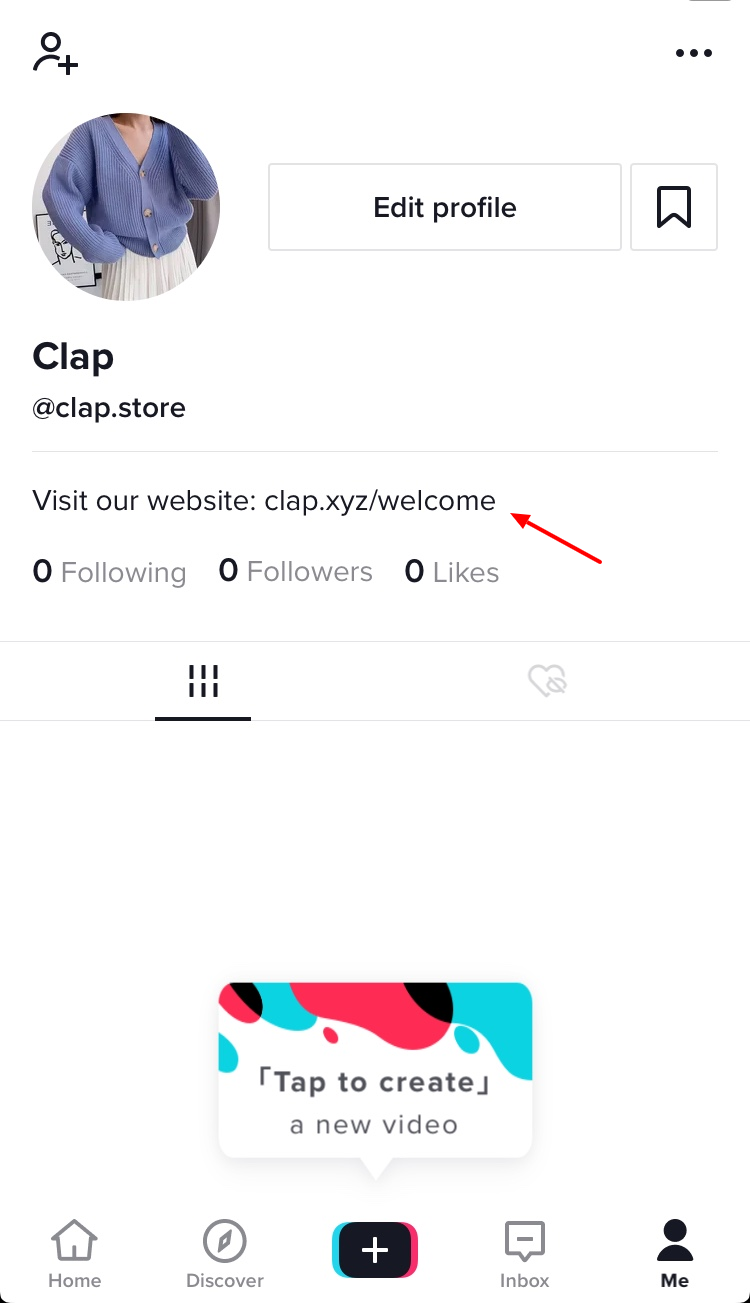 It could be a link to a new YouTube video, blog post, e-shop, or a particular product. By using a short link rather than a long one, you save characters for your profile description as TikTok allows only 80 characters. Moreover, because the link is short but not clickable, users can manually type the URL into their browser's address bar.
As for videos, there are two options for leveraging a link. The first is to paste a short URL directly on a video. This way has a disadvantage as text on the video will draw watchers' attention away from the video itself.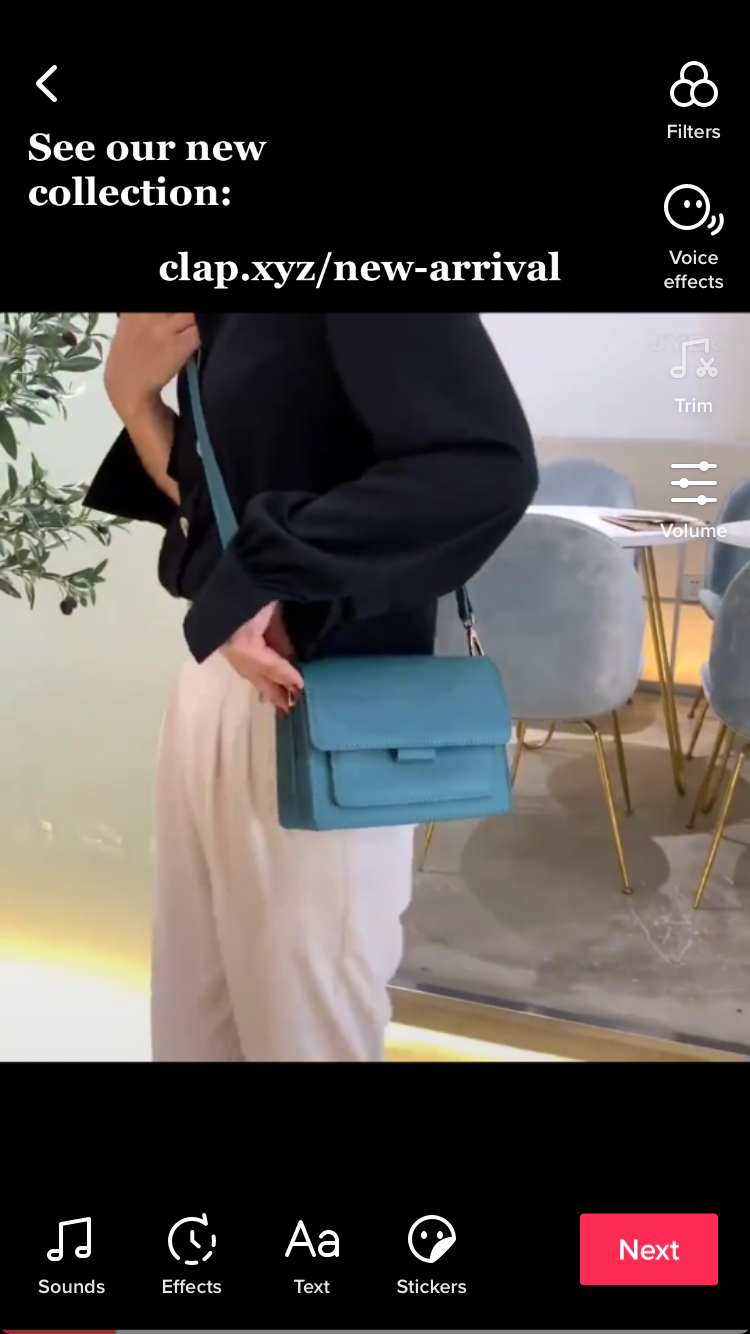 The second method is to include a short link in the video description. Here's how: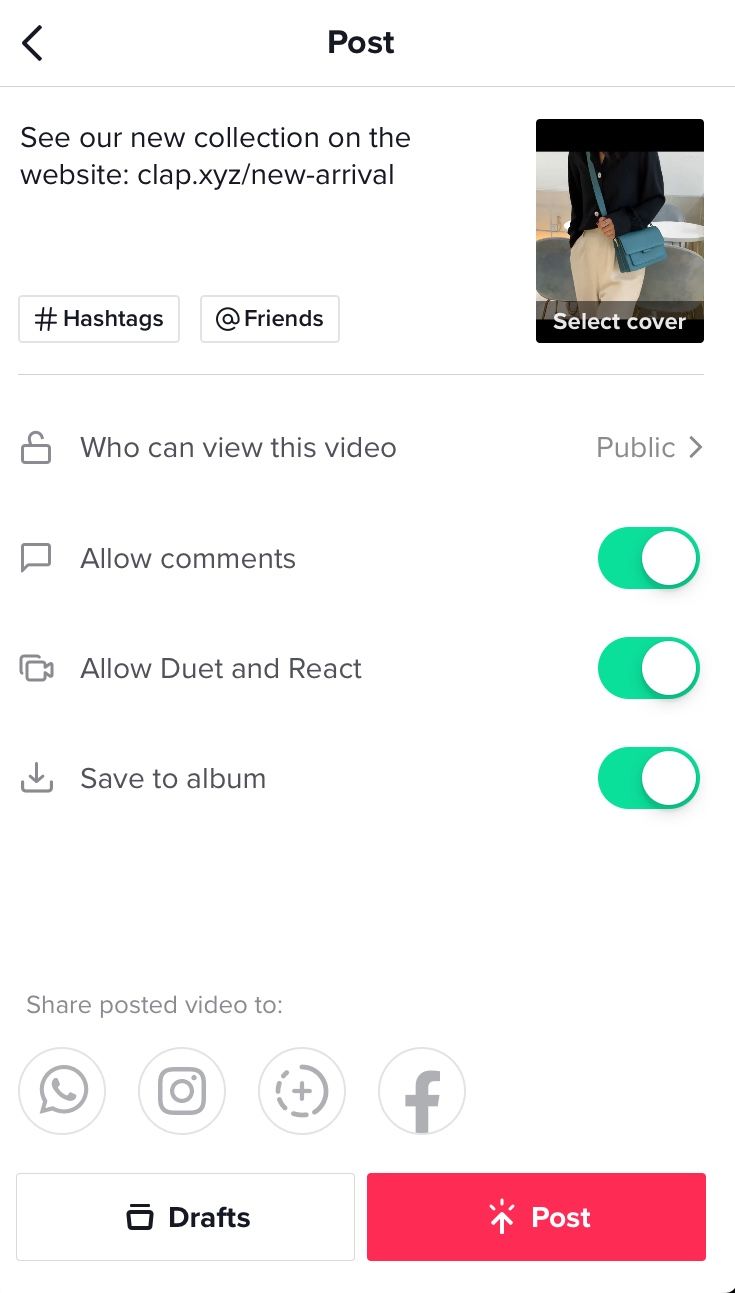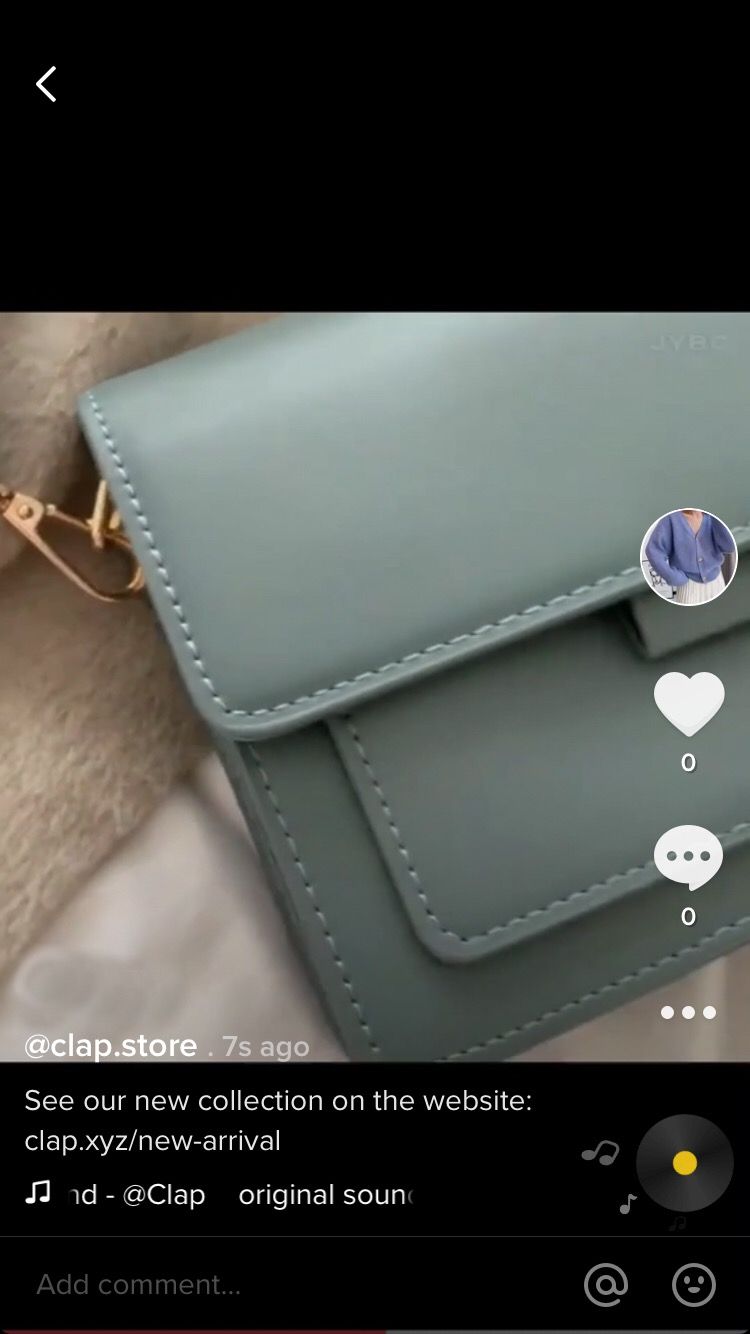 Short.cm is a helpful tool that allows shortening links for further use on TikTok. The advantages are that you can add a branded domain so that your followers associate the domain with the brand. Thanks to detailed statistics, you can track how many users come from TikTok and conclude if it's a profitable tool for brand promotion.
---
What did you learn?
Can you put links on TikTok?
How do you add a link in TikTok?
How do add a clickable link on TikTok?
How to use short links on TikTok?
Read also: