Have you ever thought about why some URL shorteners are free while the other ones — paid?
Let's think together why it happens. Nothing is free. The work costs money, the hosting costs money. If a URL shortener is entirely free, it sells your clicks for $10 per million.
Let's observe the main features that differ the paid link shorteners from the free ones.
Free services provide only a generic domain (e.g., goo.gl). You can't add your branded domain for shortening links. Why is it bad? Generic domains are usually used to spam, so they have a bad reputation. Branded domains are credible, as users see the brand name, which promotes a link. A branded domain belongs just to your company, so you manage the domain and its reputation.
The paid link shorteners need a fee for using branded domains as hosts demand costs.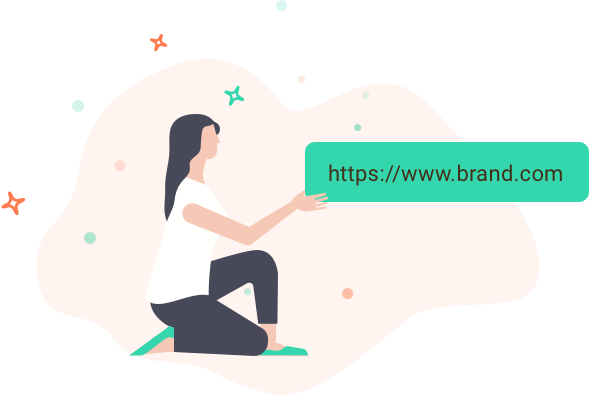 Free shorteners don't guarantee stable work. They aren't responsible for your short links and reputation. You can't surely say if a free shortener will work in 2 weeks or not. Paid shorteners, on the contrary, are responsible for the qualitative work because of the service payments.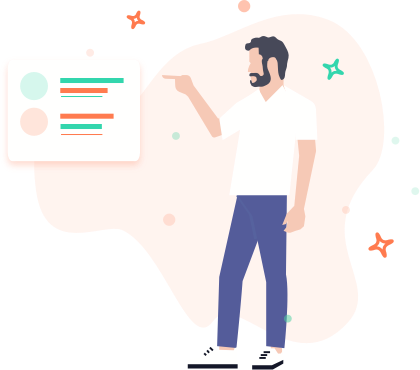 Why is Short.cm worth using for shortening links?
1. Stable pricing policy. Short.cm has the cheapest price plans on the market. Why? Every penny counts in the company. Also, Short.cm prices don't include salaries for hundreds of employees in the Bay Area. We've never increased the prices and don't plan to. Save up to 90% of your short link cost, and don't worry about a price increase.
2. High availability. We provide 99.9% SLA. Total service downtime was 1 minute during the last 6 months.
3. Growing a profitable business. Not "we will be profitable," not "we can be profitable." We are profitable, and our profit is growing. With Short.cm, you don't need to worry whether your short link provider will survive the next year or not.
4. Flexible and fast service. Hundreds of projects use our API and integrations. Up to 2,000 short links are created per minute.
5. Free support. We don't request money for support. We make our service simple to understand; that's why our support can respond to everyone, even to free customers.
6. Fixed price. What happens if your developer makes a mistake and creates 10,000,000 links at night? With Short.cm, your bill will be the same. With dynamic prices, this mistake will cost you up to $30,000.
7. Link export. Your links are your property. We never charge money for link exports, and you can stop using Short.cm at any time.
8. Link import. Do you have a file with your links? You can import it in a few clicks. Does your current shortener require ransom for your link export? Contact us, and we will solve this issue for you.

Short.cm has a new approach towards the link-shortening business: low price, advanced features, and quick support — that's what Short.cm is all about. Sign up for free to see for yourself.
---
What did you learn?
Short.cm pricing.
Short.cm URL shortener.
Why does Short.cm have cheap pricing plans?
Read also: