What ideas do you have when thinking about social media delivery? No, no. It has nothing common with food delivery :) It's about social media strategy and ways to share content that will fit your audience's interests.
Today, on the Short.io blog, we will talk about how to strengthen social media delivery to engage the audience.
Sharing content with the audience can be performed in different ways: short posts with a description of a product and a link to a website; infographic; blog articles; TikTok videos; podcasts; interviews...the list is endless. Let's start with the first option.
1. Social Media Posts
Sharing a short post with a preview of a source is always relevant to the audience. It gives a chance to show a piece of an article or share an idea of a new product with a preview. How can the audience be engaged with the post by commenting, sharing it, or clicking the link? Create a short 1-2 sentenced text that briefly describes the advantages of a promoted source. Remember to include a short URL to a source.
Why the short URL? Using short links, you let the audience be engaged to the post, as instead of a long random-charactered link, you share a tiny link. This tiny URL contains a custom domain that increases brand trust; a customized slug that hints about the content.
2. Infographic
Infographic is a way to depict complicated things easily. The valuable thing in the infographic is that it works like a pictured blog - it highlights what needs to be paid attention to.
People recognize and remember visual material better and faster than text. That is the reason why infographic is becoming more popular than articles with texts. Such an approach towards content creation and delivery will engage the audience.
Here's the example of an infographic: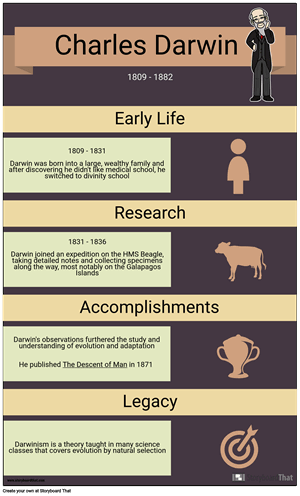 3. Blog
Of course, blogs are among the content types. Short.io uses blog articles to tell customers about short links in detail as an example of a company. The blog is an excellent tool to cover all things that are possible with a brand. Such an approach is well combined with sharing posts on social networks. This way, you keep your audience aware of new features, some use cases, or tricky things.
4. TikTok videos
TikTok is a social network that has lived through a period of becoming a network for sharing humor or dance videos and sharing useful content. Now you will find there a lot of education and motivational content. And it is still the top social network among users.
That's why it is good for your brand to conquer TikTok, as the audience like how TikTok videos are presented.
5. Podcasts
Podcasts provide a pragmatic format that is a good fit for our fast-paced lives. People are ready to listen to audio for longer than watching videos or reading texts: while jogging, driving, at home, while cleaning up or preparing dinner, any time when their hands are busy but their ears not.
And that is a good point for the brand to integrate into the trend.
Conclusion
The mentioned above ways of content delivery are a good start point towards improving content delivery. A good option is to test all the possibilities and choose several that your audience like the most.
---
What did you learn?
content marketing
social media marketing strategy
how to increase roi in social networks
Read also: