People love podcasts. They are a simple form of content to digest. Listeners can listen while running, cooking, or driving to work or at any other time they want.
More brands are considering podcasts as a new marketing channel to take advantage of this fast-growing trend. Today, on the Short.io blog, we introduce tips that will help you promote your podcast by using short branded links.
Make the links memorable
When relaying a link in a podcast, it may take too much time to say something long, complicated, and difficult to remember. Whether you are announcing a link to your website or the website of a partner brand, the link must be short, memorable, and real. Podcasters don't want to listen to long links. The URL must be easy-to-remember so that listeners can type it in the browser address bar.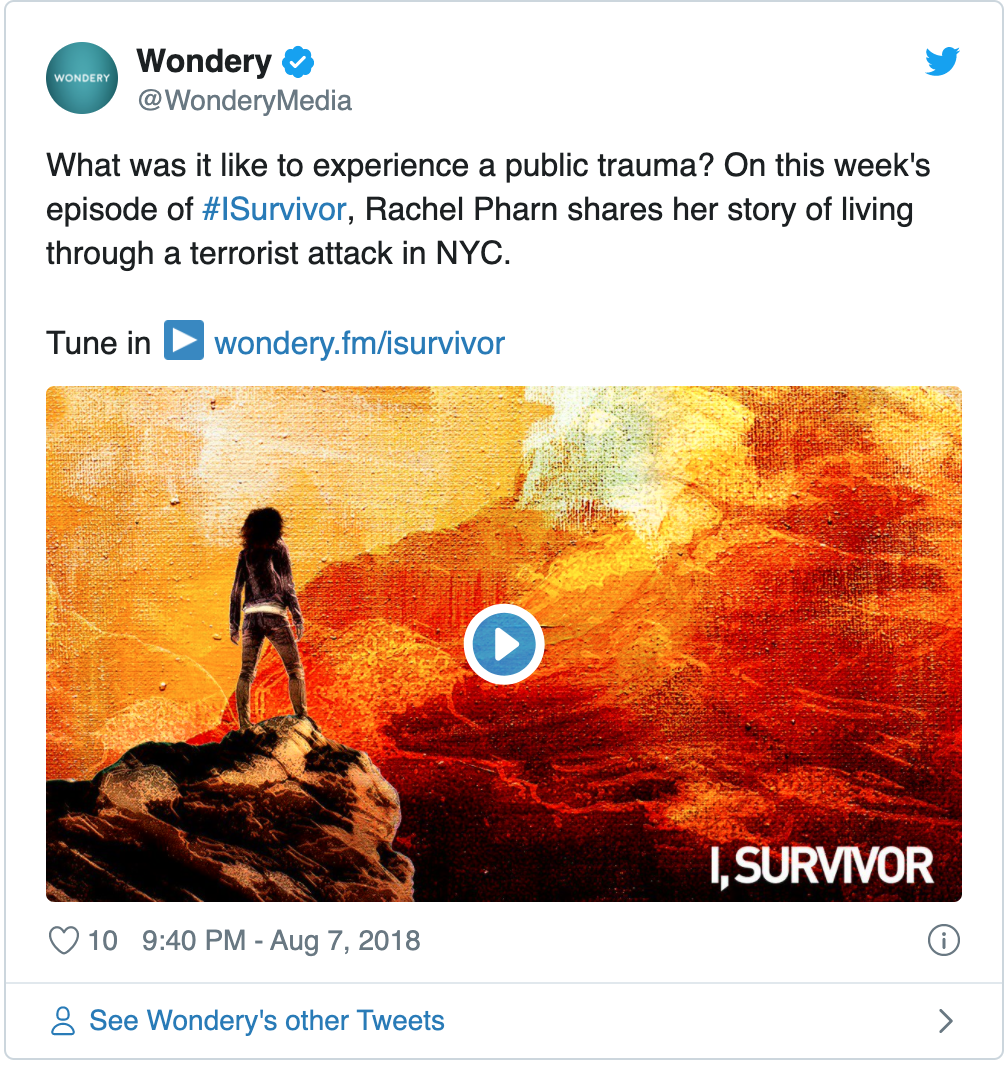 Image source: https://blog.pacific-content.com/
Leverage short, branded links
Branded links let you generate URLs that tell the audience about your brand. For podcasts, it is helpful to direct users to a particular page. If you want users to visit your site to book tickets for a master class, you would say: "Go to www.brand.xyz/events." This link directs users straight to a specific page of the site rather than your needing to describe how to navigate to the particular page.
Provide listeners with relevant links
Users could listen to your podcast long after it has gone to air. Short.io has a free solution! You can edit the destination URL at any time. Let's take this link [www.brand.xyz/events] as a sample. When using Short.io, you can edit the short link's destination, and the short link itself will stay the same. This is helpful because you are always sure that users are being routed to the most relevant page.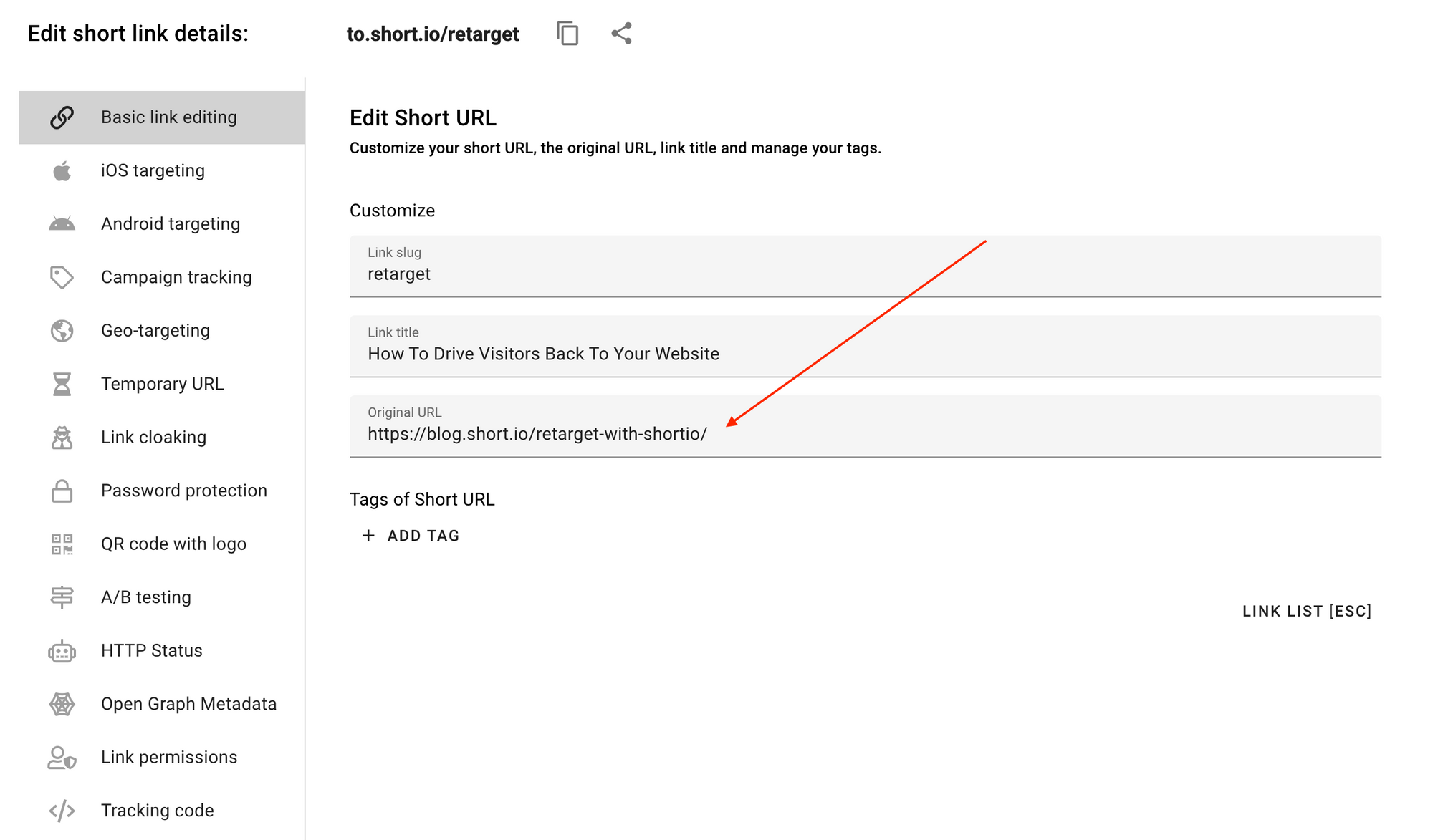 Redirect listeners to the relevant app
iTunes and Google Play Music are the most popular podcast channels among mobile listeners. When you share a link to your podcast via social media, email, or SMS, you should set up mobile targeting so that users can start listening to the podcast immediately after clicking. With Short.io, you route visitors to the relevant podcast app depending on the OS: iOS or Android.
This could be a great win for you, as users don't need to search for your podcast manually.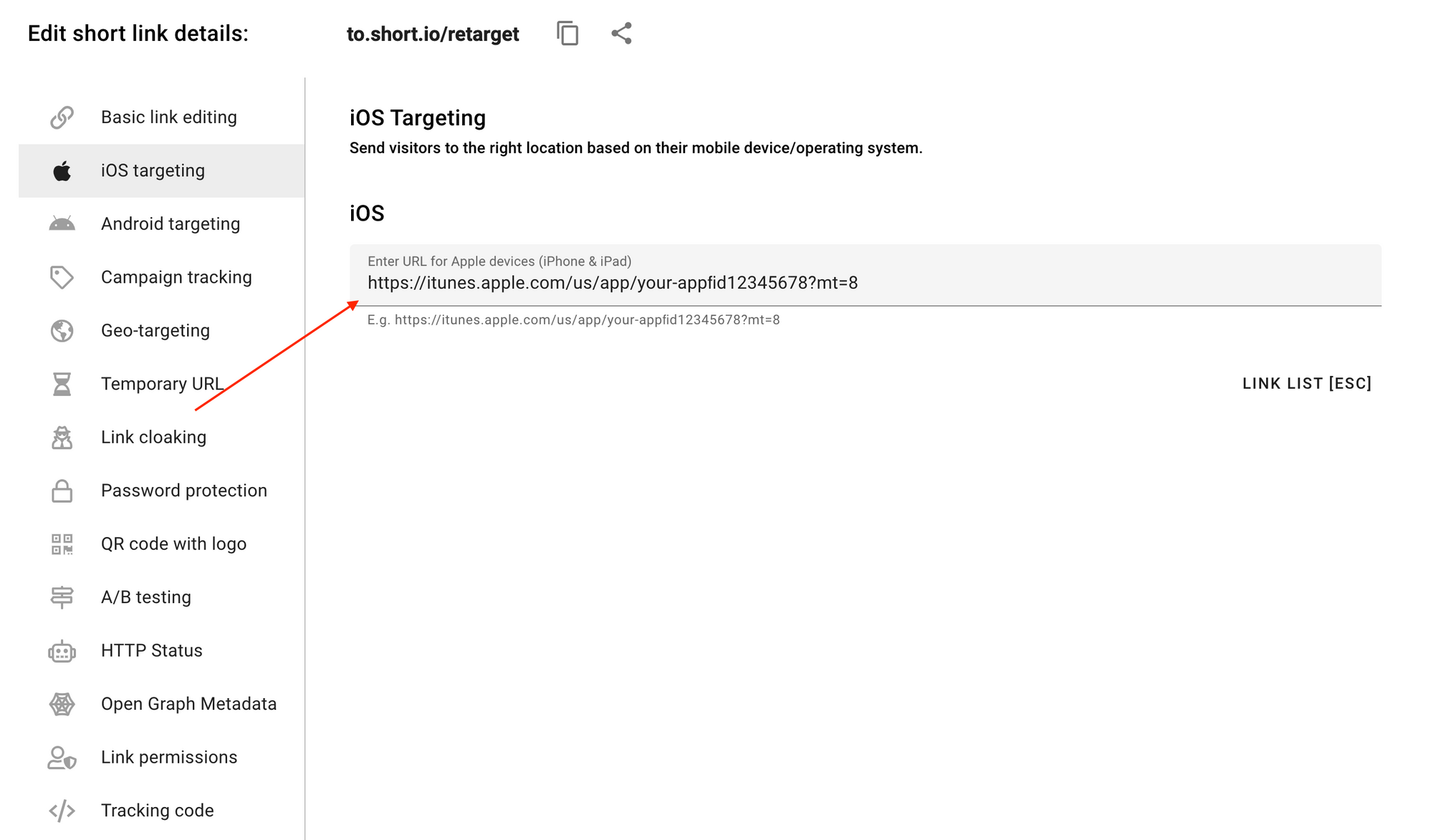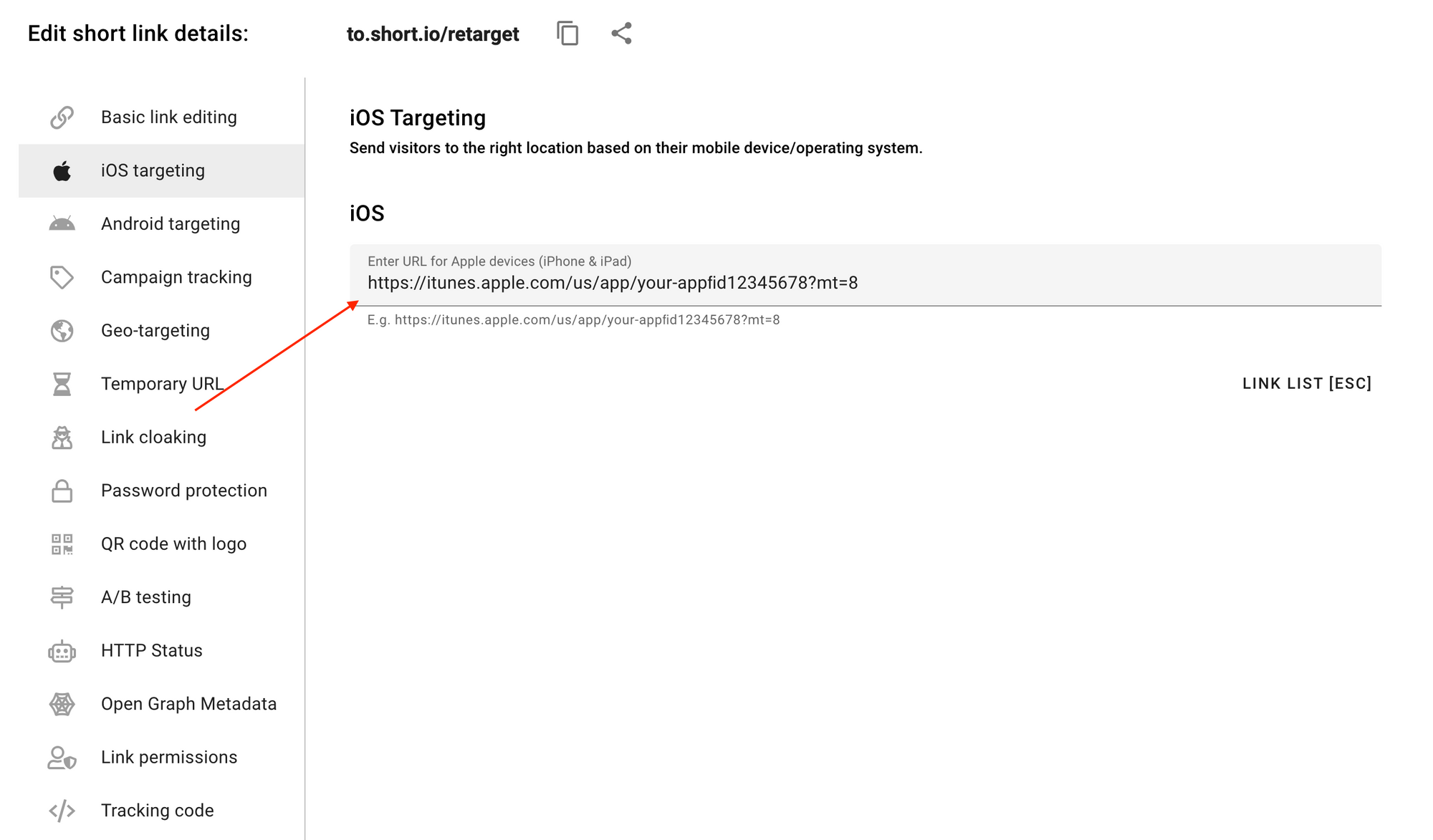 Use Short.io to increase traffic to your podcast
With Short.io links in your podcasts, there's an opportunity of being able to track detailed statistics. With Short.io's statistics, you can see the exact number of listeners that come to your website from the podcast. This could be helpful to compare with the overall number of listeners. After seeing this data, consider your strengths and weaknesses, and improve your podcast marketing strategy.
---
What did you learn?
How to promote podcast.
Short.cm helps in advertising the podcast.
Ways to promote your podcast.
Read also: