Nothing is possible without help. All the apps on the Internet interact with each other: e-shop designers use a design service to generate a logo; business analysts of a design service use a heat map service to improve customer experience.
Using additional apps for a brand allows double success and find out weaknesses of the service and a way to get rid of them. You can't even imagine how relevant and helpful a service could be. With this point of view, below is introduced a stack of vital tools for strengthening a brand.
Time Management
Asana is an application for project management. It's used for attaching the upcoming tasks to the board or a calendar. In the calendar, you control the task deadlines. After finishing a task, it could be marked as completed. This app is helpful for both personal and team usage.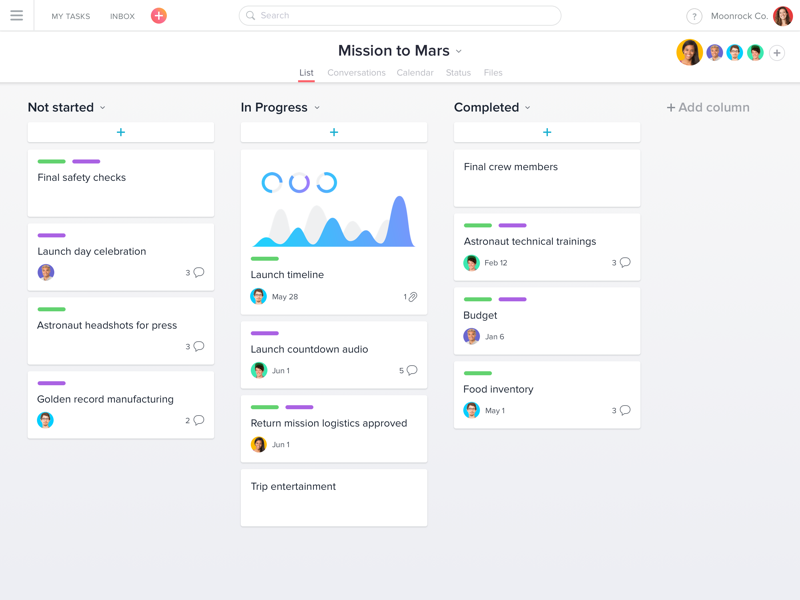 Trello is similar to Asana. There are boards named "to do," "in progress," "waiting for deploy," and "done." There, you add a task and a team member to track his/her progress. When you assign a card to a particular team member, he/she is notified by email.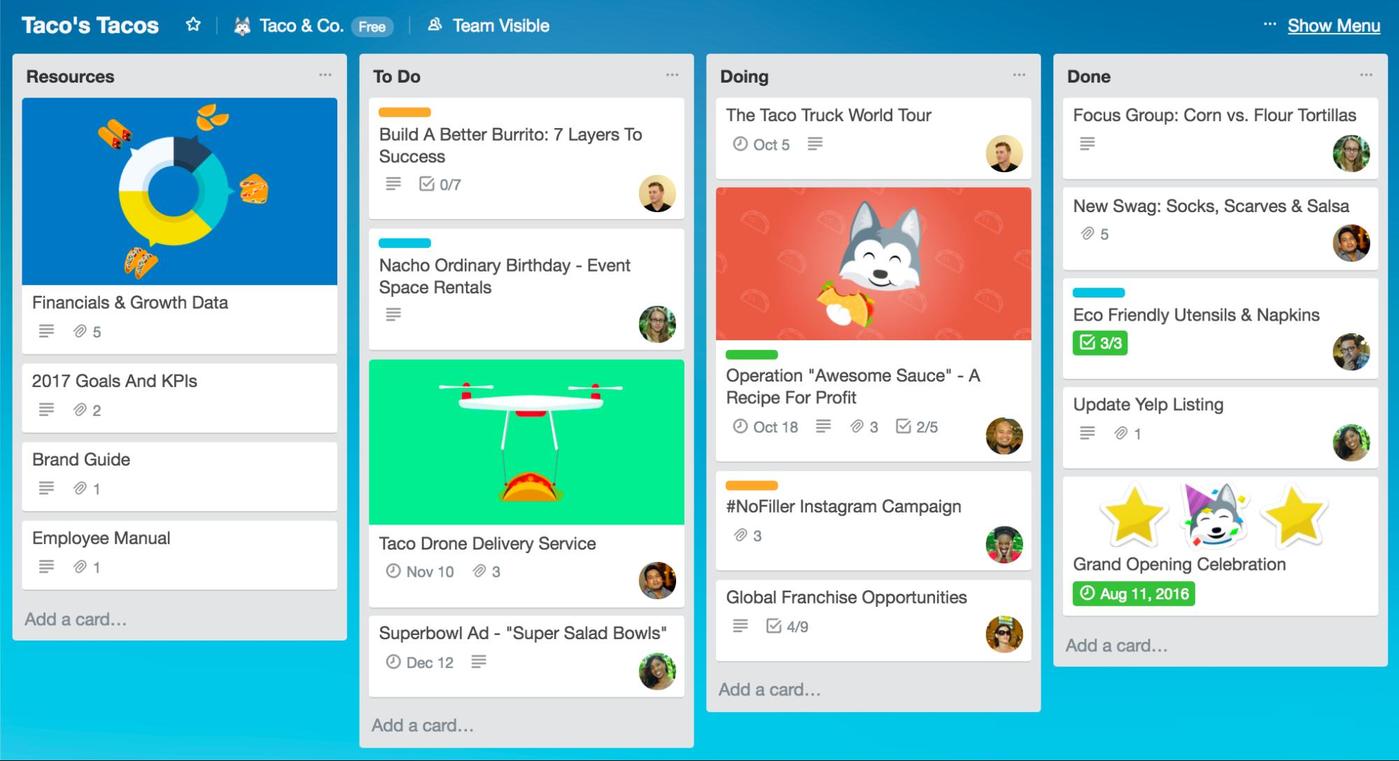 Source: Jcrippsdesign
Social Media
Buffer is a tool for scheduling posts for further publishing on social media. It is easy to use and understand. Buffer allows you to publish to Twitter, Facebook, LinkedIn, Google+, Instagram, and Pinterest.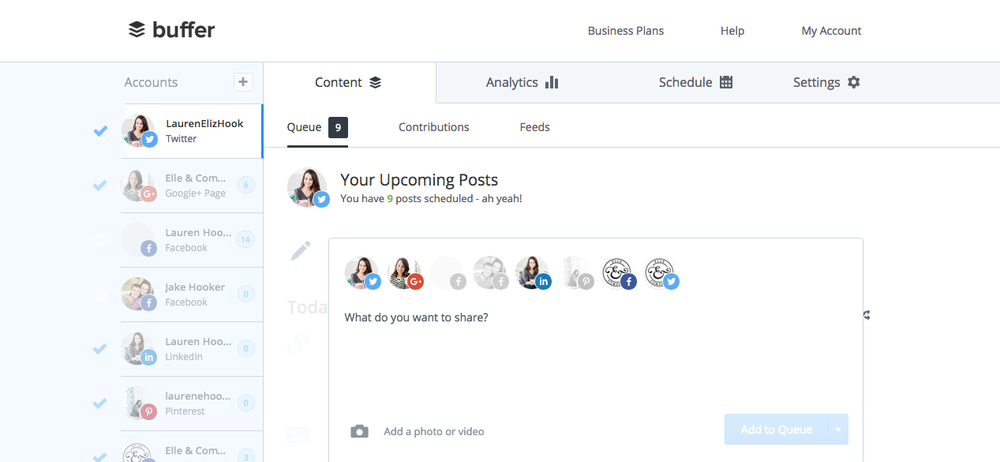 Short.cm is a white-label URL shortener that lets users create short links with a branded domain. After shortening, share short links to social media, launch an advertisement campaign, send to colleagues, and be sure that your brand will be trustful and recognisable.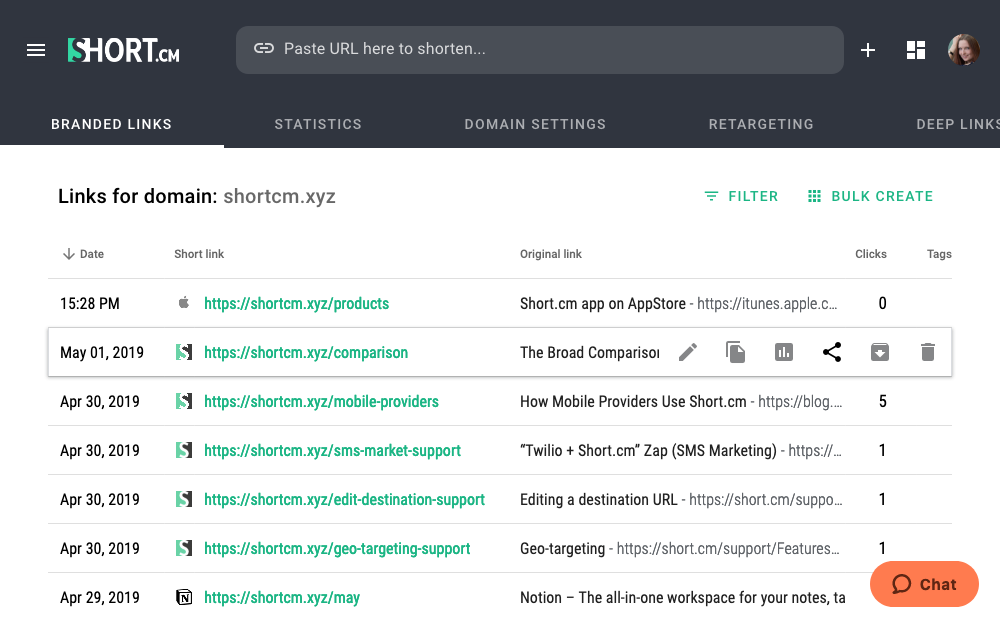 Customer Experience
Implement chat support to improve customer experience. Customers consider email support as a long-awaited option, while online chat support is a faster way of getting support in a matter of seconds. Also, when a user faces an obstacle at the moment of using a service, chat support is a convenient tool for an emergency.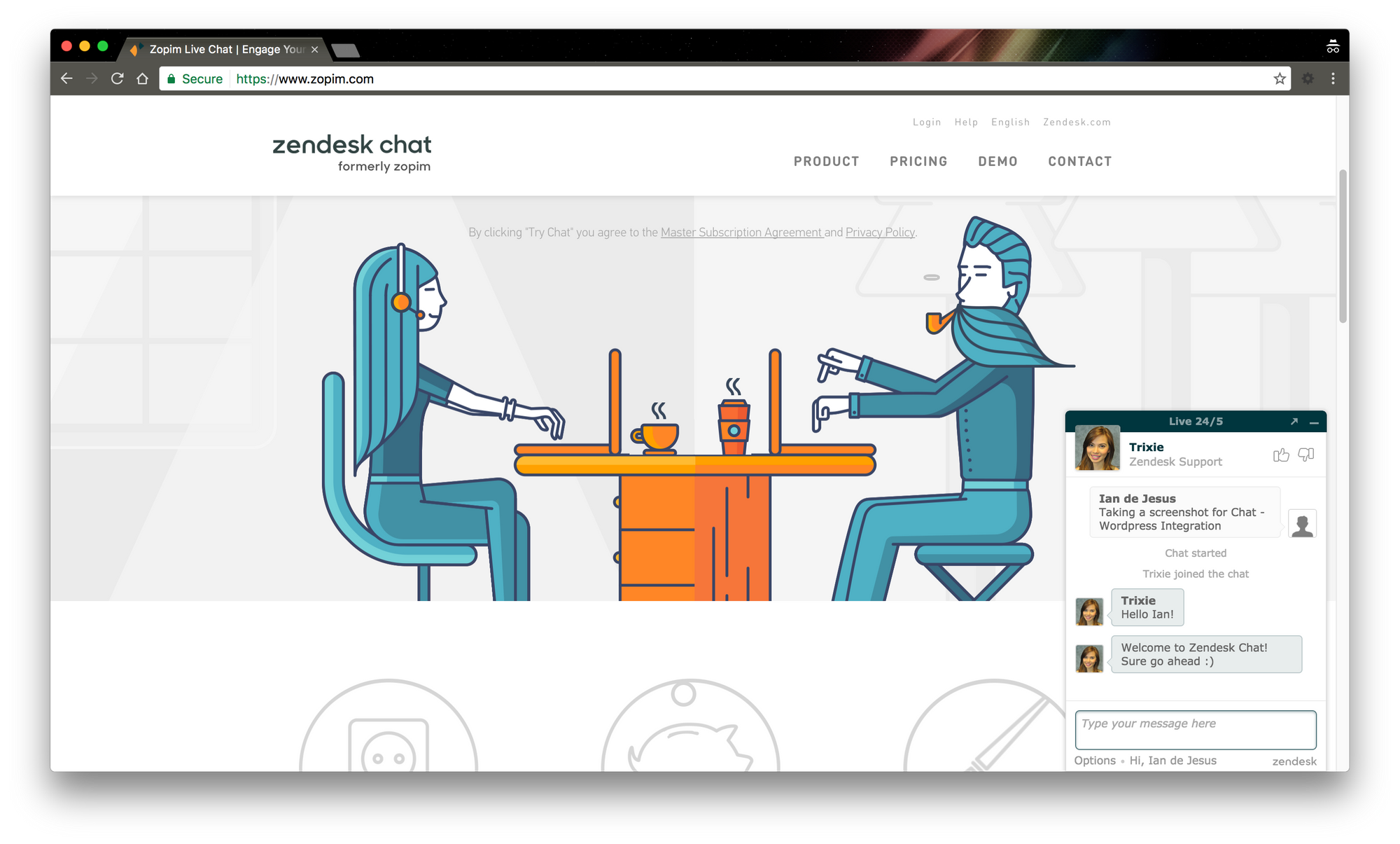 If you work on improving the customer journey, walk in customers' shoes to understand their needs properly. It is a heat map that comes in handy when talking about detecting users' actions. The heat map lets you track the spots that your customers click on more often and the percentage of people who scroll down to any point on the page. Also, record customers' video sessions to detect the hurdles that customers face.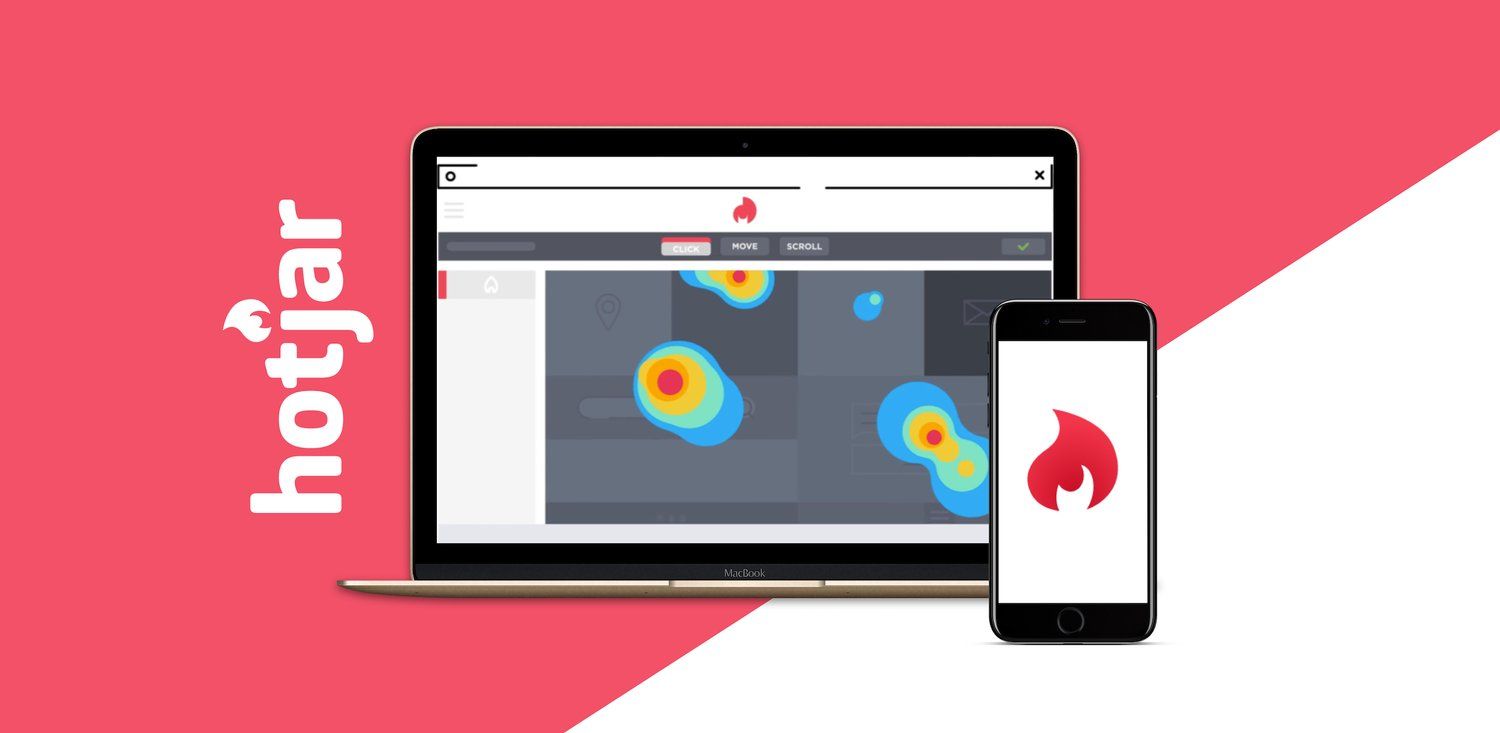 Source: Hotjar
SEO optimisation
The Screaming Frog SEO Log File Analyser allows you to upload your log files, verify search engine bots, identify crawled URLs, and analyse search bot data and behaviour for invaluable SEO insight.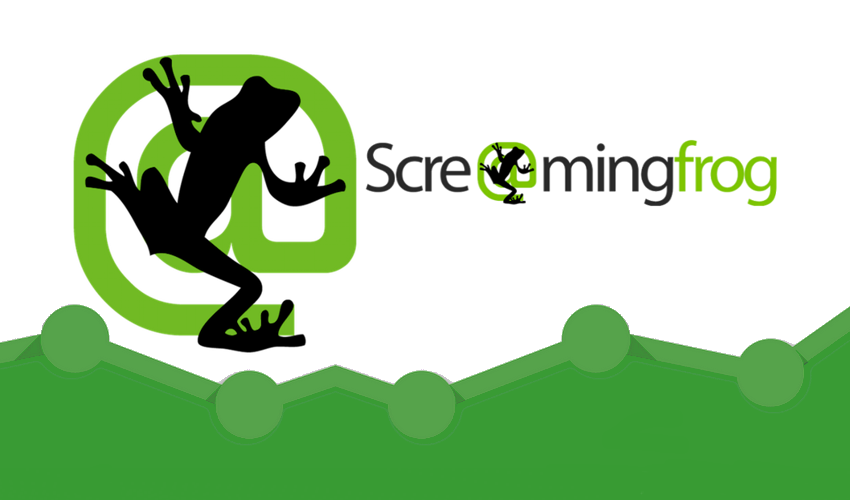 Analytics
Implement Google Analytics' track ID to the website for tracking detailed statistics. Google Analytics helps to map the behaviour of users from the very first visit by providing such metrics as average time on the page, visits, percent of new visits, and bounce rate. The service is available for free.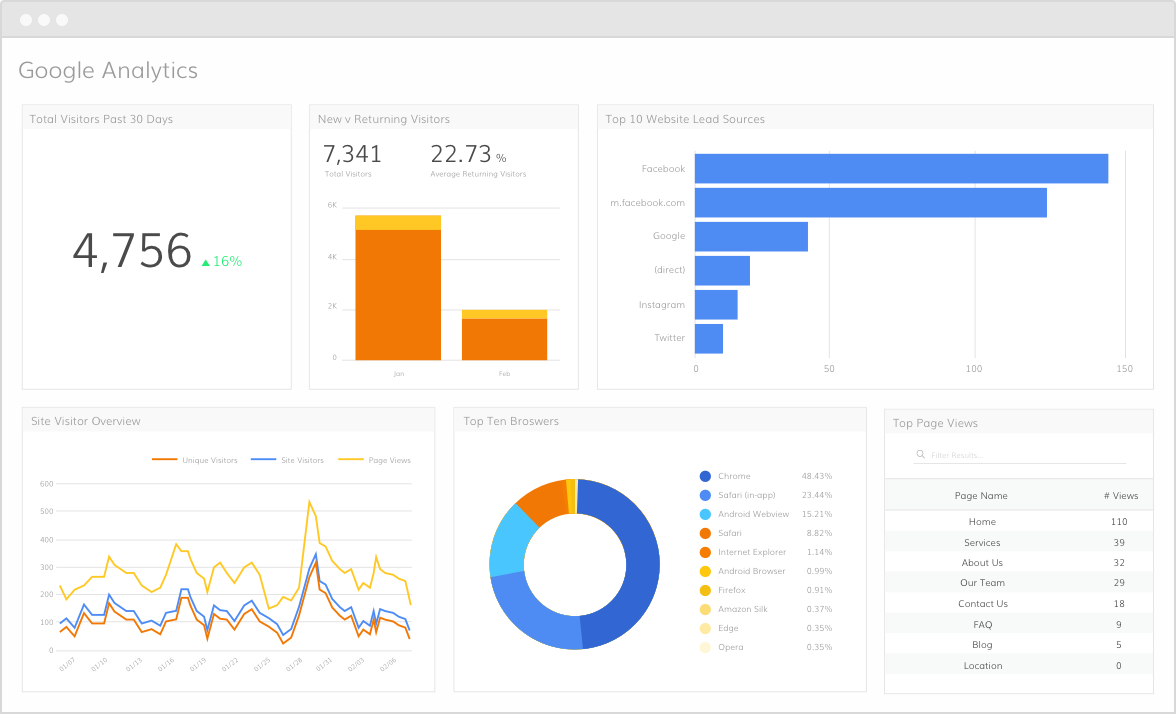 Source: Grow
Google Tag Manager is a container for JavaScript codes of the services you want to implement to your website. GTM allows adding a JS only once (the GTM snippet itself) and then sets up the services and adds scripts via the GTM interface.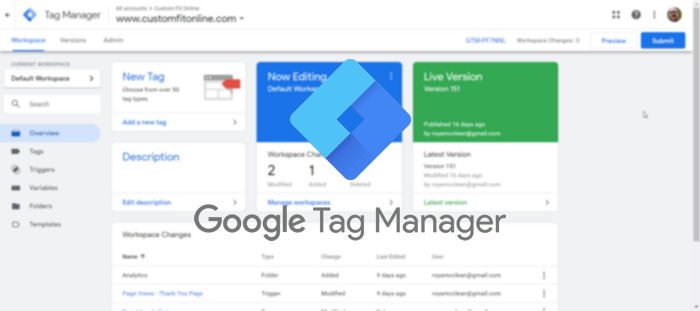 Source: Customfitonline
One more advanced tool for profound analysis is Amplitude. It analyzes the results of A/B tests, drives user retention, optimizes conversion, improves user engagement, and sets product strategy.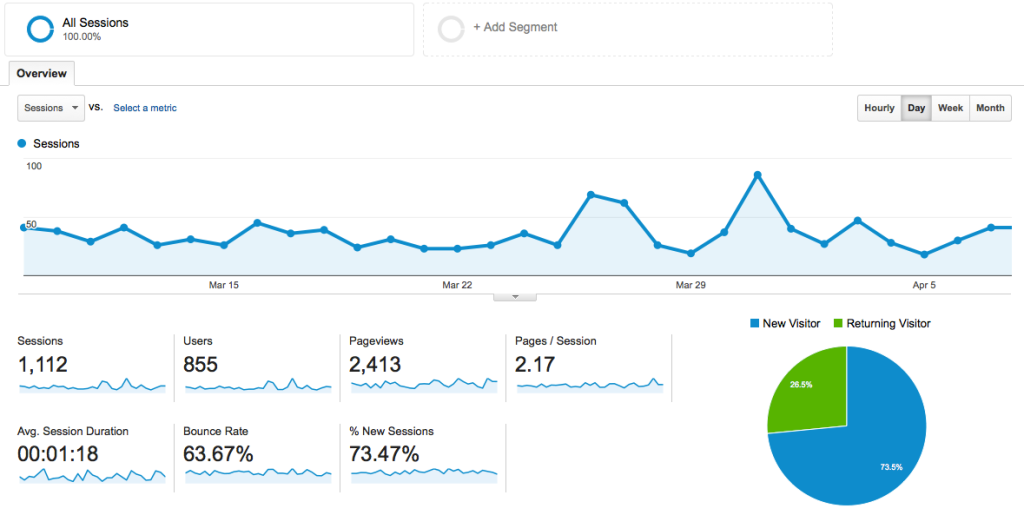 Source: Pistn
SMS Marketing
Twilio is the SMS software for launching SMS Marketing. It provides a simple interface, clear onboarding, and useful integrations to get SMS marketing off the ground successfully.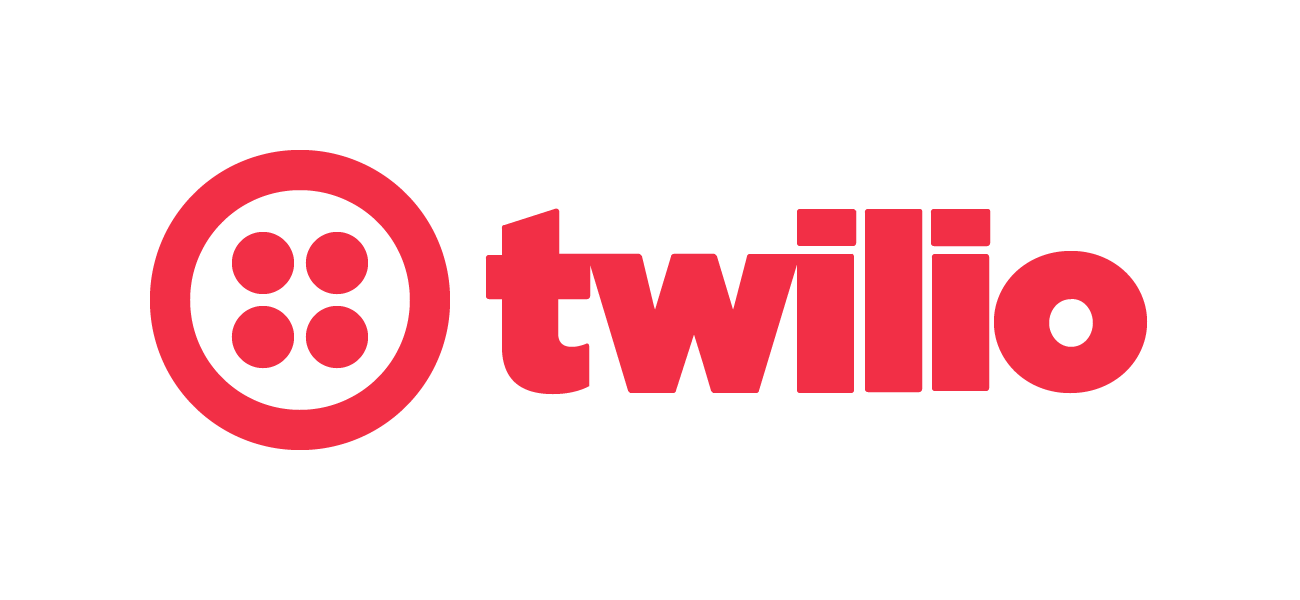 ---
What did you learn?
instruments to manage a business;
how to use tools to strengthen a brand;
optimize search engine;
Read also: