Have you ever wondered what percentage of the projects were completed by you alone and how many of them were due to team involvement? We at Short.io consider that managing a stack of projects without a close-knit team structure is impossible.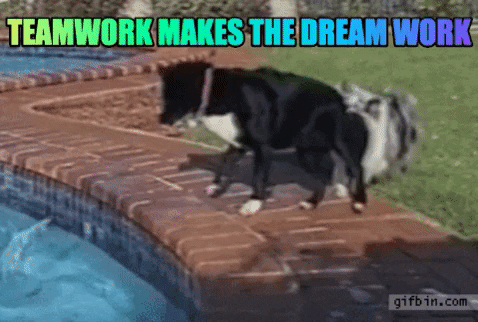 Today, on the Short.io blog, we introduce five helpful tools for teams.
For teamwork to be accurately organized, it is not necessary to keep all your plans in mind. Try out the following applications to successfully manage projects together with teammates.
Slack is a chat service that has become popular after being used by Silicon Valley companies.
The tool is channel-based and includes voice and video call functionality, but these are not as popular as text chats. You can share images, emoji, GIFs, and documents, customize integrations, and create group chats in Slack.
Slack is based on channels that you can use as chat rooms or public streams. You can also send private messages to other users, attaching a document or an important file.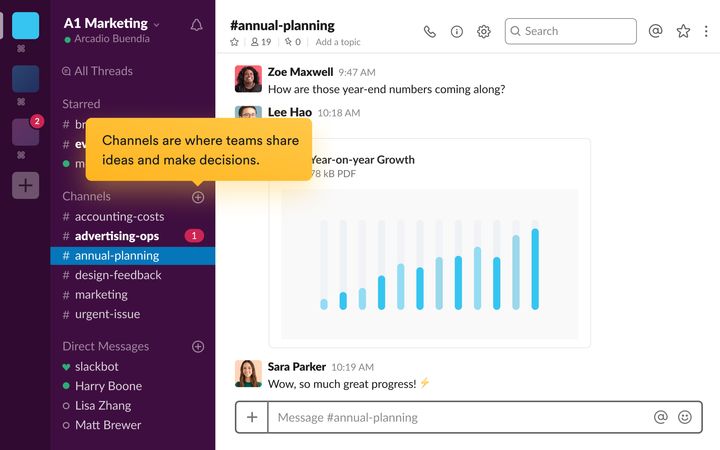 The "Groups" option allows you to organize conversations with specific team members. You can invite developers, sales specialists, or HR staff for a discussion. Slack is available on iOS and Android, so team members can use Slack on the go.
Asana is a simple application for project management. The instrument is convenient for assigning tasks to each participant and tracking project success. One of the essential features in Asana is adding tasks to a board or a calendar and assigning them to the team members.
The calendar is conveniently organized so that team members track the date when a task must be completed. When the task is finished, it can be marked as done.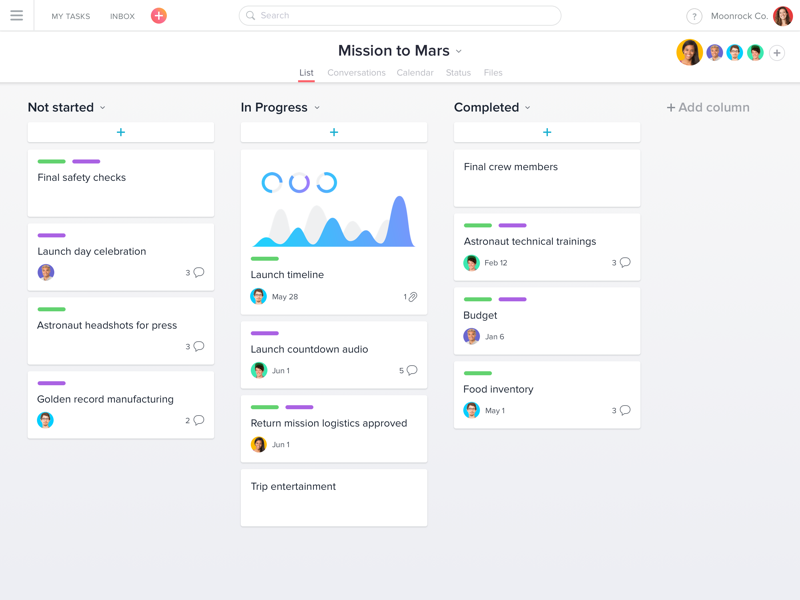 Asana allows sorting tasks on a public board by "new," "in progress," "finish by a specific date," and "completed." That helps to track the current progress of each team member. The name of the board can be edited.
Sometimes we can be frustrated and forget about everything; that's why the application sends an e-mail with a notification before a deadline.
The Short.io team feature is a gold mine for organizations. Short.io provides users with the Team Links function. Together with your teammates, create and manage your short links.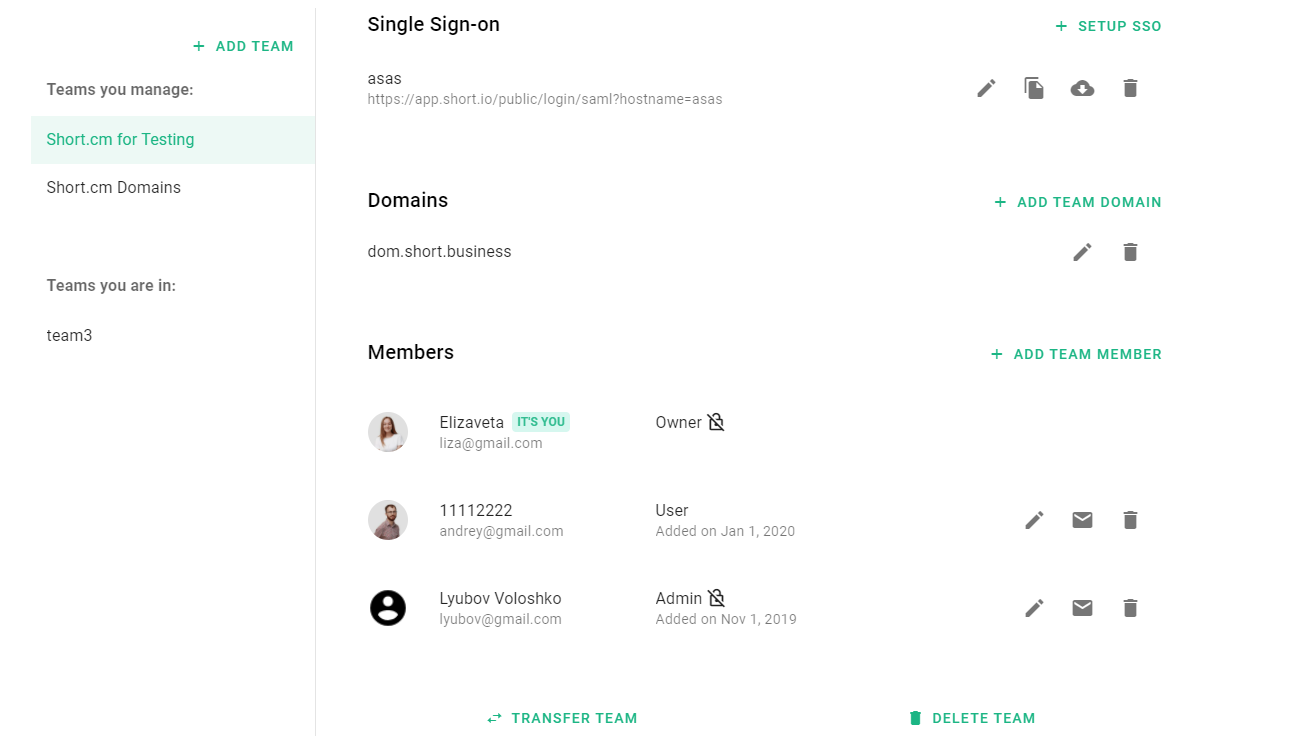 By adding teammates to Short.io, you delegate some easy tasks like creating and sharing short links, creating links in bulk, and creating reports. If you manage a team of developers, then your delegation may be based on handling the Short.io API.
Short.io allows assigning roles to teammates with rights. This lets you allocate tasks for the teammates and track the results correctly.
Zoom is the leader in the world of modern video communications, with a reliable system for video and audio conferences, chats, and webinars across mobile devices and desktops. Zoom helps businesses and organizations bring their teams together from anywhere in the world.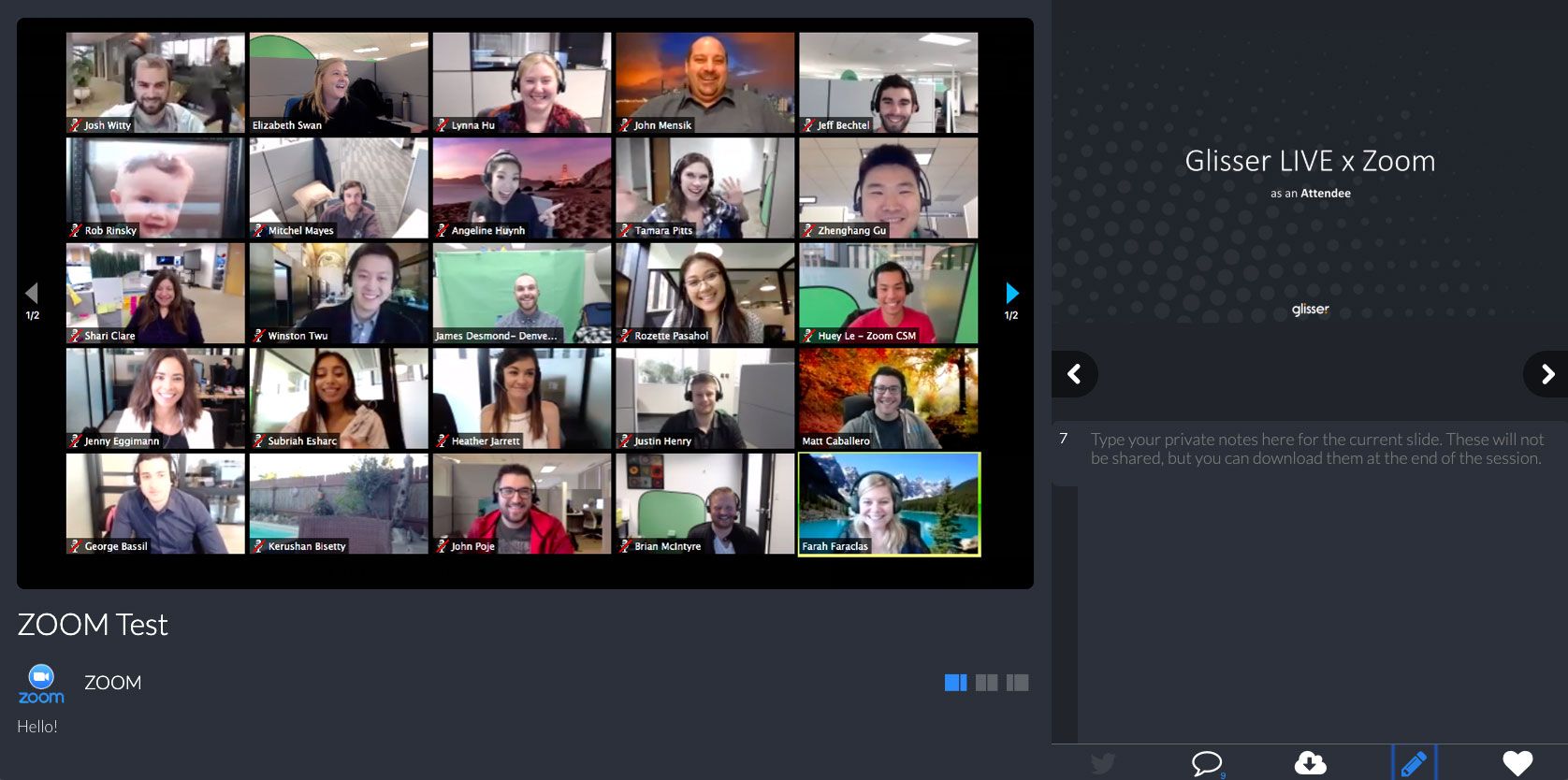 Zoom combines HD video for conferences, online business meetings, webinars, and mobile features into one collaborative solution. The most incredible option is that only one person has to download Zoom. Other team members can click the meeting link and jump right in from their phone, tablet, or desktop. With Zoom, you don't need to waste money on expensive video conferences, as the free plan provides enough features for qualified conferences.
Google Drive is the most popular worldwide online storage. Google Drive allows you not only to store all files in one place but also share them with other team members. You can open an access to the document and send a link via e-mail, chat manually, or send an invitation to e-mail automatically.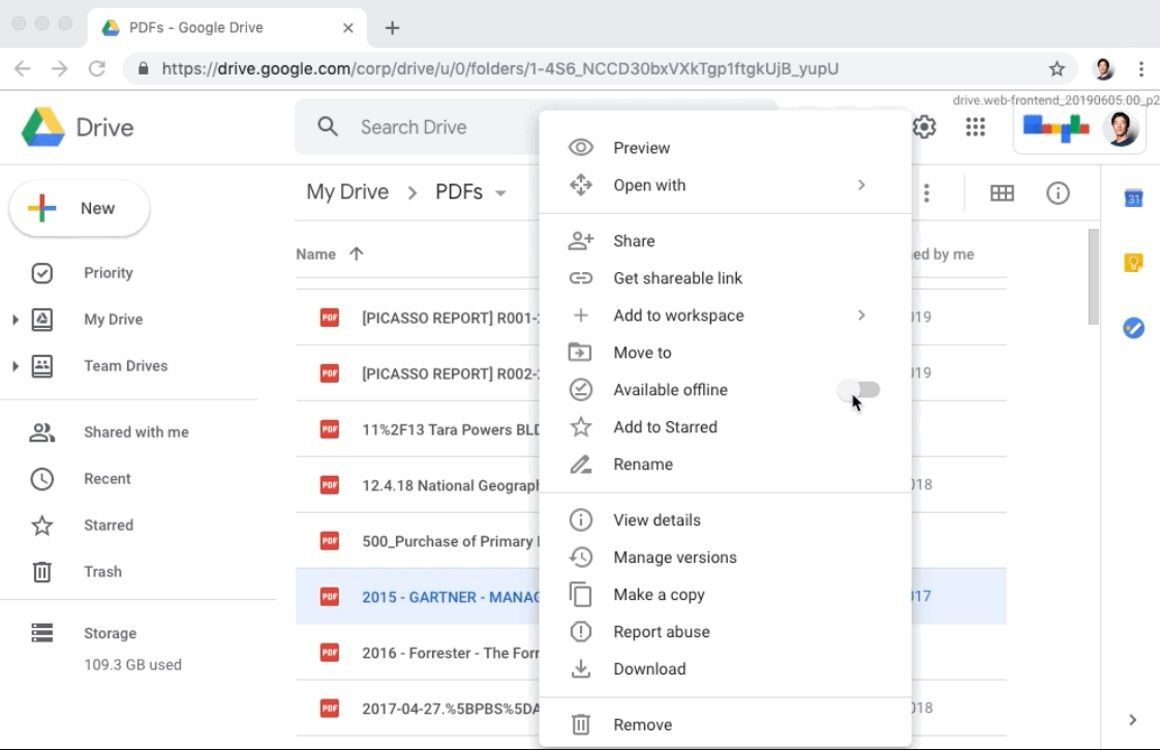 Moreover, leaving feedback, sharing access to your documents from any device, and browsing documents offline are also available. Google Drive is free both for individual and team use.
Bonus App
Milanote is an easy-to-use tool to organize your ideas and projects into visual boards. There are few elements you can use:
notes
images
links
columns
boards
arrows.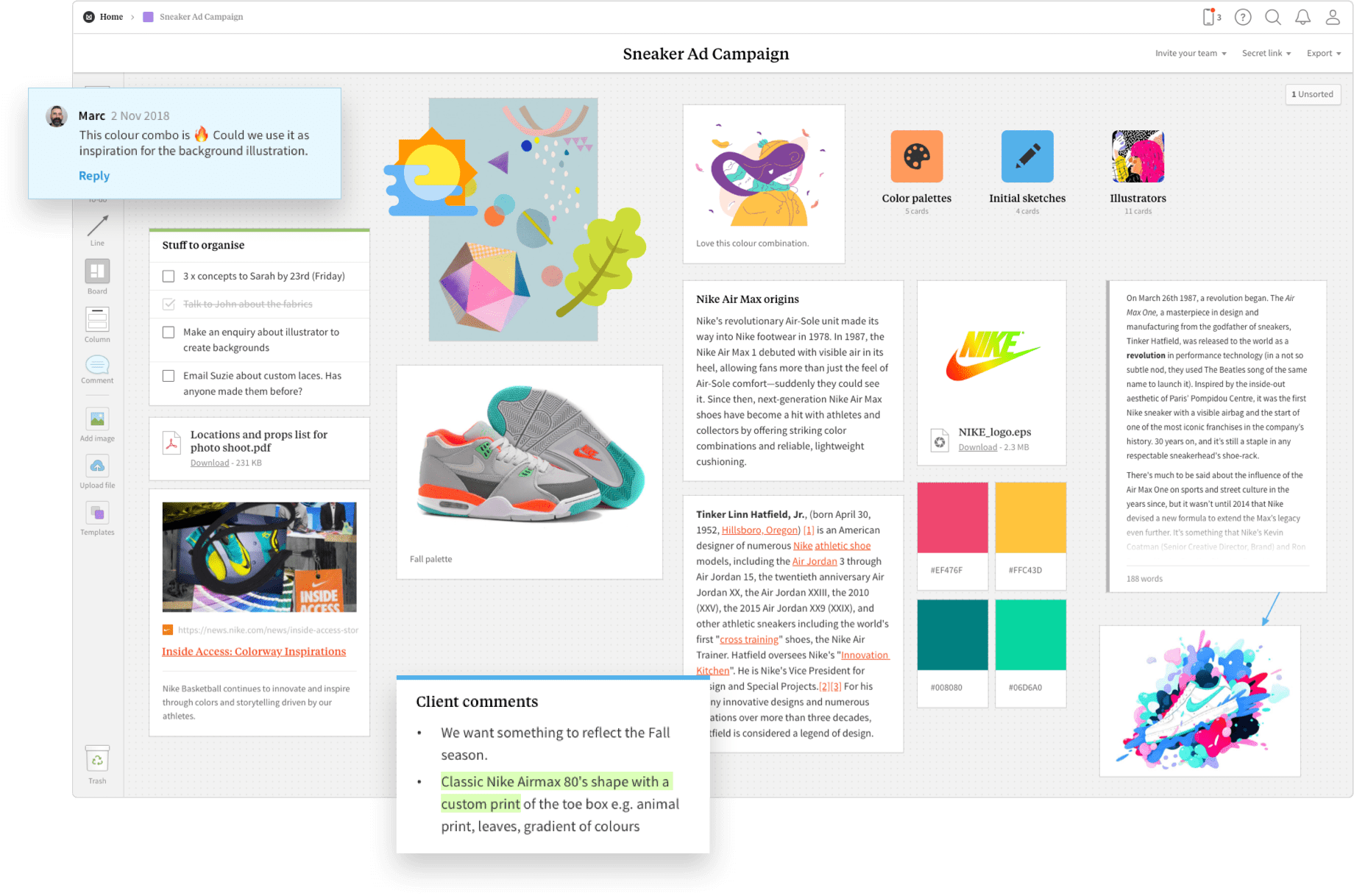 The strength of Milanote is its flexibility. You can combine notes, images, files, and links in one place by using drag and drop. The Milanote boards you create are private by default, but they can be shared with colleagues allowing you to work collaboratively with team members.
There are several examples of boards compiled by developers, designers, marketers: https://milanote.com/inspiration
---
The article is about:
instruments for teams;
how to manage team;
how to manage a personal brand;
helpful tools;
Read also: