Each link shortener provides customers with a generic domain, but mostly, it should be used only for testing purposes. Generic domains go hand in hand with limitations on social networks and email marketing. It's worth buying a custom branded domain to use a URL shortener in full swing.
Today, on the Short.cm blog, we'll walk you through the most popular domain registrators to compare their advantages and disadvantages. This lets you make a decision faster when selecting a provider for a short domain.
There is a great variety of domain registrars, and it is essential to consider the terms and conditions of each provider. Concentrate on your needs when choosing a domain registrar, as you can easily get distracted by the immense amount of features.
Different prices should be a factor when selecting a domain registrar, but it isn't the only factor.
1. Namecheap

It's one of the most popular web hostings and domain registrars around the world. Namecheap is considered to be a reliable and trustworthy service with a wide range of domains.
Advantages of Namecheap
There are many available extensions for a domain name.
Initial domain registration is cheap and starts from $1.
You can buy or sell domains with the marketplace.
Premium DNS services are available for less than $5 a year.
When registering a $1 domain for 5 years, you will save more than $5.58.
Namecheap is ICANN accredited.
It is inexpensive to renew.
The average response time is 0.646 secs.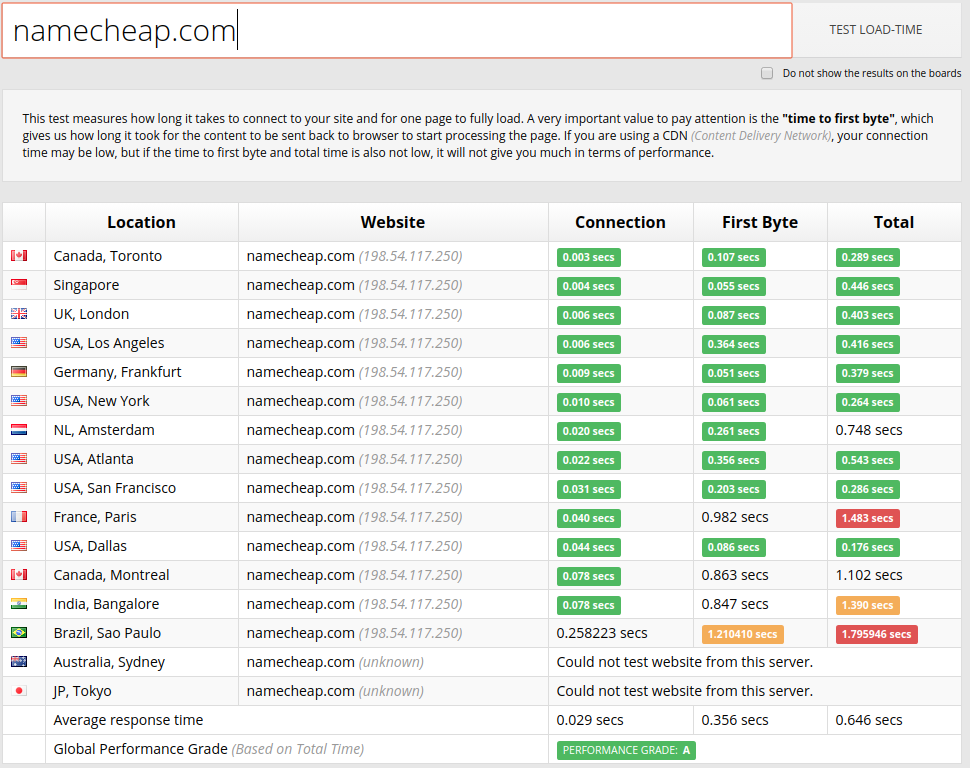 Disadvantages of Namecheap
Refunds take approximately 14 days.
Some domain extensions are costly.
Namecheap is a recommended alternative, as it always provides low-cost service, especially for startups. Namecheap's interface of DNS management is straightforward.
2. GoDaddy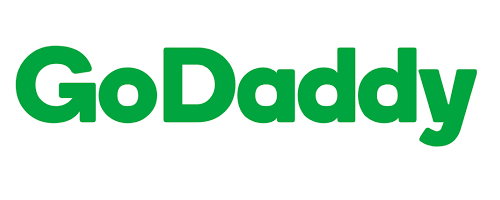 GoDaddy is the largest domain registrar, with a 30% share of the domain registrar market. The company provides about 60 million domain names.
Advantages of GoDaddy
It is a large and trusted brand.
GoDaddy makes it is easy to buy and select a domain name.
It is easy to navigate.
It provides quick 24/7 online customer support.
GoDaddy is ICANN accredited.
It provides email aliases, online marketing tools, SEO, privacy protection, and subdomains.
Disadvantages of GoDaddy
The domain transfer process is difficult.
It is expensive to renew.
It may require additional steps when configuring a domain for Short.cm.
The average response time is 1.315 secs.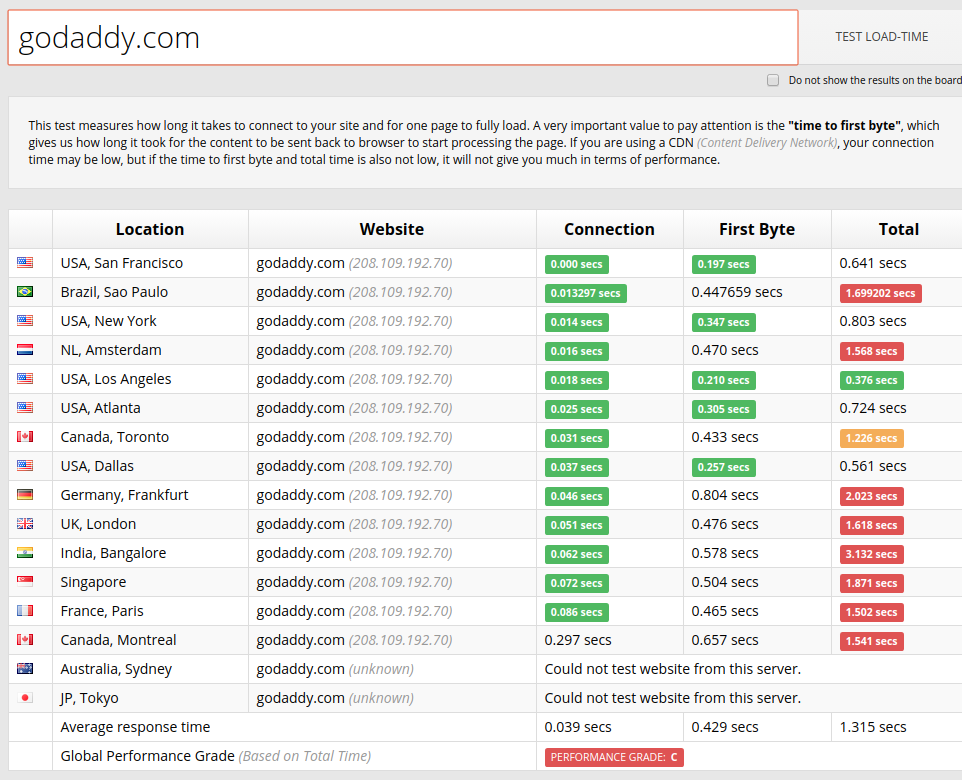 3. Gandi.net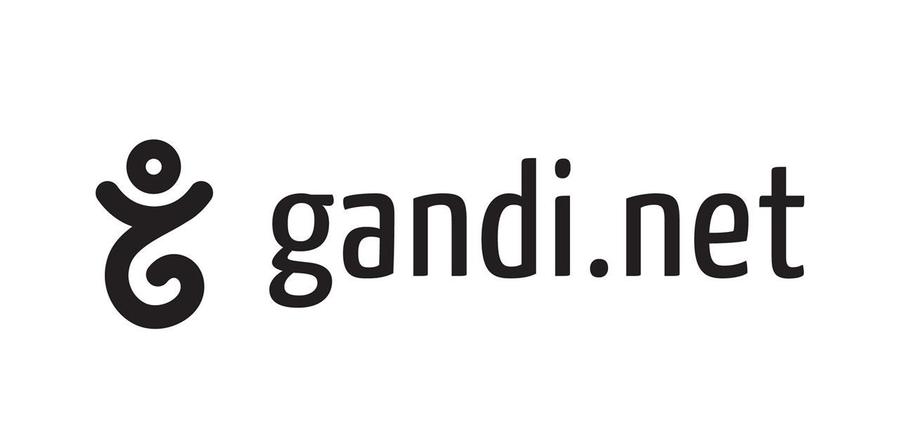 Gandi manages about 2.5 million domain names and offers hosting setups, domain name management, and SSL certificates.
Advantages of Gandi.net
Gandi.net is ICANN accredited.
You get a free trial without providing your credit card details.
Each price plan includes an SSL-certificate.
Two mailboxes with 3MB, SSL-certificate for one year, unlimited aliases, live DNS nameservers, and Anycast are included with every domain.
Domains from $1.
The average response time is 0.561 secs.
Disadvantages of Gandi.net
Poor support.
Lack of phone support.
Issues with payments.
4. Cloudflare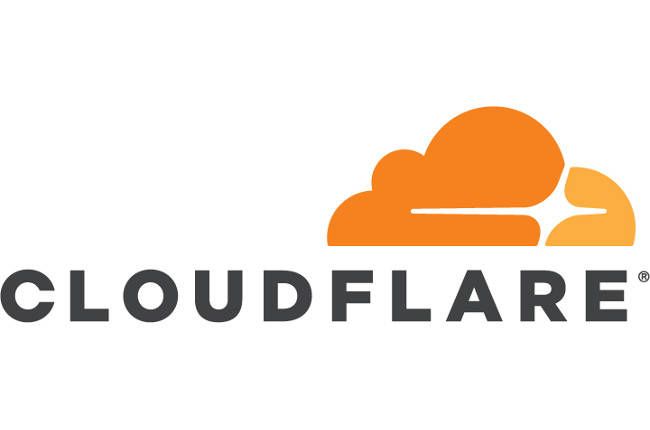 Cloudflare Registrar offers secure domain name registration and management services. You can't buy a domain via Cloudflare, but you can use it for DNS management.
Advantages of Cloudflare
Easy-to-use interface.
Free trial.
Great CDN.
The average response time is 0.137 secs.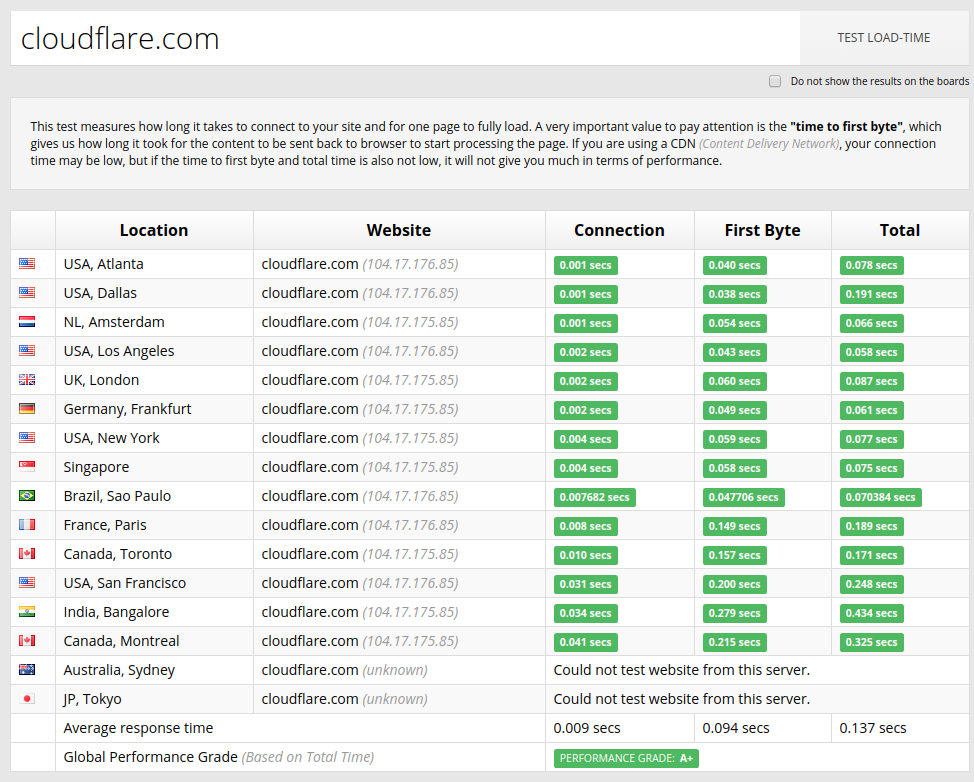 Disadvantages of Cloudflare
Poor support.
A bit complicated configuration of a domain name.
5. Freenom
Freenom provides domains for TK, ML, GA, CF, GQ TLDs. The TLDs are targeted to the countries of Africa, that's why sometimes it could be risky to rely on Freenom.
Advantages of Freenom
Free domains.
Easy-to-navigate interface.
The average response time is 0.553 secs.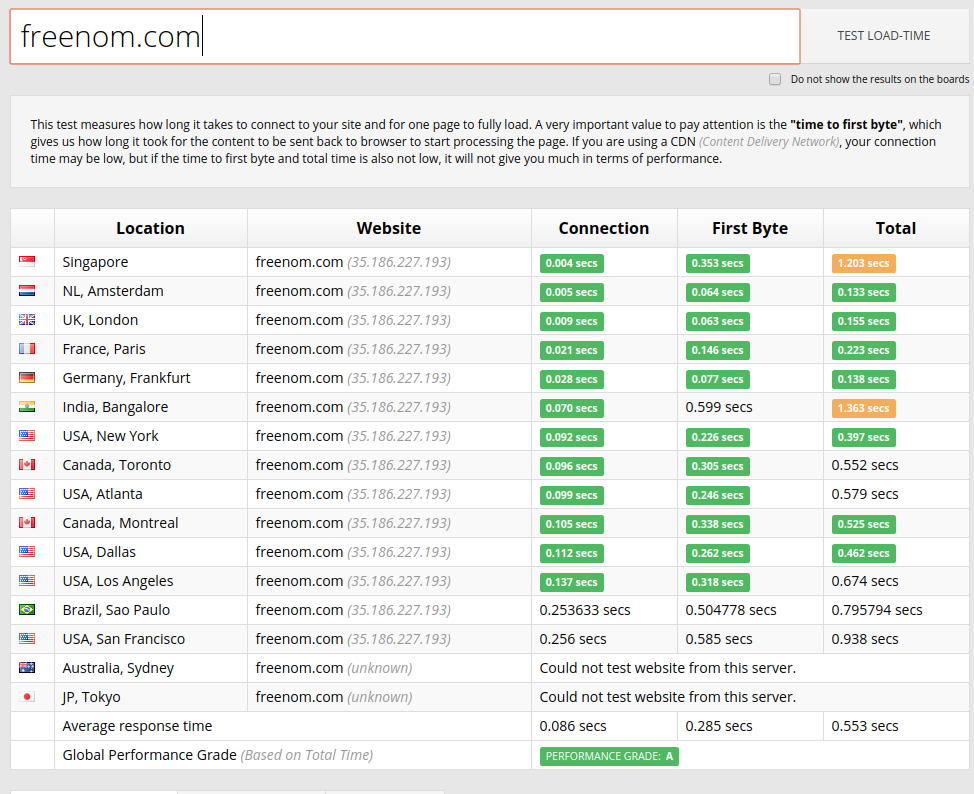 Disadvantages of Freenom
May disable your free domain at any time.
A domain is targeted to a specific country automatically.
No full control over a domain.
Once a domain reaches the expiration date, Freenom renews it automatically.
You should use Freenom only when you are new so that you can learn how to set DNS for a domain and test it for a couple of months.
6. NameSilo
NameSilo is one of the most popular web hosting registers and it provides reliable service as well as a wide range of domains. It's an ICANN-accredited domain registrar that has been around since 2009.
Advantages of NameSilo:
NameSilo offers a variety of top-level domains. As of 2020, they offer over 400 TLDs.
All of their pricing is 100% transparent and they have an extensive list of all of their prices on their domain page.
There are no hidden fees or renewal upcharges.
People who are buying domains in bulk can take advantage of different discount levels.
Disadvantages of NameSilo:
The design and branding of their website may seem slightly outdated.
Onboarding and domain management can be tricky for first-time domain buyers.
NameSilo doesn't offer as many complementary products as other registers.
Further Actions
After you've bought a custom branded domain, you need to configure it for further use on Short.cm. As mentioned above, the overall customization is the same for each domain registrar. The difference is in the interface of domain providers and the time a provider needs to update the cache for domain activation.
If you find a customizing process confusing, you can buy a branded domain via Short.cm. This way, the domain configuration will be automatic. Short.cm uses the Namecheap domain registrar and can transfer the domain by a request if it's needed.
---
What did you learn?
domain name registration;
best domain registrar;
domain registrar lookup;
Read also: