Geo-targeting redirects to an appropriate web-page based on an IP address of a visitor. Having identified a user's location, relevant content is served. Conduct tests on how different locations may produce some interesting insights. Below introduced five ideas on how to apply geo-targeting.
Language
Experiment with languages and show the visitors an appropriate language according to their location. Track the conversion when displaying content for China in Chinese and English. Compare the metrics of session duration, clicks, completed actions, and then conclude what language is more beneficial.
When browsing Short.io from Spain, Spanish content is delivered by short.io/es. This also relates to German, Japanese, Chinese, and English. Changing a language is relatively easy at the bottom of the main page.
Content for visitors from Spain: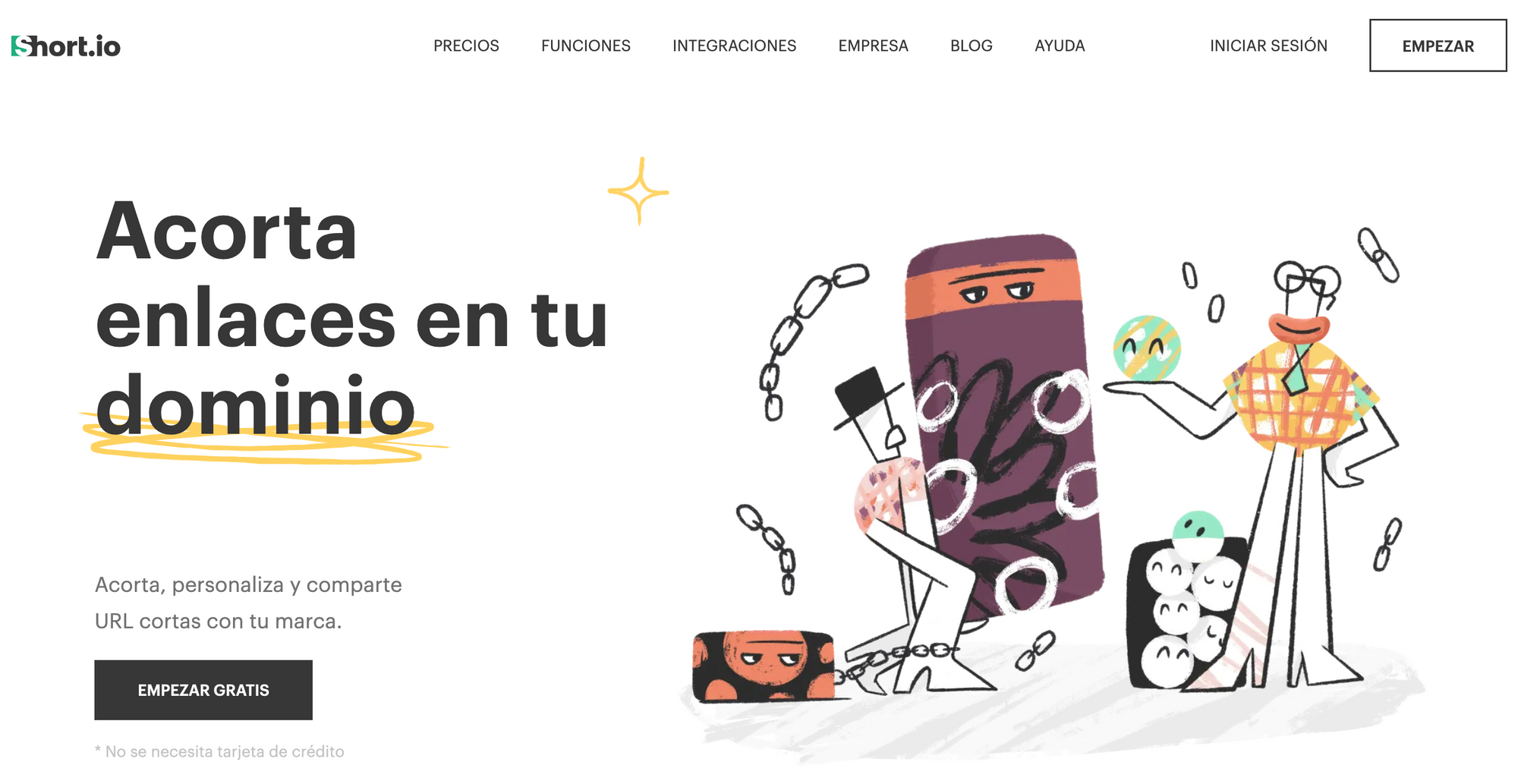 Content for visitors from Japan: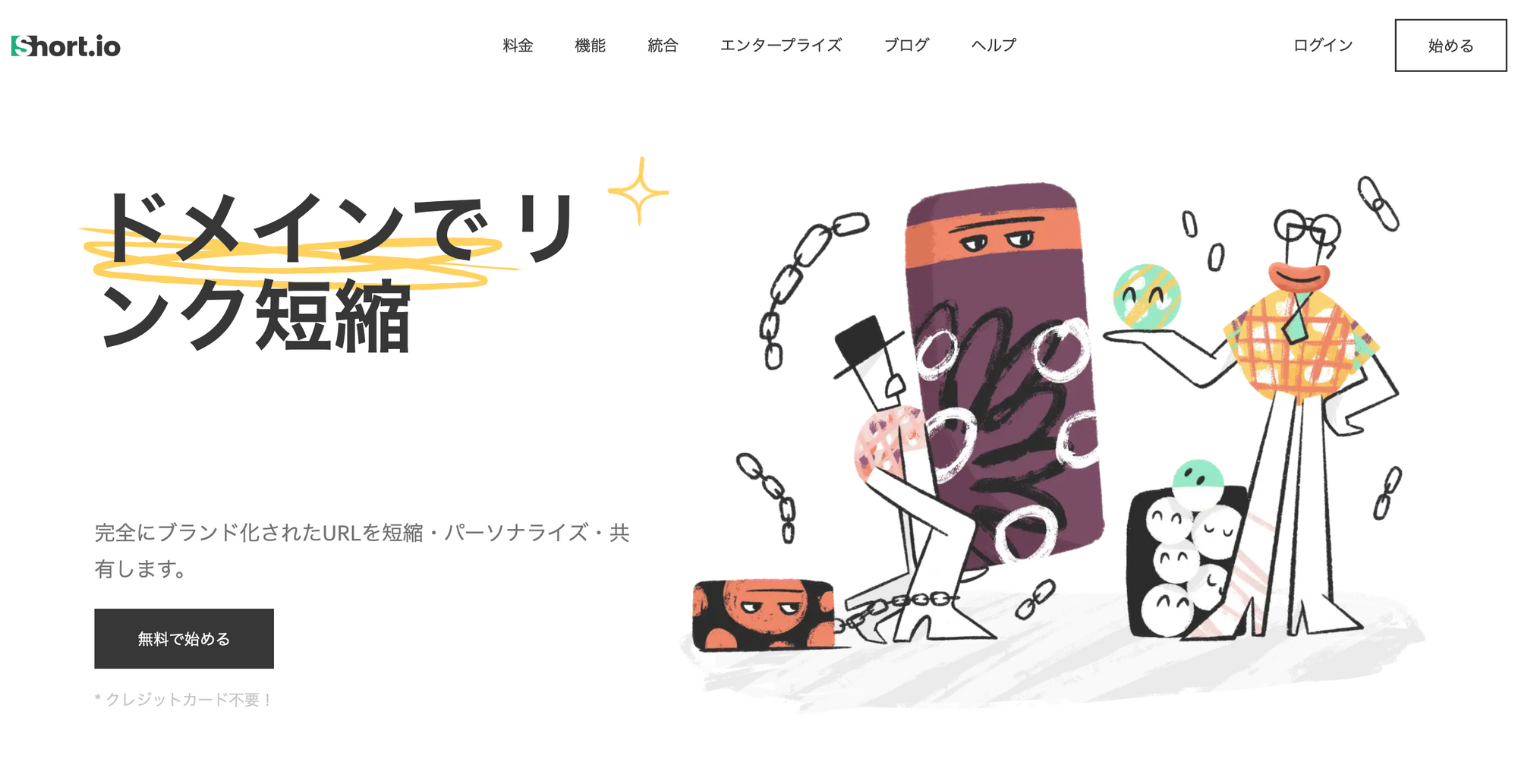 Tickets
Show relevant information for the visitors depending on the city. When launching a set of shows, for example, for the movie shows, provide users with the relevant data (date, the available number of tickets) based on the location.
Conduct experiments by redirecting visitors to the relevant city or the page for choosing a city manually. Then compare the results judging by the number of the sold tickets.
On-site Content
Deliver visitors to different on-site content, for example, due to various weather conditions. Singapore is a warm country, whereas Norway is, on the contrary, a cold one. Bearing this in mind, invent different pages for countries with warm climates and those with cold ones. Such an approach influences visitors' thoughts through the various website elements and colors.
Currency
Match the currency based on the visitors' location. Such a use case is especially helpful for e-commerce. For example, when browsing AliExpress in the United States, prices are shown in USD, but when surfing the website from Hungary, prices are displayed in HUF.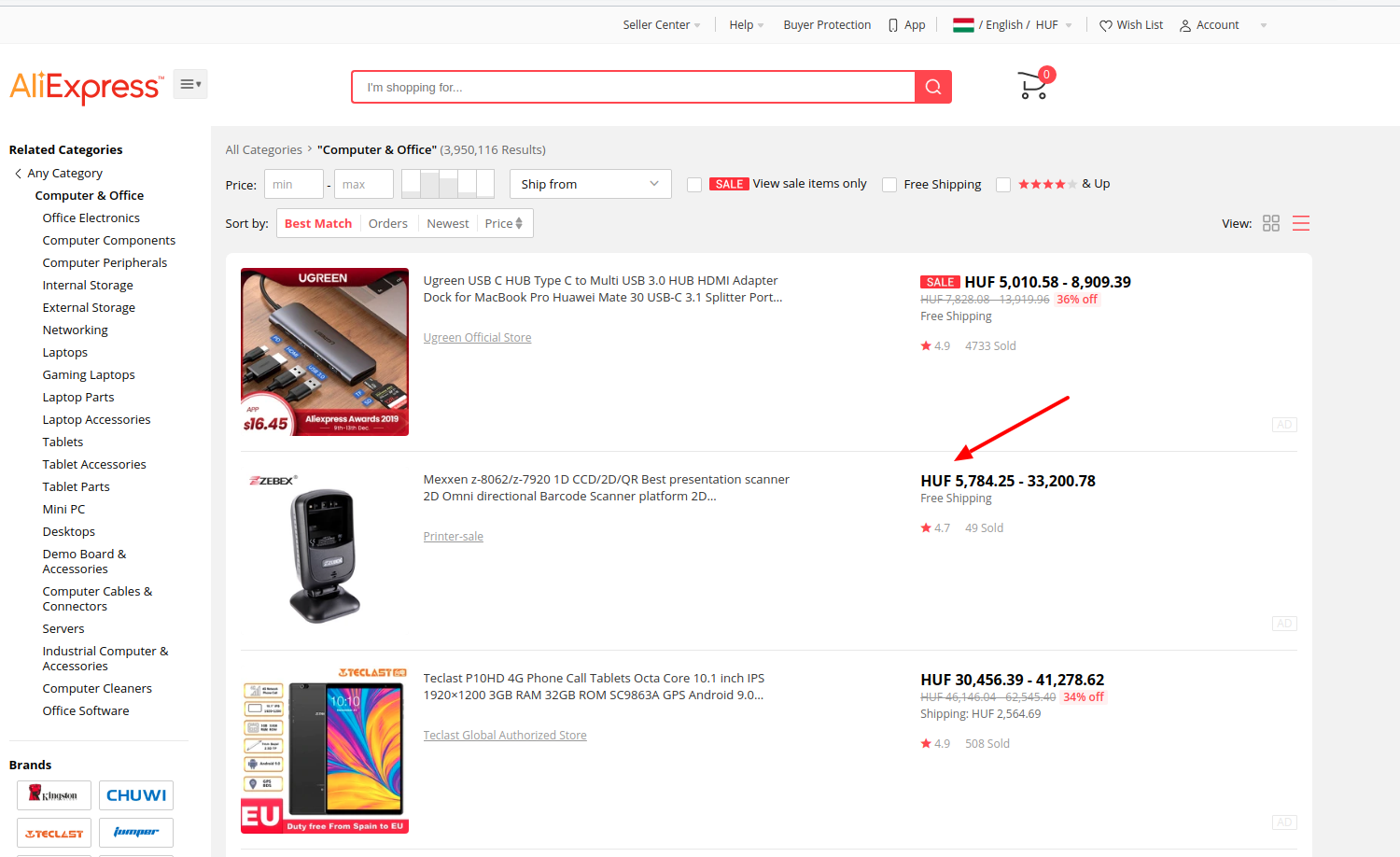 Users don't need to change the currency manually. This approach leads to improvements in the user experience. Run a test to compare the results of showing the prices according to the location and showing USD for all countries. Were there any changes?
Match Country/City
Provide visitors with the relevant news according to the country from which they are browsing. This element is especially useful for online news blogs. For example, publishing a link on social media with the latest news redirects users to the information that relates to their country.
When users from France click the link, they read the news about France; users from Japan, about Japan. The countries could vary depending on the target audience.
Wrapping Up
That's where Short.io comes in handy. With the Short.io geo-targeting feature, users are redirected to the relevant webpages based on the location. Redirecting technology is so advanced that you can allocate users not only by countries but also by regions. It means that users of two different areas will face two separate webpages. Convenient, right?
Geo-templates
Short.io interface is users-friendly in terms of using geo-targeting. To simplify the way of adding geo-targeting rules, users can apply geo-templates. Instead of searching for a country/region every time you create a geo-targeting rule, you can make a geo-template once and then reuse it. Hence, you save time and efforts on adding geo-targeting.
Note: Country targeting is available in the Personal Plan ($20) and region targeting in the Team Plan ($50).
---
The article is about:
redirect users depending on country;
users of different loaction;
visit deifferent web-pages;
Read also: