Short.cm introduces some updates we've been working hard on. This release brings some features that improve our service.
New Onboarding/Registration
Brand new registration process now has an intuitive user experience. We've implemented automatically 5 short testing links for a newly created account. Each link presents a feature to make it easier to understand how the service works.
You can track the detailed data of each click thanks to the clicks stream feature. For example, the User Agent request header lets identifying the application type, operating system, software vendor, or software version of the requesting software user agent.
We've updated the Short.cm API for statistics, so that now you can request a list of top links by a custom period.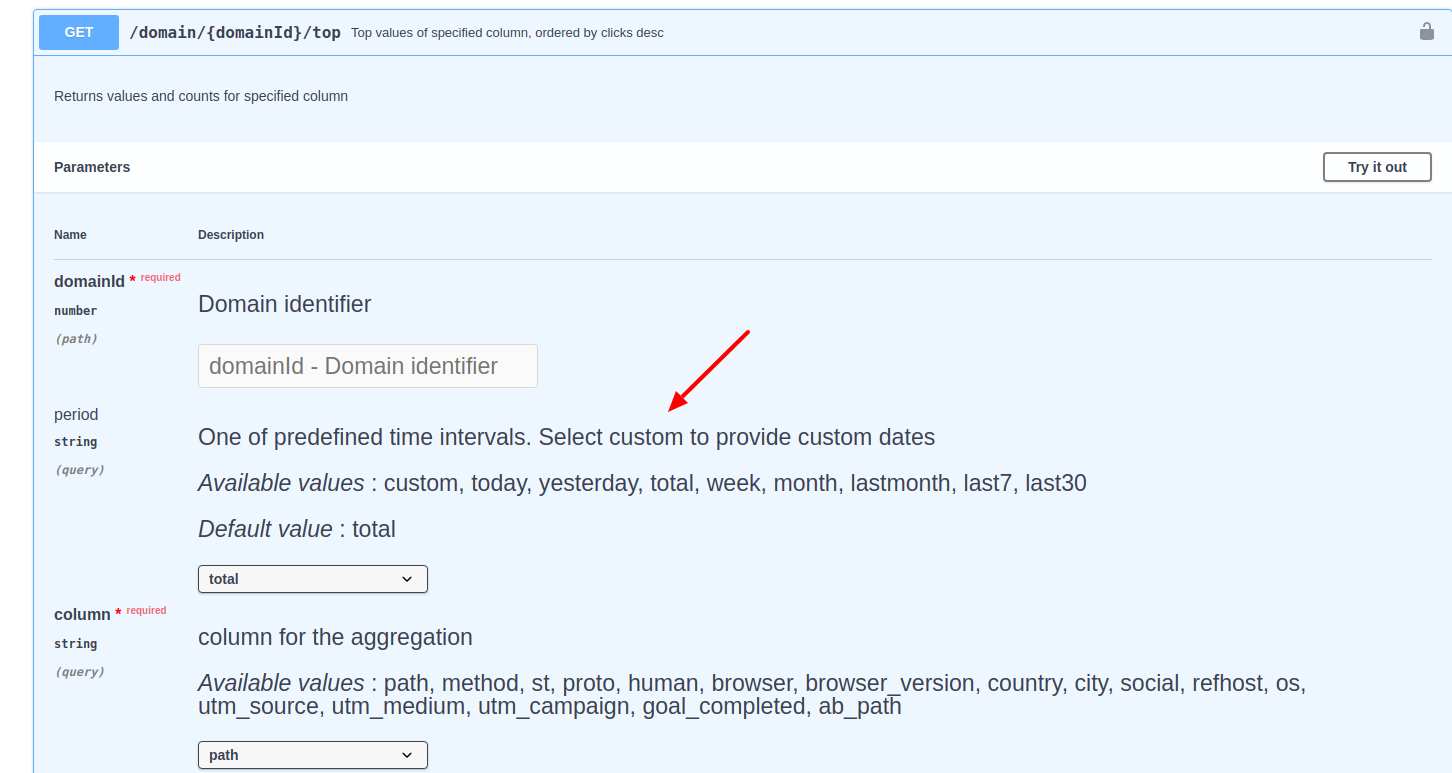 We have increased the number of our support staff to respond to the customers quicker.
---
What did you learn?
today's news;
world shortening news;
statistics api for developers;
chat support;
Read also: