Short.cm introduces some updates over the last two weeks. Learn the details about the new releases below.
1. New Short.cm Chrome Extension
Short.cm has released a completely new, rebuilt from scratch, plugin. The interface is different from the previous one, so get ready to examine a brand new extension. Briefly, about the improvements:
screenshot preview;
domain synchronization;
updated login mechanization;
one-window localization;
a user-friendly browsing experience;
easy to surf and use interface;
a fresh and modern color palette that helps to absorb the information easily;
branded rounded shapes and tabs, as well as updated icons.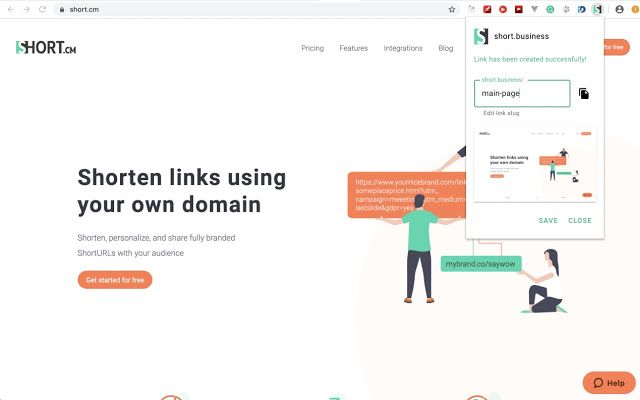 2. Automatic https Short Links
SSL certificate issuing is completely automatic now. It means you don't need to activate https short links manually. After adding a short domain, wait for a few hours for the domain to become https.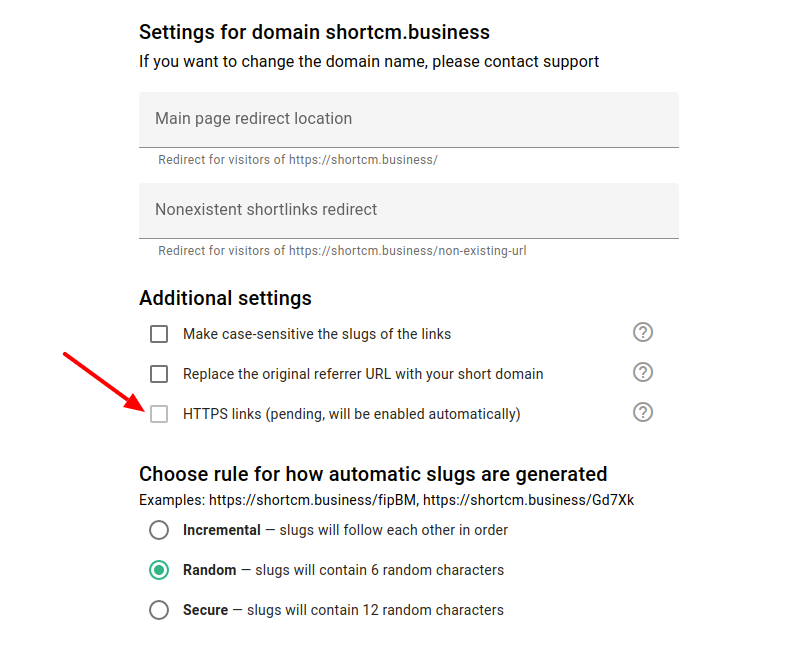 ---
What did you learn?
website security certificate;
get ssl certificate;
https url shortener;
google chrome extensions;
chrome extension for shortening links;
Read also: