Short.cm introduces some updates over the last two weeks. Learn the details about the new releases below.
Briefly about our releases:
German Short.cm users, say "Woohoo"! Now the public pages contain the German texts. Switch the language at the bottom of the site in the "Languages" section.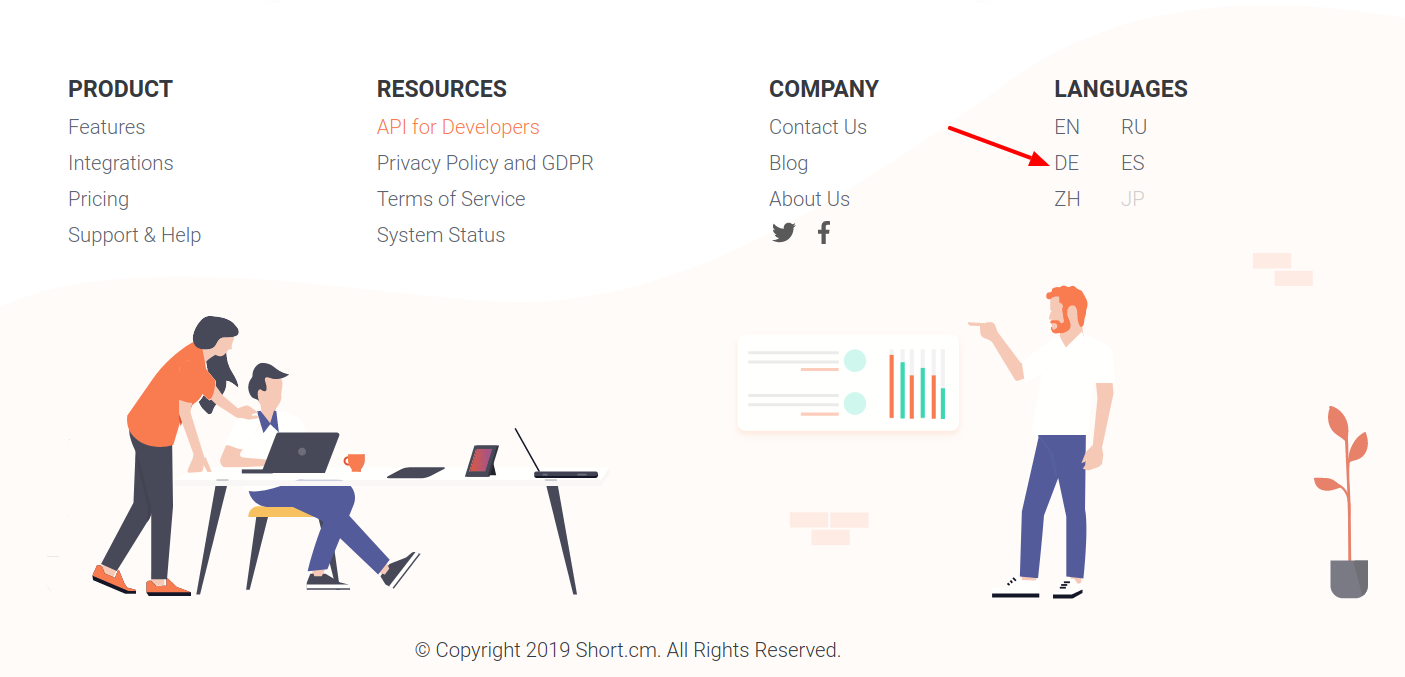 If you're missing a feature on Short.cm, make a request and track its implementation. Short.cm appreciates every customer, so we want our service to be customer-friendly for everybody.
The service for leaving feature requests is fantastic. You can add a request, track its implementation, vote for the request that other customers have left, receive a notification when your request is completed.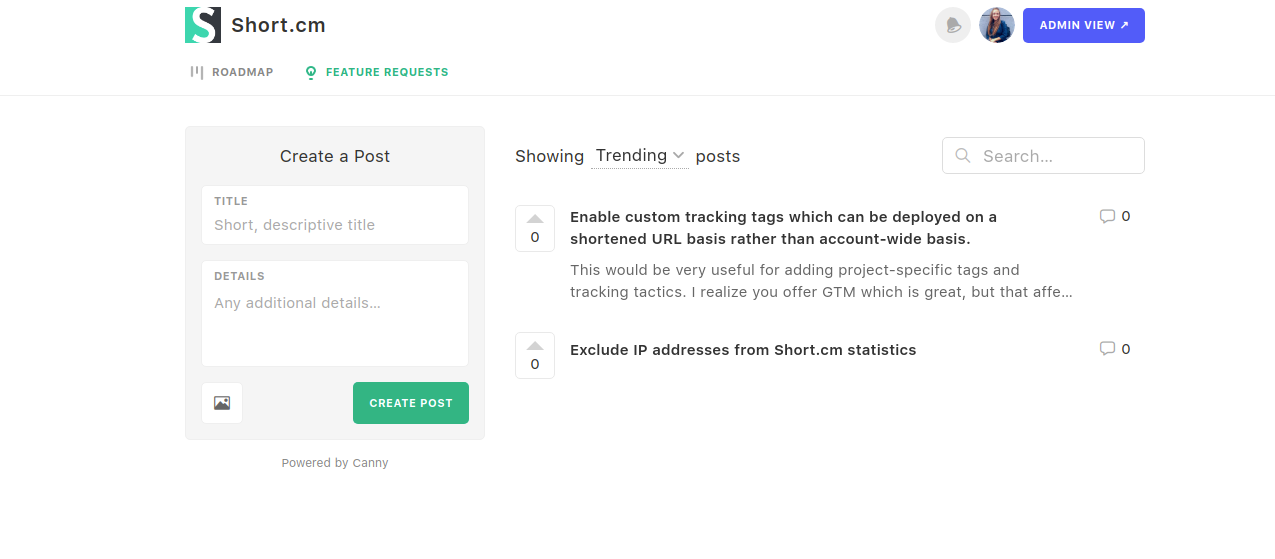 White-Label Solution for Dashboard
The Short.cm users can seize an opportunity to add a personal branded logo to the Short.cm dashboard. The option is available for the Enterprise сlients.

---
What did you learn?
recent releases;
short.cm news;
what are the recent updates;
Read also: