Every business is looking for methods to increase brand awareness, sales, and put a product on the map. However, most of the companies forget about a simple tip — the URLs they use to engage new customers. Links are everywhere: account descriptions and publishings on social networks, online advertising, SMS and email marketing campaigns, and even offline printed material. Just imagine how many channels of traffic may be missed because of the long, unattractive URLs.
Applying short links is not expensive. It's an effective way of using some advanced marketing elements to land new customers. Today, on the Short.cm blog, we'll walk you through the 4 main benefits of short URLs.
How does a short branded link differ from a long one? The short URL contains up to 20 characters, while the long URL could have even up to 100 characters. Please, compare the two links below.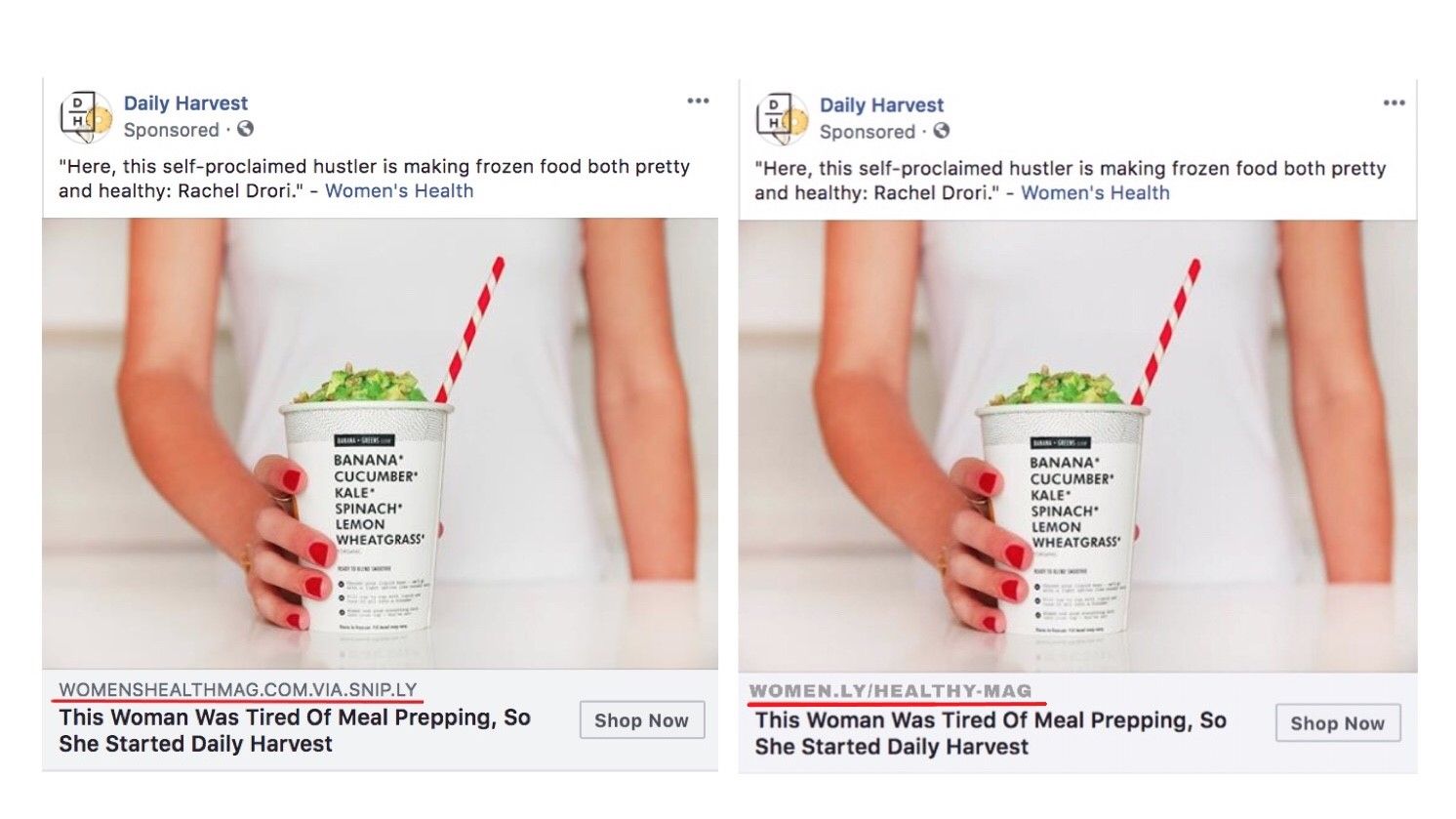 The first one is a long URL that has the too long domain name, and the second one is a short branded link that gives a hint of the content from the first sight.
Users will most likely click the second link, as it projects safety. A branded domain and a configured slug tell us about the link creator and the content inside the URL. When seeing a branded short link, people get used to the idea that a custom domain, created by a specific company, is safe, so there is no danger to click it.
The next advantage, which logically shadows the previous one, is the increasing click-through rate. A displayed URL is the bottom line of a potential buyer's journey. Short links will not spoil the efforts of the accomplished work and will make the publications attractive. After seeing a customized link, a flip on the visitors' brain tells them to click the link, as it's trustworthy.
Remember to avoid generic shorteners to prevent a ban due to spam.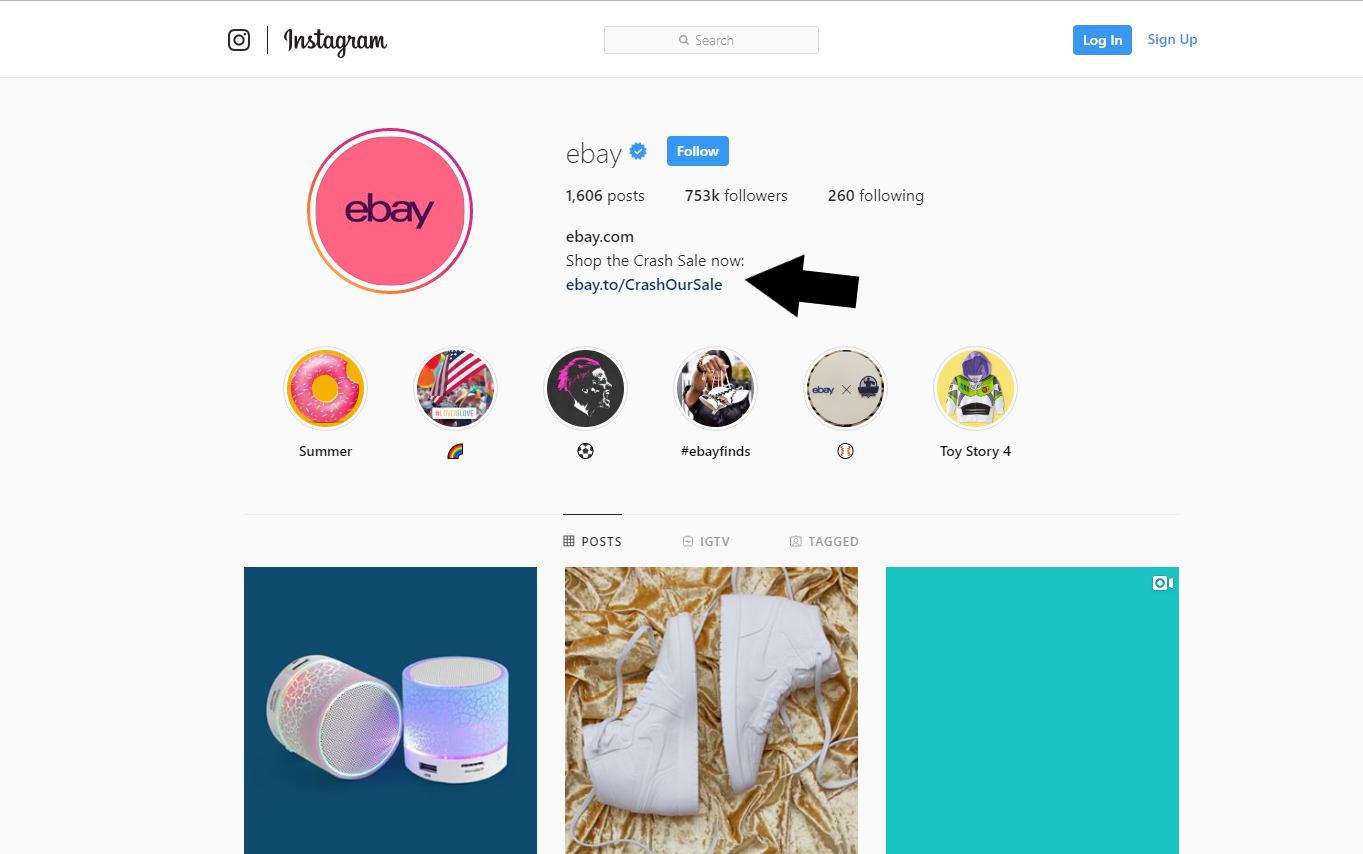 Help to Determine the Target Audience
The URL shortener provides detailed statistics. This is extremely helpful, as no additional service is needed. Detailed statistics usually include the number of clicks as well as date/time, operating systems, social networks, top UTM tags, geo-location, and the browser from where the clicks were made.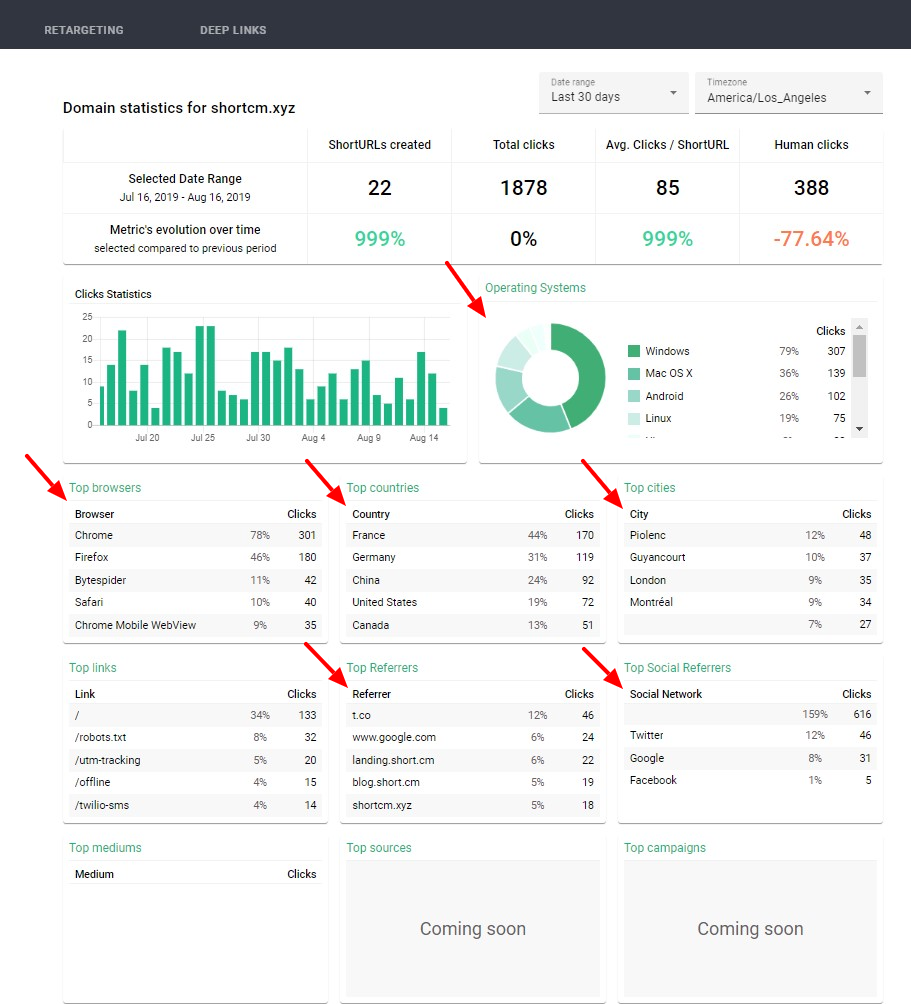 The detailed metrics allow investigation of the target audience, the most clickable URL, and the perfect time for publishing a link. What is important is all those opportunities are available without third-parties — just a link shortener service.
Provide Built-in Advanced Marketing Features
Short links look tiny and minor, but they are strong and robust. Except for being safe and attractive, branded URLs provide exceptional marketing opportunities. The long links require using additional third-parties. The short links, on the contrary, might be used at full scale just with a qualitative URL shortener.
Some modern URL shorteners provide compelling features like geo- and mobile targeting, UTM-tag tracking, retargeting, and deep links. Except for features, link shorteners supply various extensions, for example, with Google Analytics, GTM, and Zapier. The received data about clicks is displayed on GA with all the associated metrics: session, average session duration, etc.
There are many opportunities to make a powerful weapon from a tiny link.
Wrapping Up
Using short links is a powerful opportunity for a marketing strategy. However, it isn't magic. After posting the first short URL, a post won't go viral. We need to put a lot of time and effort, but in the long run, it will be worth it.
Short.cm has a free solution
Short.cm helps to avoid being blocked by Facebook when sharing a short URL. You can add up to 3 personal branded domains on the Free Plan. Branded domains are credible as users can see the brand name, which promotes a link. A personal domain belongs only to your company and cannot be compromised by spammers. So, your custom short domain is thoroughly approved by Facebook.
On Short.cm, you can either use an already-bought custom domain or buy a new one. The second option provides automatic domain activation.
---
What did you learn?
make link shorter
how to shorten links
link shortener custom
url shortener advantages
Read also: