When you manage short URLs, monitoring your visitor activity helps to determine your target audience and the most engaging content. If you use Short.cm to report on your site traffic, an incorrect time zone setting can render your reports confusing.
Finally, let's figure out what time zone Short.cm uses to avoid mismatches in statistics and link expiration.
What timezone does Short.cm use?
Short.cm uses a time zone set on your PC. However, here are some essential features that you might miss out.
Short.cm statistics allow you to update the time zone individually for each link, which is perfect if your target audience is located in different areas of the world.
The time zone support allows creating and tracking short links in different spots of the world. This helps when traveling as you can change a timezone depending on the country.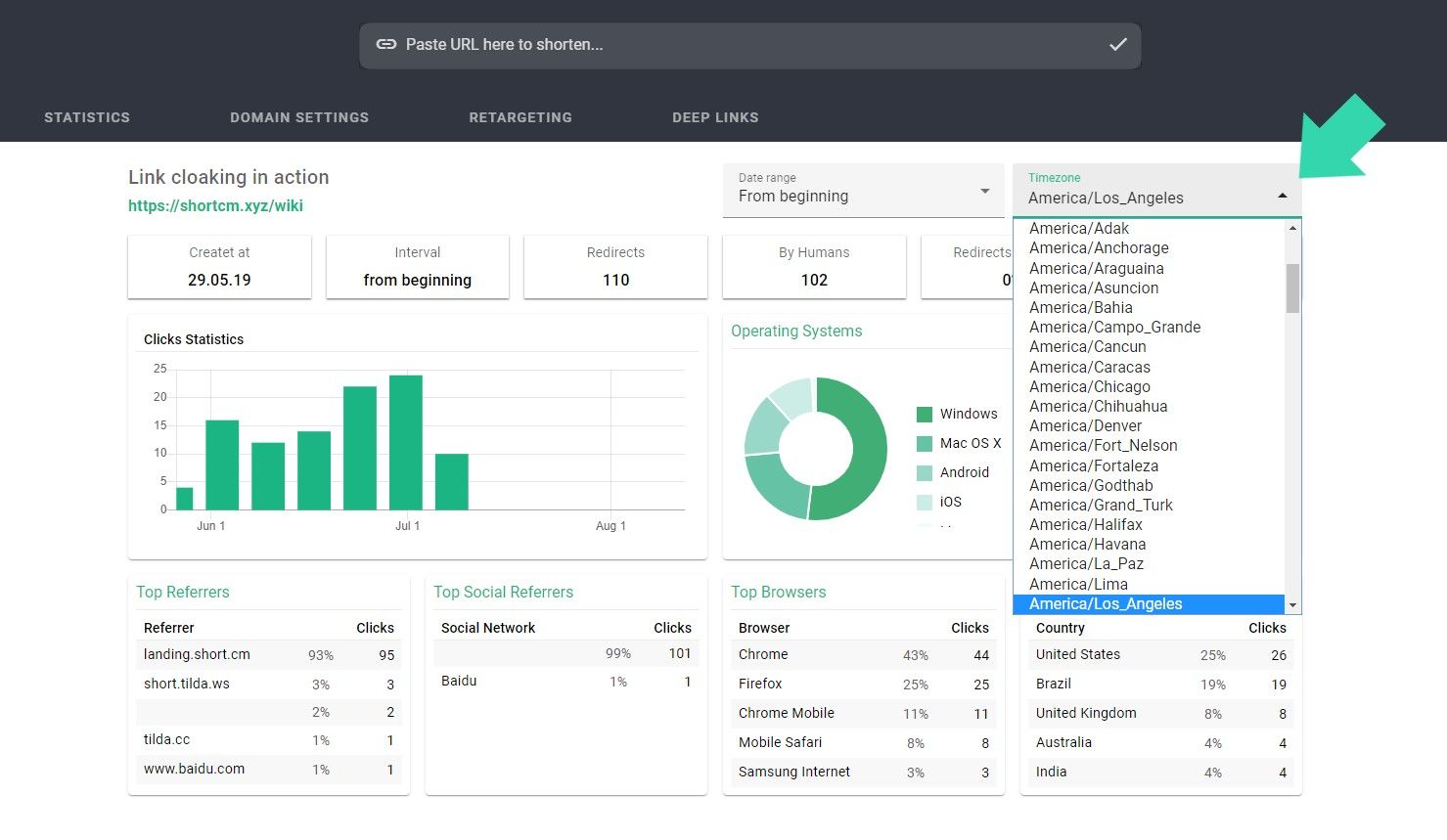 When setting up a link expiration, you might get confused about which time zone the link expiration is based. For this, there's a helpful string that shows the time zone that is supported in your account.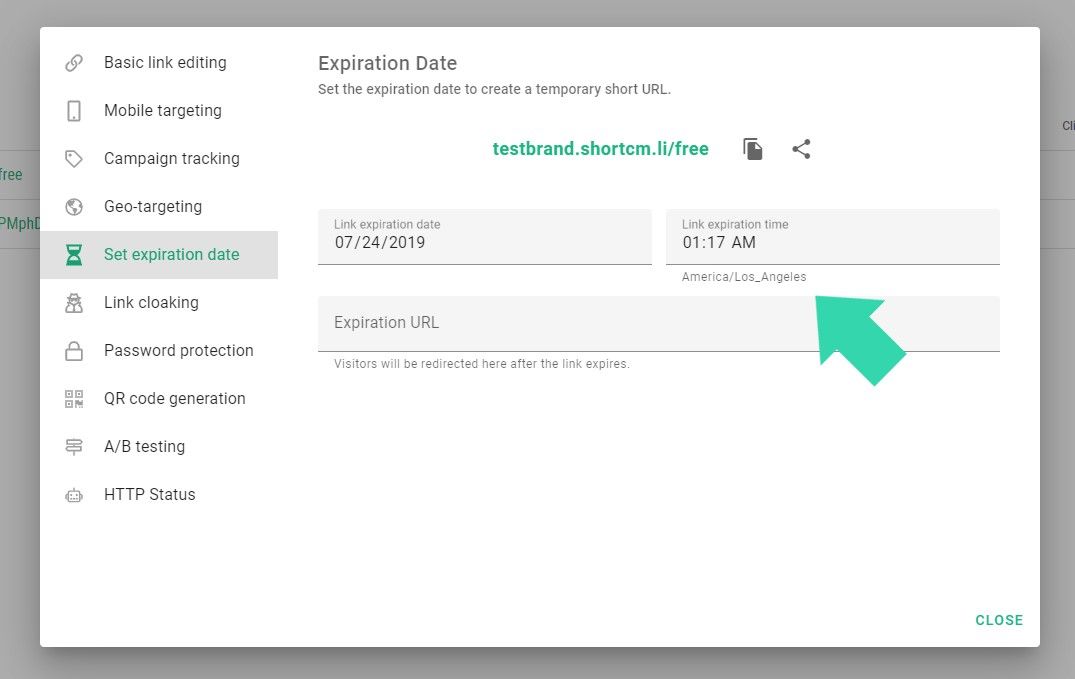 If you want to change the default time zone of statistics and link expiration, you need to change it on your PC.
How to change the time zone on your PC:
a) Windows
Open Start – Settings.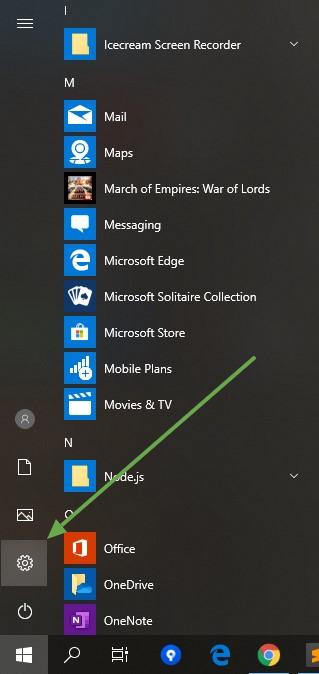 Choose the Time & Language icon.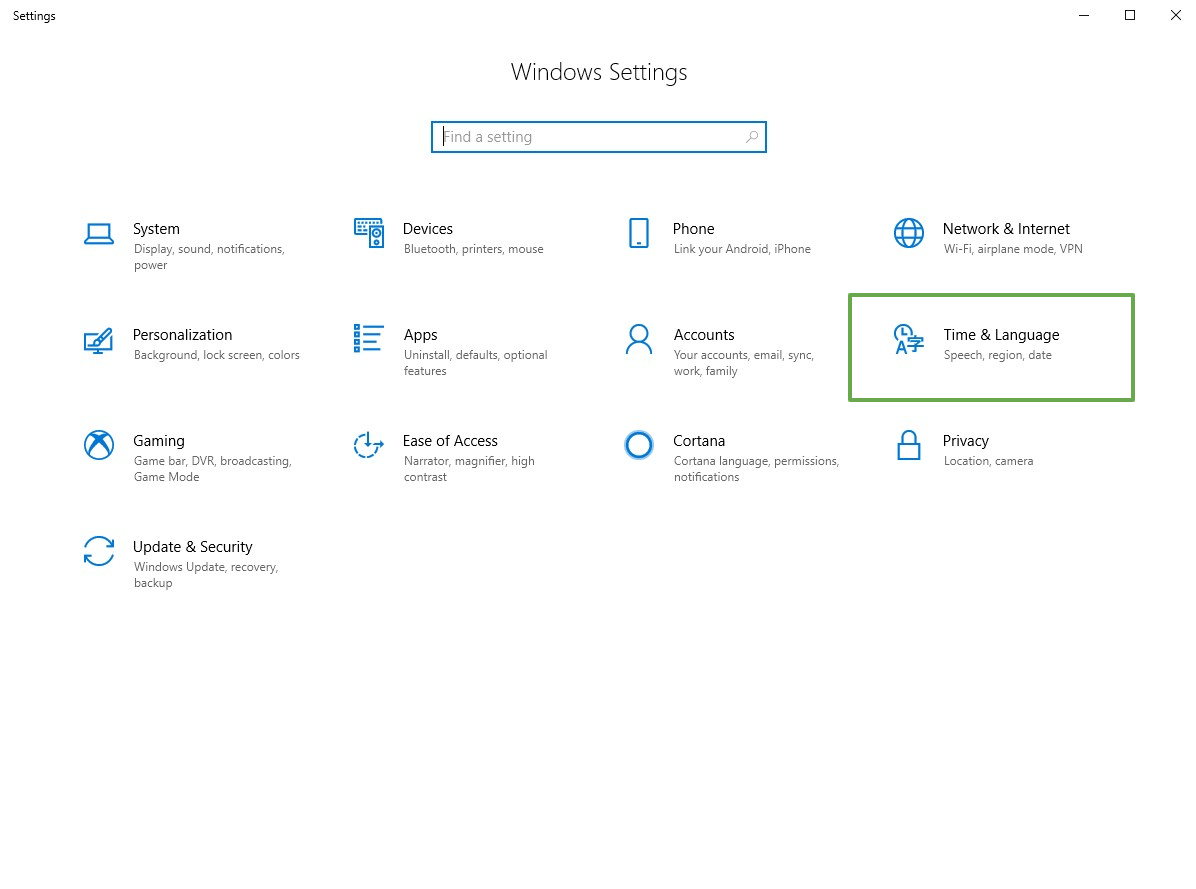 Click on Date & Time and turn off Set time zone automatically.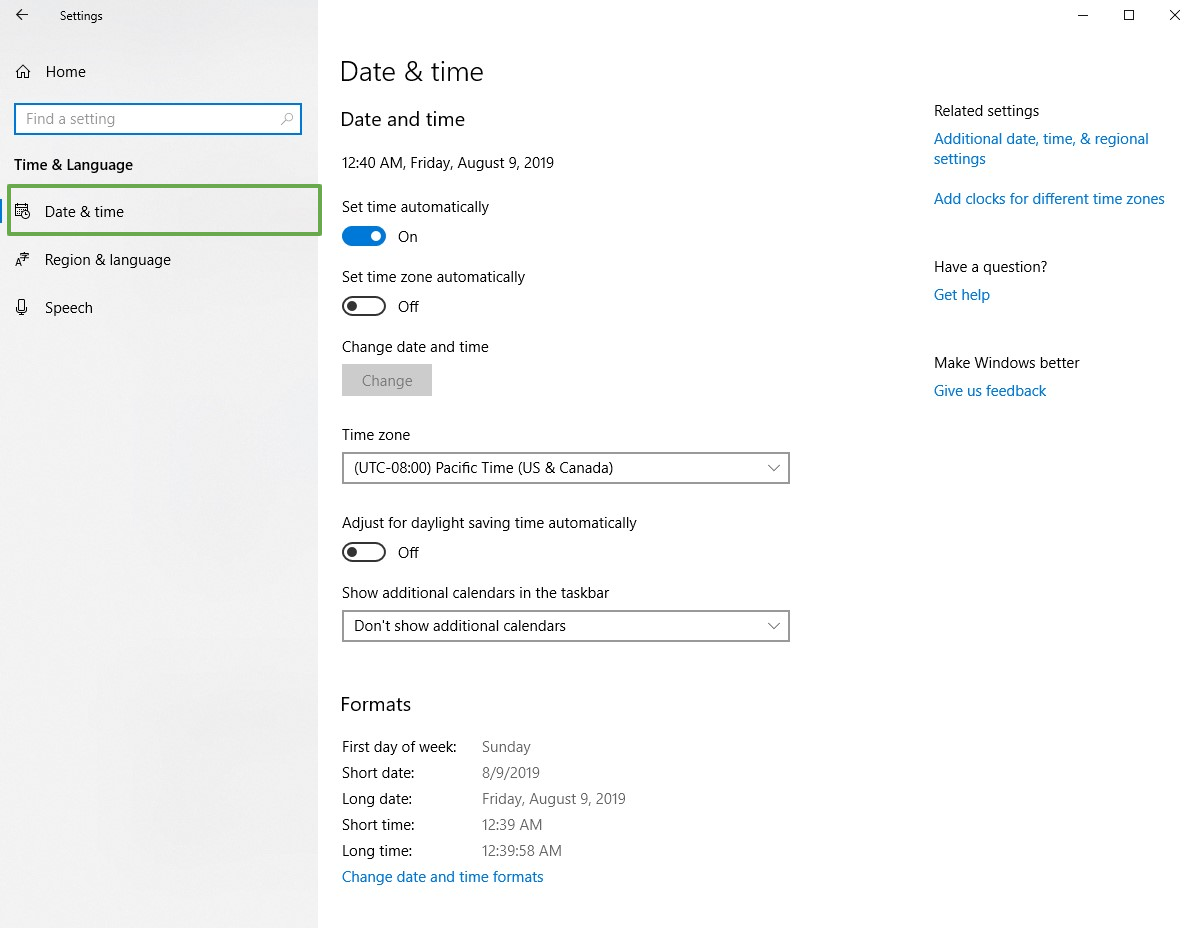 Select the time zone in the drop-down menu.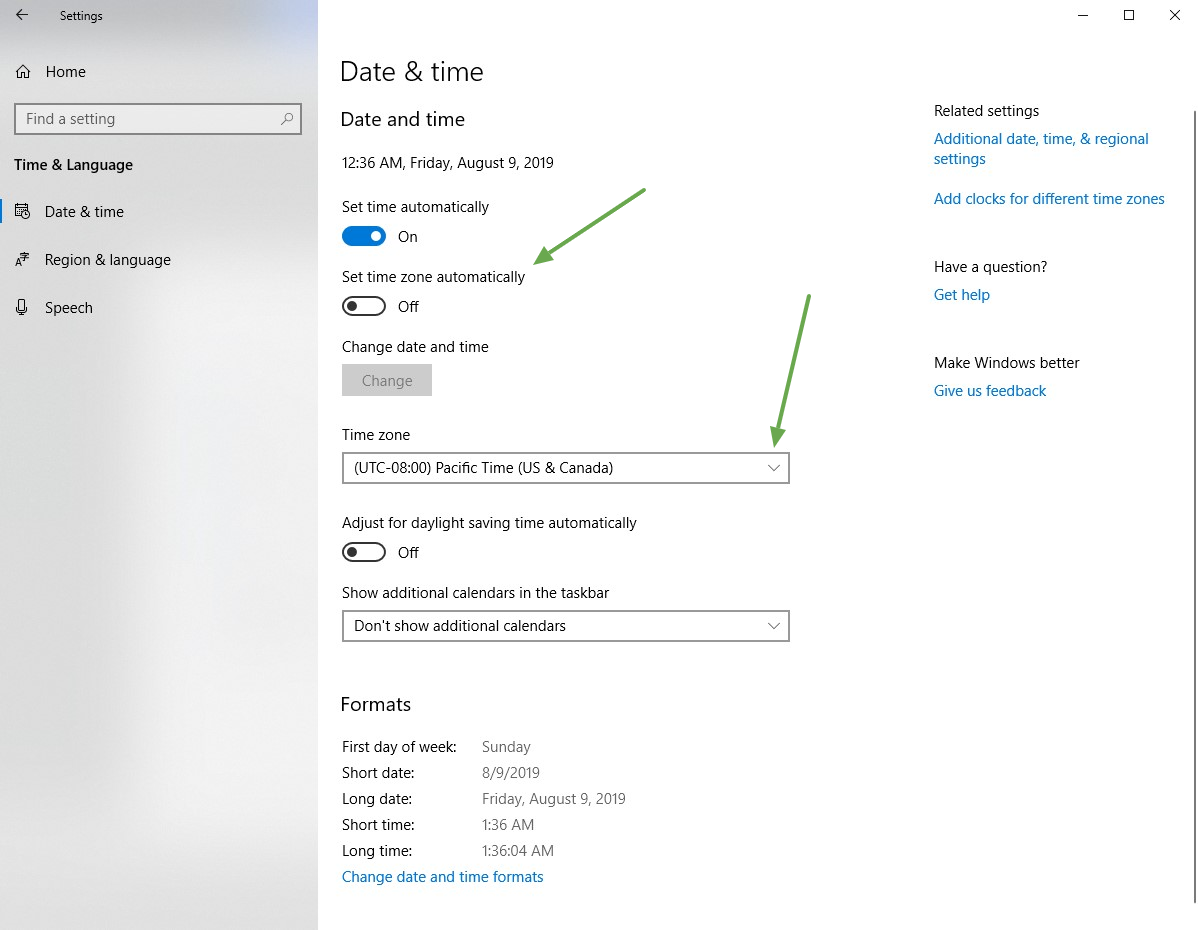 b) Mac: Read the detailed instruction on How to Change Time Zone on Mac.
---
What did you learn?
shortcm timezone;
how to change timezone;
statistics timezone;
link expiration timezone;
Read also: