Short.cm introduces some updates over the last two weeks. Learn the details about the new releases below.
Timezone support for link statistics is available. Create and track short links in different timezones. This helps especially while traveling as you can change a timezone depending on the country.
We improved a period selecter for statistics.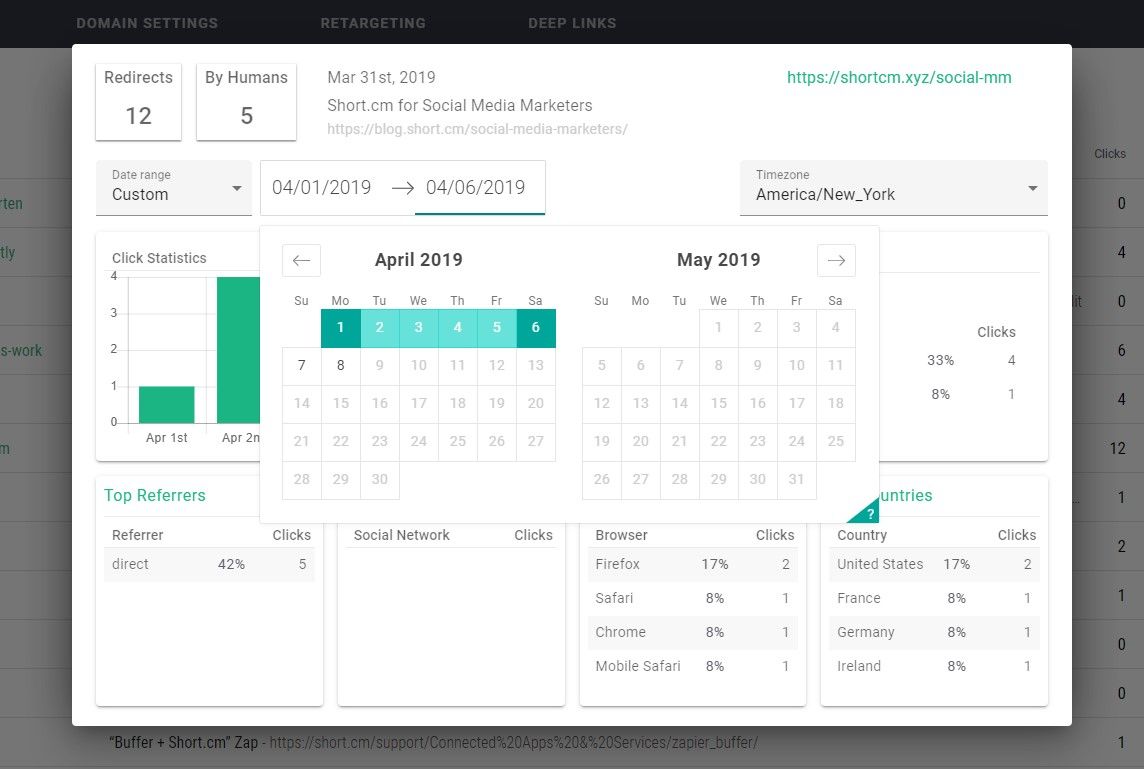 Now password protection allows contacting the website owner. Enable or disable visitors request by clicking a toggle switch.
If the visitors have an issue entering the correct password, they'll contact you on the email address you use on Short.cm.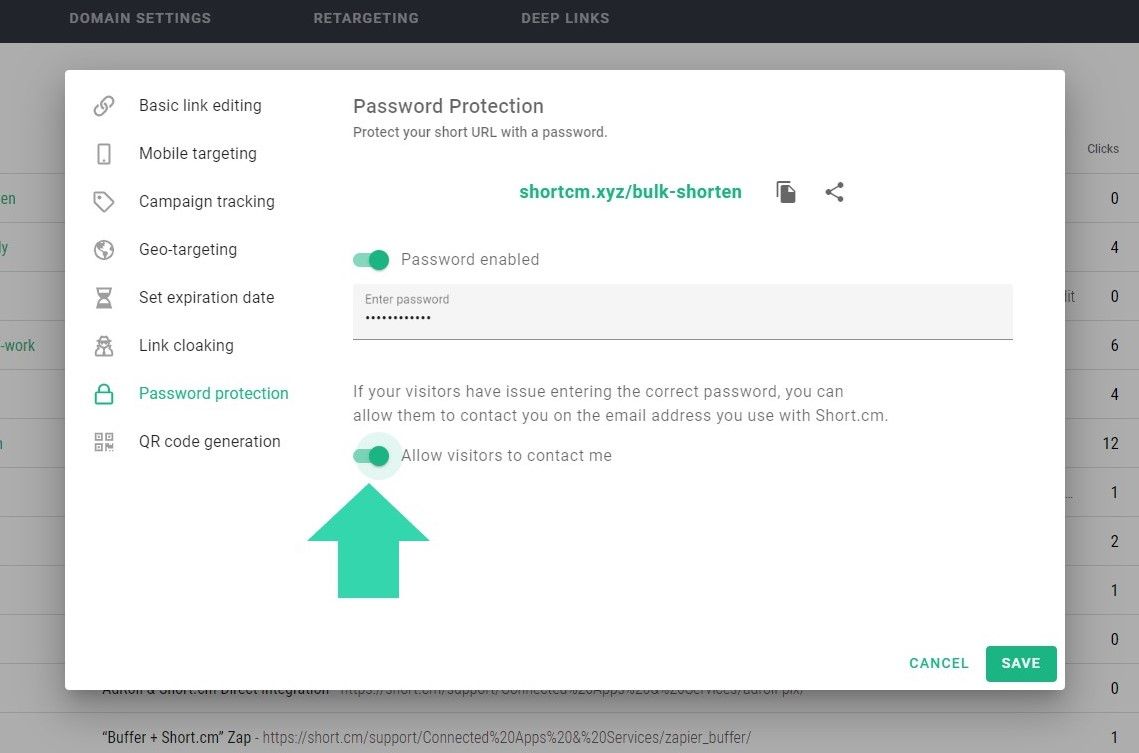 The redesigned error pages now have branded icons and colors. If the users visit a fraud or expired URL, they'll face these pages: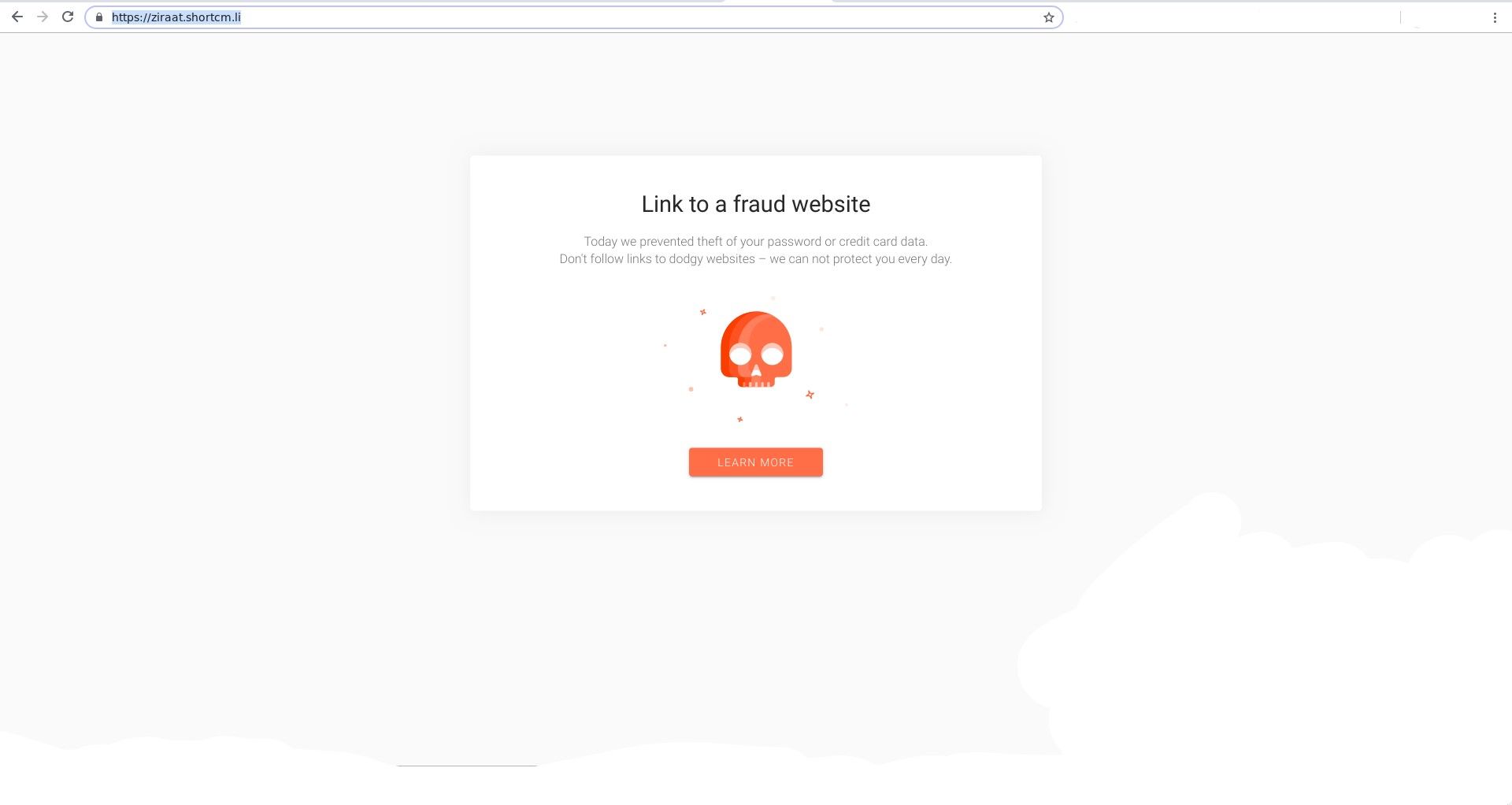 ---
What did you learn?
Manage timezone for the short links statistics by yourself.
Short.cm detailed statistics let tracking short links success.
Mobile targeting on Short.cm.
Protect your short links with password.
Read also: