Video marketing is now the first instrument for engaging new customers and promoting products. Just look through any social network: YouTube, which has more than a billion users, or, for example, Facebook. Its News Feed is based on the video content for promoting inner Facebook video functions, such as Facebook Live. Pay your attention on fast developing app for videos TikTok and Instagram that has implemented the IGTV function.
Recent research shows that articles containing any video are a more effective marketing tool than images and text combined.
What are the benefits of video marketing? We'll walk you through them today on the Short.cm blog. Let's jump into it.
Visual content is a key tool for engaging new traffic, especially since videos have become so popular on social media. The audience prefers watching videos to looking at images and text on social posts.
According to statistics, 17% of users spend no more than 3-4 seconds on a web page. This is regarded as a negative ranking influence. Video presence is a useful method to increase the duration of stay on a page.
Improves the approach to understanding working principles
The best way to explain how your service works is to create video tutorials. With video instructions, you avoid using screenshots and text explanations.
Videos show how the product works, which clearly explains the basis of the service. If the material is presented sequentially and in steps, and a speaker calmly explains the actions on the monitor, customers will understand the information more quickly.
Short.cm also applies video tutorials in the support articles to describe Short.cm features in a more detailed manner. This is convenient both for marketers and for customers. We've launched our YouTube channel to store the video tutorials and help customers to search the videos quickly. So, if you still don't leverage video marketing, keep up with the Joneses.
Gets you closer to the audience
By launching a type of video content like live videos on social networks like Facebook, Instagram, or YouTube, customers learn about your brand and personally you, as a business representative, more. With live video content, you show watchers your real emotions and thoughts.
Pronouncing or attaching a link to a source, remember to use short branded URLs. These tiny understandable links are easy-to-share and track. After a webinar or a simple video live presentation, you can effortlessly clarify its effectiveness by comparing the overall number of watchers to redirects and then purchases.
Evaluating the return on investment is an essential step in reaching business goals. Sixty-eight percent of organizations reported increasing results on their ROI after using video content as a marketing tool.
Before measuring the video campaign ROI, build a robust strategy that takes into consideration your business goals. Then you can calculate the ROI with video views, subscribers, or backlinks.
Video viewers on mobile devices have become predominant. For example, 60% of YouTube visitors are mobile users. The video marketing trend was triggered by the development of the internet and the increasing number of devices.
E-Commerce is developing more and more, so now, most people are used to making purchases while being at home. Before purchasing a product, users will surf the internet to investigate more about the product. In this case, the video helps to show them what you're made of. Approximately 45% of users purchase a product after watching a video presentation or review.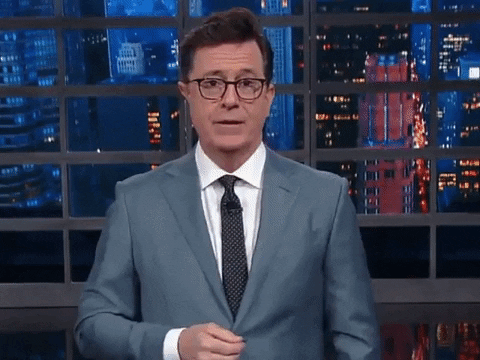 Conclusion
You can use any video type, whether it is a video presentation, tutorial, webinar, or other useful types of video content. The video marketing promotion will be helpful and engaging for the brand.
---
What did you learn?
How do I get into video marketing?
How effective are marketing videos?
What is the use of video?
What is a video marketing strategy?
How do you do tracking?
Read also: