Accurately structured work in managing customer experience is a component for increasing brand satisfaction, loyalty, customer retention, and revenue. A positive customer experience itself also contains some inevitable stages that you need to work hard on.
What is Customer Experience?
Customer experience is a set of interactions between a client and a company. This process includes all stages during which the company interacts with the customer. CE starts with an engaging billboard and ends with customer-friendly support. Online customer experience consists of some primary touchpoints: how the customer has found the company; how understandable the registration, payment, and onboarding processes are; speed of support answer; and quality of services.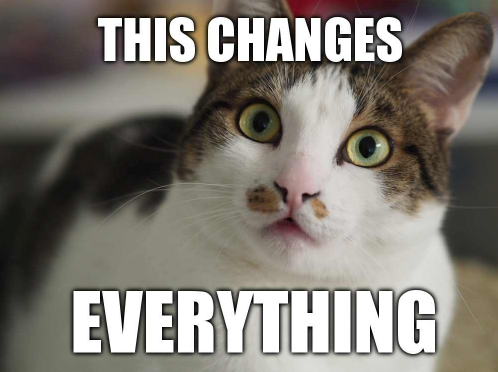 Each stage of a buyer's journey affects loyalty and how quickly a customer gets involved in the process of using the service. When you work on improving customer experience, walk a mile in customers' shoes to properly understand customers' needs. Below are described some primary touchpoints that affect customer experience.
1. Google Search Results
Being ranked in the first Google position requires some time and efforts. The main task of any website is to provide visitors with relevant information. For example, a keyword planner must be displayed for those who are looking for a keyword planner.
The primary conditions for ensuring the visibility of a site are its placement on the server and filling it with relevant content and keywords. Then search engine robots record this content in the database and give it out upon request. Adapt your site with related key queries for precise perception by search engines.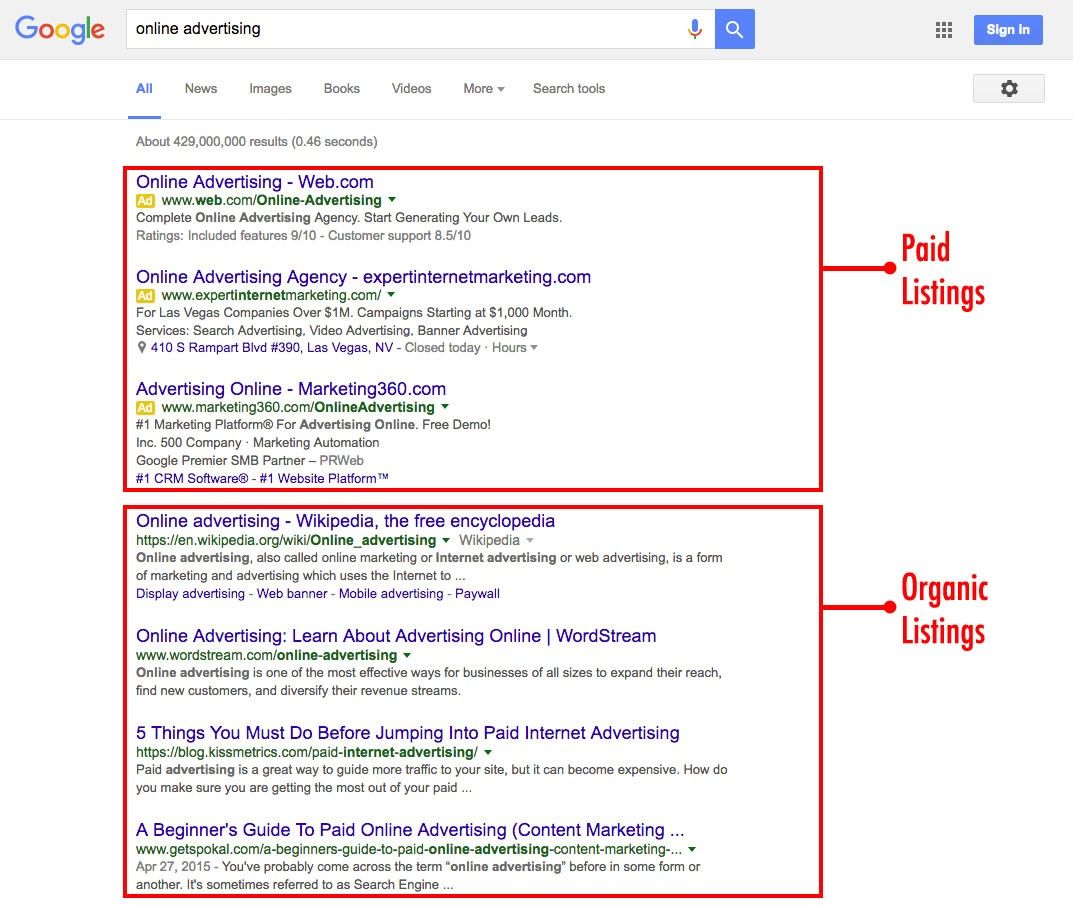 Source: Organizepx
Remember to implement a social media marketing strategy to promote a brand on social networks. A useful tool for effective social media promotion is link shortening. Short URLs are tiny, memorable, and engaging; thanks to the branded domain and customized slug.
To make social promotion more successful, apply some advanced features for social advertising. That might be retargeting, facebook pixel, and UTM tags.
2. Registration
Registration is the first step after a user has been interested in the service. Even a minor bug in registration could crash the first impression. Make it clear and short so as not to make users wait for a long time.
Correct registration forms help users. Explain to customers why they need some fields and what format is required. Do you require a date of birth? Tell customers why. It causes trust and gratitude.
To make registration fast, implement authorization via social networks. Most users appreciate this feature as it saves their time.
3. Usability
Some sites contain a vast amount of content, but using them is nevertheless simple and easy. At the same time, some websited contain only five sections, but it looks like mess.
You need to think like a user who visits your site fo the first time, and not just surfs but is looking for specific information.
To determine whether the site is user-friendly or not, ask some disinterested users, preferably from your target audience, to make a specific action on the site. After that, ask them how clear the site is, what they like, and what don't.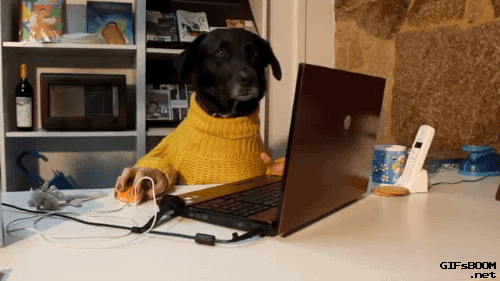 4. Support
Poor customer service may have a bad influence on customer satisfaction, retention, and the whole product. If the potential users leave a service unsatisfied, they won't return.
Each business makes customer service mistakes. Errors are an inevitable part of any activity. However, it's essential to find mistakes, admit and correct them.
The classic customer service strategy doesn't seem to change at all. You'd probably expect to find lots of tips about AI, chatbots, automation and all that stuff. Well, whatever the necessary technologies are, being human stays front and center.
The role of automation is to provide a seamless experience regardless of the channel, rather than completely replacing humans.
Listening, appreciating, and respecting customers are non-changeable values in customer service. After conquering these aspects, move towards modern technologies such as chatbots. Firstly, be human to your customers.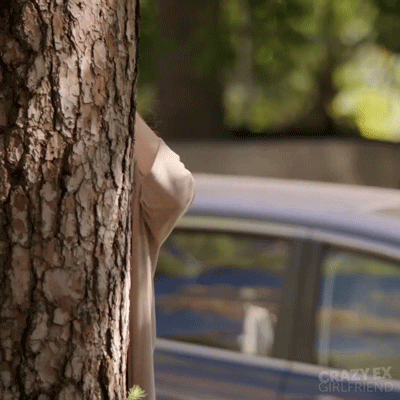 5. Payment
When customers start using your website, whether it's eCommerce or technical service, they're looking for a qualitative product and a quick and secure payment process. The payment gateway that you choose for your site should instill trust in your clients as they specify their personal information. Remove a complicated structure when trying to integrate incompatible software programs and dozens of popular shopping cart systems. Just implement a secure payment processor with trustful billing information database.
The payment process is a finishing touchpoint for customers. It must be easy-to-understand and secure so as not to confuse users.
Here're just some valuable touchpoint for positive customer experience. They could vary depending on your service. To analyze which touchpoints are vital for you, implement some analytical tools that give you an opportunity to learn the buyers' journey more detailed.
---
What did you learn?
customer experience management;
customer service experience;
improve customer experience;
customer experience journey;
Read also: