The Short.io extension for Firefox lets you shorten links being at the necessary web-page without visiting the Short.io website.
Today, on the Short.io blog, we will walk you through the Extension Features. There are some ways you can use the Short.io extension for Firefox:
Shorten links.
Change a domain.
Edit a slug.
Take screenshots.
1. Log in without redirects.
Before using the Firefox extension, you need to log into your Short.io account for data synchronization. The login process is based on a new automatically closed window without redirects to the website.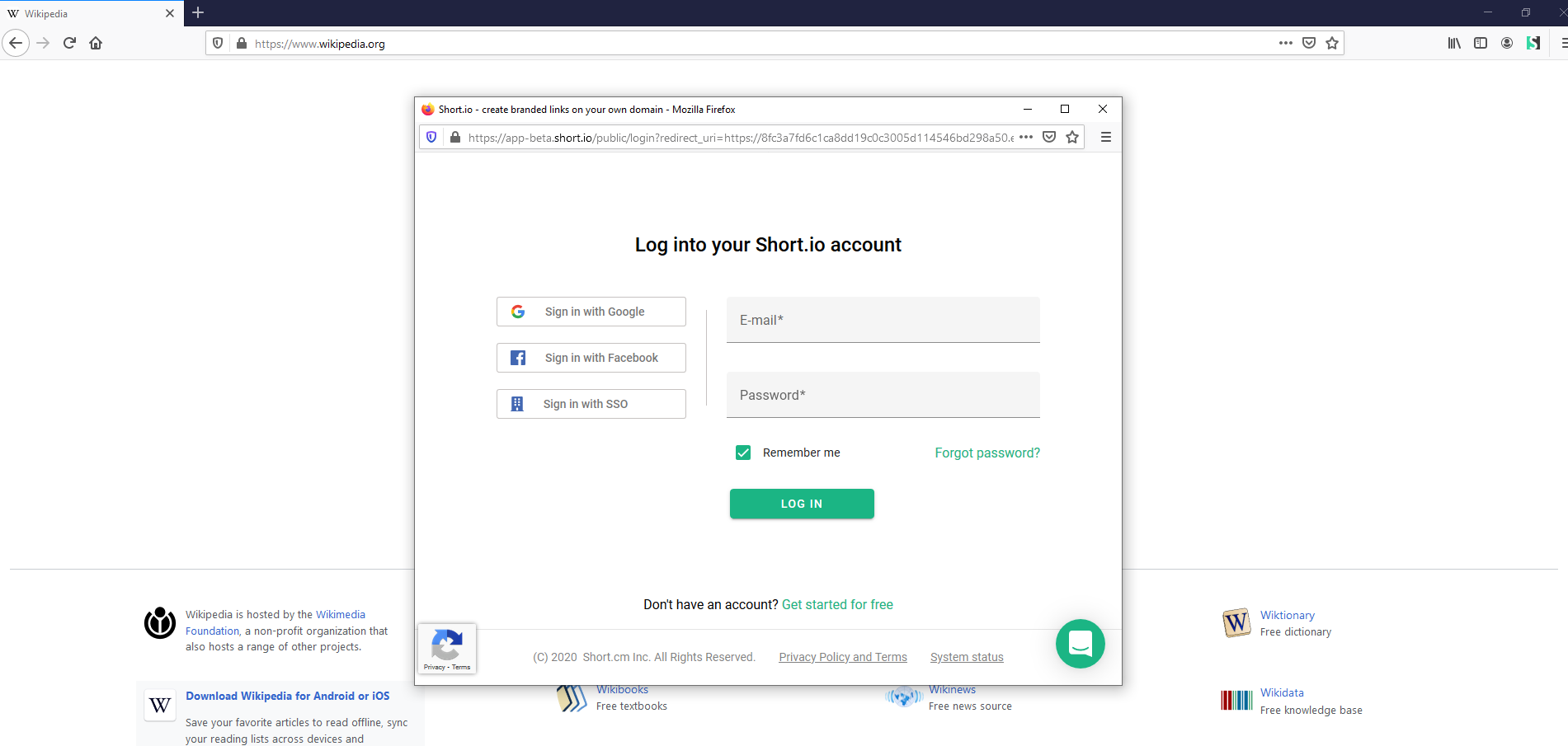 2. Shorten links and customize a slug.
Once you've shortened a current web page, you can edit a slug. The most important point is that you can customize a slug, save and copy a short URL with an extension-based pop-up window.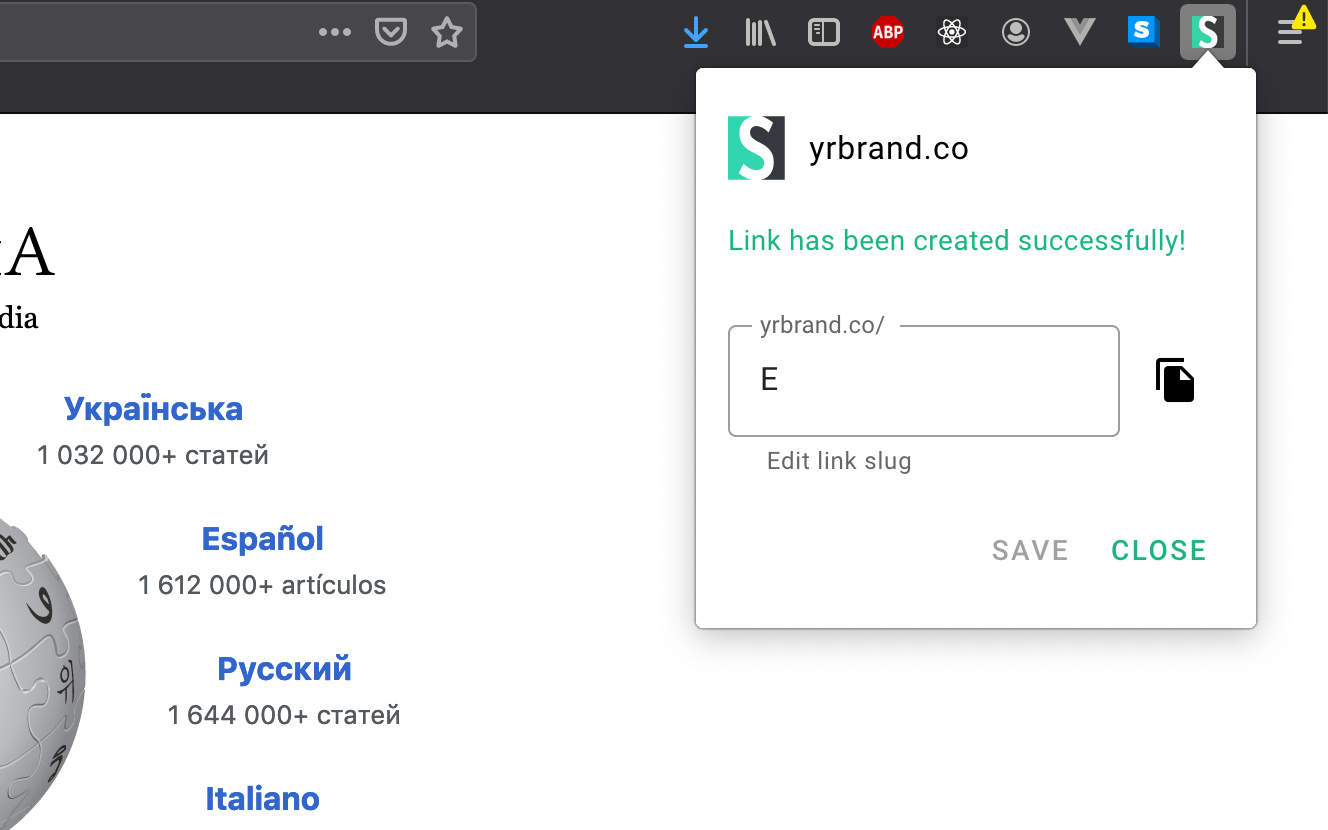 3. Change a domain.
Now, you just need to open the "Change domain" tab and select the domain that you want to use for URL shortening.

4. Take screenshots.
Sharing screenshots with a short URL is a helpful solution for those who don't want to save and paste an image manually. Also, a preview of a made screenshot is provided, and you can customize a URL slug to make it clear for both you and the recipients.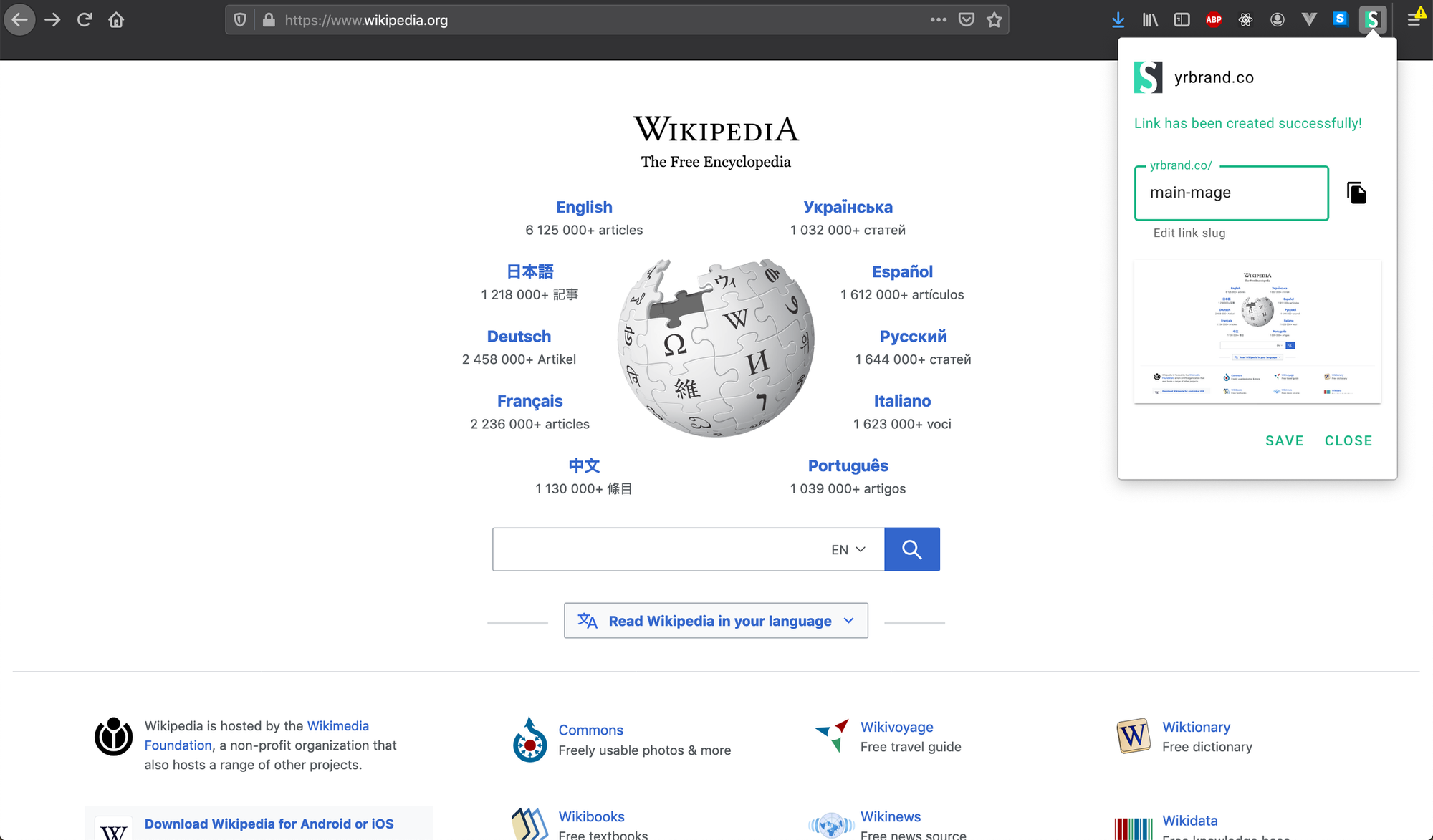 Conclusion
Short.io Extension for Firefox is the right solution for those who want to save time on manual shortening and automate the work process. Add the extension, try it, and rate it.
The article is about:
firefox extension
firefox add-ons
shorten links on firefox
Read also: