Reddit is a popular social network for sharing news. It has an extensive collection of forums, where people read and share content or comment on other communities' posts.
Reddit is full of interest-based communities. It is something similar to Twitter.
Having a Reddit account, you can subscribe, vote, and comment on all your favorite pages.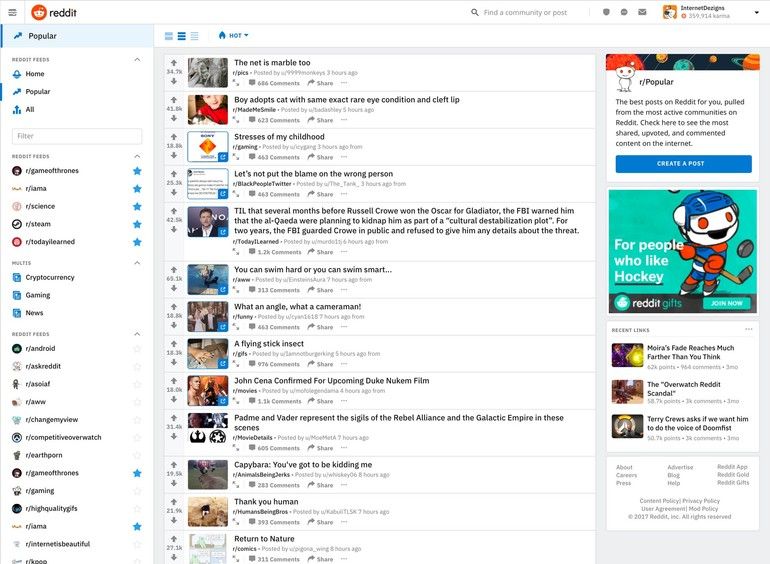 Users who create communities known as subreddits. Each subreddit is unique and has a set of rules. You will find it in the community sidebar. Once you surf the site a bit, you'll check out a more in-depth awareness about what Reddit is and how it works.
If Reddit sounds like a favorite social network, sign up. After you create an account, Reddit offers some tips on how to find popular pages you might be interested in. If you already know what pages you want to be a follower, search for them.
How to effectively use Short.cm and Reddit?
Reddit is one more marketing channel, where you can share news and promote your brand. Create Reddit community or branded page to share news, updates as well as articles about your business.
Using short links, lets you attract more visitor, increase conversion and engage people to interact with your post.
Short.cm simplifies the way of sharing short links. Now you can send a branded link to Reddit straight from the Short.cm dashboard. After creating a short link, click a Reddit icon, next to the necessary URL, and send. The post meets all standard requirements: has a preview mode, a link, and the description.
---
What did you learn?
What is Reddit?
How to use Reddit and Short.cm?
How to quickly share short links on Reddit?
Read also: