With the COVID-19 outbreak, most companies are now operating from the safety of home. Luckily, in the 21st century, the century of new technologies, we have such an excellent opportunity to work remotely. Most of us face this challenge: We need to quickly adapt our schedules, home offices, and habits so that working from home is both favorable and productive. Remote working introduces the possibility of creating positive changes and increase interaction among the teams.
Today, we'll walk you through useful team tools for remote work to tackle the challenges and reap the benefits.
6 Best Tools for Productive Team Work
With these tools, team members can achieve higher productivity, and project managers will be sure that the team is motivated and ready to conquer the world.
A free version is available. A paid version from $14.99 mo/host.
Zoom is a video tool for remote team communication, such as meetings, conferences, webinars, and other purposes. With Zoom, you can run video and voice calls.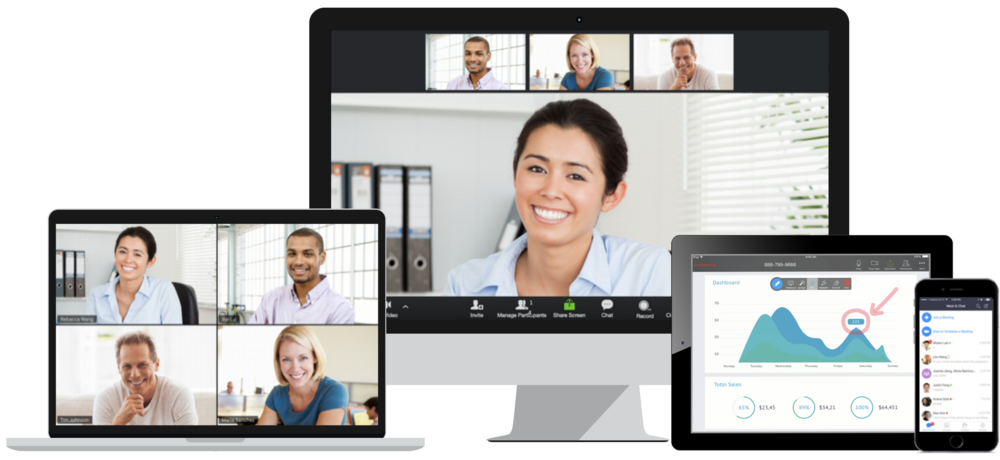 Key features
Video meetings: Video conferences and 1-to-1 video calls.
Voice calls: Group or 1-to-1 voice calls.
Webinars: Available for an extra fee.
Messaging.
File sharing: Share files during video or voice calls.
A free version is available. A paid version is available starting from $3.33/mo.
Slack is a communication tool that unites team members. The platform divides conversations into channels, where certain team members can be united so that other workers don't receive irrelevant notifications. The free version includes the option to integrate Slack with other tools like Segment or Zapier. This way, notifications from the integrated service will be sent to one special channel,per the user's previous specification.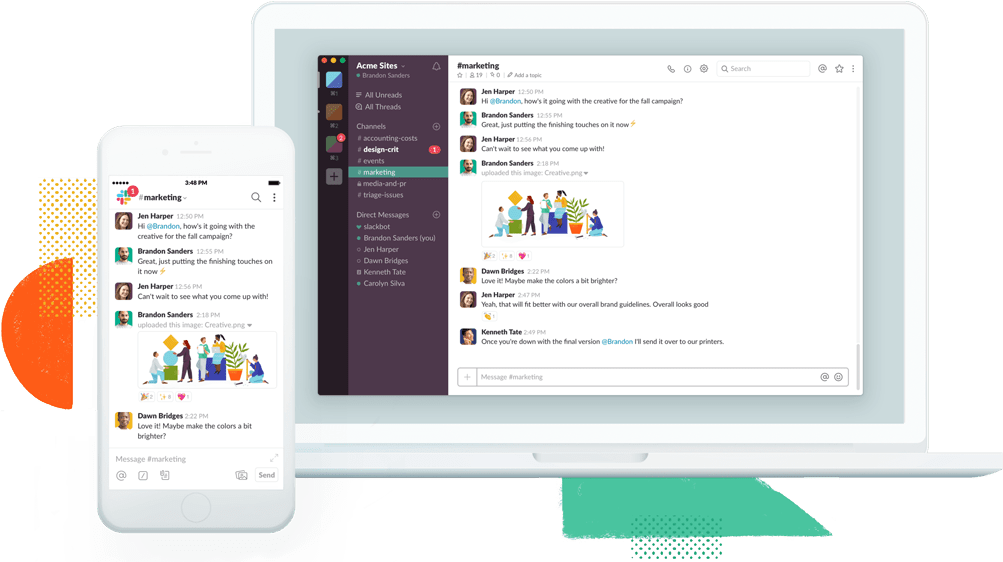 Key features:
Group calls.
Screen sharing: Let your colleagues see your work in real-time for stronger collaboration.
Statuses: Users can set statuses like Active, Vacation, Out Sick, In a meeting.
File sharing: Share PDFs, images, videos, and other file types.
A 7-day free trial is available. Paid team plans are available starting from $50/mo.
Short.io is a URL shortener that lets you shorten links on the branded domain. Managing short links remotely with a team is now easy with Short.io. By adding teammates to Short.io, you delegate some easy tasks like creating and sharing short links, creating links in bulk, and creating reports.
If you manage a team of developers, then your delegation may be based on handling the Short.io API. Any task on Short.io that you consider time-consuming may be delegated.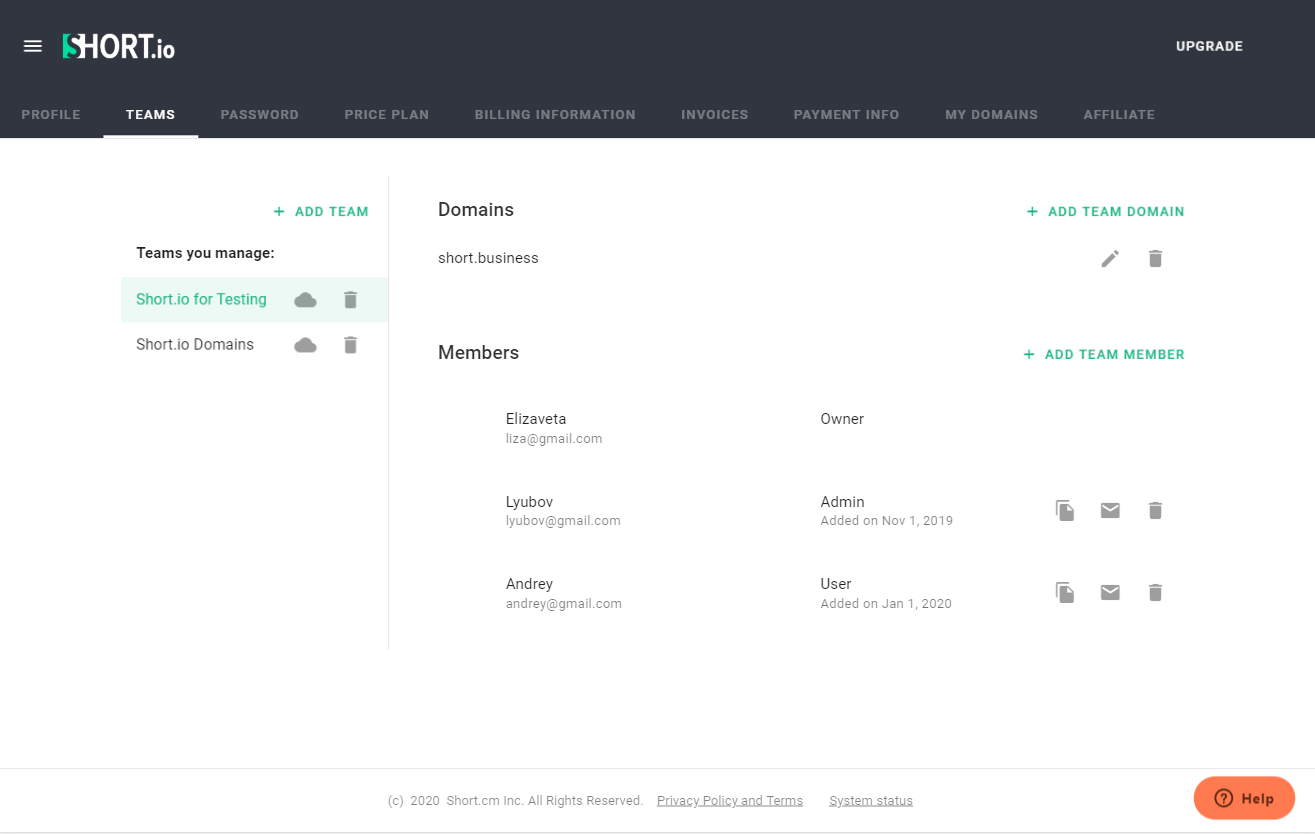 Key features:
Team roles: Assign roles to the team members—admin, user, or read-only.
Self-created links: Only relevant self-created links by a team member will be visible.
7-day free trial: Before paying for the team plan, test it to discover if it fits your needs.
Free version is available. Paid version from $10.99/mo.
Asana is a tool for project management. The instrument is convenient for assigning tasks to each participant and tracking project success. One of the essential features in Asana is adding tasks to a board or a calendar and assigning them to team members. The calendar is conveniently organized so that team members can track the date when a task must be completed. When the task is finished, it can be marked as done.
Asana allows for sorting tasks on a public board by "new," "in progress," "finish by a specific date," and "completed." This helps to track the current progress of each team member. The name of the board can be edited.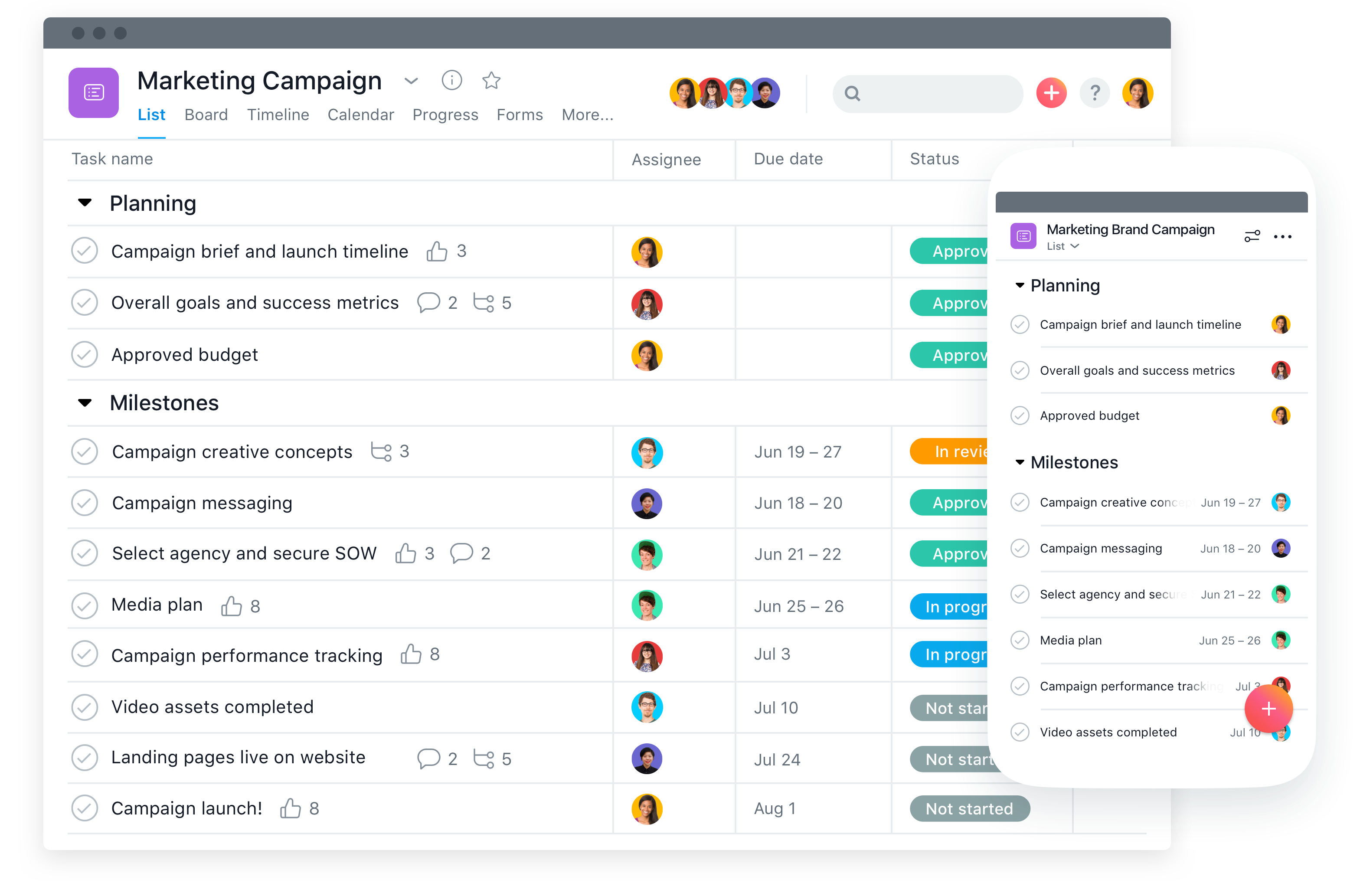 Key features
E-mail notifications: Sometimes, we can be frustrated; that's why Asana notifies about upcoming deadlines.
Custom fields: When a needed field is missing, you can add it manually.
A free trial is available. The paid version is as low as $9/mo.
Toggl is a tool for tracking time while users work. The app lets project managers take control of the time spent on tasks and monitor them.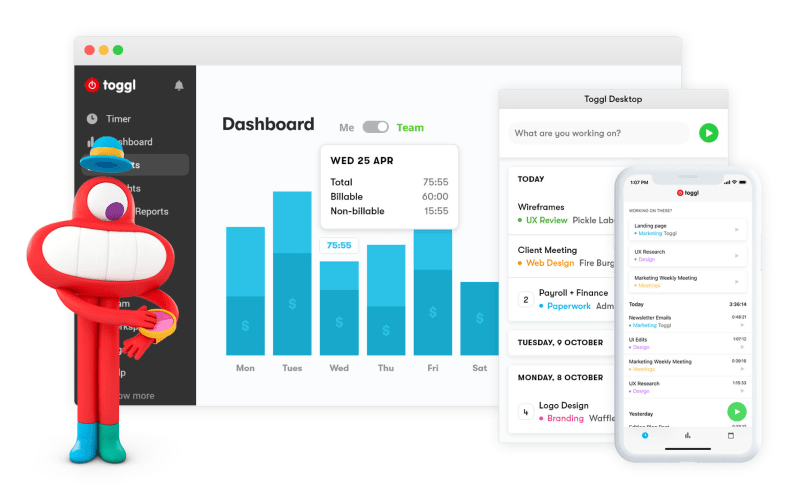 Key features
Time tracking: Track how much time you (or team members) spend on a task.
Reports: Conclude how productive your team is.
A free version is available. The paid version starts from $3.99/mo.
OnePassword is a tool for storing passwords. It helps to work securely from home so that only you can access the passwords. The application could be used for personal passwords and shared team passwords. With OnePassword, you save your passwords and log in to sites with a single click.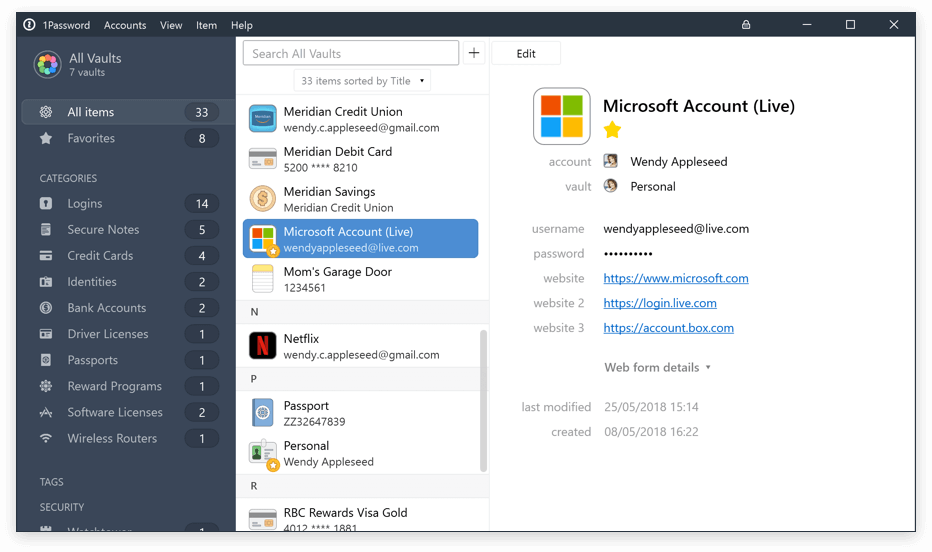 Key features:
Google Chrome extension: Enter and save passwords in your browser.
A 365-day item history can help you restore deleted passwords.
Travel Mode: It helps you cross borders safely.
Conclusion
The tools for remote work are essential for increasing the productivity of the team. Nowadays, hundreds of cool apps are available, so make a choice. The tools mentioned above are intended for different purposes, but each one is essential for improving the collaborative workflow.
---
What did you learn?
Remote work.
Productive work at home office.
How to Prepare to Work From Home.
How to work from home.
Read also: